Good Morning!
Jan. 16, 2020
---
"And over all these virtues put on love, which binds them all together in perfect unity." –Colossians 3:14

---
Monterey Bay's Small Groups Inspire Student Participation
At Monterey Bay Academy (MBA), students are meeting up several times a month to participate in groups geared towards discussion and random acts of kindness. Garrett Gieger, a leader of the discussion group and a sophomore at MBA, prepares topics about God, life, and faith for students to reflect on. In the random acts of kindness group, Jessica Garcia, a senior at MBA, plans ways for the group to make someone's day better. When asked about her mission as a group leader she says, "My goal is to make at least one person's day and to encourage people so that they will want to spread joy to others too."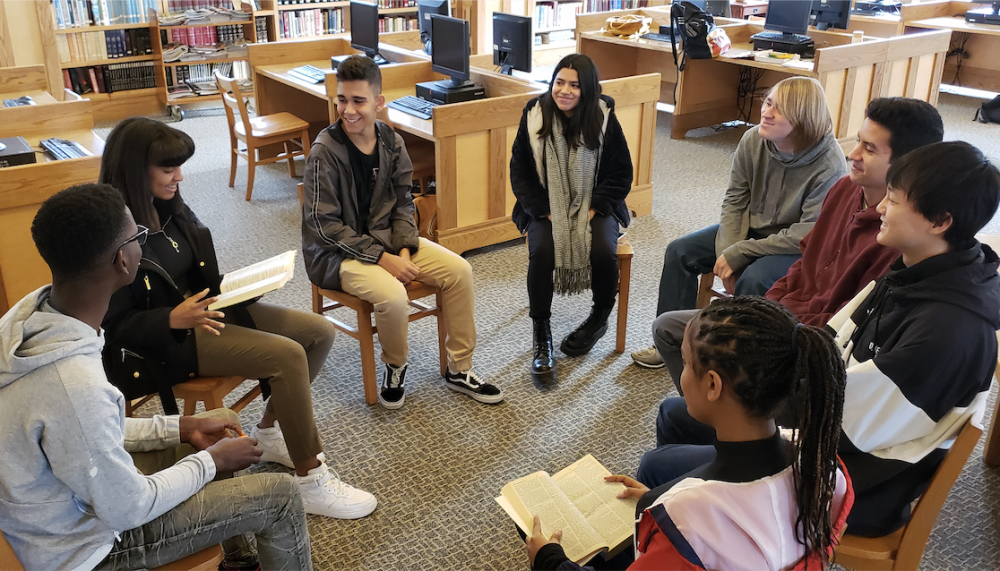 Learn more about Monterey Bay Academy: 
---
Southeastern Calif. Education Superintendents Take Field Trips
Twice a year, the Southeastern Calif. Conference Office of Education superintendents take a field trip to visit schools as a group. The field trip allows superintendents to experience all the SECC schools, including their early childhood education centers. Superintendents spend time in classrooms to observe teaching and have the joy of seeing students engaged in vibrant learning environments.
"As an Office of Education, we are anxious that each school community know just how they are valued," said Don Dudley, SECC superintendent of schools. "The field trips provide one small way for that appreciation to be expressed."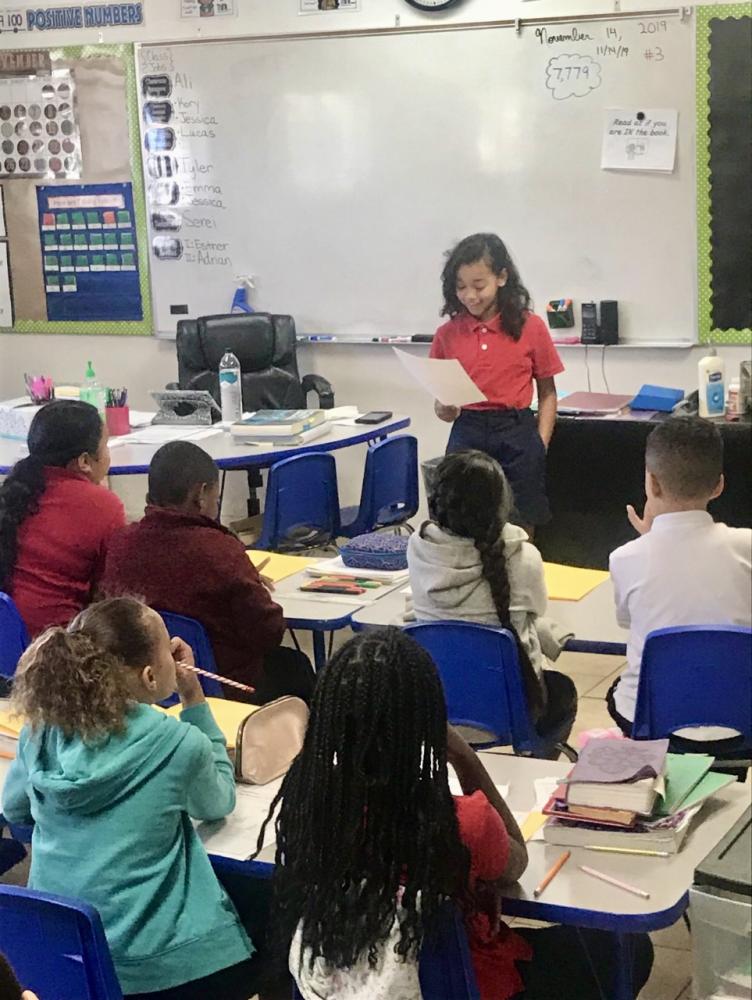 Learn more about the Southeastern Calif. Conference: 
---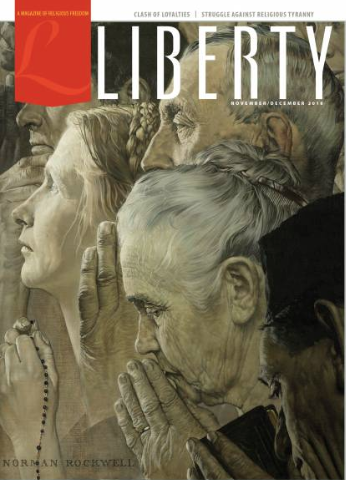 Liberty Magazine
Do you read Liberty Magazine? Founded in 1906, this magazine continues to be the preeminent resource for matters of religious freedom. Published by the Seventh-day Adventist Church, Liberty currently maintains a circulation of just under 200,000. Learn more about the media they produce via the link below:
---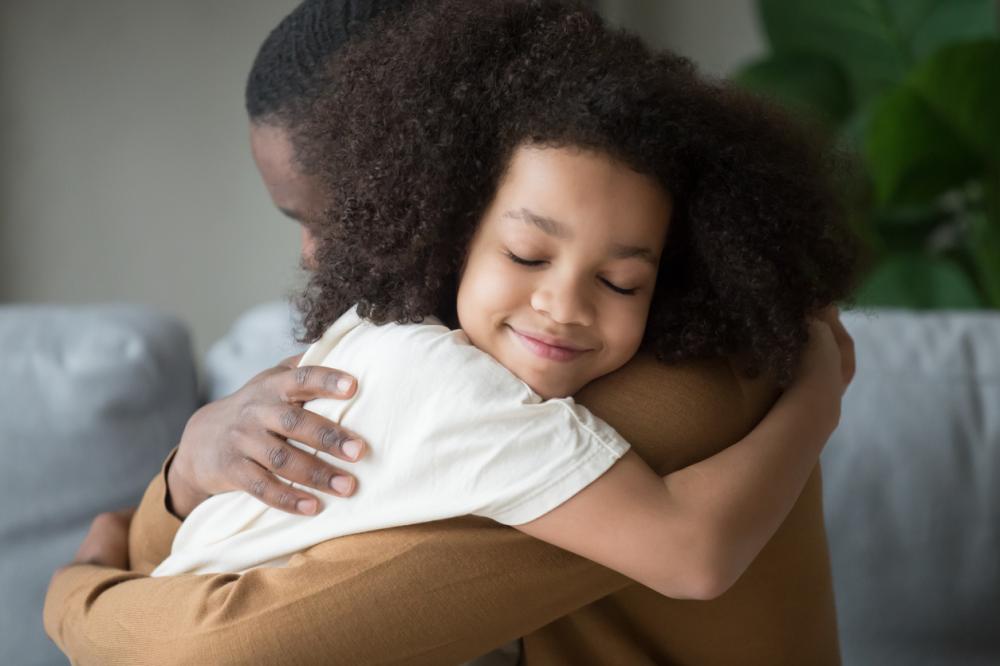 Western Prayer Circle
Today, join us in praying for opportunities to encourage others around us.

---
P.S. Did You Know?

Monterey Bay Academy's campus is located on 380 acres on the central California coast. –montereybayacademy.org