Good Morning!
Jan. 21, 2020
---

"And God has placed in the church first of all apostles, second prophets, third teachers, then miracles, then gifts of healing, of helping, of guidance, and of different kinds of tongues." –1 Corinthians 12:28

---
Conejo Adventist Elementary Student Starts Handbell Choir
A student at Conejo Adventist Elementary School (CAES) took on a significant role this year. Riley, an eighth grader at CAES, started up a handbells choir for the 1-and 2-grade class and teaches every week. Riley started playing concert band bells in the fifth grade. "One day, when I was talking with my friends, we started talking about handbells and I remembered how fun it was and thought to myself, I could teach handbells," Riley said. According to her teachers, Riley gives each student a high-five and complements them by name at the close of every handbell practice. "I learned that encouragement is a really big part of teaching," Riley added. Wise words, Riley, and bravo!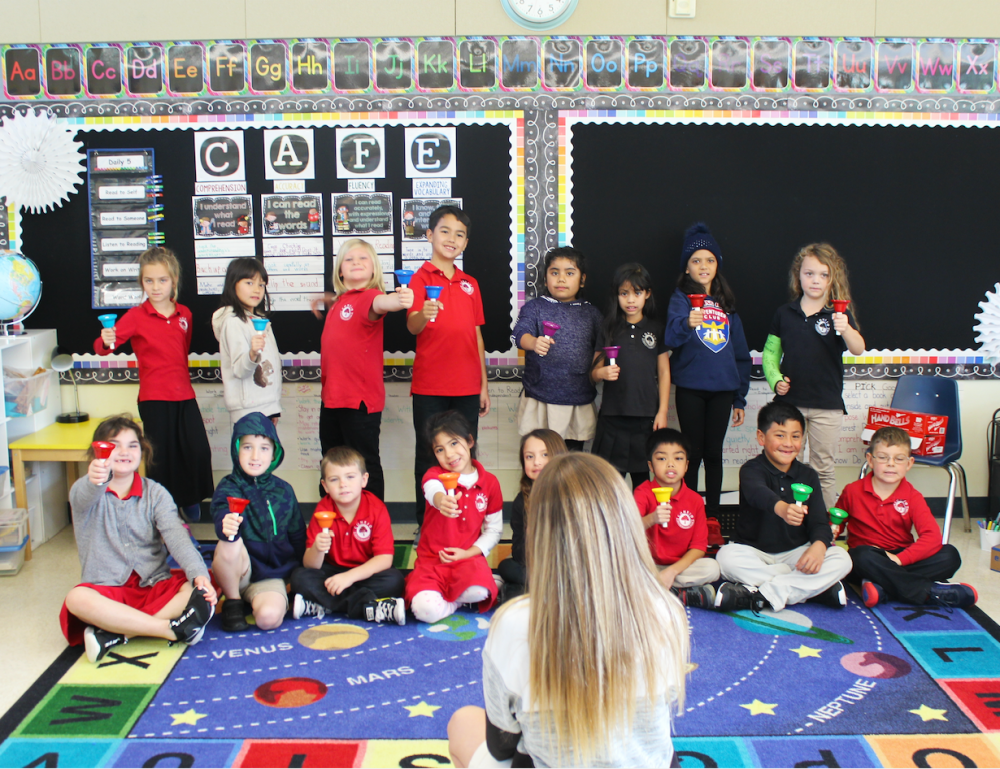 Learn more about Conejo Adventist Elementary School: 
---
Arizona Couple Founds ASI Ministry—Dedicates Time to
Overseas Outreach
Ask Sara-May Colon—Chaplain at Adventist Health Castle in Maunawili, Hawaii—about service and she will tell you that it is a compass to betterment. "I love to serve because it opens life up to unexpected opportunities and, honestly, makes me feel good…about the world and about the possibilities of myself," she says. "I have found that serving others has not only defined my soul clearer than anything else, but it has shown me that the world becomes a bit more hopeful when we show up in love to all moments…even the beautiful, broken moments."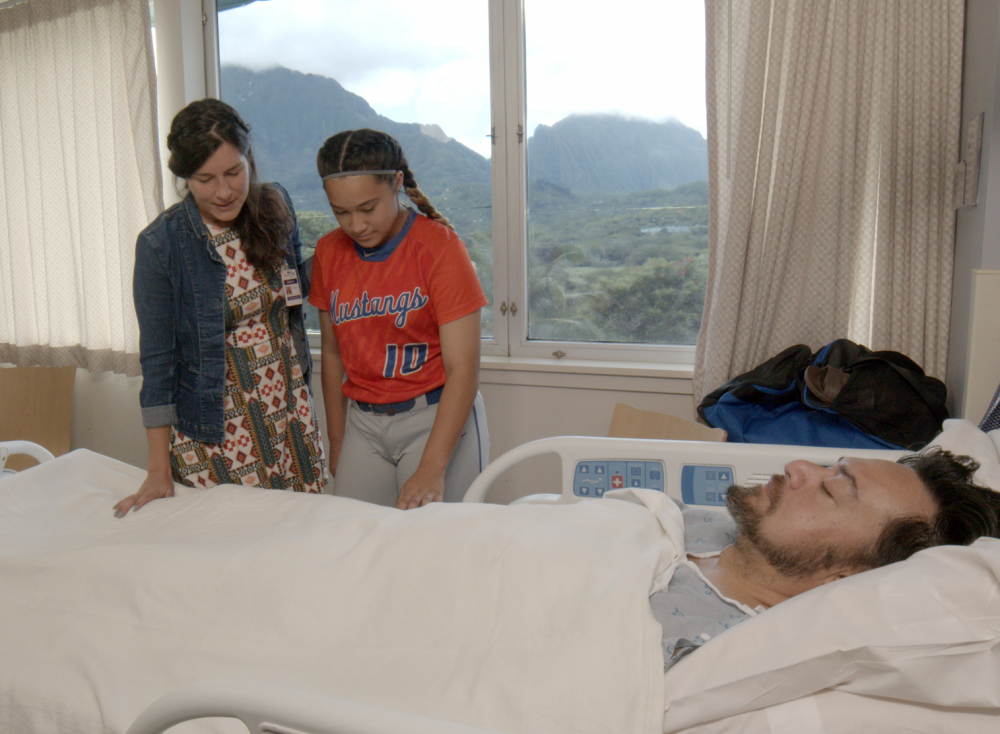 Learn more about Adventist Health: 
---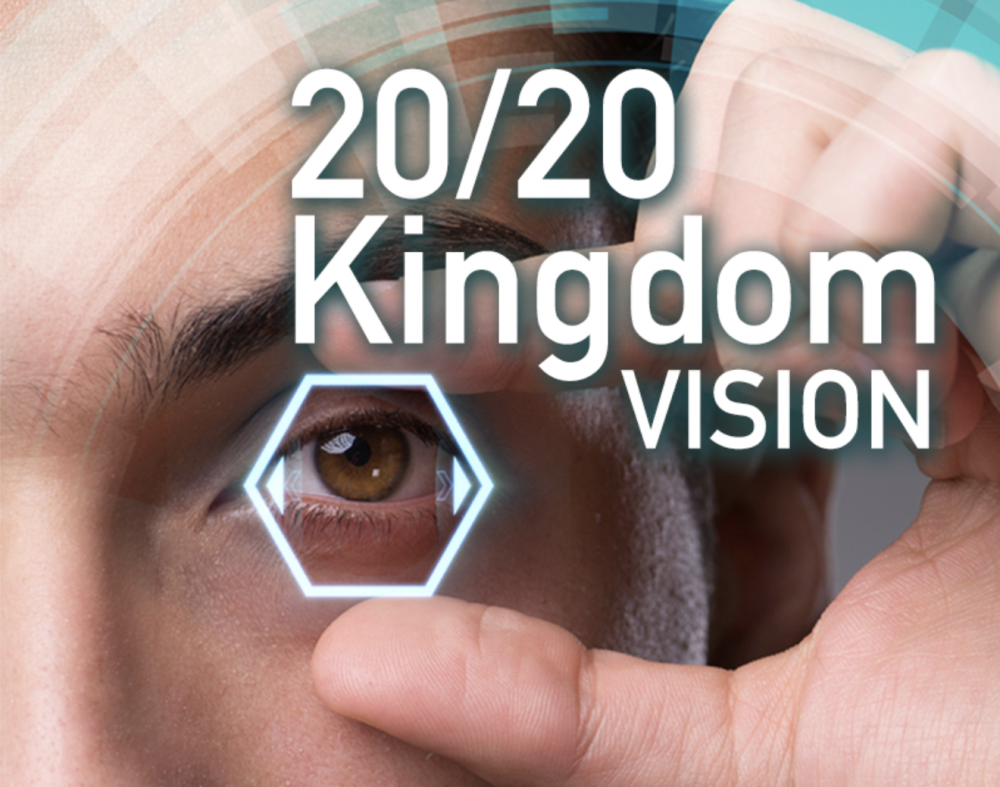 Adventist WestPoint
Begin this decade of ministry in your church by experiencing the encouragement, education, equipping, and empowerment in the three days of seminars, powerful preaching, and worship. You will enjoy the Adventist WestPoint Sponsors' Hall providing ministry tools and resources that will make a difference for outreach and discipleship in your congregation right away.
---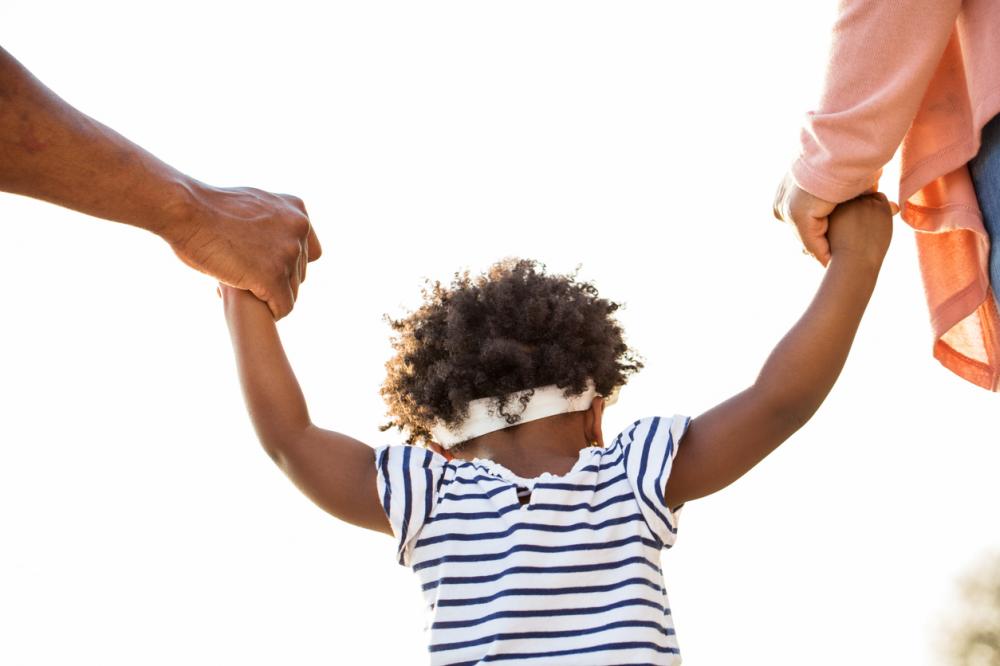 Western Prayer Circle
Today, join us in praying for childlike faith to follow God wherever He leads.

---
P.S. Did You Know?