Good Morning!
Jan. 23, 2020
---
"And do not forget to do good and to share with others." –Hebrews 13:16

---
Students at Linda Vista Elementary Harvest the Rewards of Farming
Opportunities for wonder and creativity are coming to life at Linda Vista Adventist Elementary School (LVAES). In developing their extensive property, students now have their own 50-square-foot plot of land to farm. Each student takes ownership of what they plant, the daily diligence of cultivating the plants to help them grow, and the reward of the harvest and any profits they make from their farm stands. "We're also planning to designate a section of land as a builders' club where students will have space to learn to work with their hands and let their creative spirits grow," said Jonathan Fox, principal at LVAES. "In the future, we are planning to acquire a couple of sheep and alpacas to further a culture of wonder and excitement and to reduce anxiety by surrounding our students with God's creation."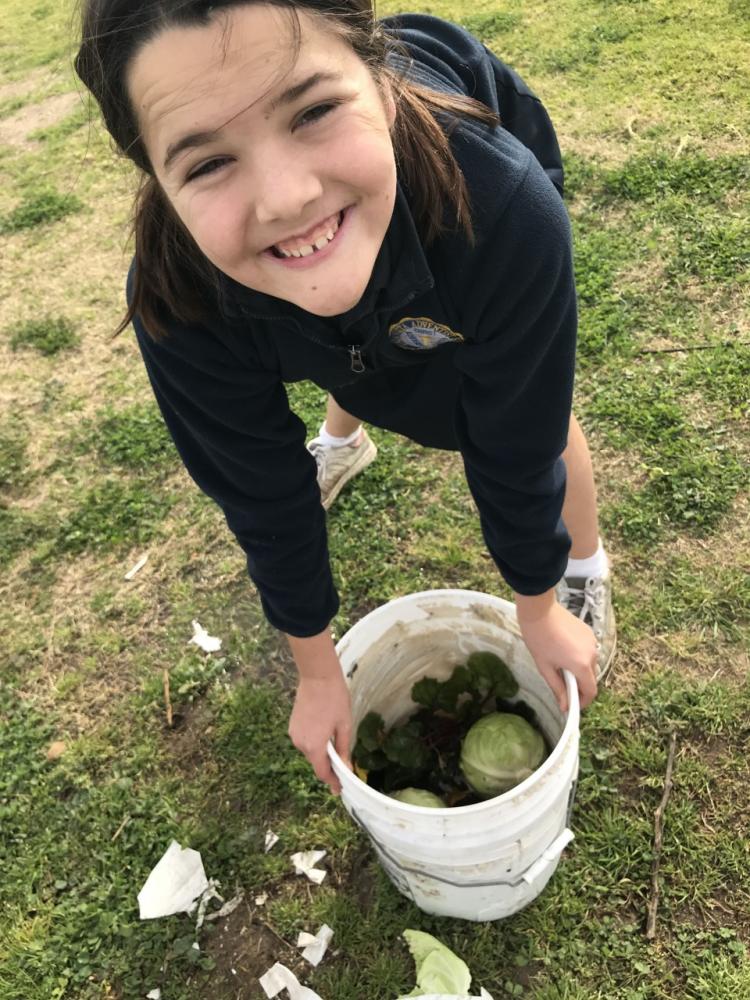 Learn more about Linda Vista Adventist Elementary School: 
---
Arizona Couple Founds ASI Ministry—Dedicates Time to
Overseas Outreach
What started as one trip to Kenya turned into an active ministry for Daryl and Mary Jo Oft, church members living in Payson, Arizona. After witnessing the needs of the people living in the villages on Rusinga Island in Lake Victoria, Kenya, the couple founded Living Waters Intl., an ASI (Adventist-laymen's Services & Industries) ministry that helps bring potable water and food to these villages. In recent years, they refurbished the island's water infrastructure, including repairing the wind-operated water pumping system and laying over one-half mile of galvanized 2-inch water line to bring water directly into the village center. Water valves were replaced and a water intake system was designed, built and installed to bring water directly out of Lake Victoria. The couple is now focusing their attention on helping the island's orphans and meeting other needs.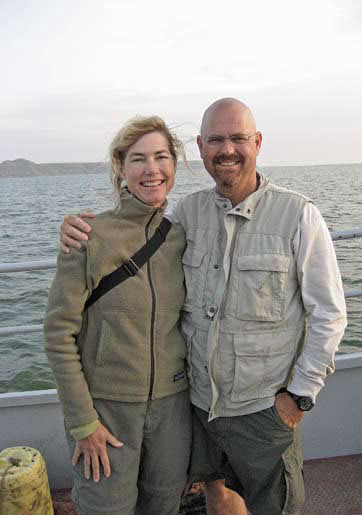 Learn more about Living Waters Intl.: 
---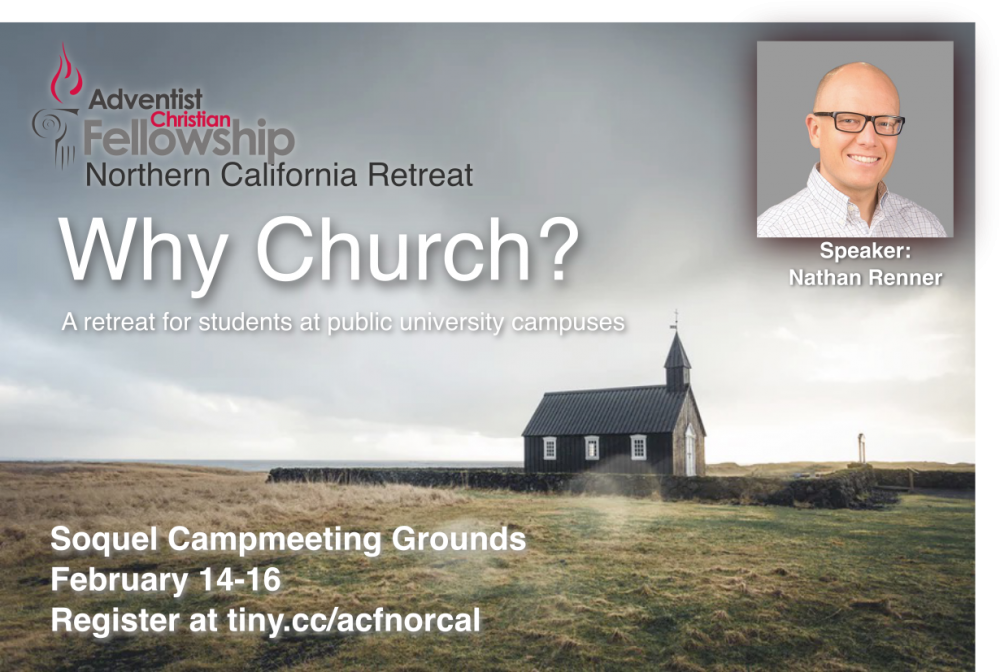 Adventist Christian
Fellowship Retreat
If you attend a non-Adventist college/university in Central and Northern California, sign up for a weekend of great teaching, worship, and inspiration. Mark your calendar for Feb. 14-16, 2020, and visit the link below to learn more.
---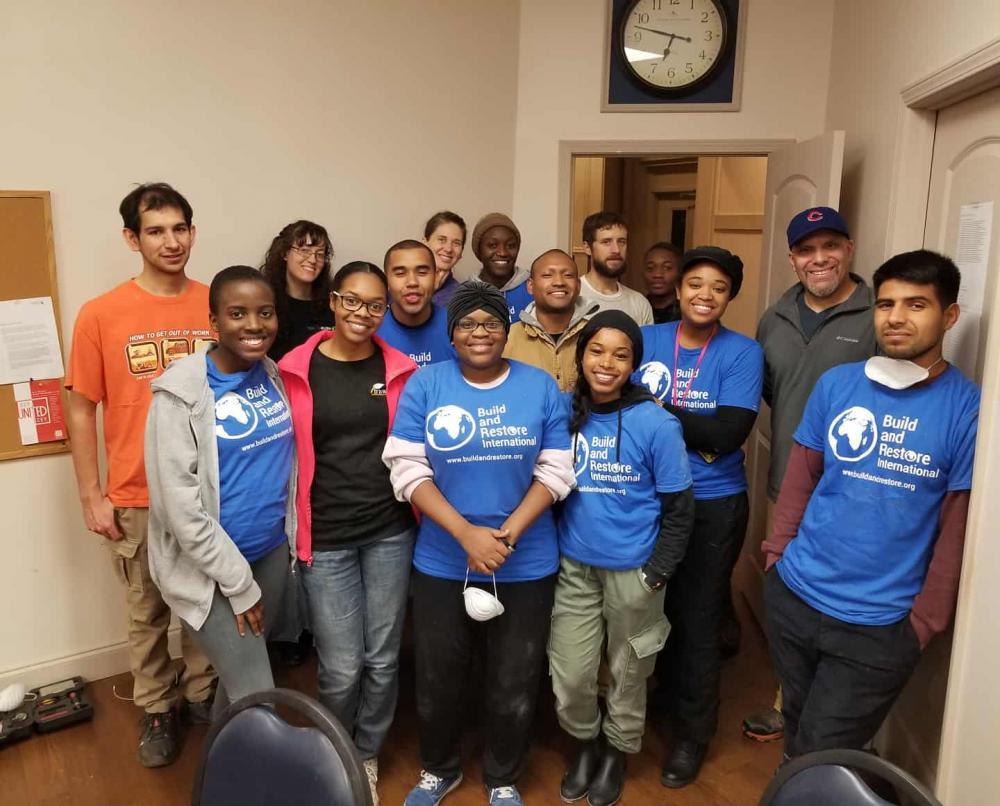 Western Prayer Circle
Today, join us in asking God to bless the ASI ministries founded by church members in the Pacific Southwest. Pray these ministries successfully live God's love to others.

---
P.S. Did You Know?

Linda Vista Adventist Elementary School (LVAES), serving grades TK-8, has served the Ventura County community since 1963. –lvaes.org