Good Morning!
Jan. 28, 2020
---
"And God is able to bless you abundantly, so that in all things at all times, having all that you need, you will abound in every good work." –2 Corinthians 9:8

---
Adventist Health Trauma Team Members Serve as Agents of Hope
What do you do in times of crisis? For Jennifer Crawford, Adventist Health and Rideout manager of the Trauma Department, it's a time to lean in and help people. "In times of chaos, one of my roles is to help manage the best trauma care," Crawford says. One specific case that not only affected Jennifer's department but affected the entire community, was a teenager that was killed by a drunk driver. "This unfortunate event created an impactful experience which not only brought together the entire working community, including local agencies; police, fire, ambulance and local bystanders who stopped to assist. We often meet patients in our community on the worst day of their lives where we get to become the agents of hope by living God's love—inspiring health, wholeness, and hope."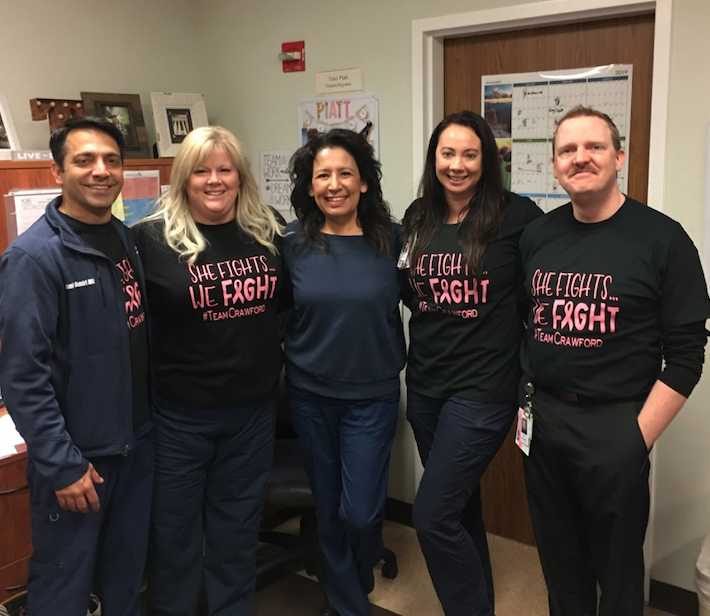 Learn more about Adventist Health: 
---
Adventist Community Services Helps Honor Reno's Military Veterans
Two of the Nevada-Utah Conference's Adventist Community Services ministries in Reno, Nevada, honored military veterans this last November. The Sparks church sponsored their first AMEN (Adventist Medical Evangelism Network) medical clinic in honor of Veterans Day. Additionally, the Center of Influence hosted its fourth annual Thanksgiving dinner provided by Reno's Wild Whimsical Women, an informal social and charitable group that primarily supports homeless and struggling veterans and their families around the holidays. This faith-community is serving their neighbors in meaningful ways!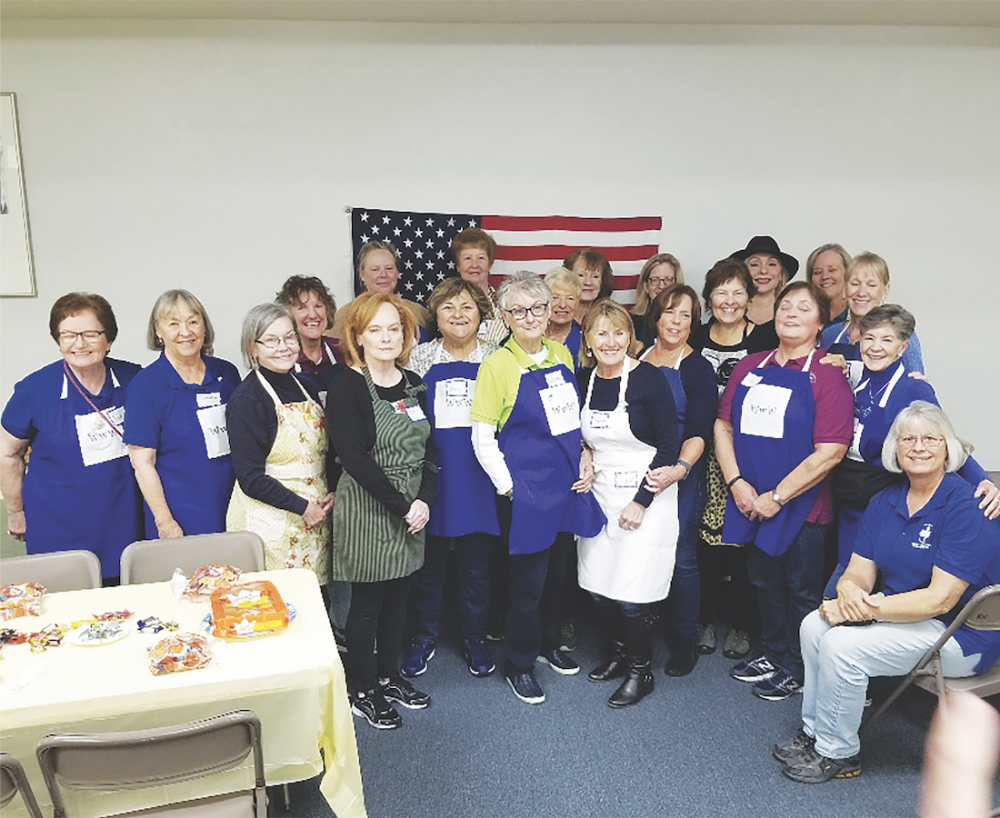 Read the full story on page 36 of the January Recorder: 
---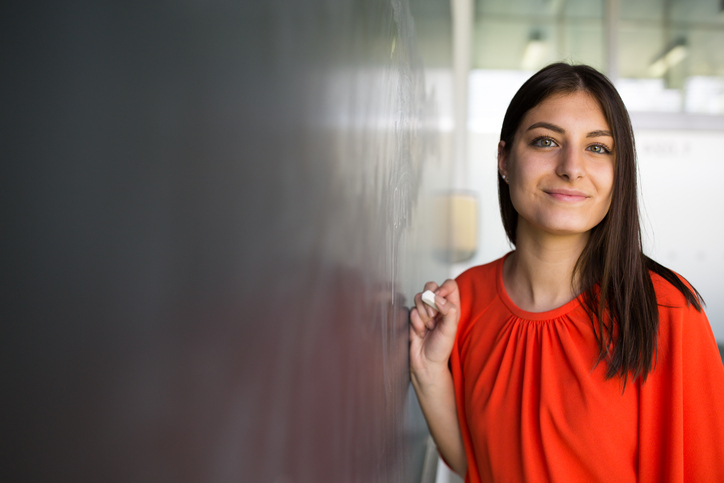 Living God's Love
Living God's Love is a weekly blog published by the Pacific Union Conference on its website. It provides thought-provoking and faith-building examinations of Bible stories, passages, and characters, as well as personal narratives that offer reflective accounts of living in Christian discipleship.
---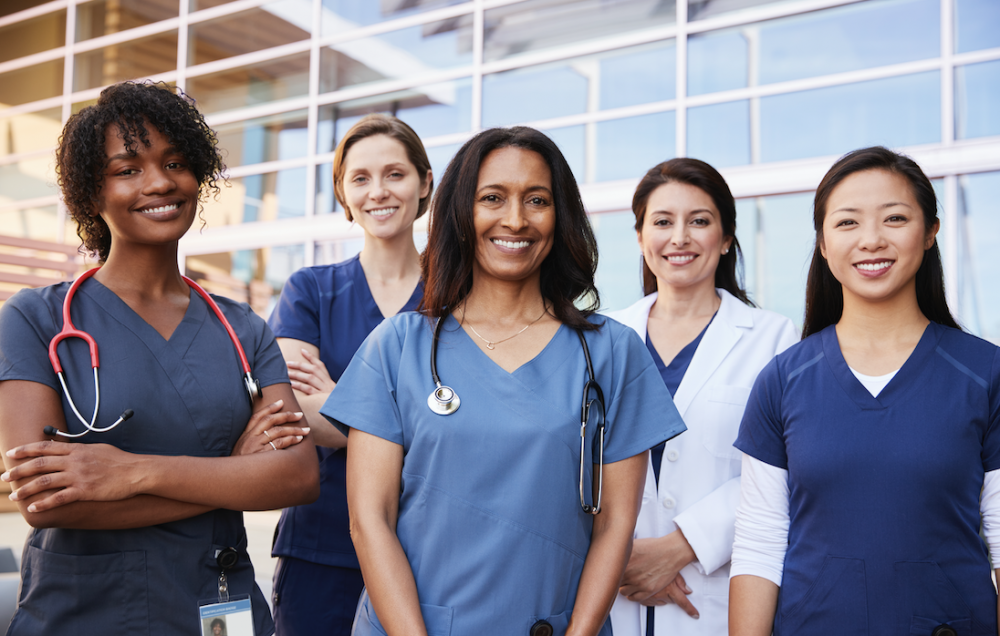 Western Prayer Circle
Today, join us in praying for the employees of our Adventist hospitals.

---
P.S. Did You Know?

Nevada is home to more than 226,000 veterans, approximately 8% of the state's total population. –veterans.nv.gov