Good Morning!
Jan. 30, 2020
---
For by me your days will be multiplied, and years will be added to your life. –Proverbs 9:11

---
Summit Christian Academy Celebrates 100th Day of School
How do you celebrate milestones? At Summit Christian Academy in Salt Lake City, Utah, the first and second grade class celebrated the 100th day of school with a math party! Students weighed citrus by the ounce, measured the circumference of apples, made and divided street quesadillas into fractions, and made cereal patterns, practiced spinner addition (with one and 2 digit addition). They also measured fruit by the foot using feet, inches and centimeters, graphed skittles, measured liquid, and learned about probabilities with rolling number cubes. The possibilities are endless—and so is the fun!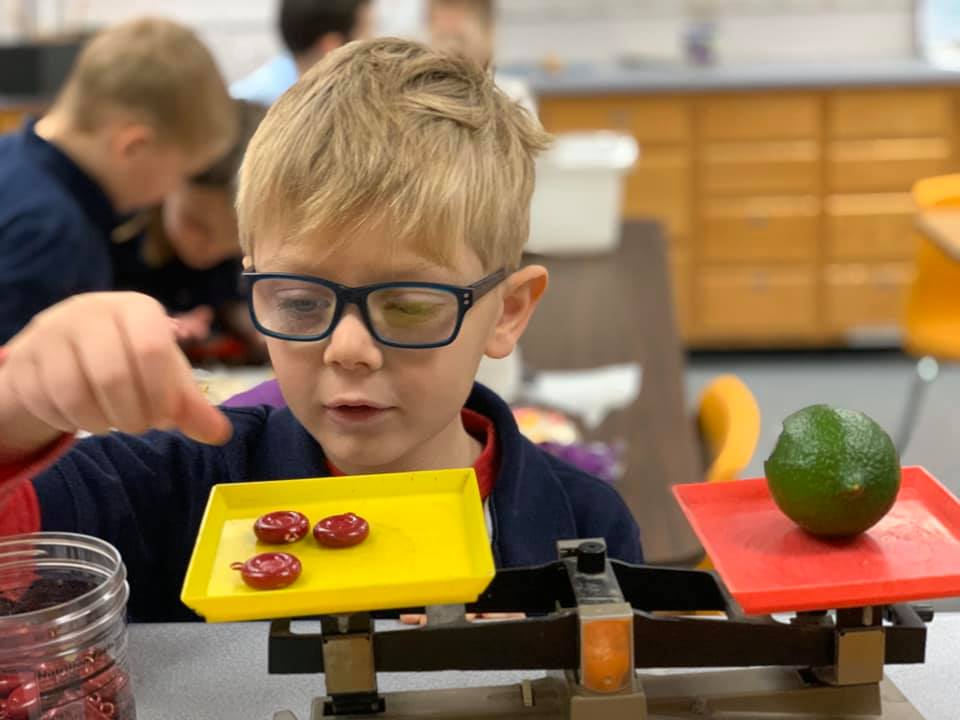 Learn more about Summit Christian Academy: 
---
Pacific Union Churches
Welcome the Love Reality Tour
The Love Reality Tour, known as LRT, is an independent ministry focused on equipping young and mature Adventists to live and share the gospel. LRT started their speaking tours at churches in Hawaii and expanded their tours to the mainland in 2018. This January, LRT visited Desert Valley Church in Tucson, Ariz., and Santa Rosa Church in Santa Rosa, Calif. "Love Reality is about coming into that living reality of His love," said Tim Martin, an attendee of the Santa Rosa Love Reality Tour. "You've been touched by Him, you've received His promises, but He wants you to 'taste and see that the Lord is good' in your everyday living. This is love's reality."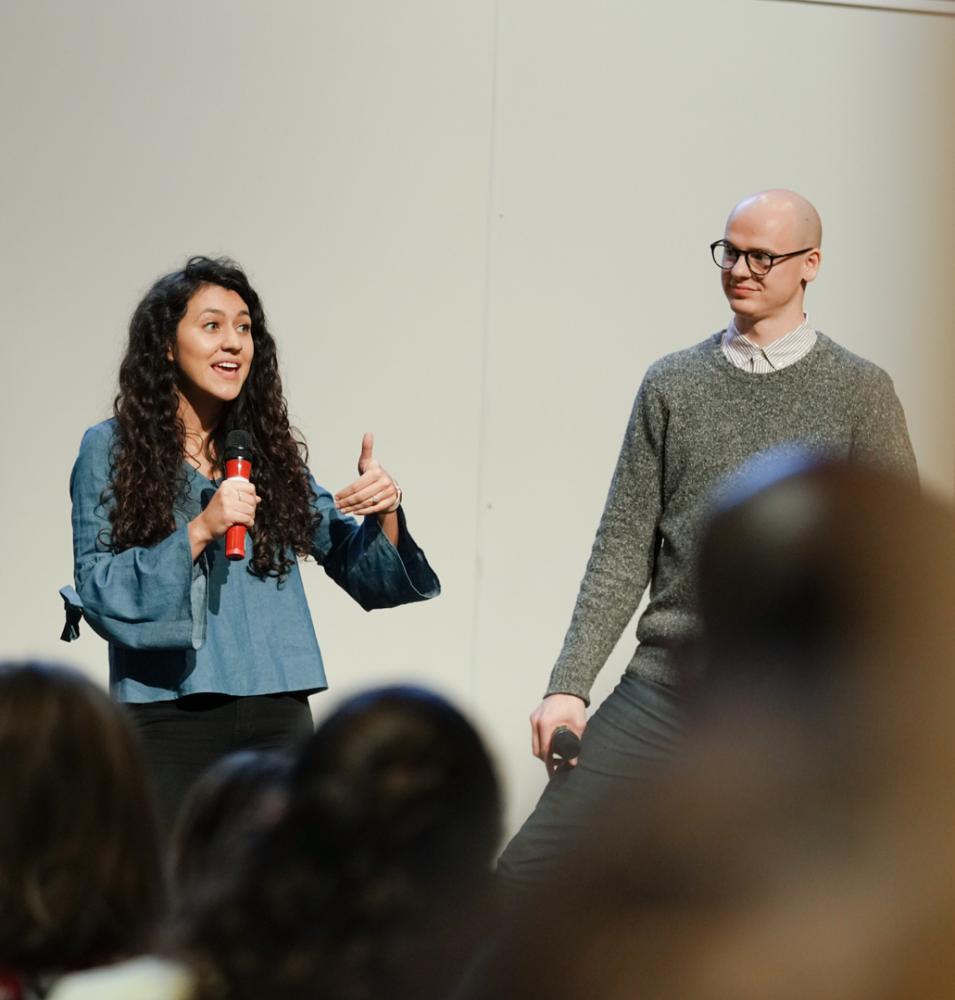 Follow the next Love Reality Tour happening in Oahu at the Central Honolulu Church—Jan. 31 to Feb. 8. 
---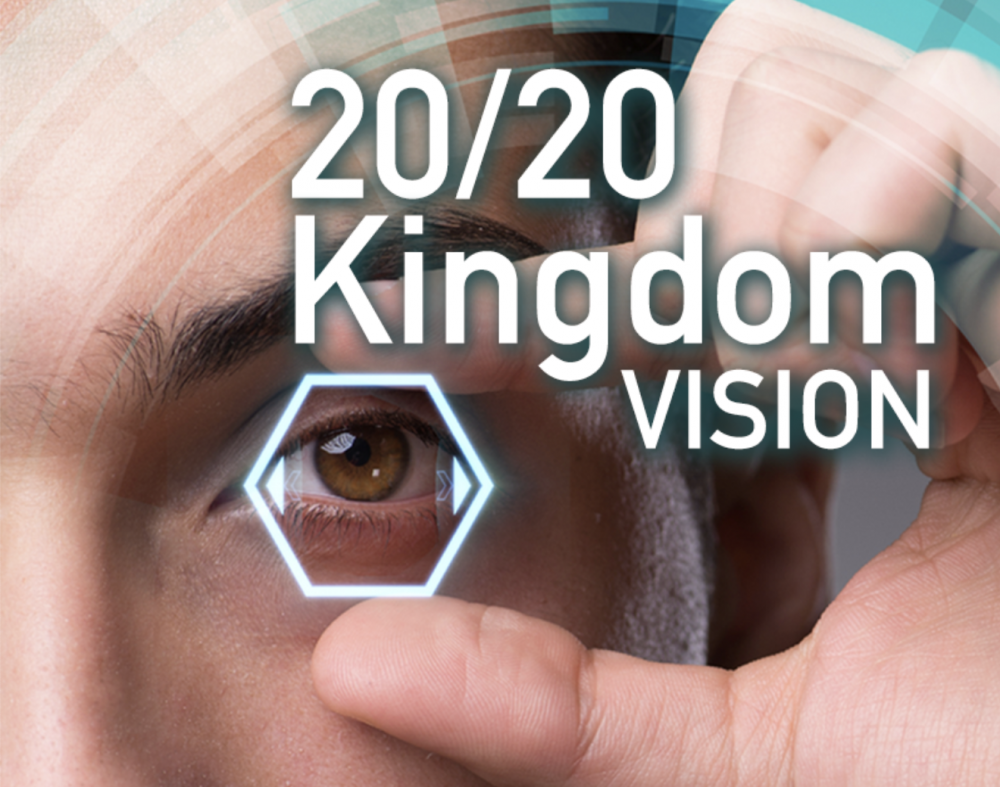 Adventist WestPoint
Begin this decade of ministry in your church by experiencing the encouragement, education, equipping, and empowerment in the three days of seminars, powerful preaching, and worship. You will enjoy the Adventist WestPoint Sponsors' Hall providing ministry tools and resources that will make a difference for outreach and discipleship in your congregation right away.
---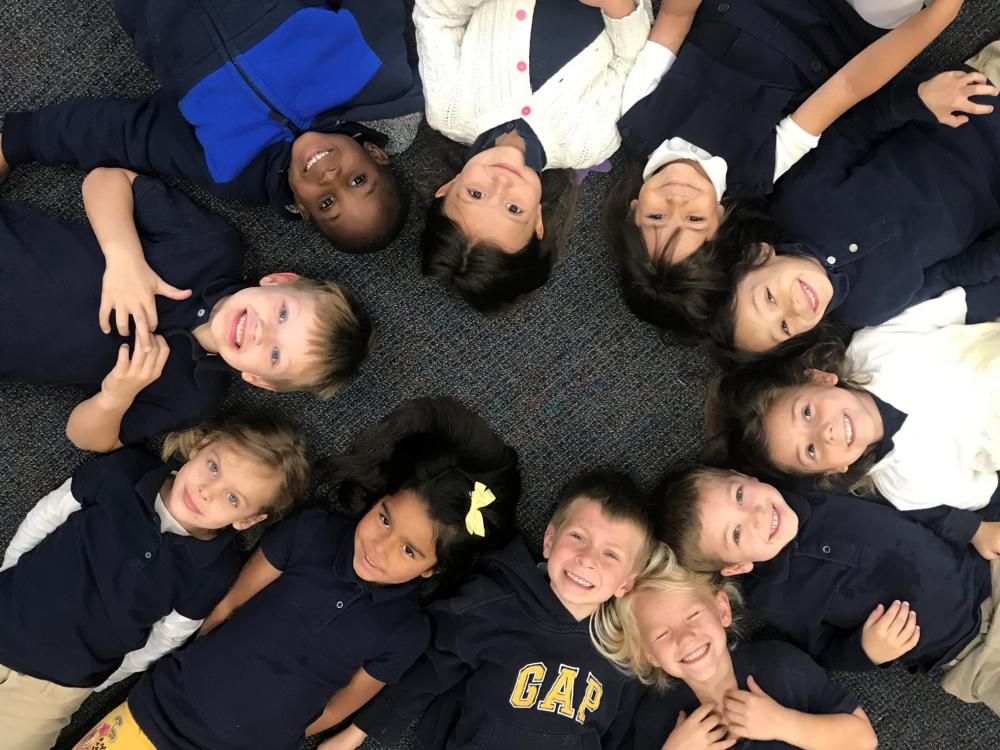 Western Prayer Circle
Today, join us in praying for our students as they discover, learn, and grow.

---
P.S. Did You Know?