Good Morning!
Feb. 6, 2020
---
"Arise, shine, for your light has come, and the glory of the Lord has risen upon you." –Isaiah 60:1

---
Bible Class SparksConversations at HMA Windward Campus
At Hawaiian Mission Academy (HMA) Windward Campus in Kailua, Hawaii, Bible class sparks important discussions—and recently students talked about spiritual journeys. During a class discussion about the Biblical story of Joseph, Hilda Scott, 7th and 8th-grade teacher and principal of HMA Windward Campus, assigned students to write a testimony. After defining the word for her students, one of Scott's 7th-grade students responded, "Hmmm… my spiritual journey began… right here," he said, pointing to the month of August on a calendar. "Because that's when school started." For Scott, helping students experience Jesus in a real way is why she is passionate about teaching. "God loves us just as we are, wherever we are on our spiritual journey," she said.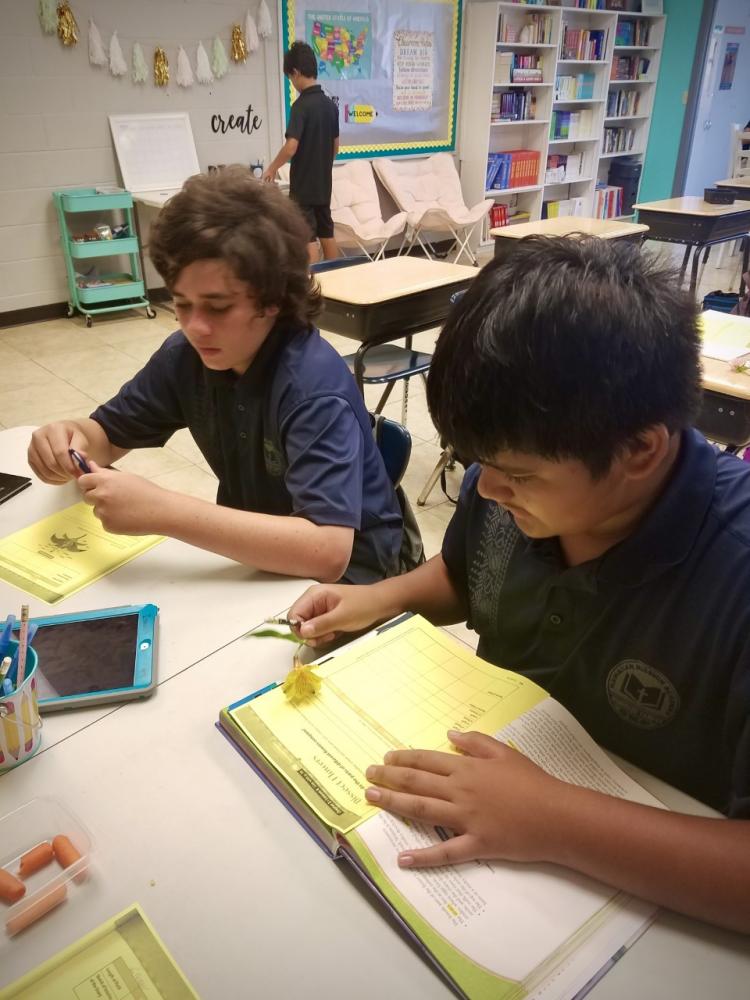 Learn more about HMA's
Windward Campus: 
---
Senior Class Leads Worship at Bakersfield Church
Members of the Hillcrest Church in Bakersfield, Calif., were recently blessed by the senior class of Bakersfield Adventist Academy. During the church service, students led in worship—a Sabbath service dedicated to senior class recognition. "Their witness and testimonies inspire us to appreciate how God leads them and us in the past, in our lives now, and in the future," shared church members on Facebook. "Congratulations class of 2020, and thank you for sharing your gifts and talents that call us to continue growing in our relationship with Jesus."

Learn more about Bakersfield
Adventist Academy: 
---
Recorder en español
At the beginning of last year, the Pacific Union launched the first ever quarterly edition of the monthly Recorder magazine in Spanish. These quarterly publications reach about 20,000 Adventist homes in Arizona, California, Hawaii, Nevada, and Utah! Read the latest edition of the Recorder en español via the link below:
---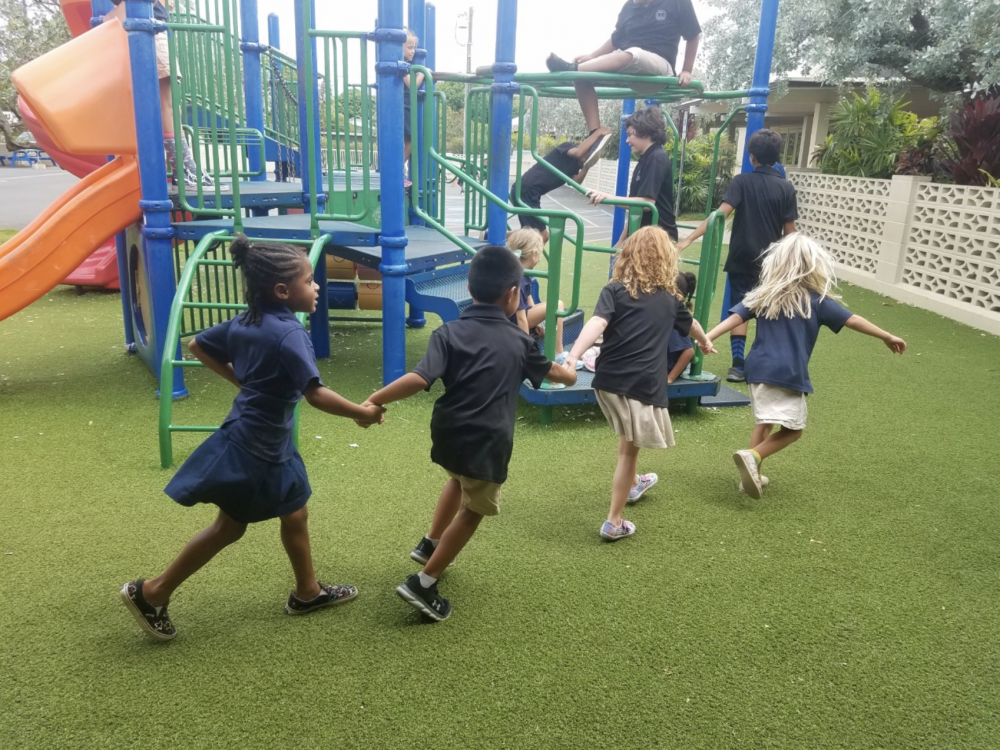 Western Prayer Circle
Join us in praying for the young people in our schools—that they would experience God's love today.

---
P.S. Did You Know?

Hawaiian Mission Academy's Windward Campus was founded in 1945. –hmawindward.org