Good Morning!
Feb. 11, 2020
---

"And now these three remain: faith, hope and love. But the greatest of these is love." –1 Corinthians 13:13
---
Adventist School Honors Veterans in Napa County
Each year, Napa Christian Campus of Education takes time to recognize and honor veterans in their community. At their annual Veterans Day program hosted this last Nov., the parent of a student (who himself attended Napa Christian for 11 years) and who served during the Iraq War in 2003-2005, spoke to the school about his experiences. He shared the values of a service member: loyalty, duty, respect, selfless service, honor, integrity, and personal courage. In thanks for their service, the veterans in attendance were each given white roses, and the program was followed by a special lunch prepared by parents of one of the students.
Learn more about Napa Christian
Campus of Education: 
---
Linda Vista Elementary Robotics Coaches Discuss Secrets to Success
At Linda Vista Elementary in Oxnard, Calif., young people are enthusiastically taking part in the school's robust robotics program. According to the school's robotics coaches, one of the key components of their successful robotics team is enthusiasm for the program from people outside the team. Faculty and parent support have made it possible for their school to make it all the way to National Robotics Competition. Another secret to success? YouTube! "YouTube has been an invaluable resource to help us learn and give inspiration to students who need some direction," one of their coaches said. "There are a plethora of videos, from simple to complex, on programming and building attachments. This has helped our teams develop more advanced programming skills from year to year."

Learn more about Linda Vista
Adventist Elementary: 
---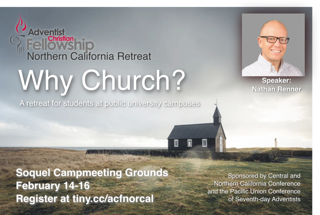 Adventist Christian Fellowship Retreat
If you attend a non-Adventist college/university in Central and Northern California, sign up for the retreat taking place this weekend, Feb. 14-16! A weekend of great teaching, worship, and inspiration. Registration ends tomorrow—visit the link below today:
---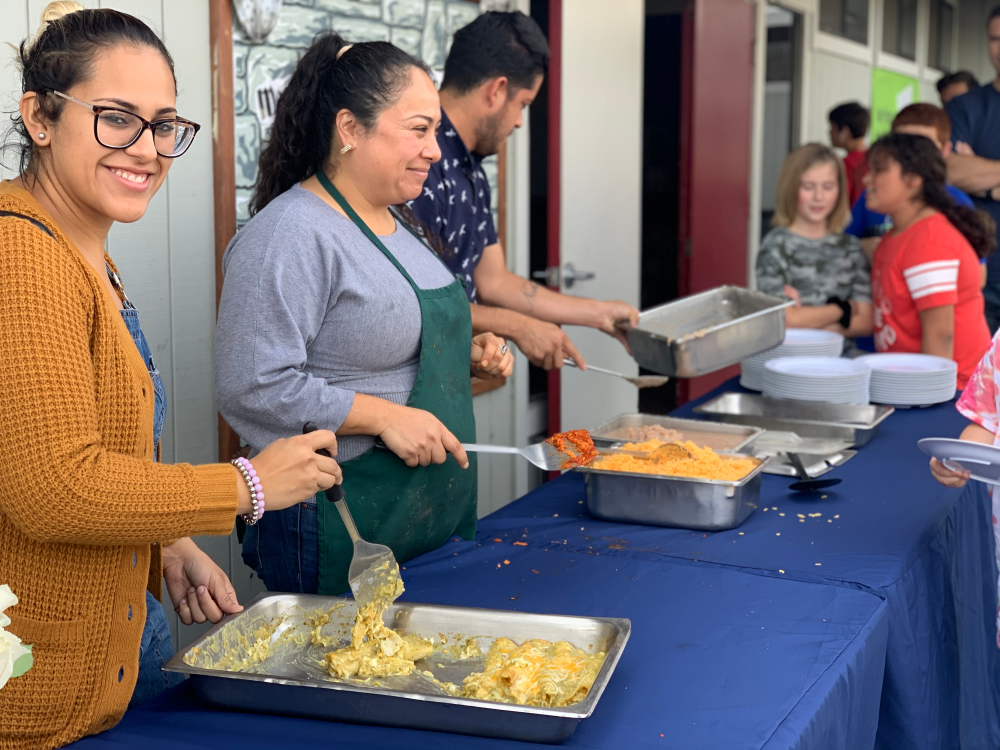 Western Prayer Circle
Today, join us in praying for those who model servant leadership to our young people.

---
P.S. Did You Know?

White roses are traditionally associated with marriages and new beginnings, but their quiet beauty has also made them a gesture of remembrance. –proflowers.com