Good morning!
Feb. 12, 2019
---
"Plans fail for lack of counsel, but with many advisers they succeed." -Proverbs 15:22
---
Summer on the Run Gives Kids a Taste of Summer Camp

In 2018, the Northern California Conference Youth department started Summer On The Run—a traveling day camp for kids. Activities include archery, crafts, sliding down a giant, 32-foot waterside, a bounce house, and many great games. "One of my favorite things was starting each morning with small group worships," says Raven Leonardini, an NCC summer youth ministry team member. For Raven and this team, helping young people learn about Jesus was the best highlight of all.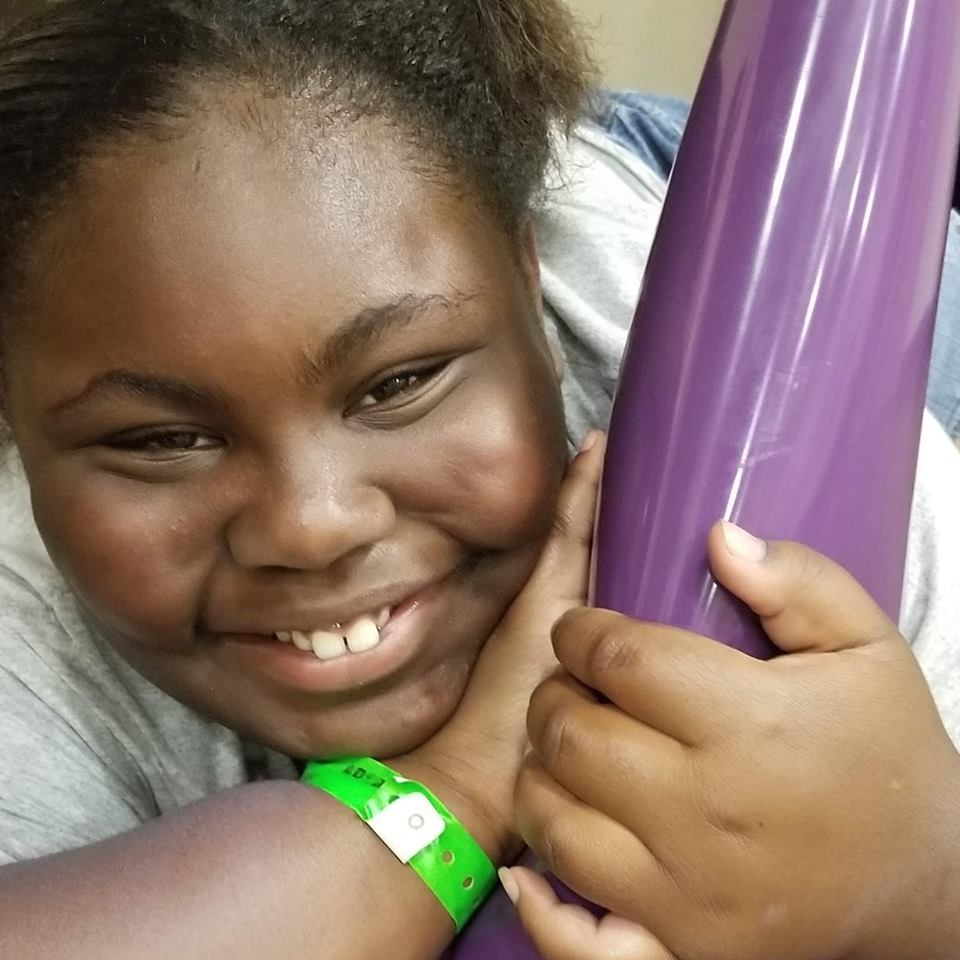 Follow Summer on the Run on Facebook!

---
Elmshaven Welcomes
Fresno Adventist Academy
Elmshaven Historic Landmark, the last home of Ellen White, draws visitors from around the world. Docents at Elmshaven welcome approximately 8,000 guests who visit during the year. Last week, 20 students (the sixth-grade class) from Fresno Adventist Academy spent time at Elmshaven during their five-day educational trip to the Napa Valley area.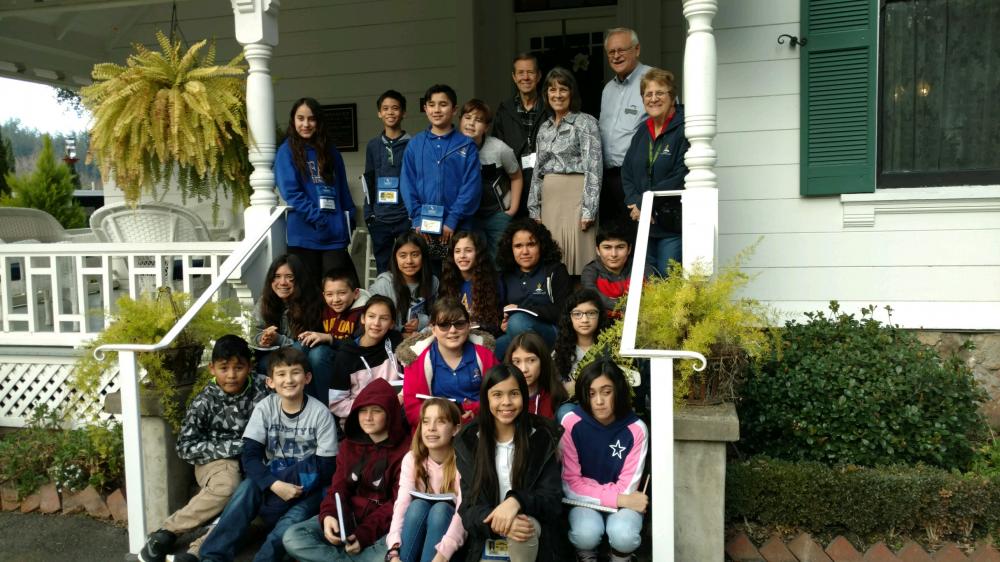 Learn more about Elmshaven at:

---
Western Prayer Circle
Today we invite you to pray for the summer camps operated across the Pacific Union. As our camps prepare for another summer of ministry, ask God to bless the staff as they share God's love with campers.
Living God's Love
Living God's Love is a weekly blog published by the Pacific Union Conference on its website. It provides thought-provoking and faith-building examinations of Bible stories, passages, and characters, as well as personal narratives that offer reflective accounts of living in Christian discipleship.
---
P.S. Did You Know?
Elmshaven was built in 1885 by railroad developer and executive
Robert H. Pratt and purchased by Ellen White in 1900.