Good Morning!
Feb. 13, 2020
---

"And above all these put on love, which binds everything together in perfect harmony." –Colossians 3:14
---
South Bay Junior Academy Student Reaches 1,000-Book Reading Goal
Congratulations to South Bay Junior Academy fourth-grader London Johnson for completing an amazing goal of reading 1,000 books in one year! Her project culminated live on Facebook where she read aloud her 1,000th book—which happens to be her first authored book, called "London and the 1000 Books." In the process of completing this endeavor, she co-founded London's Learning, Inc., a 501(c)3 organization. The mission of London's Learning, Inc. is to help other children discover the leader within through literacy.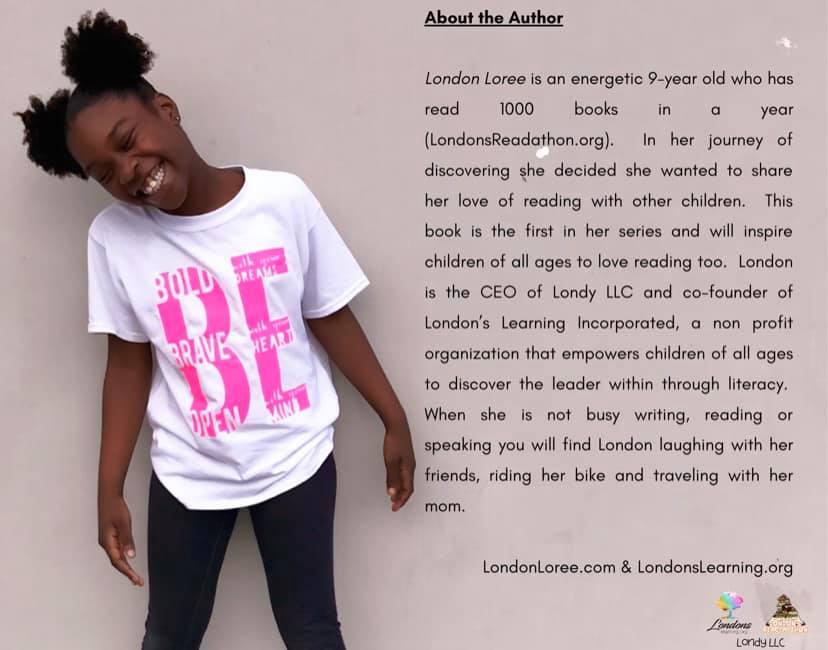 Learn more about education at South Bay Junior Academy: 
---
Arizona Conference Hispanic Ministries Hosts Marriage Retreat
The Arizona Conference Hispanic Ministries Department held their annual Hispanic Marriage Retreat late last year in Prescott, Arizona. Various activities allowed couples to create memories with each other—and provided an opportunity to express their feelings for each other. At the Saturday evening dinner, couples enjoyed the cooler weather while sitting by the fireplace and drinking hot chocolate. The retreat had 80 couples in attendance. One of the many who expressed gratitude for the experience exclaimed, "What great speakers and what an amazing weekend we had!"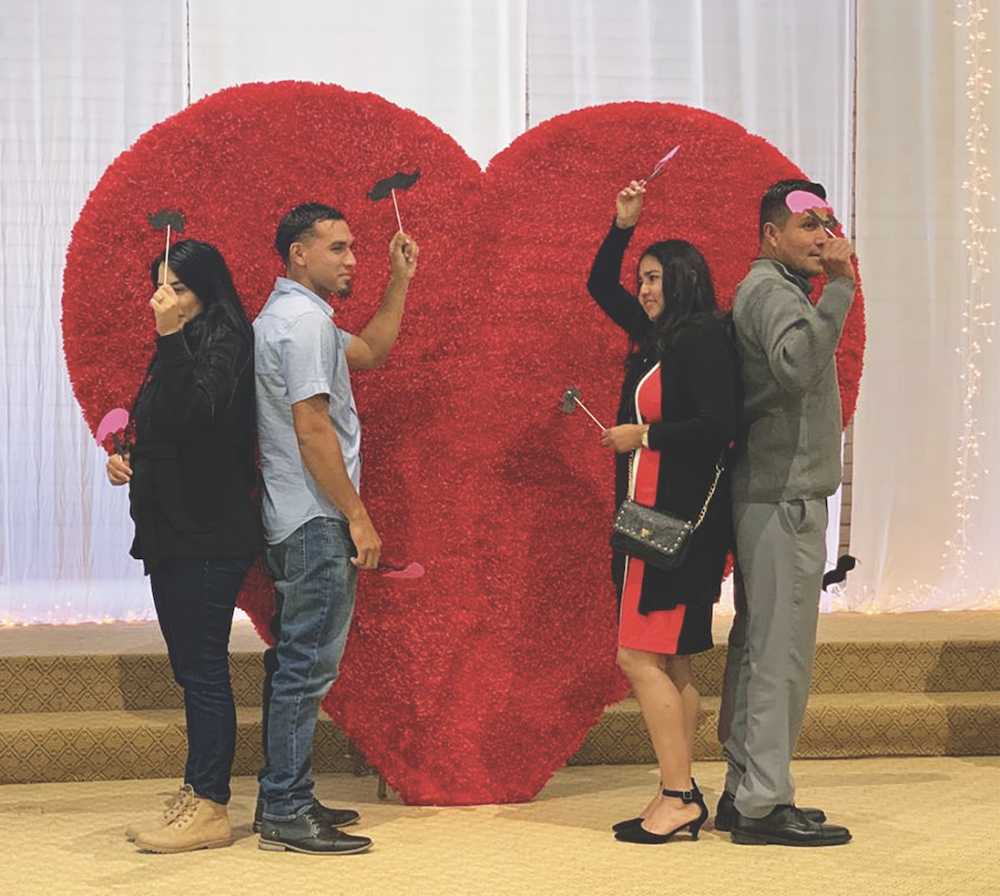 Learn more about the Arizona Conference: 
---
Correction to the Feb. 11 edition of Pacific Sunrise: The robotics photograph featured the Roboknights team from White Memorial Adventist School.
---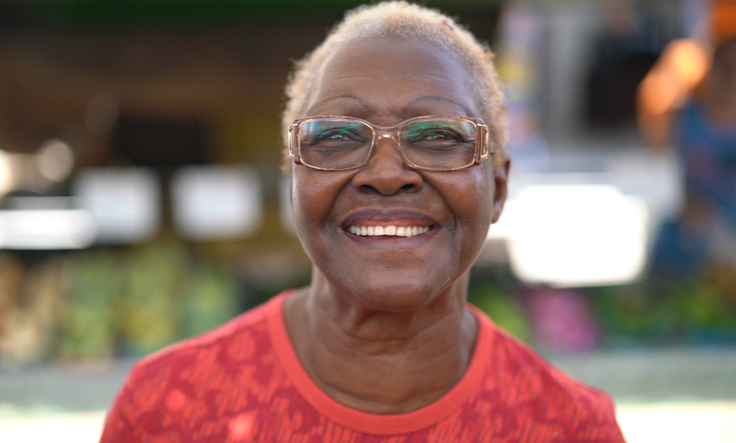 Stories of Faith
Stories of Faith is a video project of the Pacific Union Conference Church Support Services department with the purpose of telling the stories of individual members and churches involved in impactful ministry. Watch episodes on their Vimeo channel via the link below.
---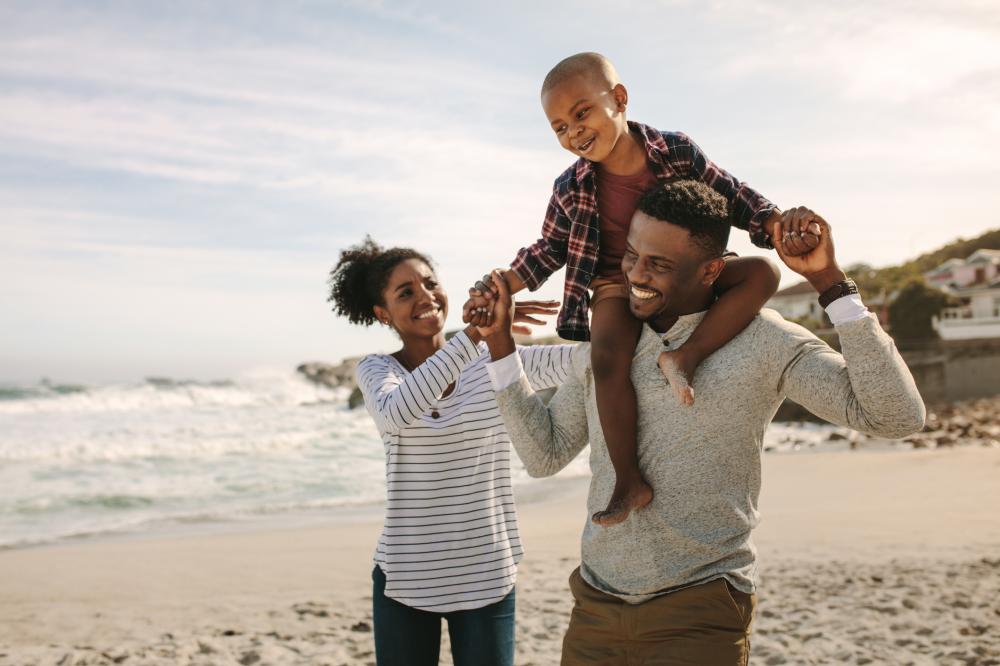 Western Prayer Circle
Join us in praying that all God's people would experience His love this week.

---
P.S. Did You Know?

When children have a home library, as few as 20 books of their own at home (think: one bookshelf full), they achieve three more years of schooling than children who don't have any books at home. –weareteachers.com