Good Morning!
Feb. 18, 2020
---

"For we are God's handiwork, created in Christ Jesus to do good works, which God prepared in advance for us to do." –Ephesians 2:10
---
Yuma Adventist Christian School to Celebrate 94th Birthday
Do you know that Yuma Adventist Christian School—also known as YACS—is celebrating its 94th birthday this February, making it one of the oldest schools in Yuma, Arizona? This "tiny but mighty" school has served their community for almost a century and are elated to celebrate this huge milestone with the Yuma community. On Thursday, Feb. 20, they are holding a school celebration at 6:00 p.m. In order to spread the word of this momentous occasion, students recorded an advertisement on a local family-friendly radio station.
Learn more about Yuma Adventist
Christian School: 
---
Las Vegas Youth Records Music CD
Karina Torres has had an interest in music for as long as she can remember. Through the help of her teachers at school and also her father, the 17-year-old has learned to play the saxophone, trumpet, ukelele, and guitar (she has her sights set on learning cello next). Karina uses Instagram to document her musical journey. Recently, she found a new avenue for sharing her music—recording six songs for her music album titled "El Rey Viene." Supporting Karina in her music journey is her church family at the Camino a Cristo church in Las Vegas, Nev. "My church has done quite a lot to support my music!" Karina shared. "They even donated money to complete the recording of my CD." Stay tuned for more about Karina's story in the Recorder and a future episode of All God's People!


Follow Karina on Instagram to learn more about her music journey: 
---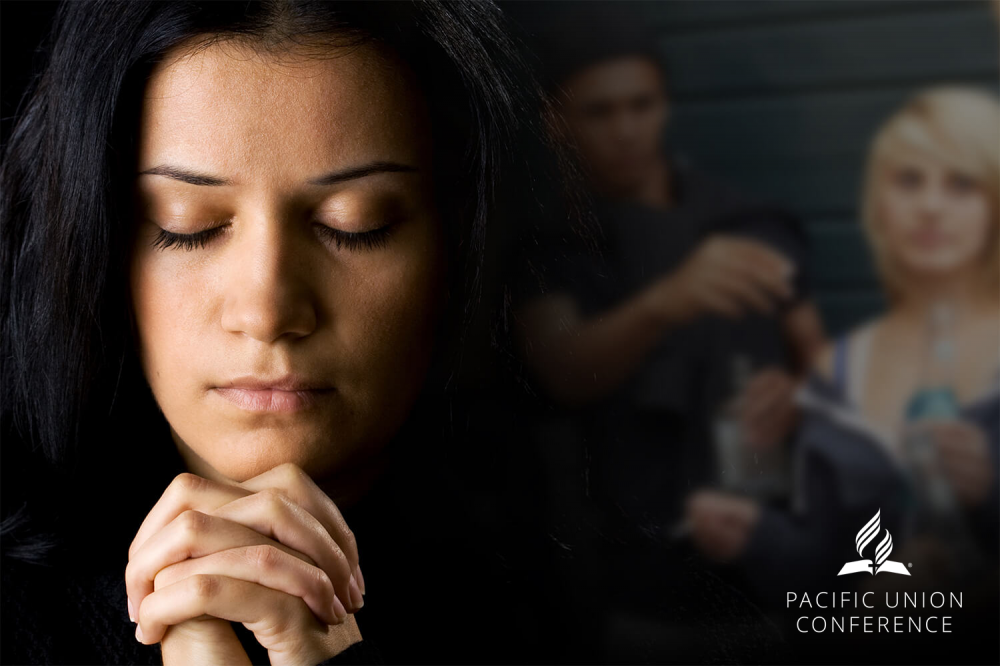 Living God's Love
Living God's Love is a weekly blog published by the Pacific Union Conference on its website. It provides thought-provoking and faith-building examinations of Bible stories, passages, and characters, as well as personal narratives that offer reflective accounts of living in Christian discipleship.
---
Western Prayer Circle
Today, join us in praying for God to bless the musicians in our churches as they bless others through their music.

---
P.S. Did You Know?

Americans spend more than 4 hours a day listening to music. –riaa.com