Good Morning!
Feb. 20, 2020
---

"But be sure to fear the LORD and serve him faithfully with all your heart; consider what great things he has done for you." –1 Samuel 12:24
---
Pine Hills Adventist Academy Service Days Impact Students and Community
Community service days at Pine Hills Adventist Academy allow high school students and staff to spend an entire school day meeting various needs in the community near Auburn, Calif. For the second year, the school has dedicated three days in the calendar for such service. The students plan for the activities during their small groups which meet weekly for Bible study. High school senior Griffin Genobaga remarked, "This has been one of the most spiritually impactful school sponsored activities I've participated in during my time here at Pine Hills."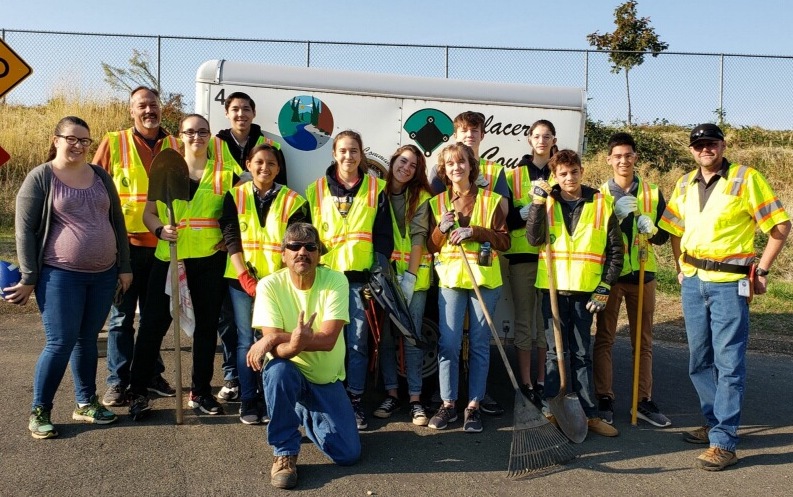 Learn more about Pine Hills
Adventist Academy: 
---
Richmond Beacon Light Church Hosts Service and Social Days
The Richmond Beacon Light church in Richmond, Calif., is busy engaging their community with compassion. On the first Sabbath of each month, the church has a Community Service and Social Day, led by two young members, Sumbal Shaffi and Samely Gonzalez. During the afternoon, church members volunteer for various outreach projects, such as preparing dinner at the Bay Area Rescue Mission, creating "no-sew" blankets for the homeless, visiting the church's neighbors, and more. After a full afternoon of outreach, participants get together at the church for games and refreshments.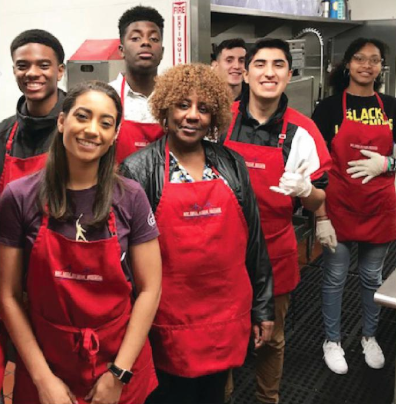 Learn more about this church and follow them on Facebook: 
---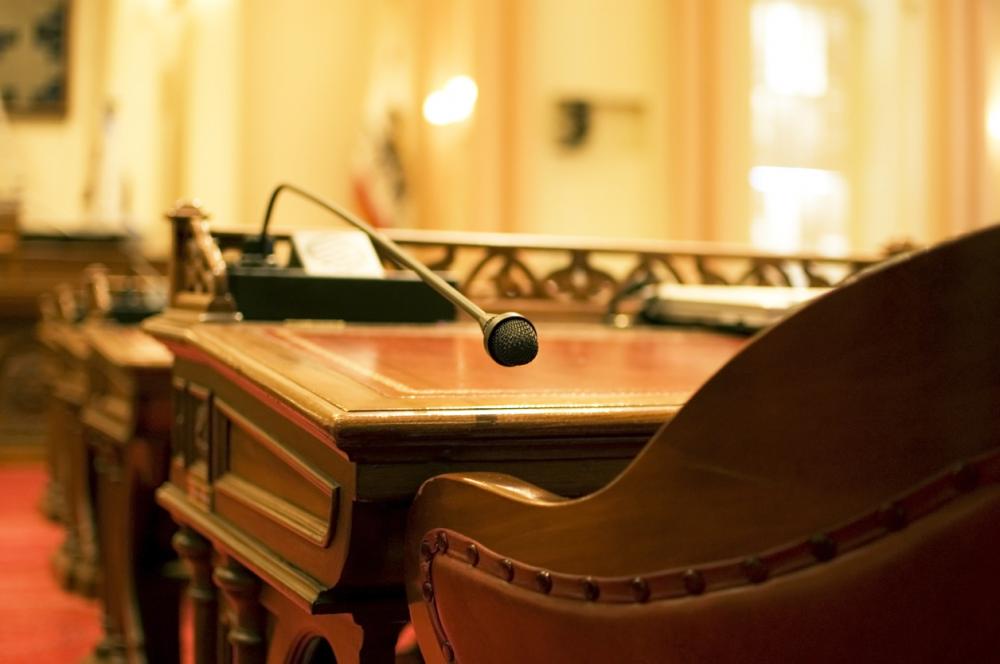 Become an Advocate
The Church State Council is dedicated to promoting religious freedom for all peaceful people of faith. Through education, legislative advocacy, and litigation, the Council works to fight religious discrimination, bigotry, and intolerance. Find out how you can get involved via the link below.
---
Western Prayer Circle
Today, join us in praying for our young people as they discover ways to serve others.

---
P.S. Did You Know?

Auburn, Calif. is known as the 'Endurance Capital of the World' because it is home to the Auburn State Recreation Area which hosts several endurance events.
–citytowninfo.com