Good Morning!
Feb. 25, 2020
---

"For he satisfies the longing soul, and the hungry soul he fills with good things." –Psalm 107:9
---
Bite Size Talks Creates New Platform for Food Entrepreneurship
Bite Size Talks, a one-day food conference launched in 2016, is focused on providing practical experiences in launching health-based ministry. Earlier this month the event was held at the Central California Conference office in Clovis and 125 people turned out to learn how to start a YouTube cooking channel, an online meal delivery service, a farmers market pop-up, and a restaurant. The goal of this platform? To raise another generation of of mission-minded entrepreneurs in the food space.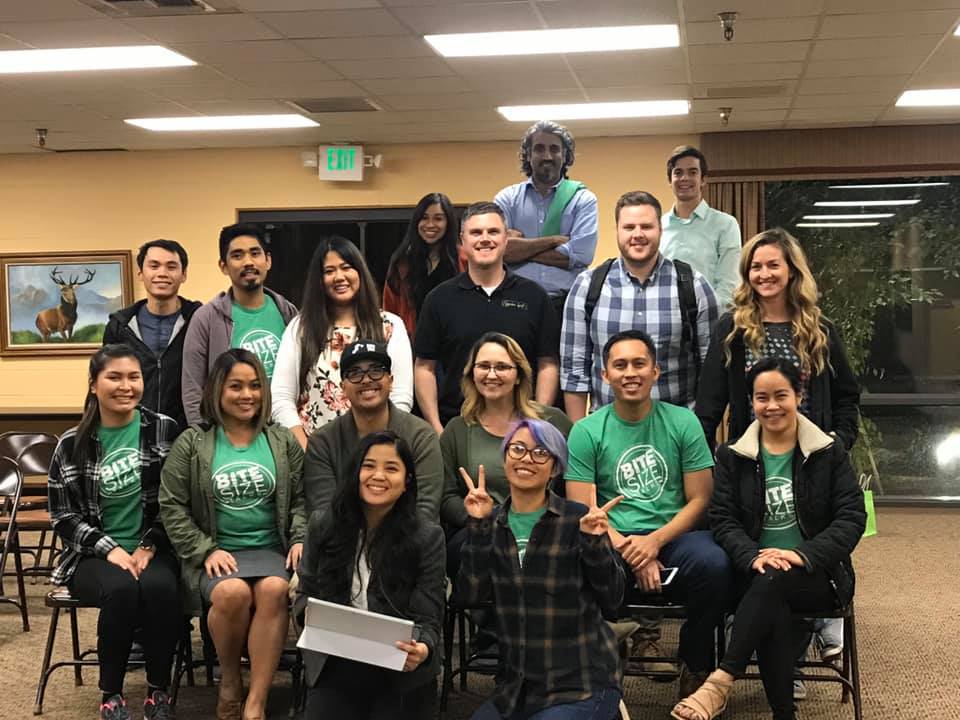 Learn how you can bring Bite Size Talks to your community—and register for the next event in Loma Linda, Calif. on April 5: 
---
Arizona Sonshine Brings Hope Via Health Services
Arizona Sonshine is a dynamic event that welds community needs with health expertise and medical volunteers. The non-profit organization operates in Yavapai County, Ariz., and provides health care services at their location on an annual basis to those residents of Yavapai County who might not otherwise have access. After a recent healthcare event, one guest shared, "I didn't have the money to take care of my teeth, and I prayed and prayed. My prayers were answered by Arizona Sonshine."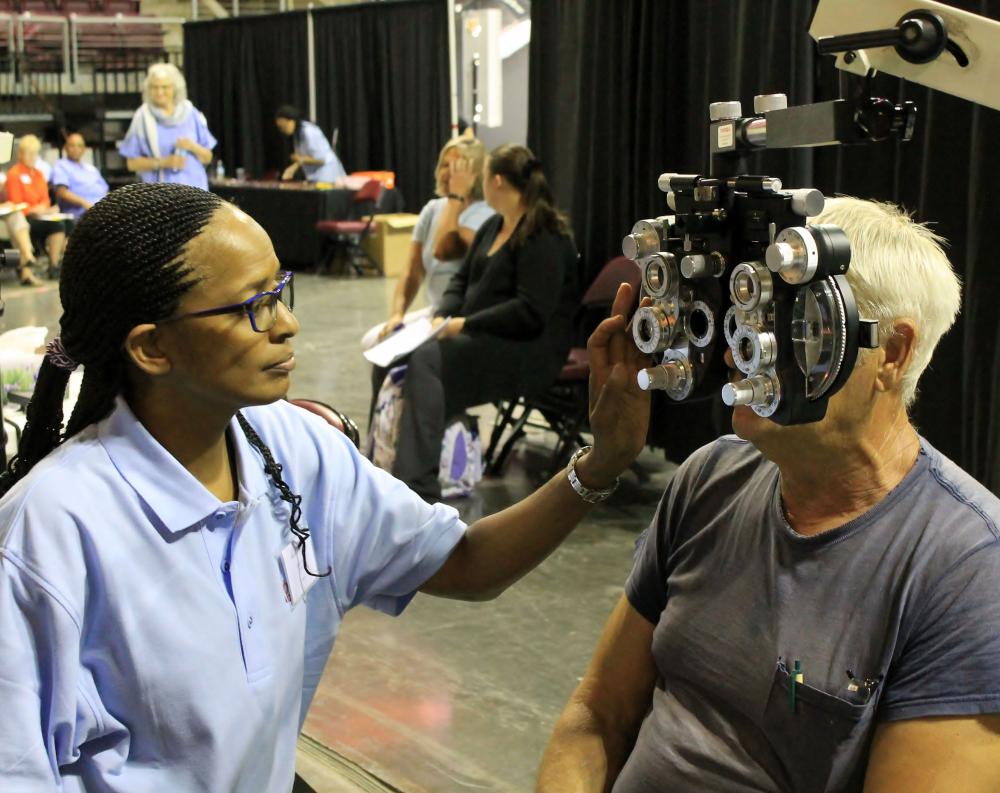 Learn more about Arizona Sonshine in a recent episode of Stories of Faith: 
---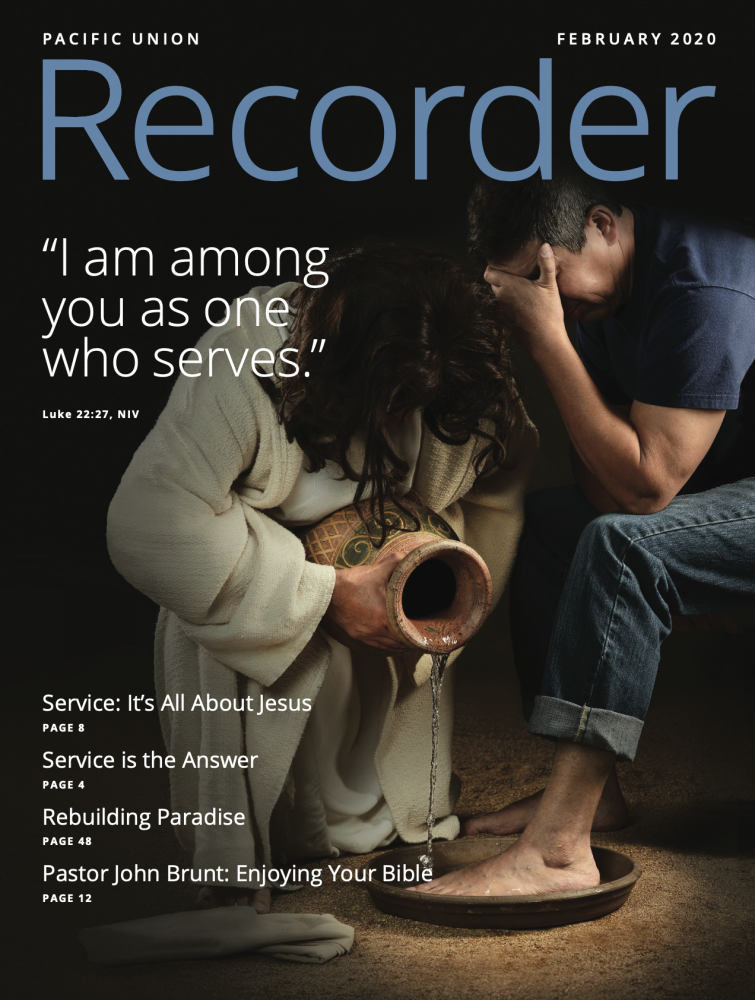 Faith-based Reading
The Recorder is the monthly news magazine of the Seventh-day Adventist Church in the Pacific Southwest, providing thought-provoking stories and faith-based articles to challenge you in your faith journey. Read your copy online via the link below!
---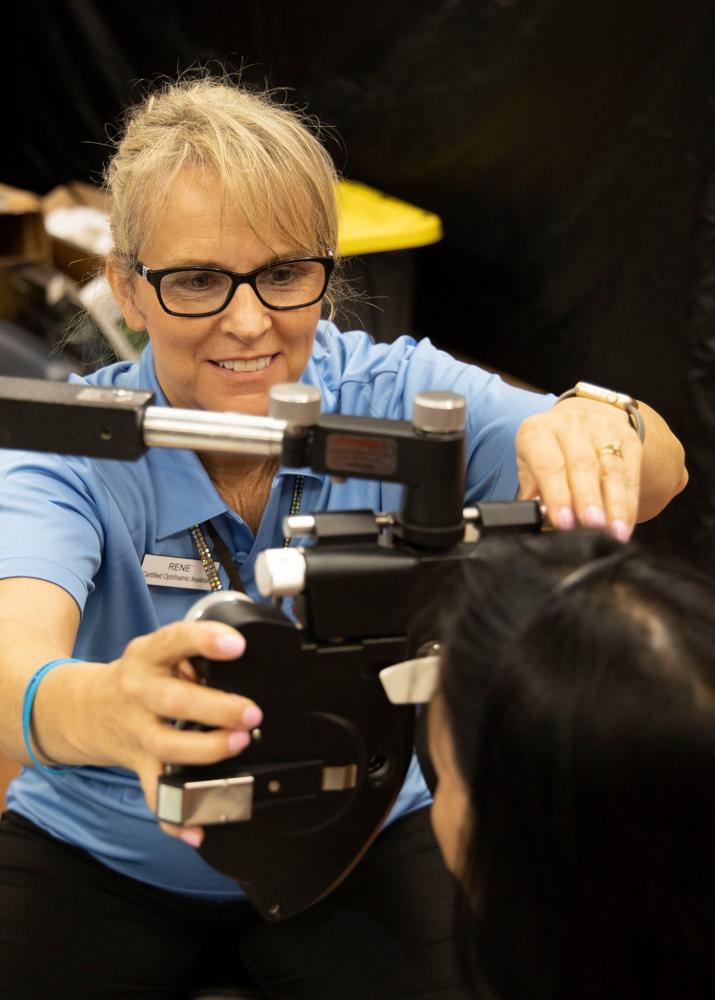 Western Prayer Circle
Today, join us in praying for our medical professionals who dedicate time for service.

---
P.S. Did You Know?