Good Morning!
Feb. 27, 2020
---

"Never be lacking in zeal, but keep your spiritual fervor, serving the Lord." –Romans 12:11
---
Pacific Union College Named Among Top 25 Best Colleges for Nursing
Recently, GradReports released their list of the Top 25 Best Colleges that offer a bachelor's degree in nursing—and Pacific Union College (PUC) made the grade! The nationwide list compiled by GradReports is based on median salary for graduates one year after graduation, so PUC's Nursing students have a lot to look forward to when they make the jump from classroom to career. Nursing is consistently one of the college's most popular programs and PUC graduates are working in medical facilities throughout Northern Calif., across the country, and around the world.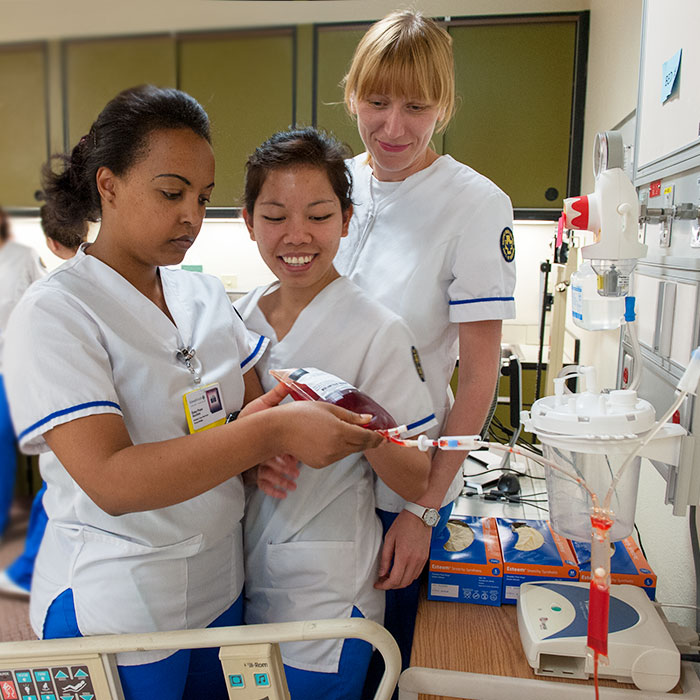 Learn more about PUC's Nursing Program: 
---
Pasadena Congregation Expands Music Ministry for the Community
This year, the Light Above Company, an Adventist church in Pasadena, Calif., started offering free guitar lessons as part of its music ministry. While their students are primarily children and youth from the church, the free lessons are also a way to share the gospel with the community around the church. The classes were designed for beginners, starting with the basics, such as parts of the guitar, how to strum, and basic notes. Soon each student was able to play "Jesus Loves Me."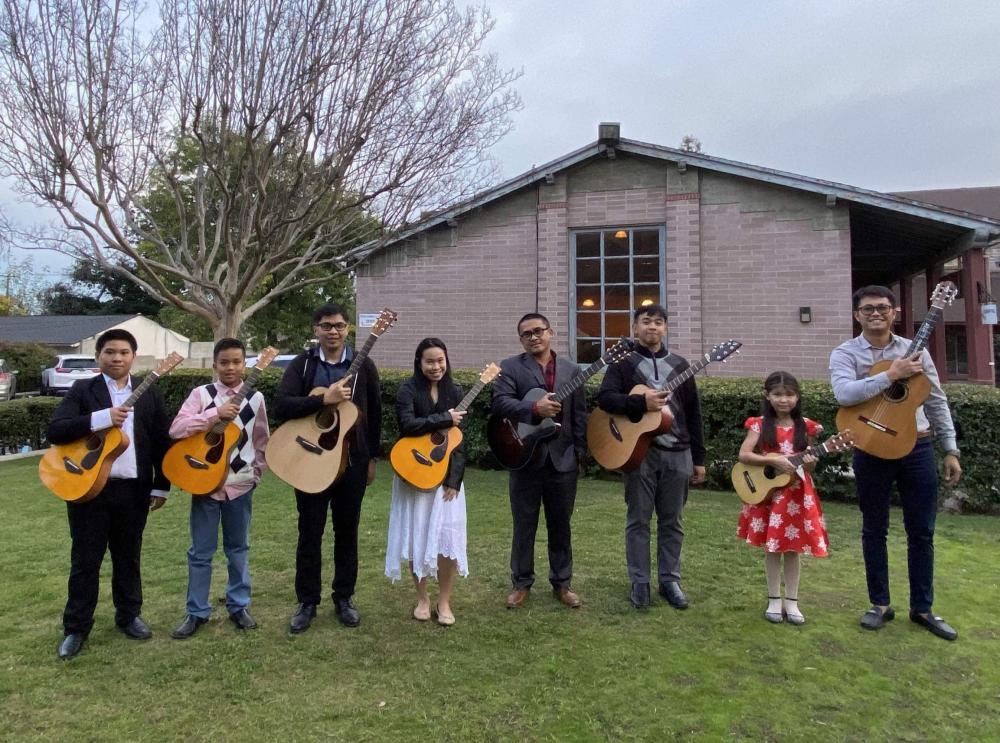 Read more about the ministry of this Southern Calif. Conference Church: 
---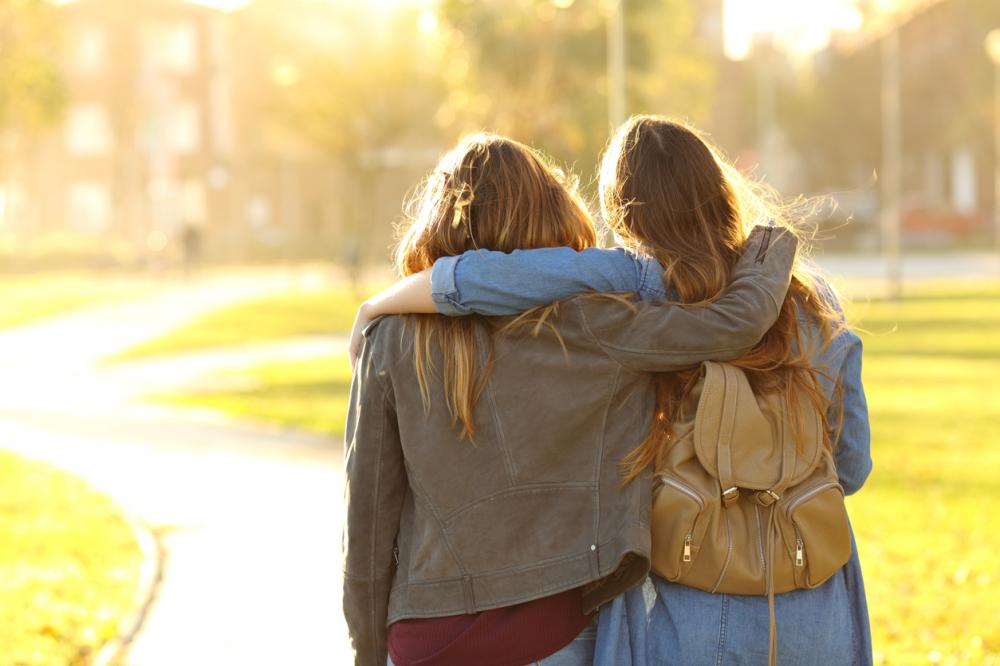 When People Are Kind
How can we apply the Golden Rule? How can we be like Jesus? Visit the link below to connect with content and a community of writers who are crazy about mercy and grace.
---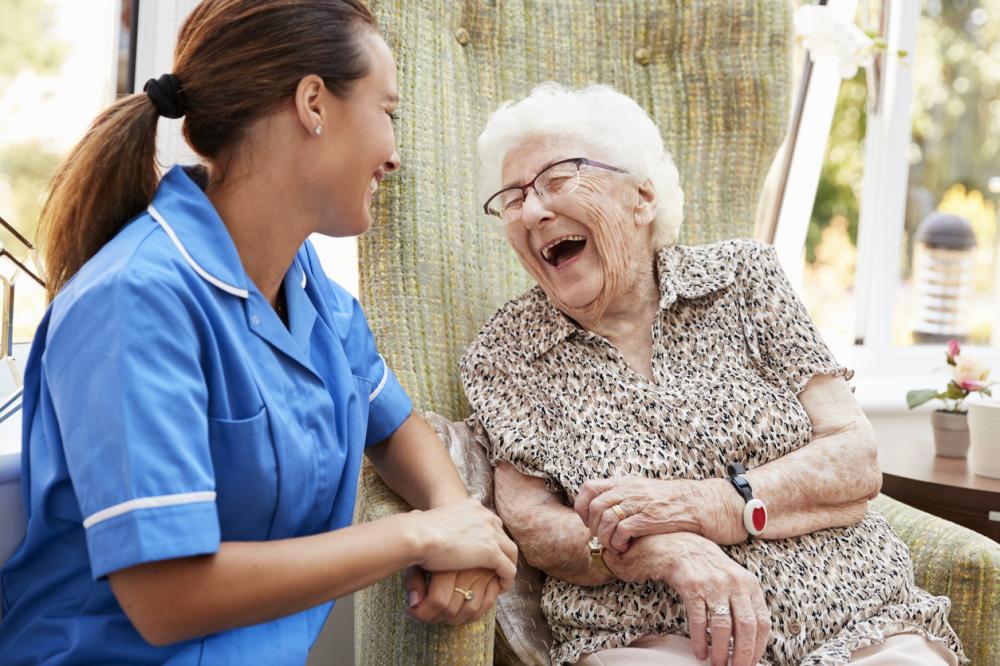 Western Prayer Circle
Today, join us in praying for our nurses as they serve others. Ask God to bless their day with moments of joy.

---
P.S. Did You Know?

The longest guitar lesson is 24 hr 6 min and was achieved by Thomas Binns in London, UK, in July, 2019. –guinnessworldrecords.com