Good Morning!
March 3, 2020
---

"The heavens are the Lord's heavens, but the earth he has given to the children of man." –Psalm 115:16
---
El Dorado Adventist School Remembers First Responders
For seventeen years, El Dorado Adventist School in Placerville, Calif., has honored first responders in memory of 9-11-01. Students dress in red, white and blue for this event and the program includes: student honor guard raising the flag, a bugler playing taps, the ringing of a bell that symbolizes a fallen comrade, and the singing of God Bless America. This last September, the community guest speaker was Sheriff John D'Agostini of El Dorado County. Following the program, elementary students give hand written cards of gratitude and homemade treats to the First Responders.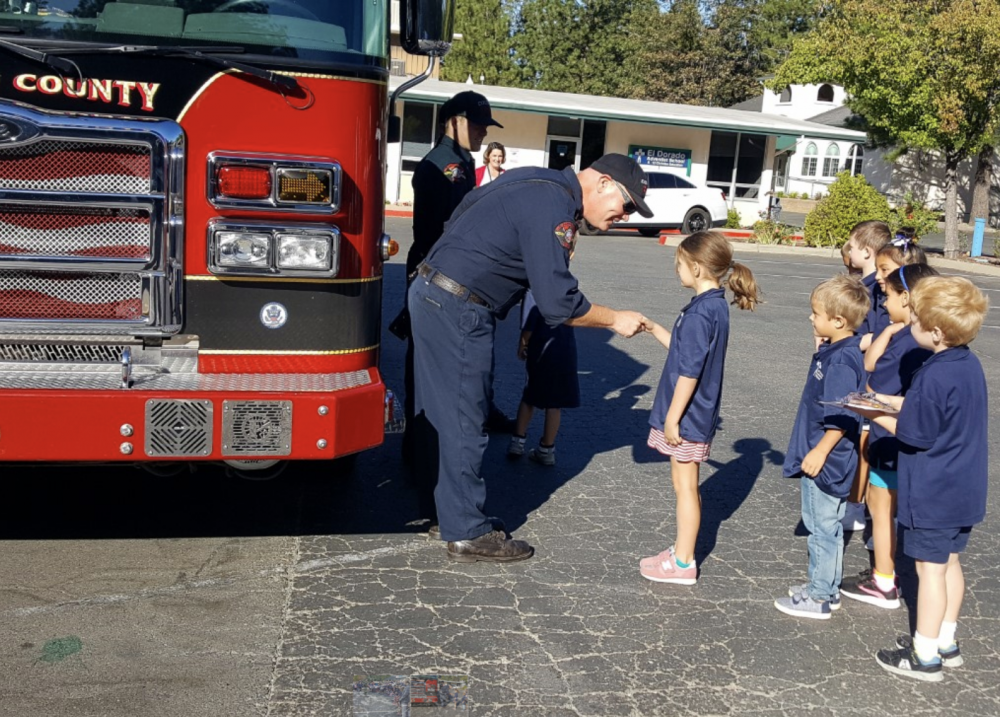 Learn more about El Dorado Adventist School: 
---
Women Retreat and Renew in Utah
It was the first weekend of November 2019, and 115 women of the Nevada-Utah Conference (NUC) were nestled in the mountains of Utah at Zermatt resort, enjoying the NUC women's retreat. The women had traveled from Reno, Las Vegas, Utah, Arizona, California, and even Idaho to attend the annual retreat. Speakers and participants shared about the blessings of praise, service, connection, and love. In the seminars, attendees learned about prayer boards and how to deal with grief. "I left the weekend in awe of God and the way He can use us in our limited human frailty," said Melody Darrow, Women's Ministry director for the NUC.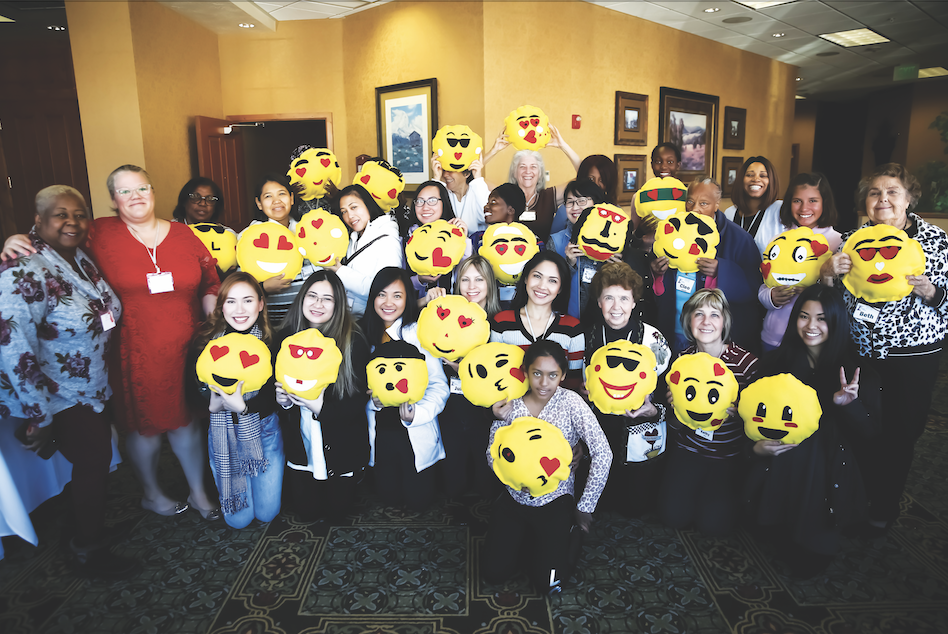 This year's NUC Women's Ministries retreat is scheduled for October 16-18, 2020. Learn more about the NUC: 
---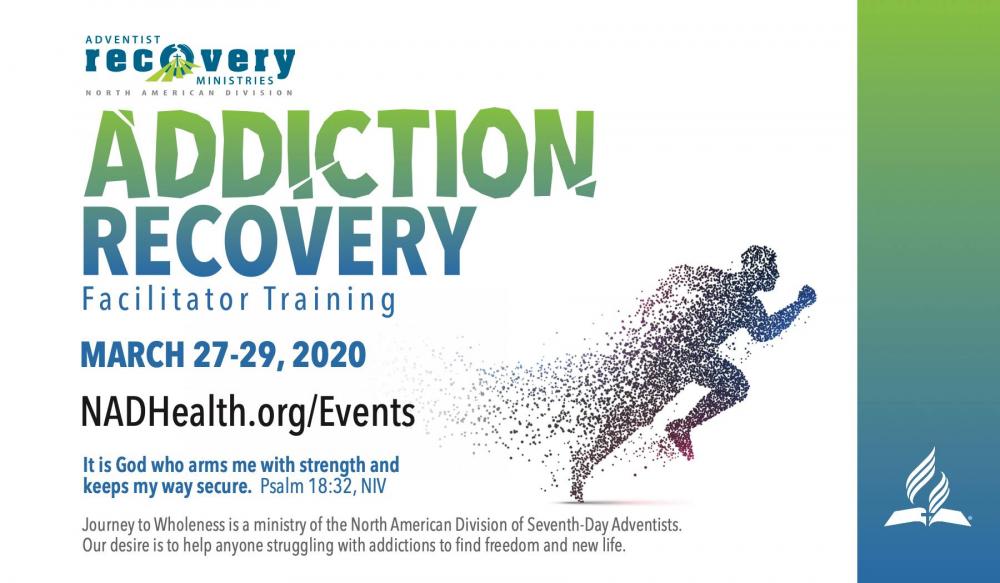 Become a Journey to Wholeness Facilitator
Help others overcome their addictive thoughts, behaviors, and compulsions by becoming a facilitator for the Journey to Wholeness addiction recovery program hosted March 27-29 in Glendale, Calif. Learn how to help empower others to experience a transformed life filled with hope through this Bible-based program. Gain the necessary and practical skills in this weekend training that complements the free online training.
---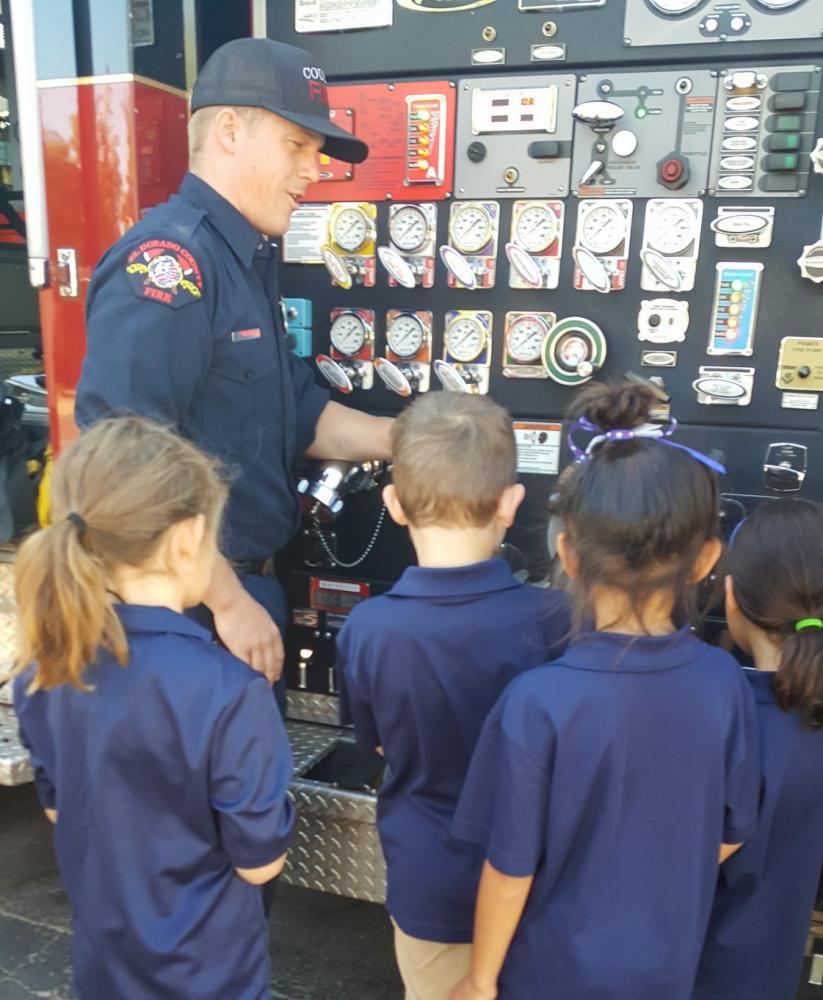 Western Prayer Circle
Today, join us in praying for our first responders. Ask God to protect them as they work to protect others.

---
P.S. Did You Know?

The emoji craze caught on so rapidly in 2012 and 2013 that it was added as a word by Oxford Dictionaries in August 2013, along with several other strange new words that could only be explained by the internet. –lifewire.com