Good Morning!
March 5, 2020
---
"You have been taught the holy Scriptures from childhood, and they have given you the wisdom to receive the salvation that comes by trusting in Christ Jesus." –2 Timothy 3:15
---
U.S. Department of Education Assistant Commissioner Visits Las Vegas Junior Academy
Las Vegas Junior Academy (LVJA) in Las Vegas, Nev. welcomed a special visitor in mid-February! Mark Schultz, the U.S. Department of Education Acting Assistant Commissioner visited the school and spent time in each of the classrooms visiting with students and teachers. Each class shared some of the exciting things they are learning at LVJA; specifically in STEM and history. Schultz asked and answered pertinent questions and enjoyed a serenade in Mandarin from the 1st and 2nd-grade classroom—and 'Jesus Loves Me' in the T-K Kindergarten classroom. Schultz returned to visit the 7th-through-10th graders later in February and spoke to them about Nevada's Career and Technical Education Program.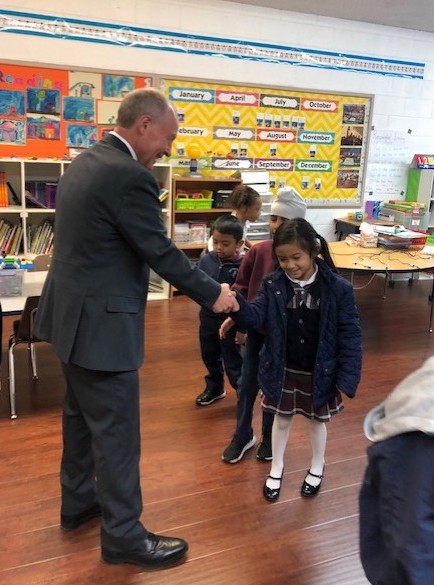 Learn more about Adventist Education in the Nevada-Utah Conference:
---
Vallejo Drive Church Spends
Sabbath Sharing Love
Members and volunteers from Vallejo Drive church spent a Sabbath in December engaging with the community of Glendale, Calif., and beyond. Children, young adults, and adults distributed a total of 473 blankets, 400 servings of hot vegetable soup, hundreds of socks, hygiene packages, sleeping mats, and candy canes to about 500 people. In addition, various outreach initiatives took place throughout the day. One group visited a local fire station to share homemade cookies with the firefighters and offer prayer for both protection and gratitude.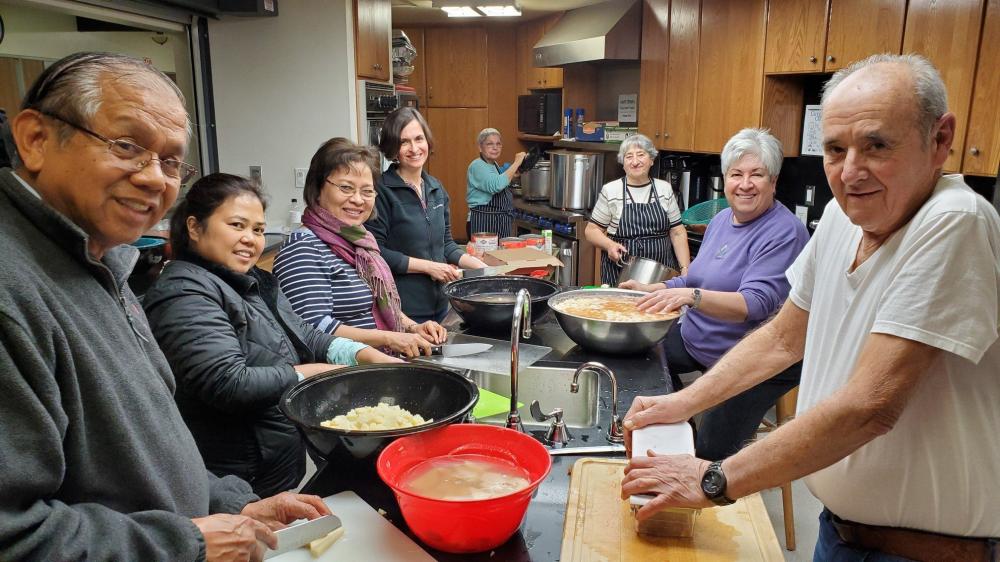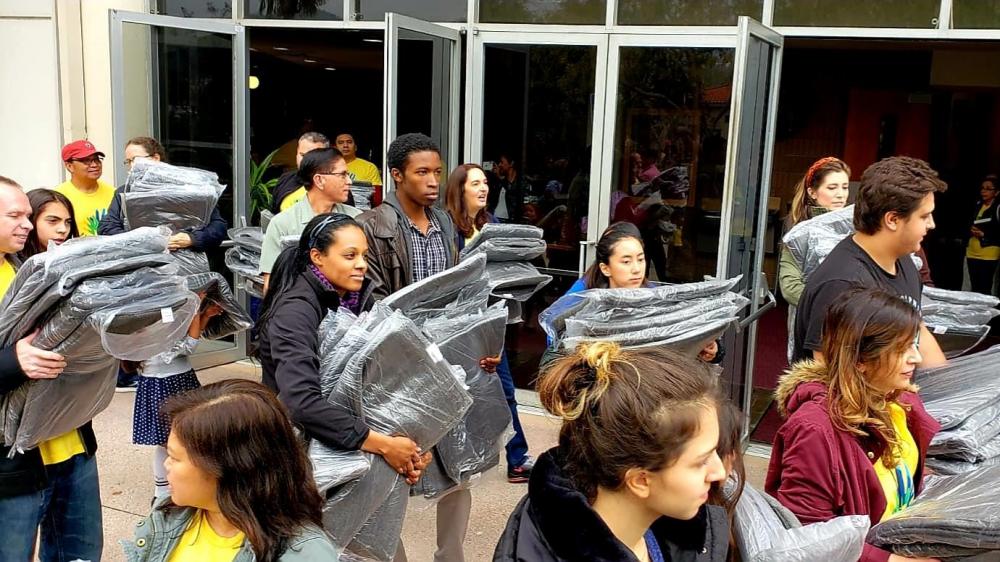 Read more about this Southern California Conference church:
---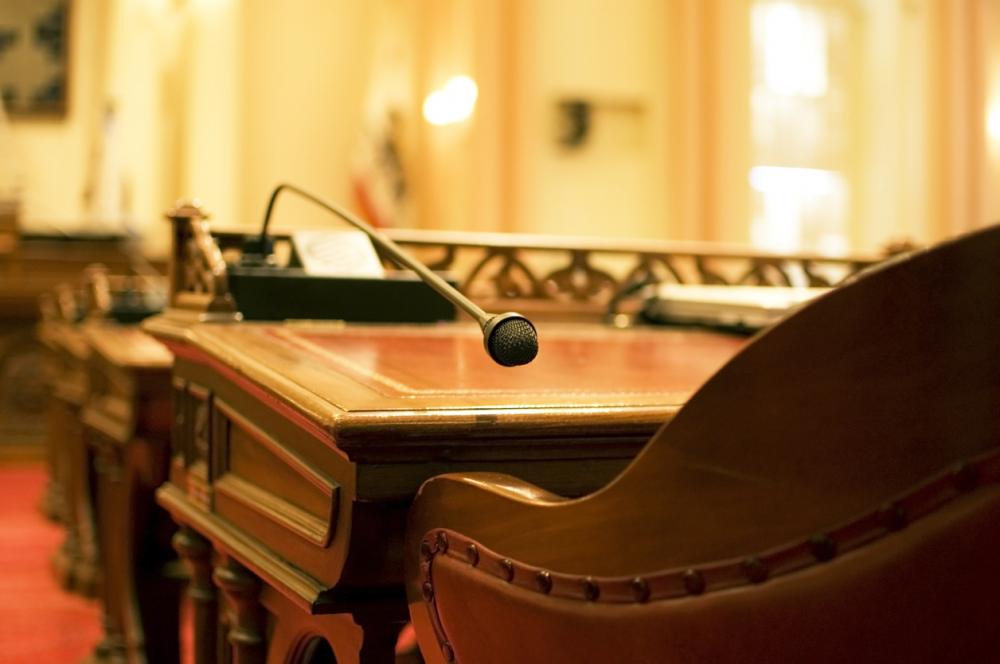 Become An Advocate
The Church State Council is dedicated to promoting religious freedom for all peaceful people of faith. Through education, legislative advocacy, and litigation, the Council works to fight religious discrimination, bigotry, and intolerance. Find out how you can get involved via the link below. 
---
Western Prayer Circle

Today, join us in praying for the outreach efforts our churches undertake. Ask God to bless their ministry.

---
P.S. Did You Know?

At last official count 151,278 individuals are homeless in California, according to the U.S. Department of Housing and Urban Development. –calmatters.org