Good Morning!
March 10, 2020
---

"As iron sharpens iron, so one person sharpens another." –Proverbs 27:17
---
Rio Lindo Adventist Academy Girls Basketball Team Makes History
In mid-February, Rio Lindo Adventist Academy's varsity girls basketball team won the Small School Bridge League (SSBL) Tournament. Despite missing two of their starters at the game, the team rallied together, becoming the first girl's team in Rio history to win both their league and the SSBL Tournament in the same year. What makes the school even more proud? The coach of the team who lost to Rio emailed their athletic director to let him know that their team was glad that out of all the teams there, a team with great sportsmanship like Rio were the winners. "We hear these compliments all the time for our sports teams and we are proud of our student athletes who continue to be a great example of Christ wherever they go," the school shared.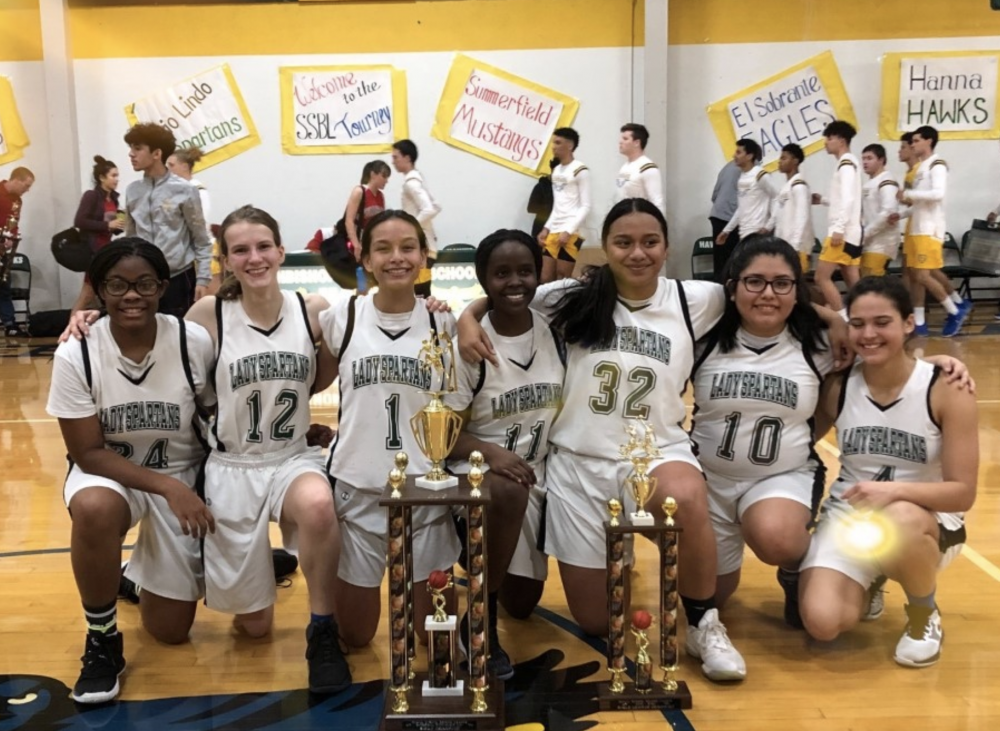 Learn more about Rio Lindo
Adventist Academy:
---
Orosi Church Celebrates
100 Years with Homecoming Event

Officially organized on Oct. 4, 1919, the Orosi Seventh-day Adventist Church is the oldest still functioning church in the community. Last November, the church celebrated the 100th anniversary of its founding with a festive, commemorative homecoming event. The approximately 140 current and former members who attended the celebration included 34 descendants from four of the 16 charter members, as well as four former pastors. The church has thrived for four generations, and counting!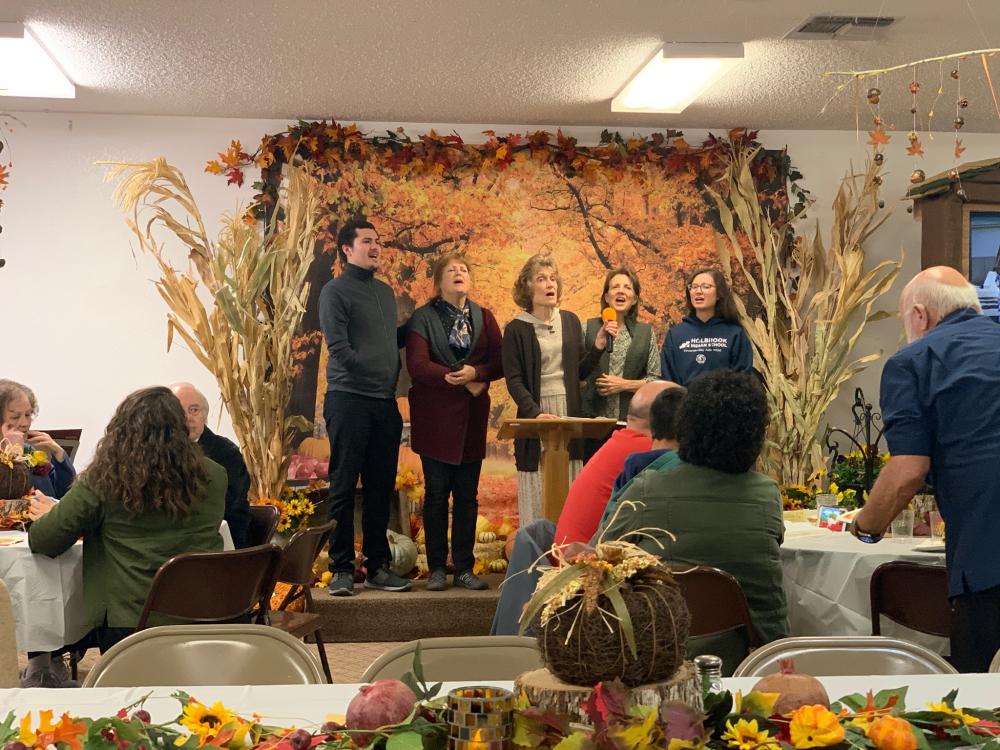 Learn more about the churches in the Central California Conference:
---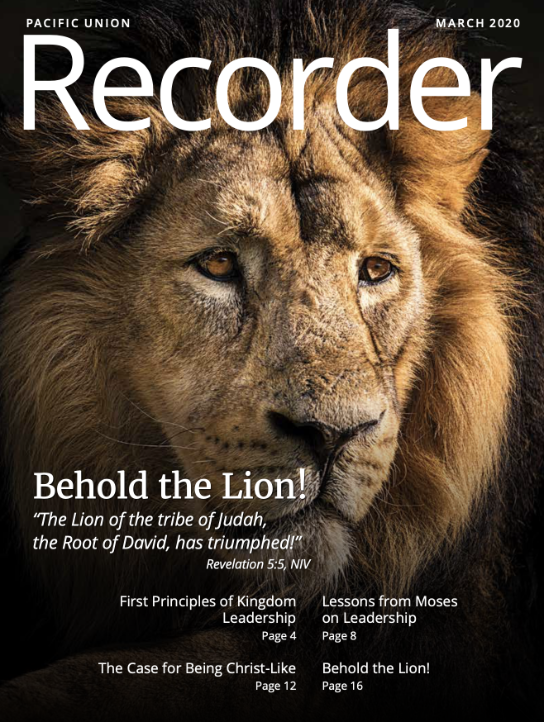 Faith-based Reading
How does God lead the church? As part of our "Love. Serve. Lead." focus for ministry in 2020, this month we begin a journey to better understand the Christian leadership that will equip and engage the church in ministry and mission. Read your copy of the March Recorder online via the link below!
---
Western Prayer Circle
Today, join us in asking God to bless each of the churches—the members and their ministries—in the Pacific Southwest.

---
P.S. Did You Know?

In 1969, Rio Lindo Adventist Academy students rebuilt the home of a local family who had lost everything in a fire. Governor Ronald Reagan wrote the students a thank you note to recognize their efforts. –riolindo.org