Good Morning!
March 12, 2020
---
"Your love has given me much joy and comfort, my brother, for your kindness has often refreshed the hearts of God's people." –Philemon 1:7
---
Pacific Union College Hosts Lecture Series on Conservation and Technological Innovation
Scott Butterfield, a senior scientist with The Nature Conservancy, conducted a series of four lectures throughout the fall quarter at Pacific Union College, sharing his passion for conservation with the college's department of biology. His last lecture, titled, "Training the Conservation Scientist for the Next Generation," included a distillation of new technologies and avenues of inquiry in the field of conservation. A variety of other technologies were explored, including artificial intelligence, conservation genetics, and citizen science.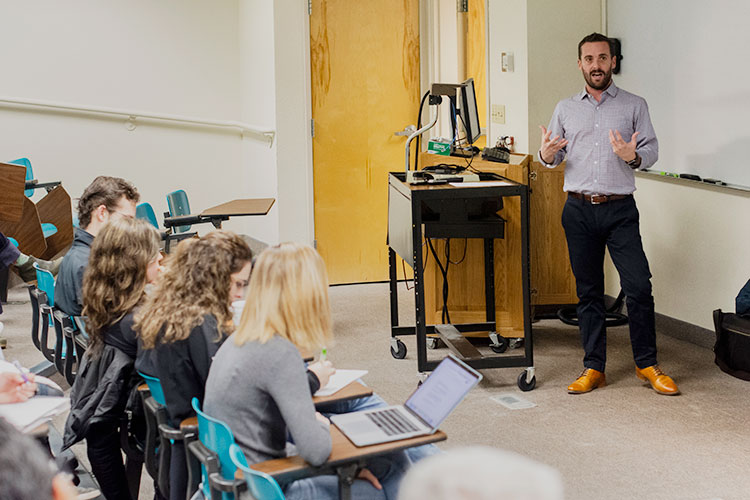 For more information on biology classes offered at PUC, visit the link below:
---
La Sierra Students Step Outside Comfort Zones to Lift Up Guatemala's Poor
In mid-December, a group of 18 La Sierra students, two biology faculty members and a faculty member's spouse departed for Guatemala City as participants in the Pre-Medical Society's annual humanitarian outreach to the Central American country. La Sierra University students began planning several months in advance for their 2,720-mile mission trip to Guatemala, collecting dozens of pairs of shoes, hundreds of stuffed toys and other items for distribution to orphans, seniors, pediatric and hospice patients, and families in need. Their eight-day trek around the country to aid others through donations, health care assistance and other outreach activities would require sleeping bags as beds each night and big steps outside of their comfort zones.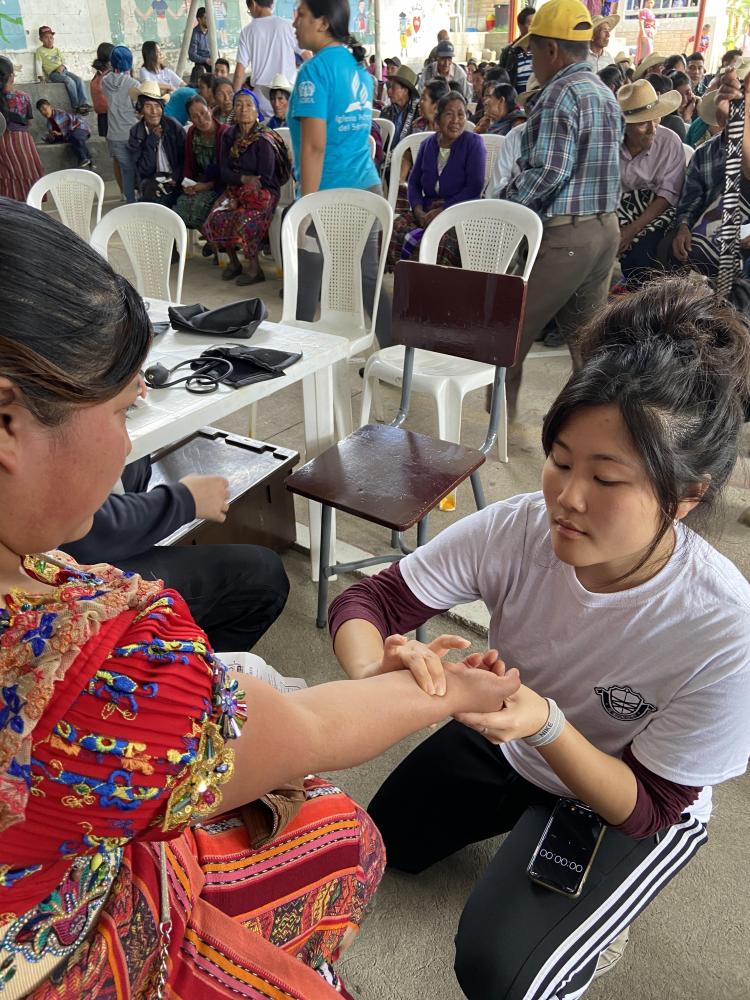 Read more about this story
via the link below: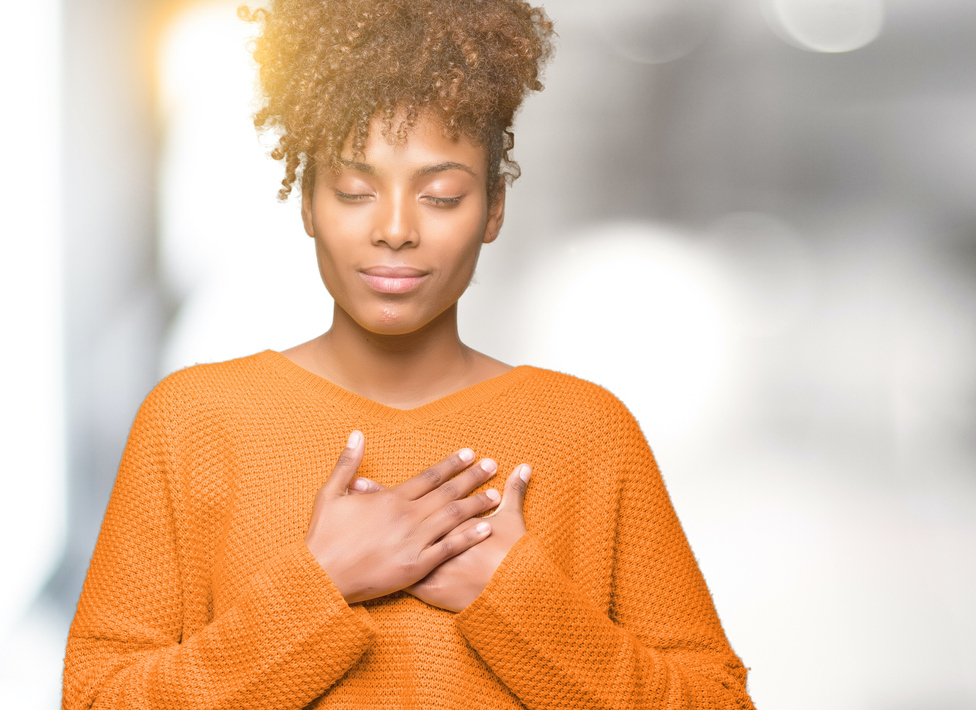 Living God's Love
Living God's Love is a weekly blog published by the Pacific Union Conference on its website. It provides thought-provoking and faith-building examinations of Bible stories, passages, and characters, as well as personal narratives that offer reflective accounts of living in Christian discipleship.
---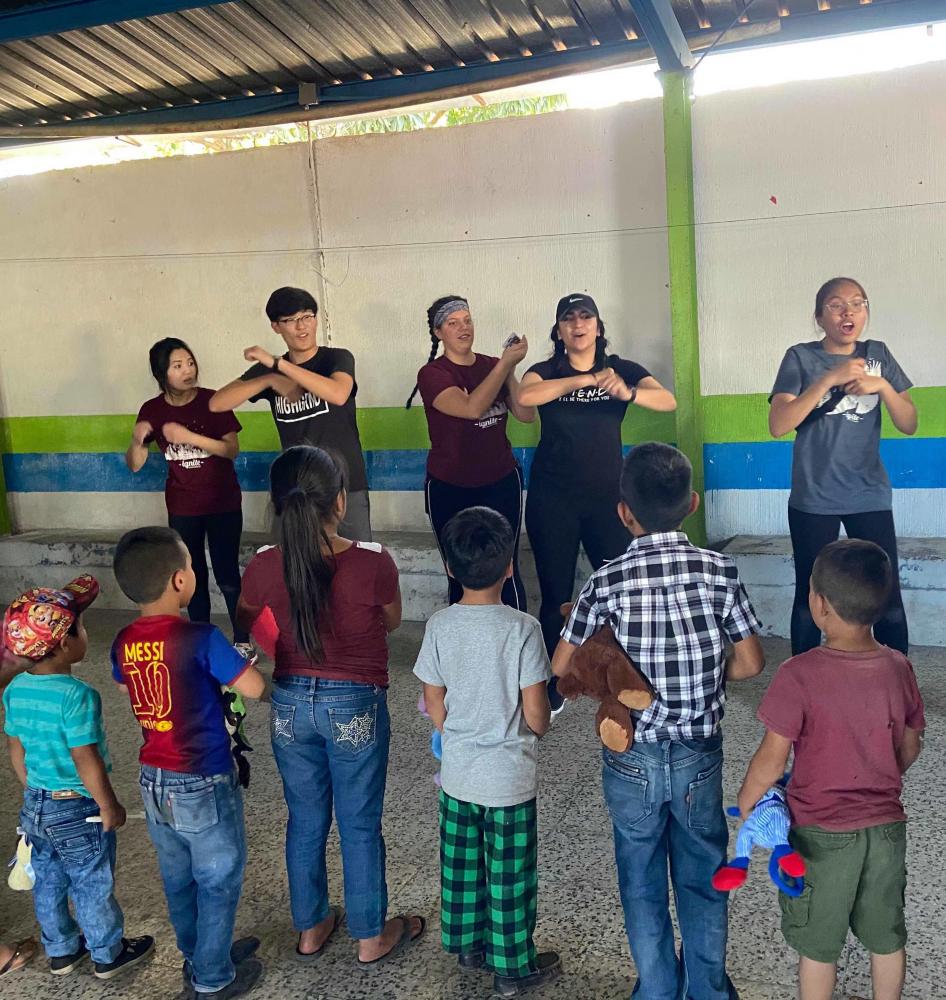 Western Prayer Circle
Today, join us in praying for our students as they love, serve, and lead in our local communities and those abroad.

---
P.S. Did You Know?

Forests — including mangroves, tropical forests, boreal forests and more — cover 30 percent of the Earth's land surface. That's more than the total area of Russia, Canada and the United States combined. –conservation.org