Good Morning!
March 24, 2020
---
"Thou wilt keep him in perfect peace, whose mind is stayed on thee: because he trusteth in thee." –Isaiah 26:3
---
A Peaceful Heart
"A heart at peace gives life to the body" Prov. 14:30 (NIV). I want to have a "heart at peace." In times of extreme stress and isolation, we can be at peace with our circumstances. While we are all trying to establish a routine, exercise daily, find balance, eat healthfully, spend quality time with loved ones, and spend time in the Word, I believe we can have a heart at peace. And Proverbs tells us it will give "life to the body." A peaceful heart for all of you is my prayer today.
–Connie Vandeman Jeffery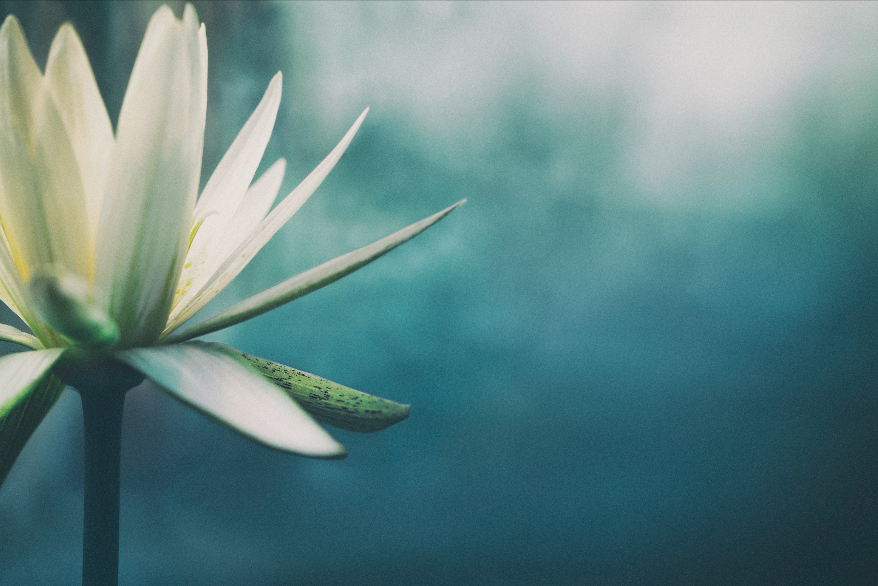 ---
Orangewood Academy Team Wins First Place for Robot Design at VEX Robotics
Last spring, two students at Orangewood Academy approached their math teacher about the possibility of starting a robotics club. Seven months later, in October 2019, they found themselves as a team of 8 students at their first VEX Robotics competition in Los Angeles. It was an eye-opening first competition for the team, who realized what was possible and how much work was required to succeed. The team returned to school determined to work harder. Every month, they traveled 3.5 hours to their league competition in Tulare (the only nearby location that didn't compete on a Sabbath), and learned how to code, build robots, and work together as a team. By the end of the season, the team celebrated placing 2nd in their league and winning 1st place for their robot design! They are looking forward to another year competing and immersing themselves more in the robotics world.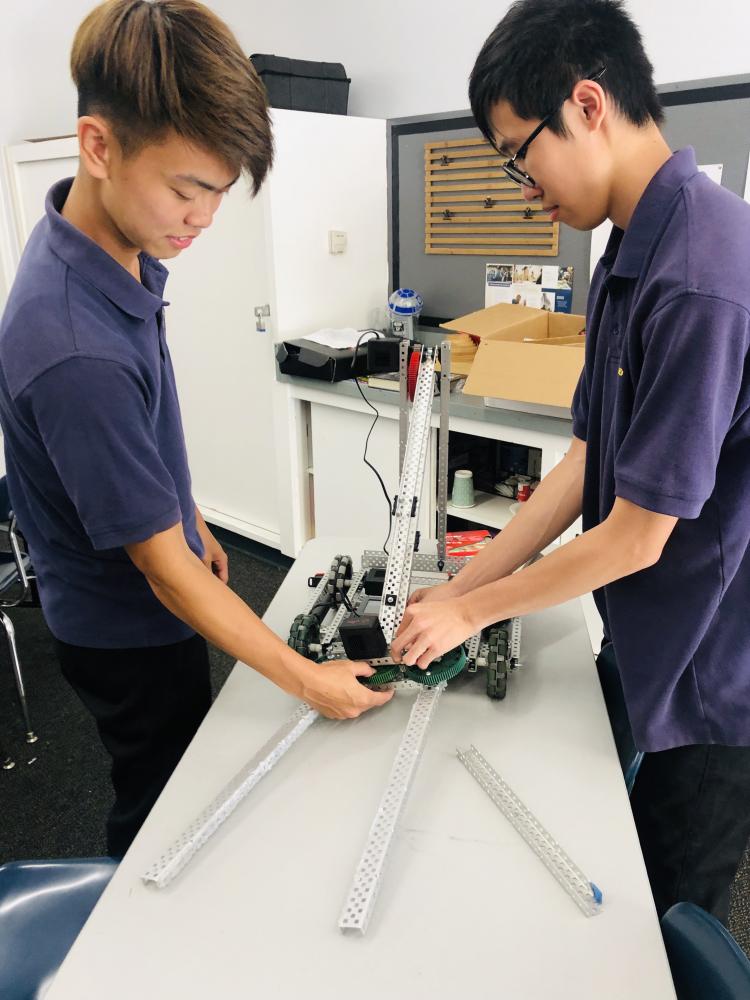 Learn more about Orangewood Academy: 
---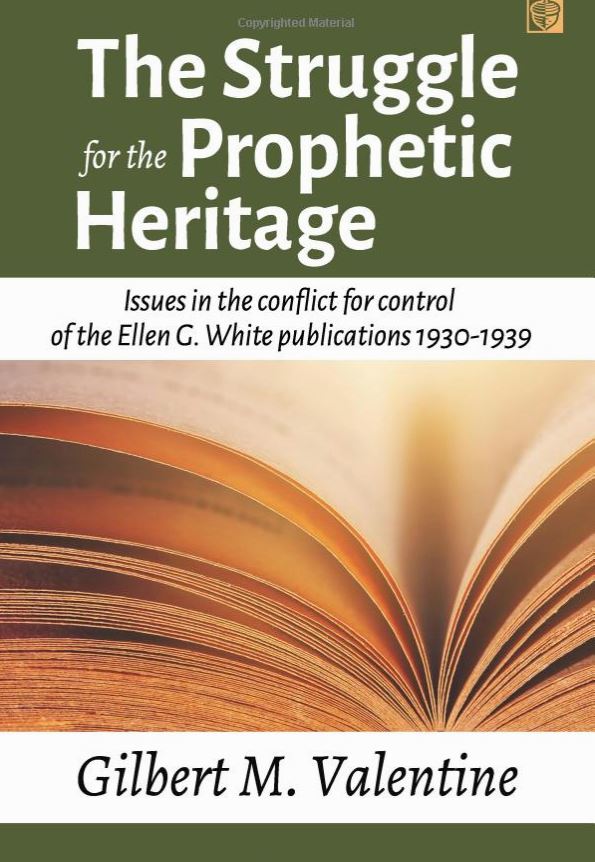 Books with Impact
Oak and Acorn Publishing is a new enterprise that has already had a major impact, making a name for itself as the cutting-edge producer of the books everyone in the Adventist Church is talking about. Learn more about recently published books via the link below.
---
Western Prayer Circle
Today, join us in praying for those who feel uncertain about the future. Ask God to quiet their fears and give them hope.

---
P.S. Did You Know?

Fatherly.com recently published a list of the best indoor games for quarantined kids and families!