Good Morning!
March 26, 2020
---
"Trust ye in the Lord for ever: for in the Lord Jehovah is everlasting strength." –Isaiah 26:4
---
Jar of Tears
In times of stress and uncertainty, I always turn to Psalm 56:8 – "You keep track of all my sorrows. You have collected all my tears in your bottle. You have recorded each one in your book" (NLT). The Bible tells us He actually collects our tears in His bottle. My dad called that God's "Jar of Tears" and I've spent many hours pondering what that jar looks like. There is uncertainty today. This insidious virus has changed the way we live and the way we gather for worship. But it hasn't changed our God. It hasn't changed the way He collects our tears. It hasn't changed the way that He loves and cares for each of us.
–Connie Vandeman Jeffery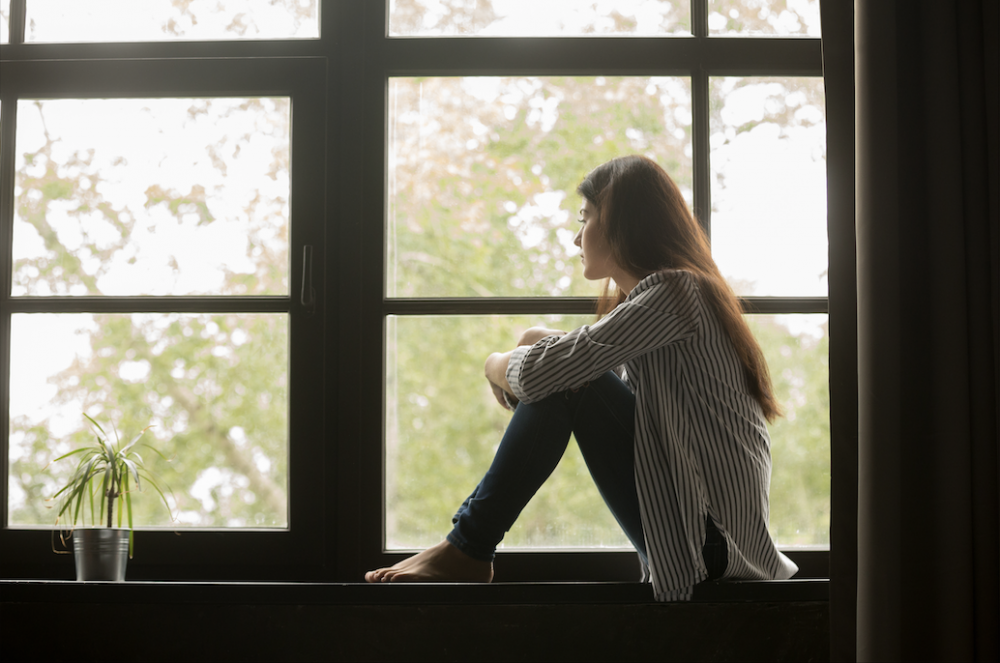 ---
Pacific Press Makes Weekly
Children's Publications
Temporarily Available Free Online

With many church buildings closed because of COVID-19, children aren't able to pick up copies of their favorite Sabbath magazines. Pacific Press Publishing Association has decided to make its weekly children's publications—Our Little Friend, Primary Treasure, and Guide—available in PDF format on each magazine's own website for free. The weekly magazines will continue to appear for as long as the coronavirus threat keeps church buildings closed. "Despite the chaos in our world, God is still in control. We want to continue ministering to our readers' through the use of technology during these trying times," Pacific Press shared.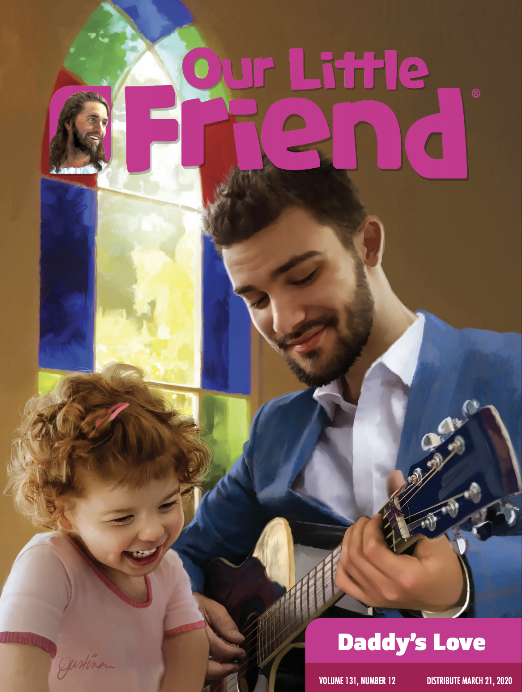 Download copies of these publications: 
Primary Treasure/Our Little Friend
---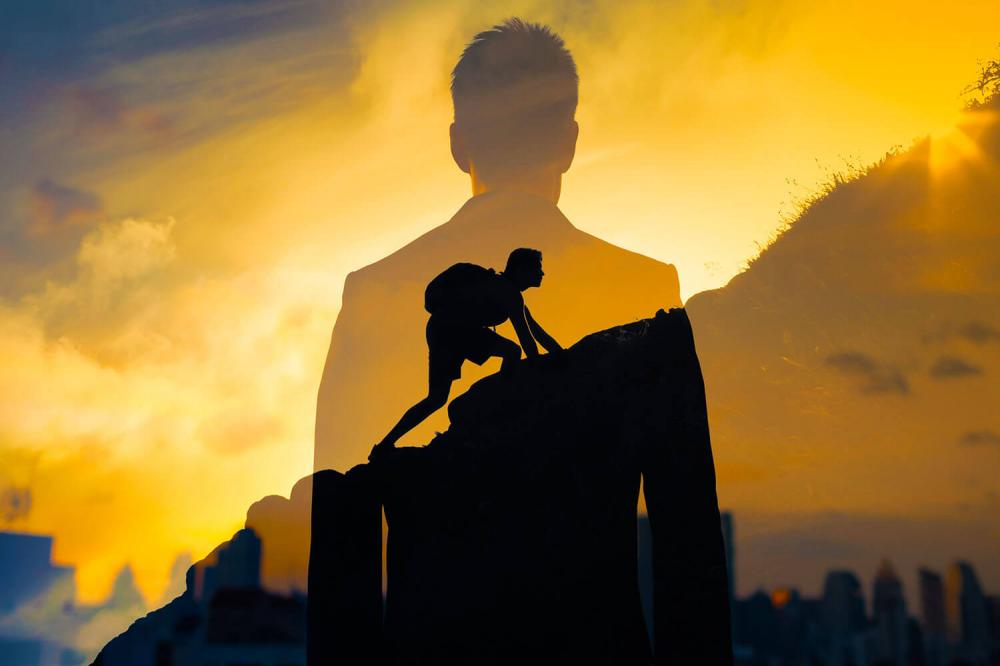 Living God's Love
Living God's Love is a weekly blog published by the Pacific Union Conference on its website. It provides thought-provoking and faith-building examinations of Bible stories, passages, and characters, as well as personal narratives that offer reflective accounts of living in Christian discipleship.
---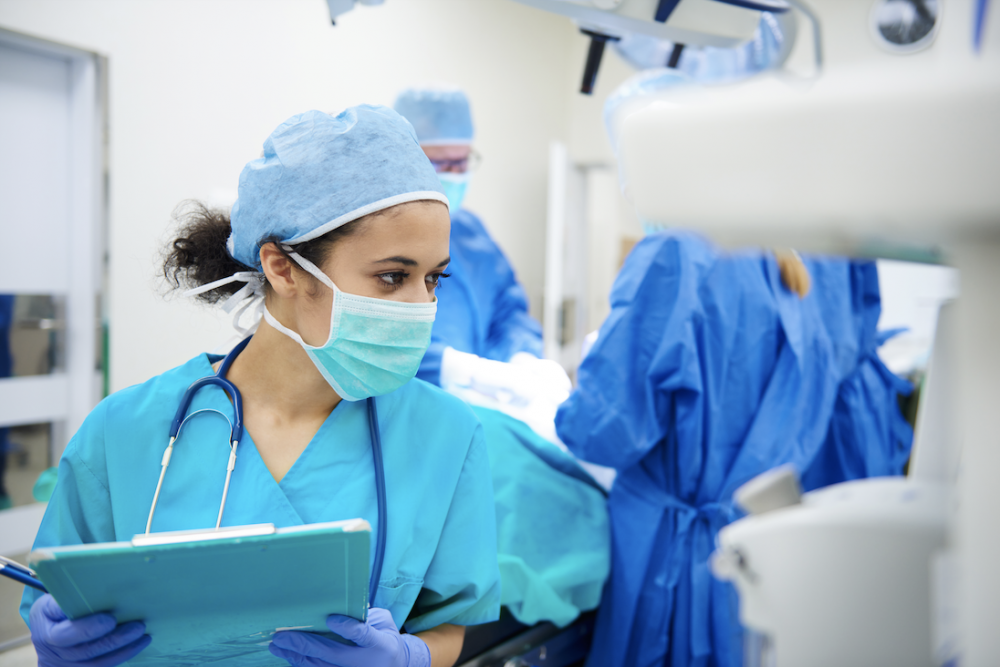 Western Prayer Circle
Today, pray for our medical professionals as they work on the frontlines of this pandemic. Ask God to protect their health and give them strength.

---
P.S. Did You Know?

Lifewire recently published a list of the nine best sites for online grocery shopping in 2020. Click here to see the list!