Good Morning!
May 26, 2020
---
"Each of you should use whatever gift you have received to serve others, as faithful stewards of God's grace in its various forms." –1 Peter 4:10
---
Spanish American Church Distributes Food Amid Coronavirus Pandemic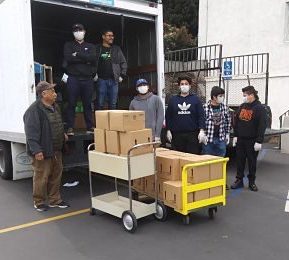 What does community outreach look like in a time of global pandemic? For the Spanish American church in Los Angeles, Calif., whose food bank has been serving its community for more than 20 years, the ministry must continue. On March 18, about 40 volunteers distributed 10,000 pounds of food to more than 100 families. About 250 families were served on March 25. "God cares for His people," said Mario Melendez, community services director at Spanish American church. "We have the privilege to serve others during a time of crisis."
Read the full story:
---
Prayer Biker Ministry Uplifts First Responders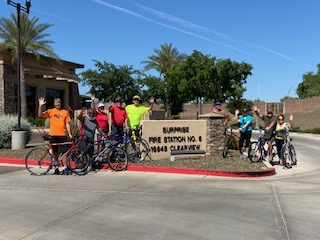 In an effort to support frontline workers, several pastors and dozens of Clearview church members in Surprise, Ariz.,
decided to storm the gates of heaven in their behalf. The group donned masks and cycled to fire, police and hospital locations to pray for them in the parking lots. On Sunday, May 17, a dozen "Prayer Bikers" visited the local Fire Department and Banner Hospital employees to pray with first responders from a safe distance—and say, "thank you."
Learn more about the Arizona Conference:

---
Oakland Church Reaches Out to Homeless Mothers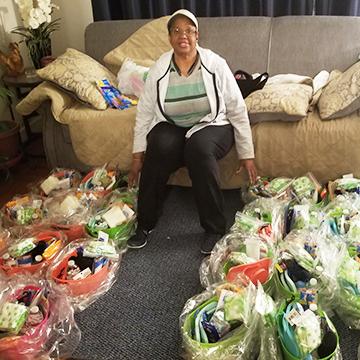 This past Mother's Day, members of the Oakland Market Street church urban ministry prepared 30 gift baskets for homeless mothers. Each basket—containing lotion, slippers, nail clippers, a hair brush, snacks, and other useful items—was attractively wrapped and came with an encouraging hand-made card and Walmart gift cards for mothers who are victims of sex trafficking and domestic violence. "During a time when people are running away from homeless people, somebody has to run to them," said Beverly Thompson, Market Street elder and urban ministry leader. "We want to let them know that God still cares for them despite what is going on around them."
This story first appeared in Northern Lights—learn more via the link below:
---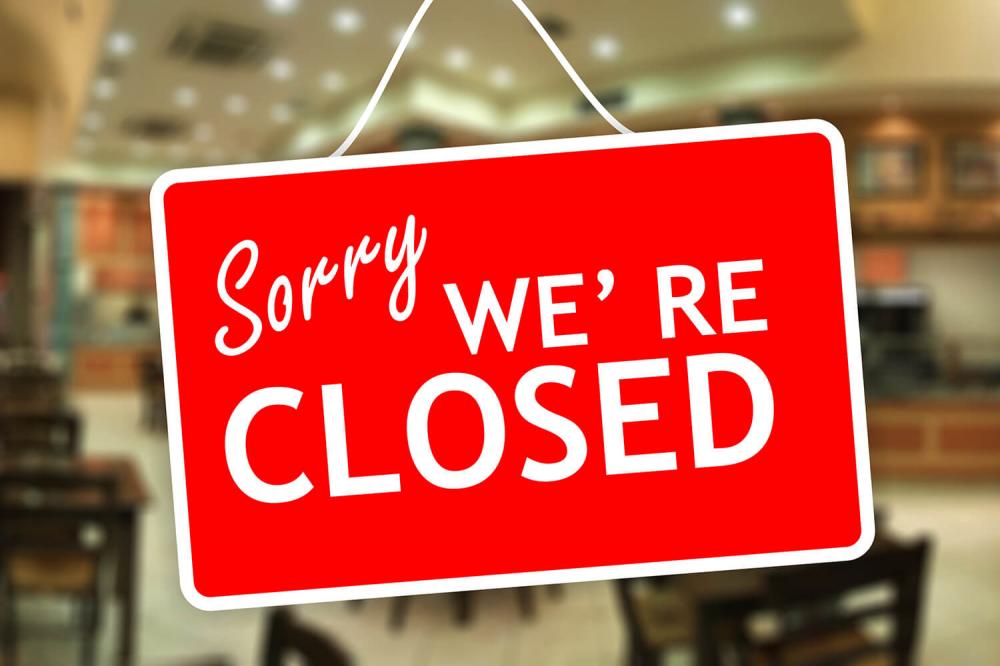 Living God's Love
Living God's Love is a weekly blog published by the Pacific Union Conference on its website. It provides thought-provoking and faith-building examinations of Bible stories, passages, and characters, as well as personal narratives that offer reflective accounts of living in Christian discipleship.
---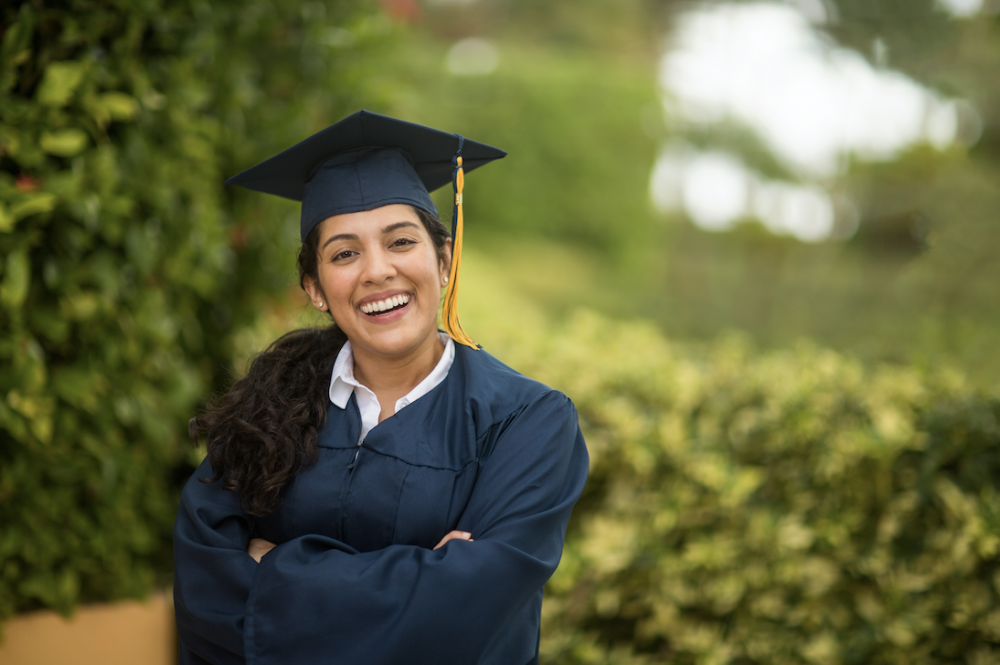 Western Prayer Circle
Today, join us in praying for our young people as they prepare to graduate. Ask God to bless the next step in their journey.
---
P.S. Did You Know?

During the month of May, organizations such as the National Alliance on Mental Illness raise awareness about mental health and the illnesses that impact more than 43 million Americans. –dosomething.org