Good Morning!
May 28, 2020
---
"For where two or three are gathered in my name, I am there among them." –Matthew 18:20
---
Mt. Rubidoux Church Uses
Social Media to Spread Hope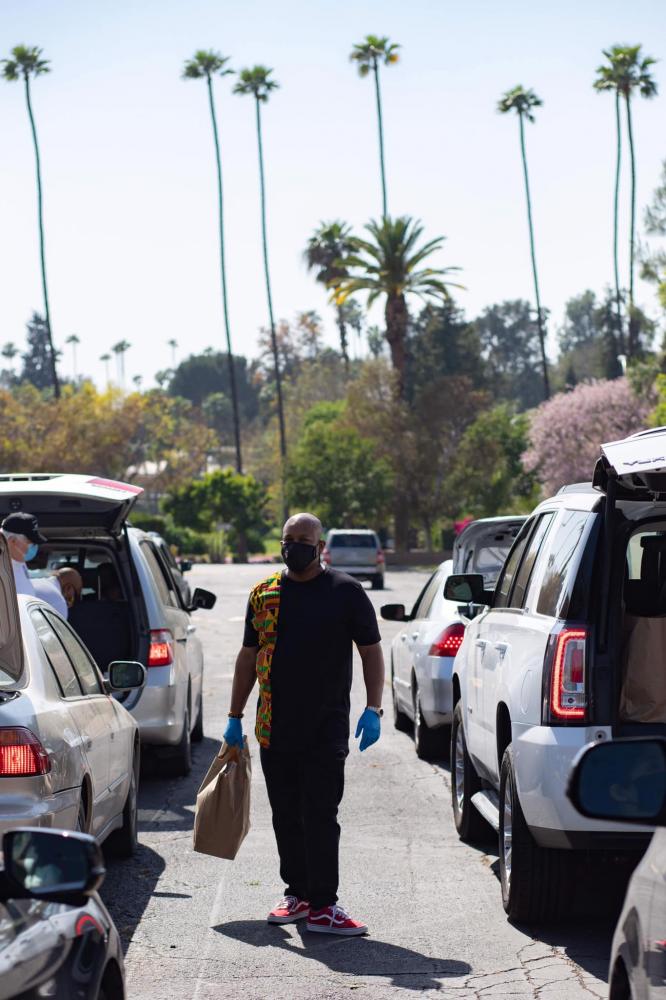 Social media is connecting church and community members together more than ever before. The Mt. Rubidoux church in Riverside, Calif., recently used their Facebook page to help spread word of their Tuesday afternoon drive-thru food bank. The church invited anyone in need of groceries to stop by their free food bank which they opened on Tuesday afternoon, May 19, from 3-5 p.m. "Staying healthy is important now more than ever before," the church shared in their post. By using social distancing, the church helped ensure the safety of both their volunteers and recipients. This church is living God's love in tangible ways and encouraging others that hope is contagious.

Learn more about what is happening at Mt. Rubidoux:
---
Redlands Pastor Hosts
Tell Me A Story Tuesday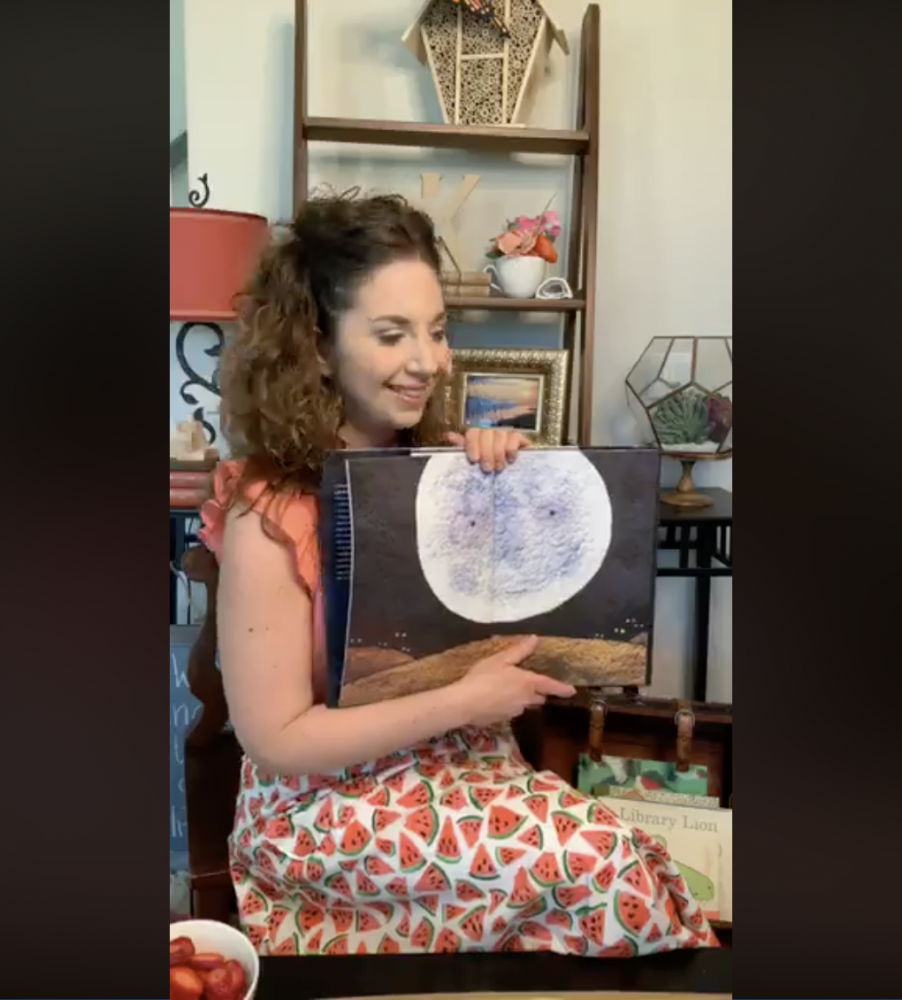 In Redlands, Calif., Family Ministries Pastor Somer Knight hosts "Tell Me A Story Tuesday" on Facebook for the young people of her church. Every Tuesday at 4 p.m., she reads books such as "A Taste of the Moon" and "Library Lion." She also shows young viewers how to make special treats like watermelon pizza and homemade badges—activities that both tie to the story and teach valuable life lessons.
Watch recent Tell Me A Story Tuesday's on the Redlands Church Facebook page:

---
Arizona Conference Youth
Ministries Hosts Virtual Camp
Sabbath for Adventurers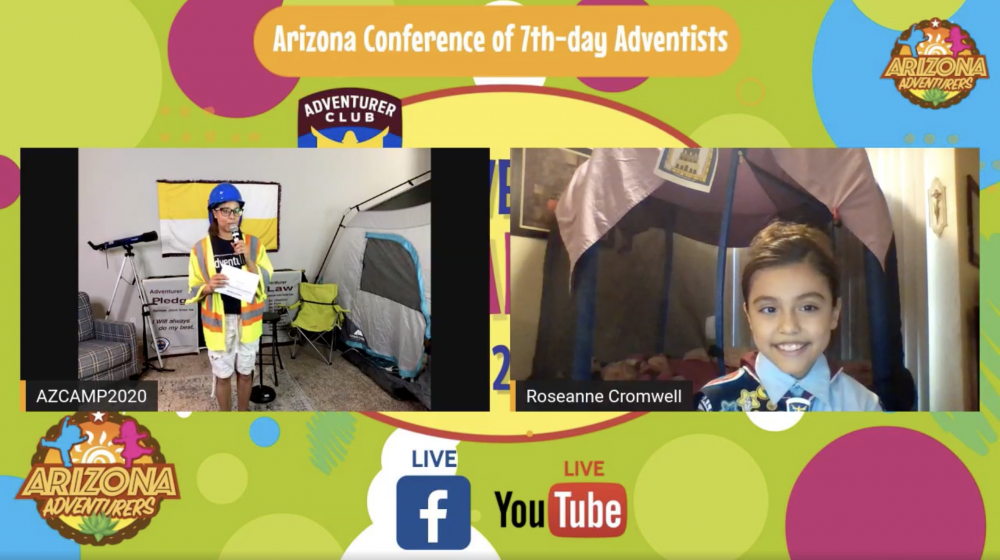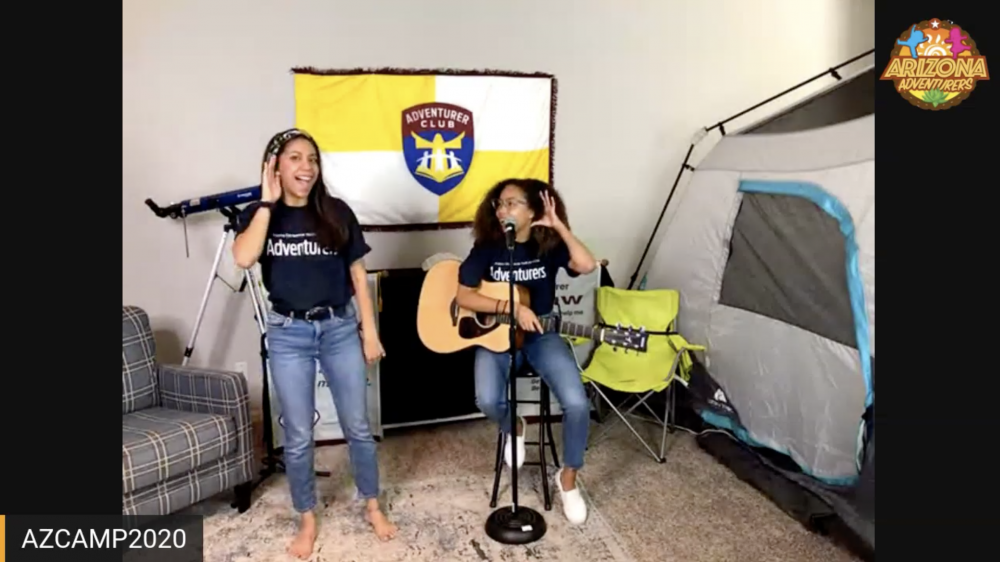 The Arizona Conference Youth Ministries department recently hosted a virtual Camp Sabbath for Adventurers (children aged 6-10) using Facebook and YouTube. Participants sang together, prayed together, listened to stories, shared photos of their pets, and used the Kahoot app to answer questions about the Bible. Supplies needed for the various activities were posted on the Adventurer's page of the youth ministry website. Despite social distancing, churches are finding creative and meaningful ways for young people to stay connected!
Watch the Arizona Conference Adventurer Virtual Camp Sabbath on Facebook:
---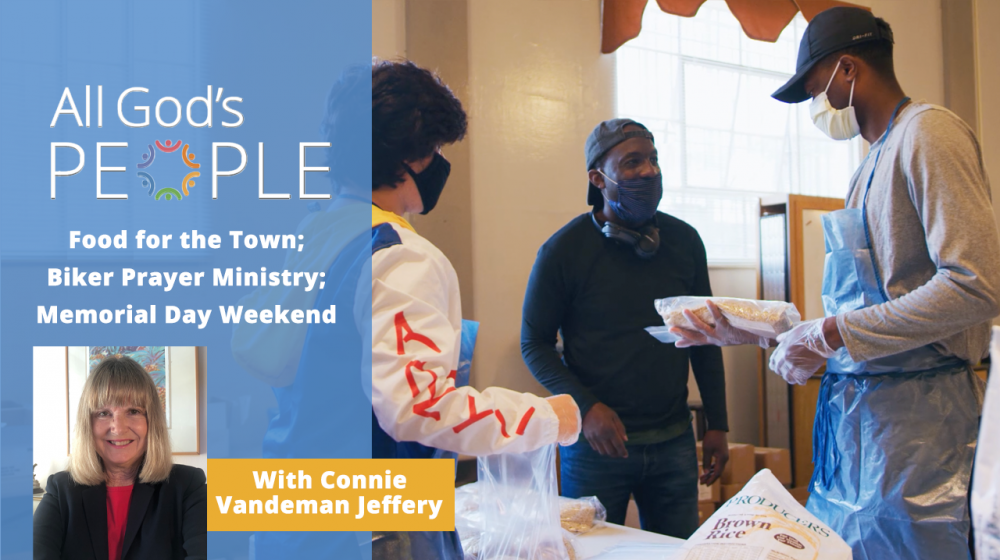 All God's People
All God's People is a weekly short video series highlighting the people and ministries of the Pacific Union Conference. The program features fast and easy-to-digest news and inspiration from the diverse congregations doing exciting things to further the Gospel.
---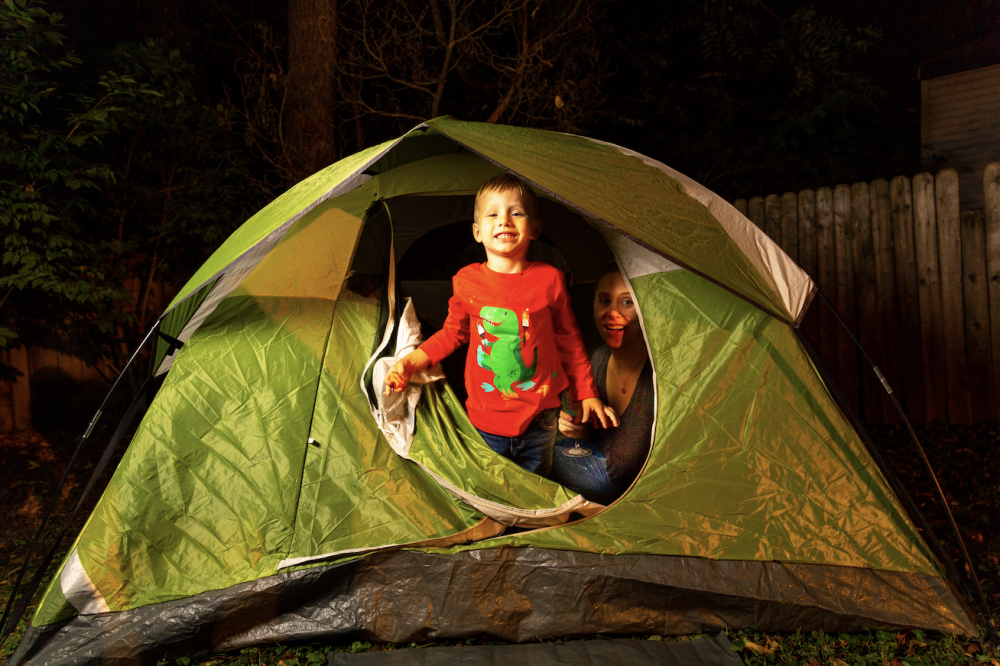 Western Prayer Circle
Today, join us in praying for our young people as they find new ways to stay active and connected to friends during this time.
---
P.S. Did You Know?

The Adventurer Club is a church-sponsored ministry open to all families of children in grades 1-4. –adventurer-club.org