Good Morning!
June 2, 2020
---

"In all things I have shown you that by working hard in this way we must help the weak and remember the words of the Lord Jesus, how he himself said, 'It is more blessed to give than to receive.'" –Acts 20:35
---
Central Valley Christian
Academy Senior Class
Donates Class Trip Funds
to Scholarships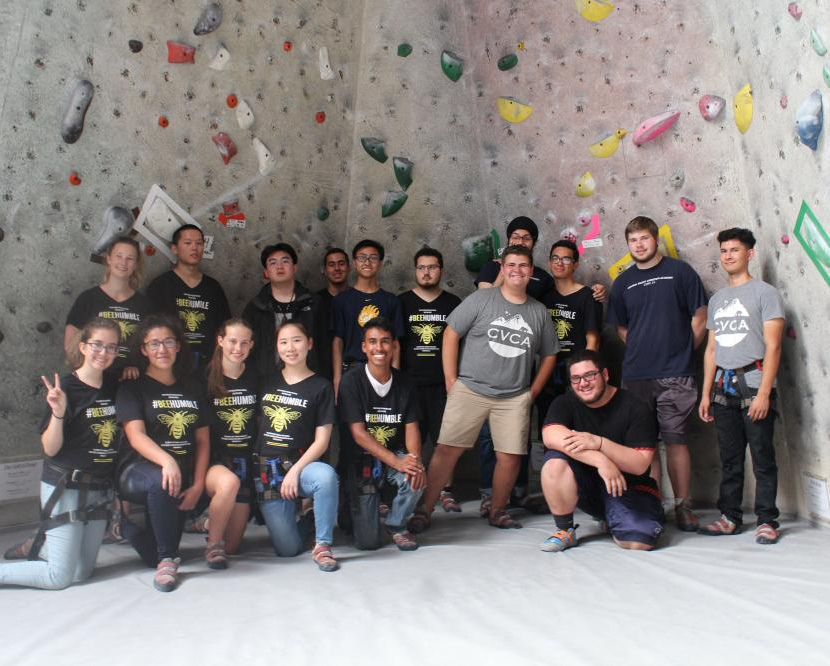 At Central Valley Christian Academy in Ceres, Calif., the senior class of 2020 realized that because of Covid-19, their class trip would be canceled along with their graduation. Among all the things that these seniors are missing out on, they didn't miss an opportunity to be generous and thoughtful. They voted to use their class trip funds to help others in their class pay down the balance on their school bill and they set up two scholarships of $1,000.00 each to help two of next years' seniors with tuition. What an awesome way to demonstrate Christ's love to their fellow students!
Learn more about Central Valley Christian Academy:
---
Hawaiian Mission Academy's
Ka Lama Iki Campus Engages
Students with Virtual STEM Lab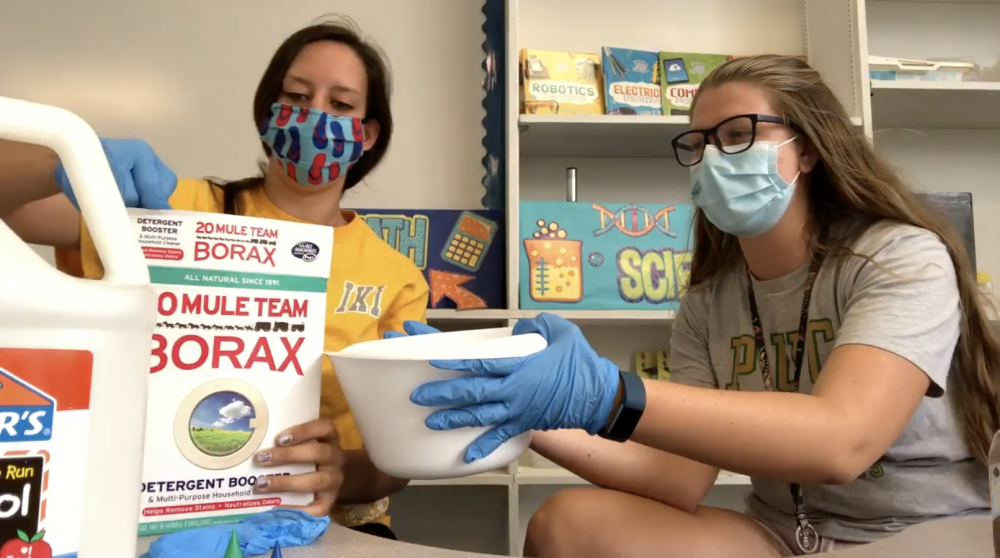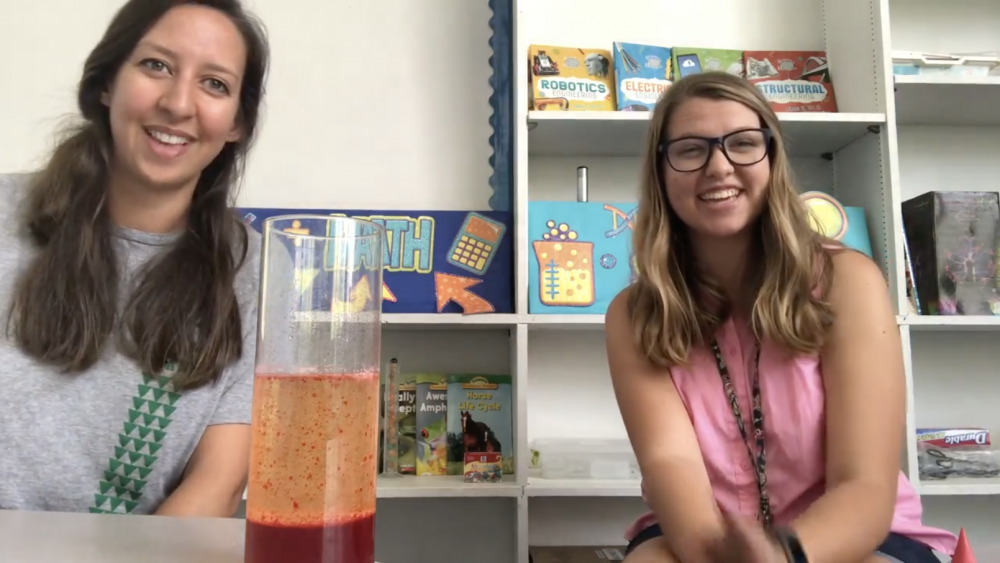 At Hawaiian Mission Academy's Ka Lama Iki campus, the 7th grade class had just finished helping to paint the STEM lab after it had been flooded, when on-campus learning was cancelled. The principal and staff wanted to create a science lesson for the students each week—and host it from the freshly painted lab. They created interactive videos for all of the students to participate in, using materials they found around their homes. They've made elephant toothpaste, bouncy balls, and even dancing milk.

Watch science experiments from the Ka Lama Iki STEM lab on Facebook:

---
Camp Wai'anae Focuses on
Renovations for Summer 2020

Camp Wai'anae is a place where youth come to experience God in nature. The camp facilitates this through fun activities, making new friends, and worshiping our Creator. It was with great sadness they recently announced the 2020 summer camp program is canceled. "While camp is closed, we will be taking on many projects to help us make Camp Waianae more effective in reaching others for Jesus," said Pastor Erik Vandenburgh, director of Camp Waianae. "Projects include a cafeteria remodel, camping area for Pathfinders, painting, clearing land, and reseeding our lawn."
Learn more about the camp plans for summer 2020 and how you can support their ministry:
---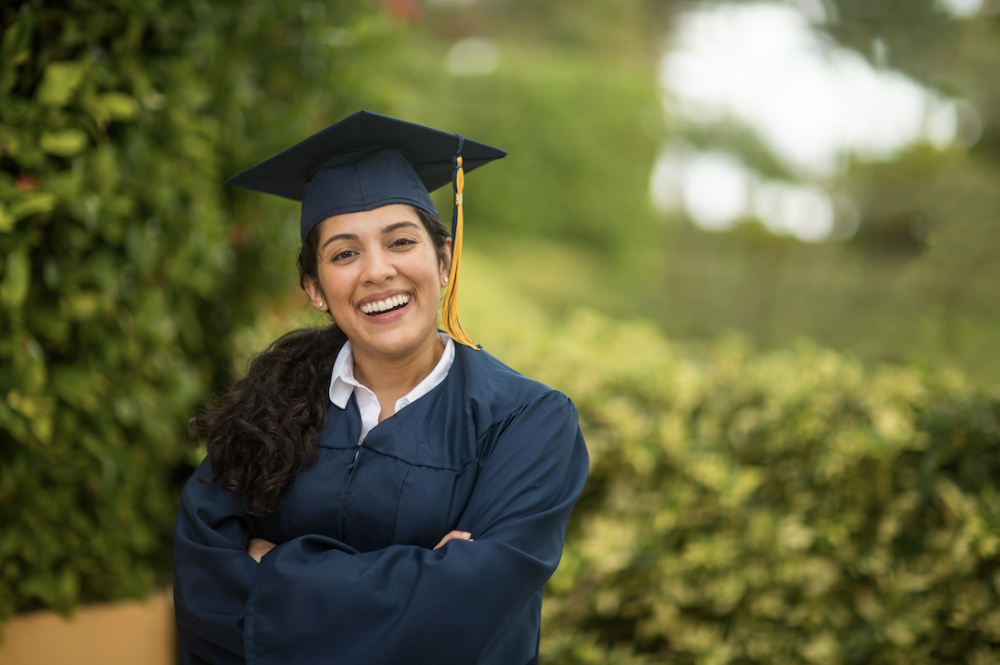 2020 Graduates
Click the link below to read a short message to our 2020 graduates! As a way to celebrate this important milestone, we've created a page where we can feature each graduate on our website.
---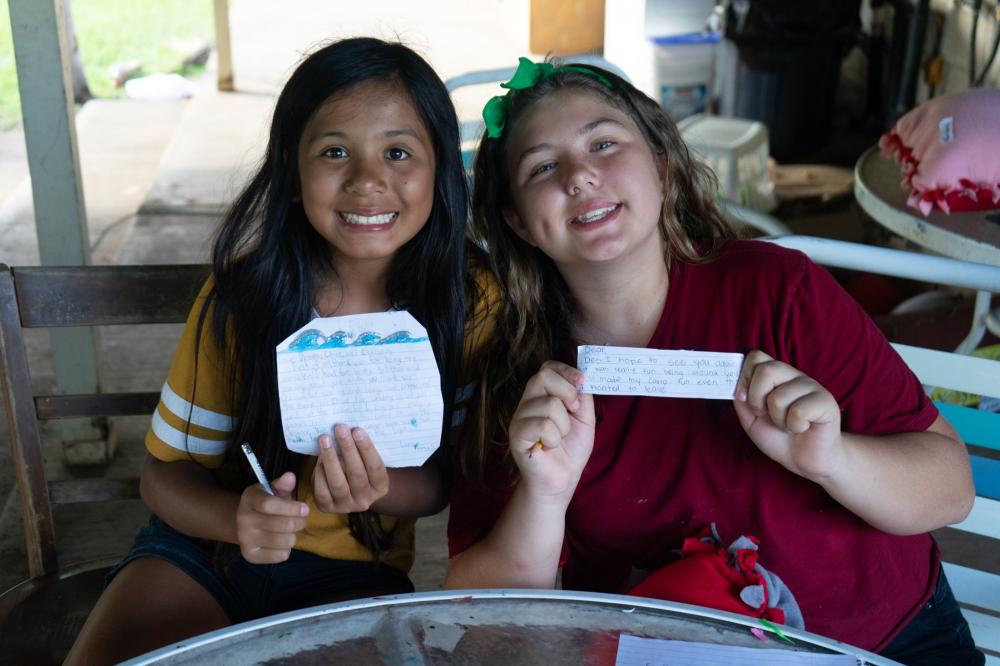 Western Prayer Circle
Today, join us in praying for our youth and the youth ministries that are working on ways to thoughtfully engage young people over the summer.
---
P.S. Did You Know?

Since 1940, the percentage of Americans over age 25 who had graduated from college increased rapidly. By 2015, female graduates outnumbered male graduates. –educationdata.org