Good Morning!
June 4, 2020
---

"May [God] give you the desire of your heart and make all your plans succeed" –Psalm 20:4
---
Tracy Church Celebrates
Graduates with Drive-By
Celebration Parades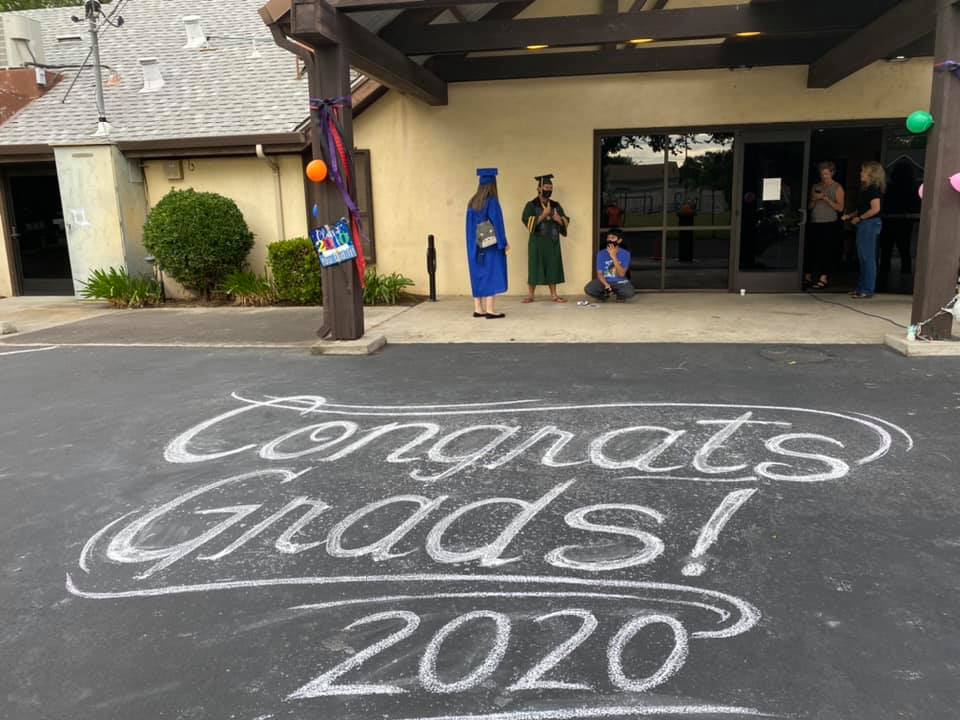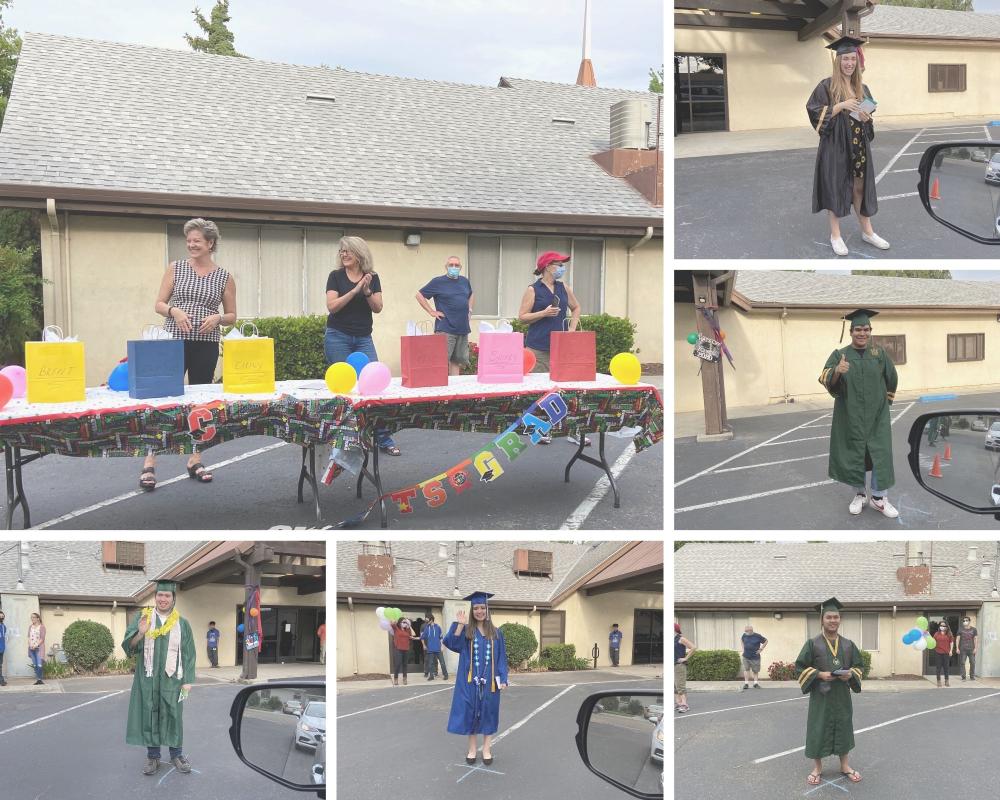 To celebrate their graduates of their church, the congregation in Tracy, Calif., hosted two drive-by parades—one for their 8th-graders and one for academy and high school graduates. At each celebration, family, friends, and church members took 30-minutes to drive through the church parking lot and congratulate graduates (who were all spaced at least six feet apart). Members decorated the parking lot, music played in the background, and an attendant placed cards or gifts for the graduates on the gift table. Many cars drove through the parking lot several times just to make sure everyone felt the love— waving, shouting, honking their car horns, and wishing them well as they passed by. "We wish we could have done more, but we were glad to have been able to hopefully provide at least a bit of joy to the class of 2020," said church pastor Tyler Kraft.

Learn more about the Tracy Church:
---
Progress Continues on the
Market Street Church
C.O.R.E. House Project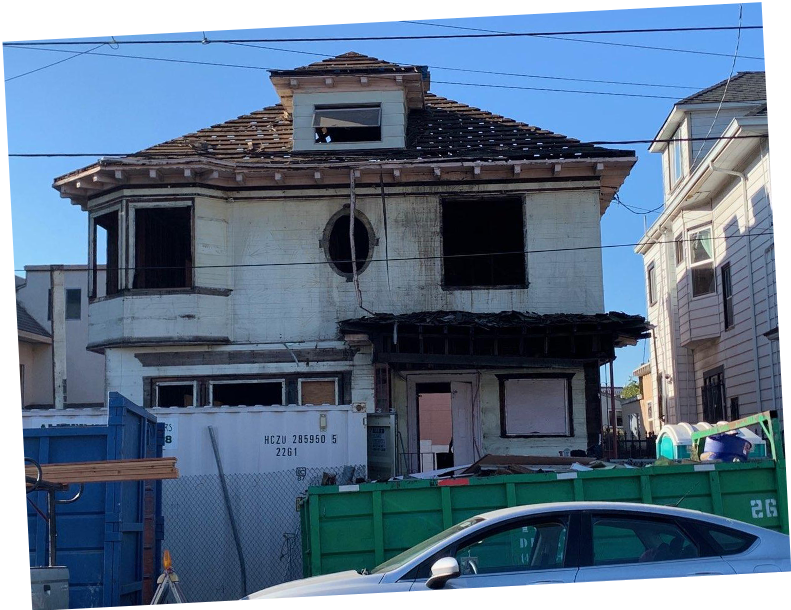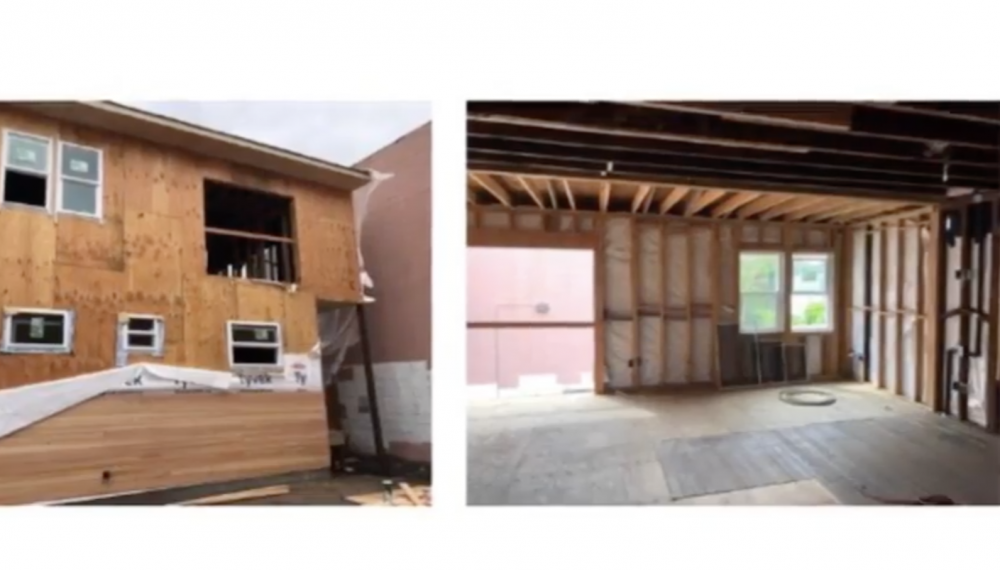 For the Market Street church in Oakland, Calif., the season of social distancing hasn't slowed down focus on an expansion of their ministry. The C.O.R.E. at Market Street is an upcoming extension of the ministries—a space for both the church and community-based organizations to serve their neighbors in Oakland and surrounding areas. The C.O.R.E. will offer classes (cooking, music, tutoring, etc.), counseling, resource matching, pantry services, office/meeting/classroom space, and more. The building is currently under construction, and is expected to open in early 2021.

Learn more about this project:

---
Sparks Church Hosts
Online Children's Church,
Sabbath School, and More


The Children's Ministry team at the Sparks church in Sparks, Nev., has been busy putting together fun online Sabbath School lessons for their "Sparklers"—the young people in their congregation. On May 23, the church hosted a Children's Church online. In the special music, health nugget, nature corner, Bible skit, and other activities, young people were encouraged that they have a purpose. On May 30th, they also hosted a special parking-lot church service geared for kids!

Watch the Sparks Church Children's Program:
---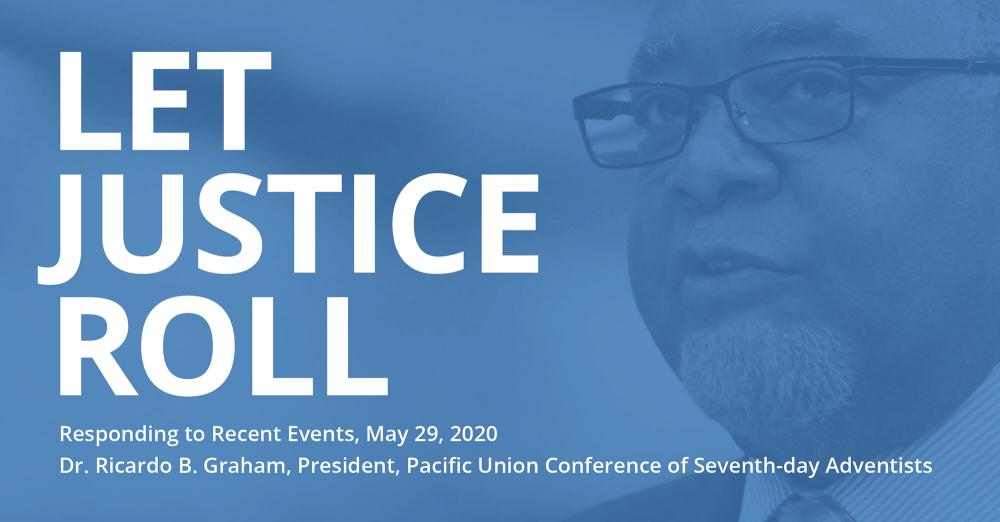 Let Justice Roll
Dr. Ricardo B. Graham, President, Pacific Union Conference of Seventh-day Adventists issued a statement on May 29 responding to recent events.

---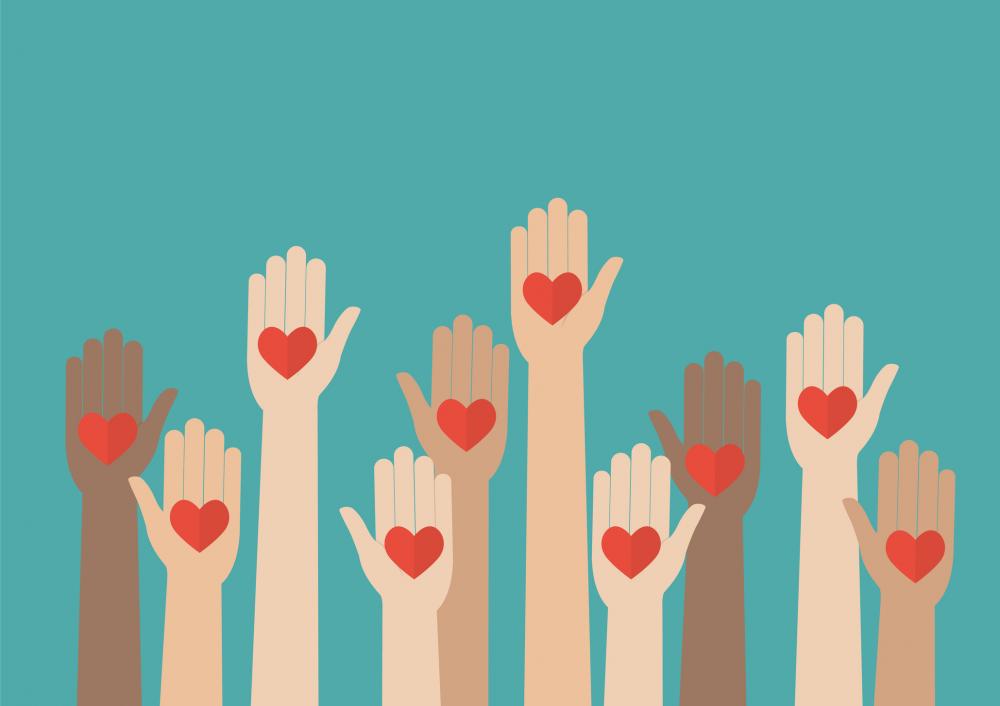 Western Prayer Circle
Today, join us in praying for families who have been impacted by racism, bigotry, and hatred. Pray our church listens to, supports, and speaks up for those experiencing injustice.
---
P.S. Did You Know?

The high school class of 2020 are younger than the iPod, which was released in 2001, and they were 5 when the first iPhone was released. –insider.com