Good Morning!
June 9, 2020
---

"Have I not commanded you? Be strong and courageous. Do not be afraid; do not be discouraged, for the Lord your God will be with you wherever you go." –Joshua 1:9
---
La Sierra University Pre-med
Student Aids Covid Patients
as New York EMT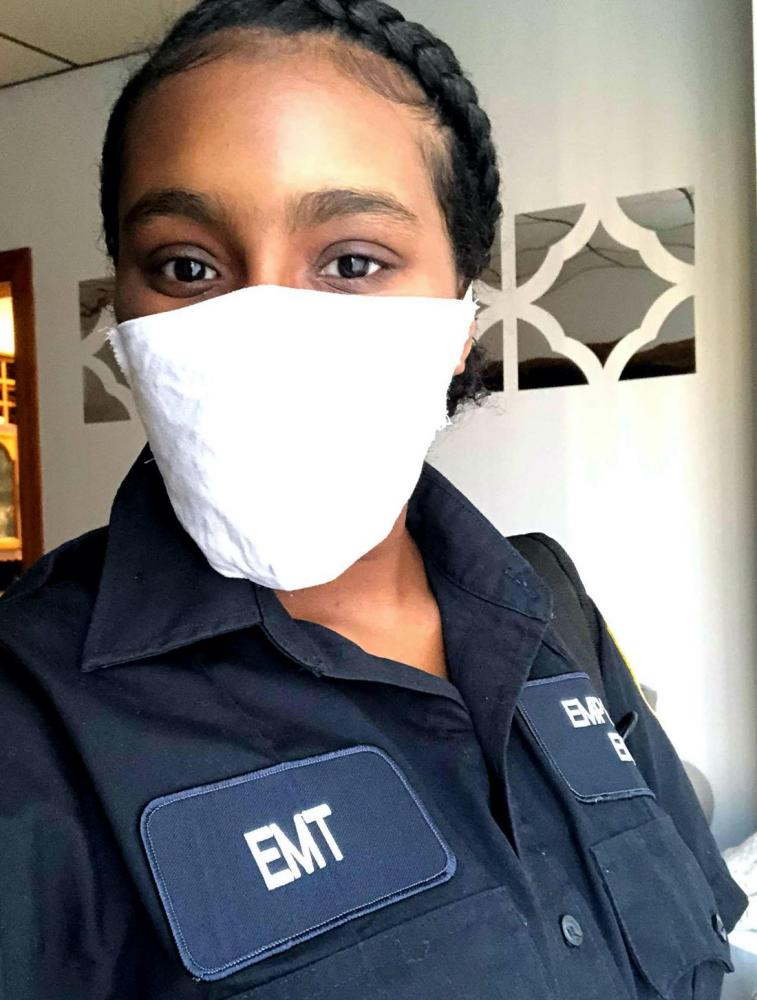 When senior pre-med student Marielis George received the email in March announcing La Sierra University's transition online due to the advancing pandemic, she faced a daunting reality. George, an Angwin Hall resident and native New Yorker with just months remaining in her degree program, had the option of staying. But she felt a responsibility to her parents and also to the university to leave campus and fly back East to reach Yonkers, 20 miles outside of New York City. Once home, she felt called to serve on the front lines of the pandemic and in spite of the dangers and her fears, she signed up to work as an EMT with an ambulance company in her home town.
Read the full story via the link below:
---
Teacher Bitmoji Keeps Students
Company During Homework Time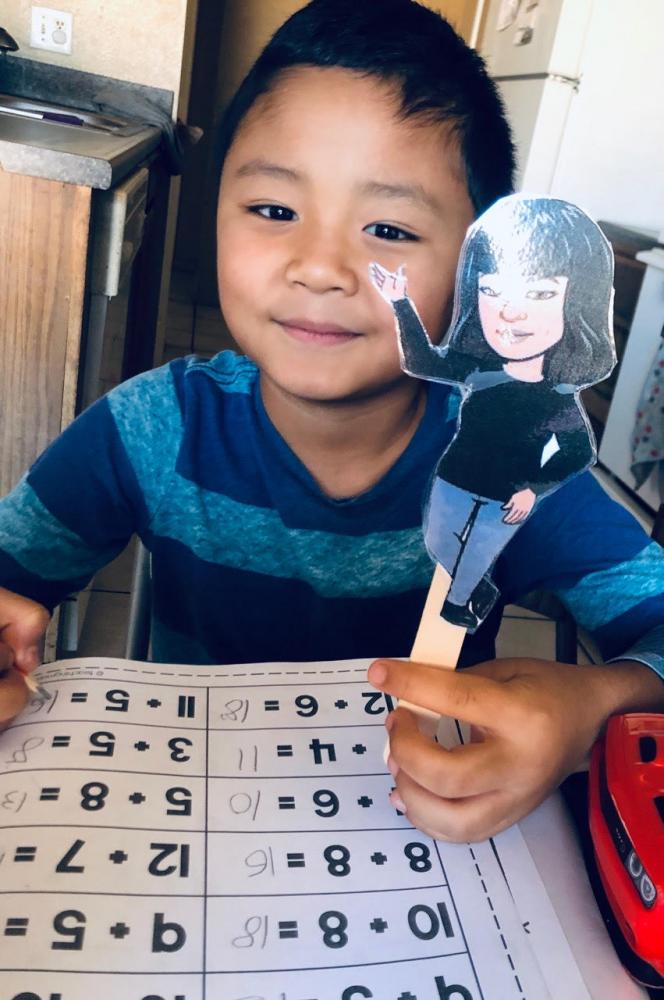 This Spring, Max, a first grader at Glendale Adventist Academy, did his math homework with a printed Bitmoji (a personalized, expressive cartoon avatar) of his teacher Mrs. Alderete. When she met with her students every week on Google Classroom, Mrs. Alderete gave them a cutout of herself as a way to pretend she was there with them. Students told their principal that they knew it was not her, but they were happy to have the likeness of her with them while they worked! This is one of the small but caring ways that teachers connected with their students while facilitating distance learning.

Learn about Glendale Adventist Academy:

---
Summit Christian Academy
Hosts Outdoor Graduation

This year, Summit Christian Academy (SCA) in Salt Lake City, Utah, had their first ever outdoor graduation, and it was a success! Graduates sat in cars with their families in the school parking lot where they listened on Zoom to the graduation speaker. Then each student was called up to stand with teachers (wearing masks and keeping hand sanitizer handy) as each graduate came up to shake hands and receive their diploma and a small graduation gift. Afterwards, all cars slowly paraded around the parking lot to wave, honk, and congratulate graduates. "It was a gift be able to see the shining pride on their faces and the faces of their parents as we finally finished one of the most unique school years in history," said Sarah Abraham, SCA administrative assistant.
Learn more about Summit Christian Academy:
---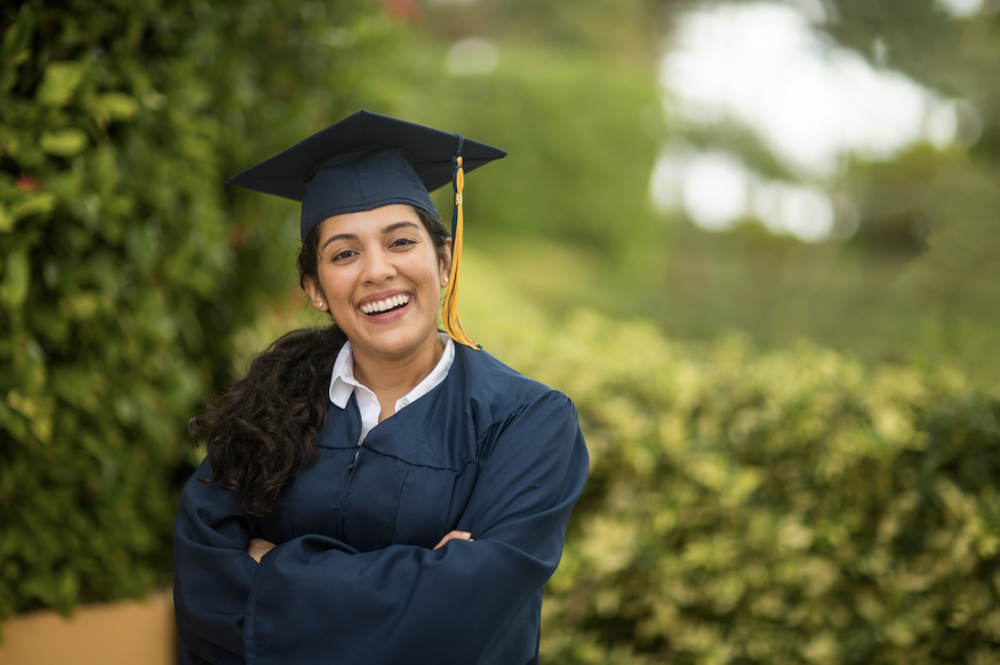 2020 Graduates
Click the link below to read a short message to our 2020 graduates! As a way to celebrate this important milestone, we've created a page where we can feature each graduate on our website.

---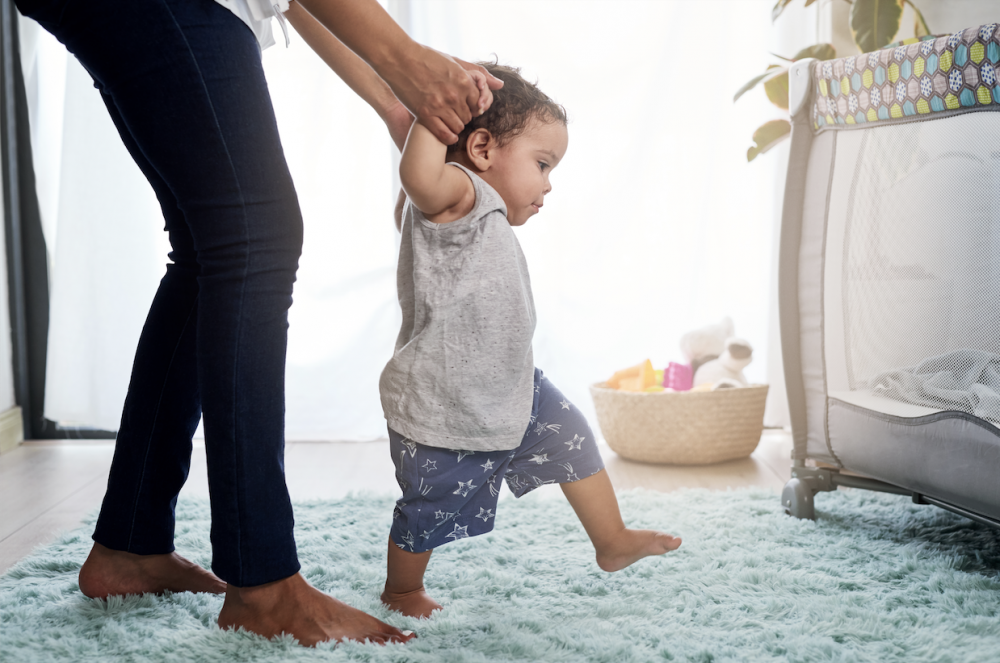 Western Prayer Circle
Today, join us in praying for God to bless our friends and loved ones with physical, mental, and spiritual health.
---
P.S. Did You Know?

Tuesday, June 9 is National Strawberry-Rhubarb Pie Day 2020 in United States.
–nationaldaycalendar.com