Good Morning!
June 16, 2020
---

"You, my brothers and sisters, were called to be free. But do not use your freedom to indulge the flesh; rather, serve one another humbly in love." –Galatians 5:13
---
Vallejo Drive Church
Celebrates Graduates in Style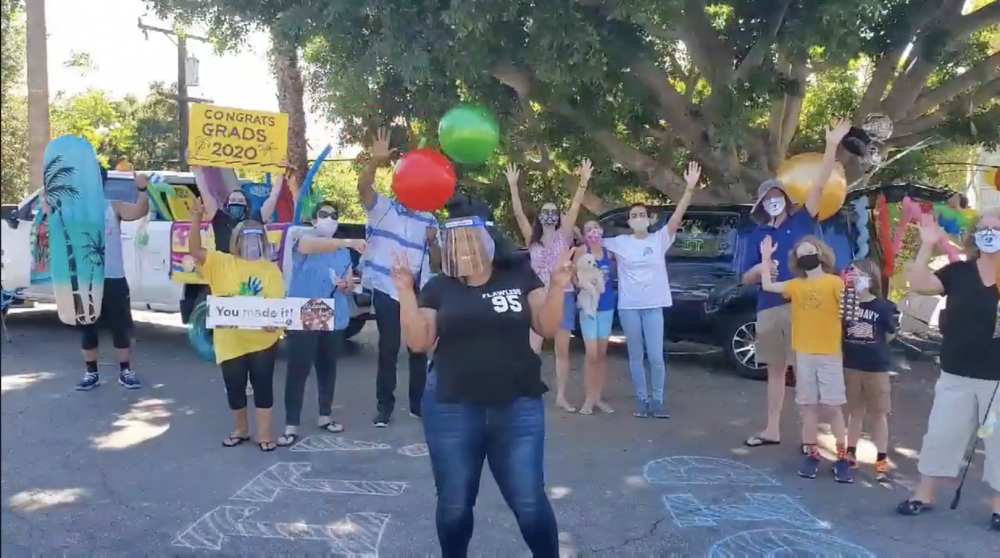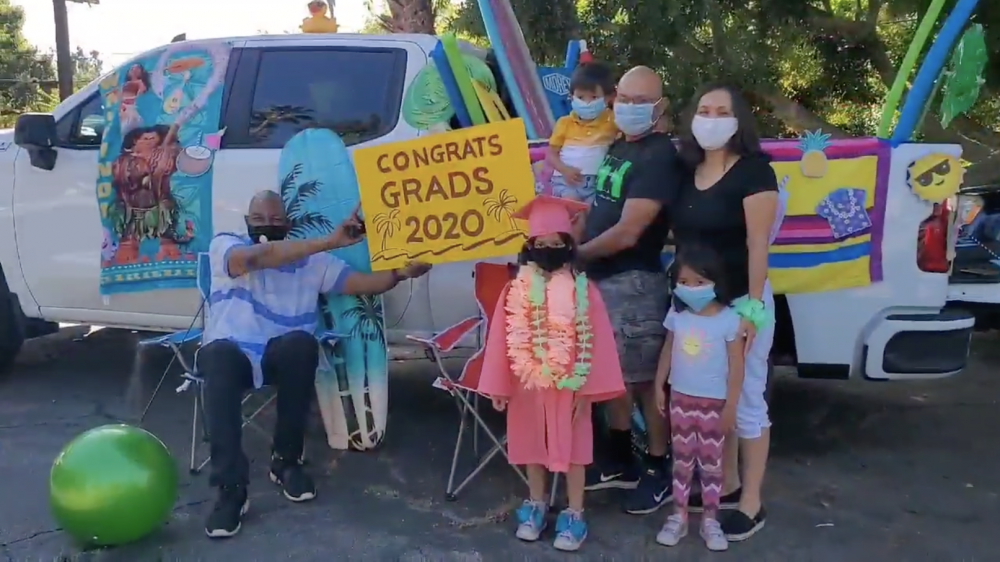 The Vallejo Drive church staff and friends got together on a recent Saturday afternoon for a drive-through celebration at the church's parking lot to acknowledge this year's graduates. Church members enthusiastically participated in decorating cars with colorful props and messages, and produced a fun video of the event with a shout out to each of the graduates. "Congratulations to all class of 2020 graduates!" the church shared on their social media. "May God bless you all on this milestone! You did it!!!"
Watch the Vallejo Drive church video:
---
Loma Linda Korean Church
Hosts Food Drive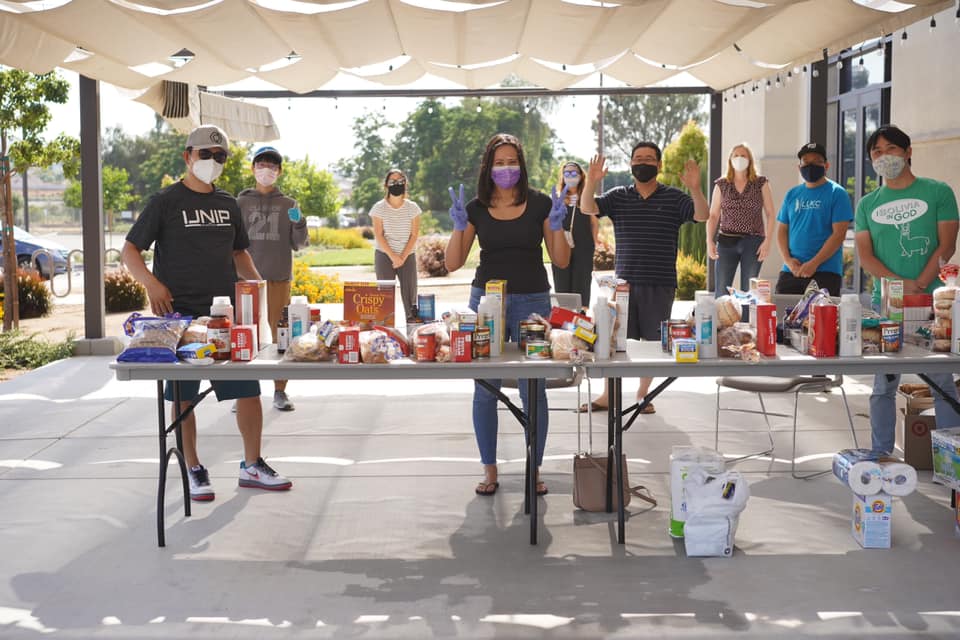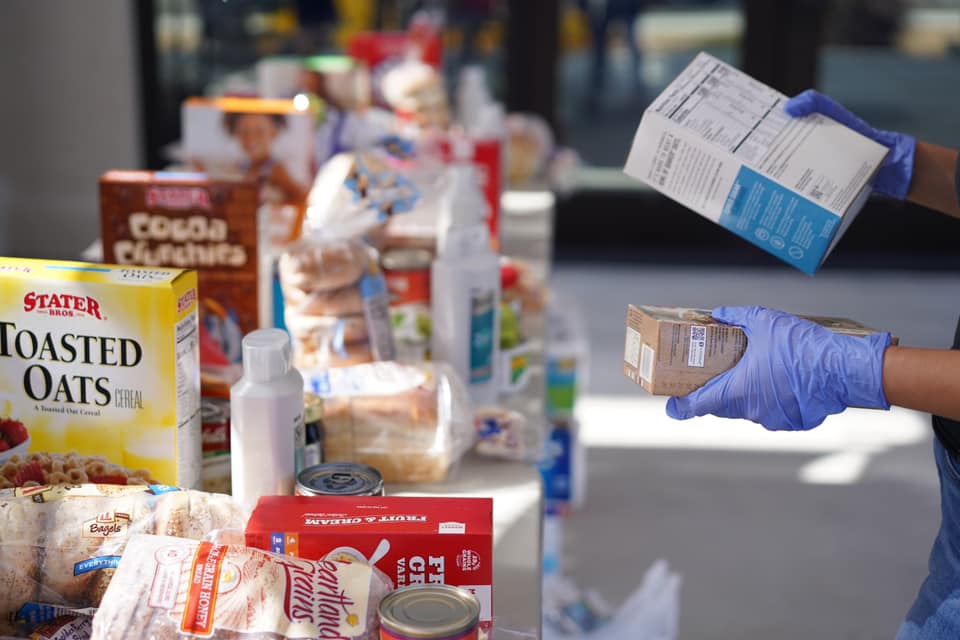 Churches around the Pacific Union are hosting food drives in order to support individuals in need during the COVID-19 pandemic. At the Loma Linda Korean church, a food drive hosted by the outreach department helped provide meals for homeless and low-income families. In late February, the church also hosted a blanket drive and engaged young people in helping assemble hygiene kits. While coming together as a community looks different now, this congregation is eager to continue serving the community around them and giving hope to those in need.

Follow the Loma Linda Korean SDA Church on Facebook:
---
Future Teacher Receives
Education Scholarship

As the daughter of two educators, Melissa Maguire grew up in a teaching environment—and if anyone asked her what she wanted to do in the future, she knew exactly what to tell them: "I want to be the good teacher who makes a difference in a kid's life." This spring, Maguire graduated from high school and is preparing to study education in the fall at La Sierra University. Helping her on her journey is the Department of Education for the Pacific Union Conference, who awarded Maguire one of their four-year scholarships.
Learn more about Adventist Education in the Pacific Union:
---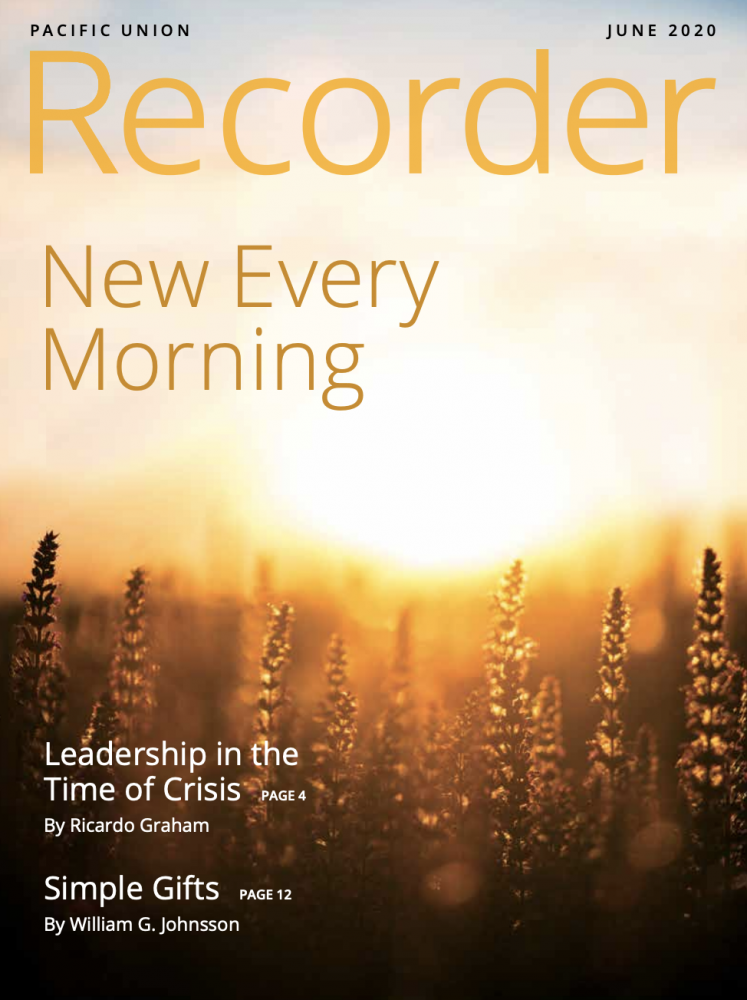 Faith-based Reading
The Recorder is the monthly news magazine of the Seventh-day Adventist Church in the Pacific Southwest, providing thought-provoking stories and faith-based articles to challenge you in your faith journey. Read your copy online via the link below!

---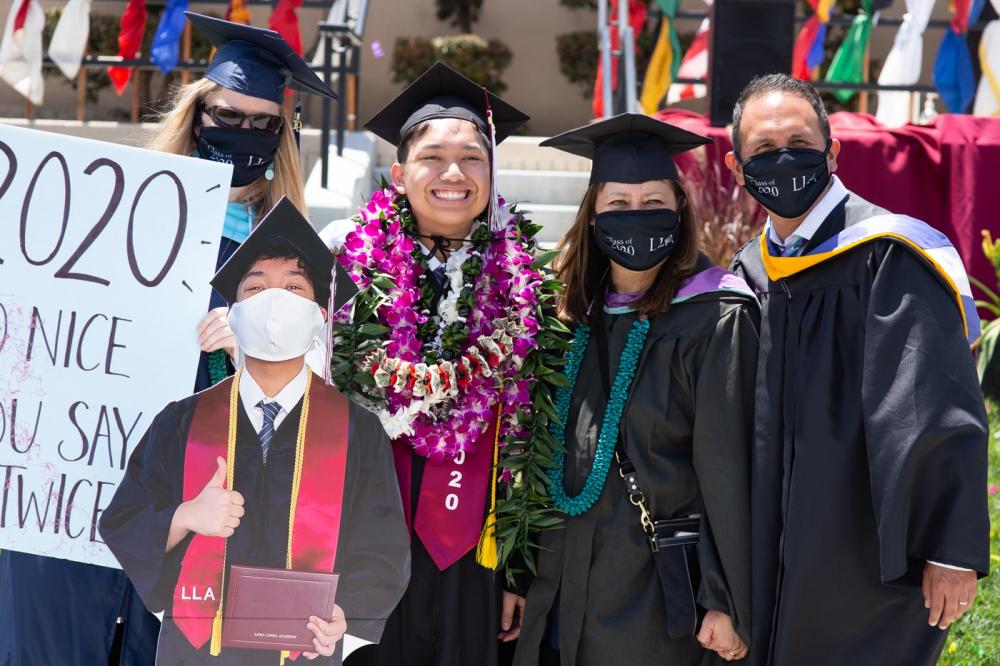 Western Prayer Circle
Today, join us in praying for each of this year's graduates. Ask God to guide them and bless their next steps.
---
P.S. Did You Know?

Every year since 2015, the Pacific Union Department of Education has provided four-year scholarships to five high school seniors pursuing degrees in education at an Adventist university.