Good Morning!
June 23, 2020
---

"Behold, I am with you and will keep you wherever you go, and will bring you back to this land. For I will not leave you until I have done what I have promised you." –Genesis 28:15
---
Thunderbird Adventist
Academy Celebrates 100th
Graduating Class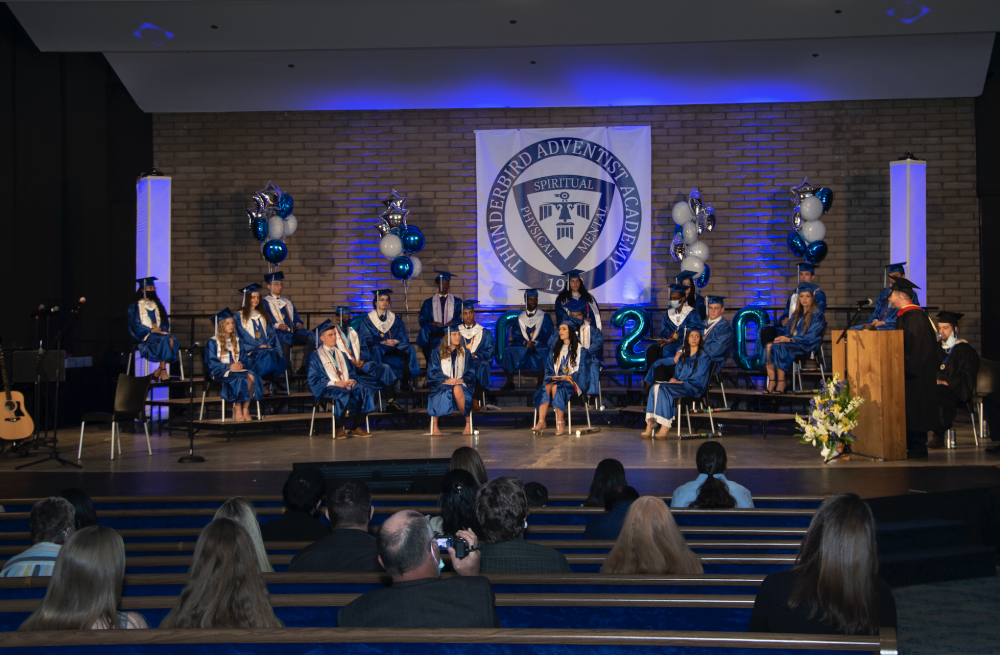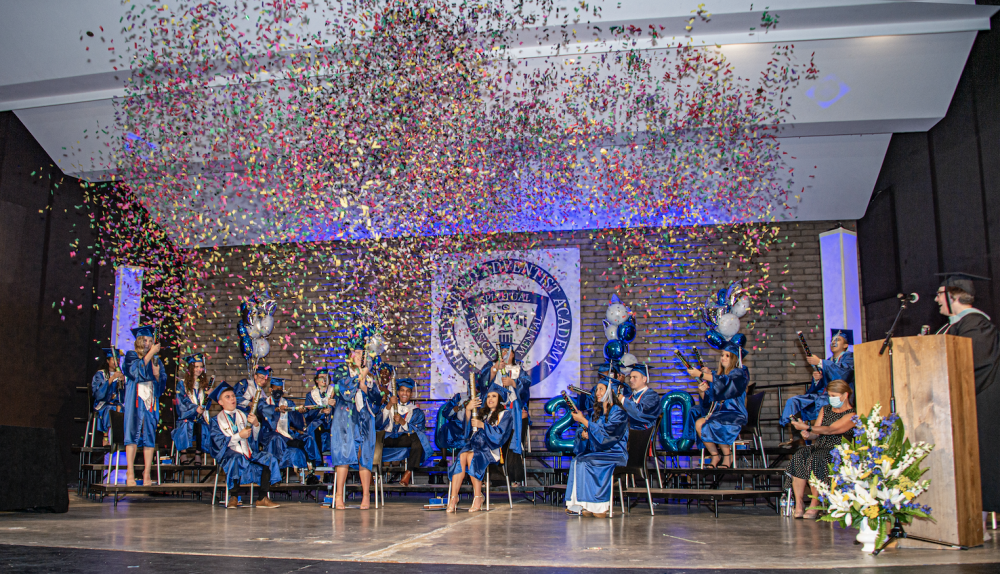 This year marked the 100th graduating class from Thunderbird Adventist Academy (TAA). What was to be a traditional weekend-long graduation celebration for the Class of 2020 was instead a one-night graduation ceremony for Thunderbird Adventist Academy centennial Class of 2020. On Thursday, June 18th, pomp and circumstance played and the seniors marched. While attendance was limited and masks were standard fashion, the class was able to celebrate this memorable milestone together. The program was livestreamed by GoodNews TV for those who were unable to attend the festivities.
Learn more about Thunderbird Adventist Academy:

---
TAA's Centennial Class of
2020 Scholarship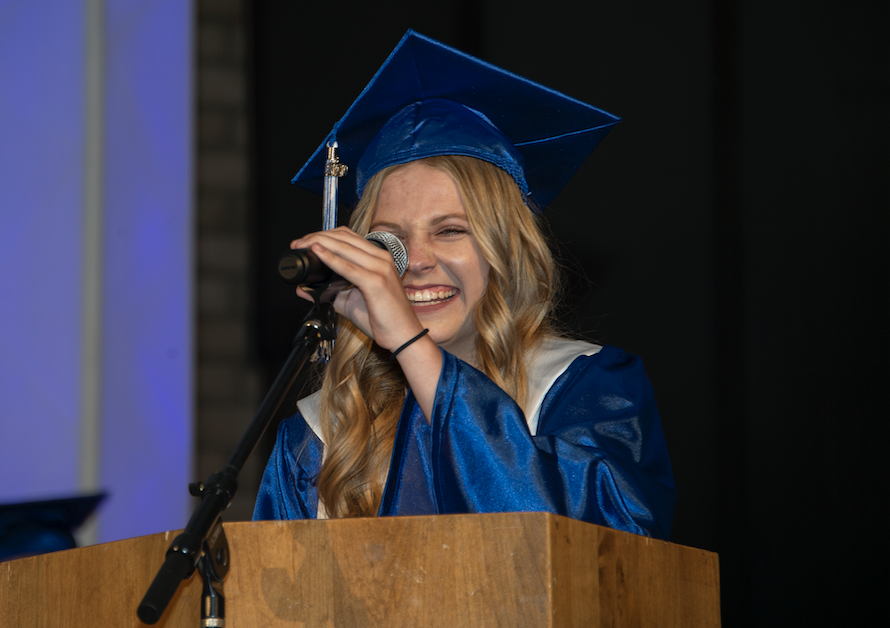 At graduation, the Thunderbird Adventist Academy (TAA) centennial Class of 2020 announced that in addition to their class gift of a new scorer's table for the athletic department, they have donated $1,000 of their class trip funds towards a scholarship. A $500 scholarship will be awarded for the next two years to one student who displays academic excellence and growth, commitment to service and displays model citizenship. The class wanted to help students as a small way to pay-it-forward for all the financial support they received while attending TAA.
Follow TAA on Facebook:
---
TAA Hosts Senior
Celebration Parade

The Thunderbird Adventist Academy (TAA) senior class requested a delayed graduation in hope to celebrate in-person in June. With a delayed graduation, administration and staff hosted a senior drive-thru parade to honor seniors. Decorated cars, college attire, awards, and homemade cupcakes made up the special social-distanced celebration to show seniors some love and support during what was to be the beginning of their graduation weekend.
Learn more about Adventist Education in the Pacific Union:
---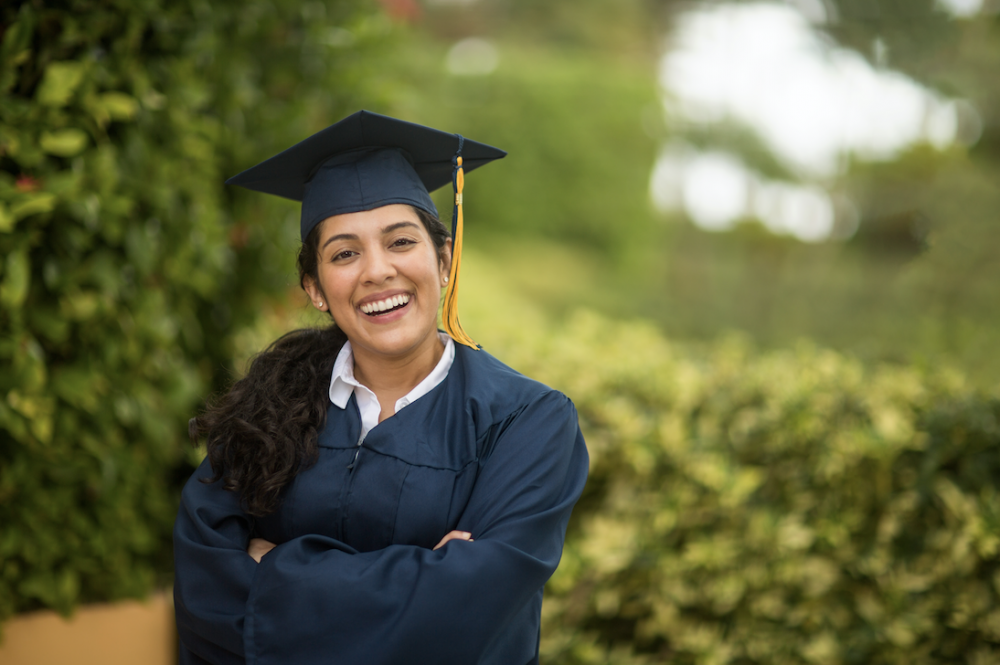 Celebrating Graduates
Click below to read a short message to our 2020 graduates! As a way to celebrate this important milestone, we've created a page where we can feature each graduate on our website.

---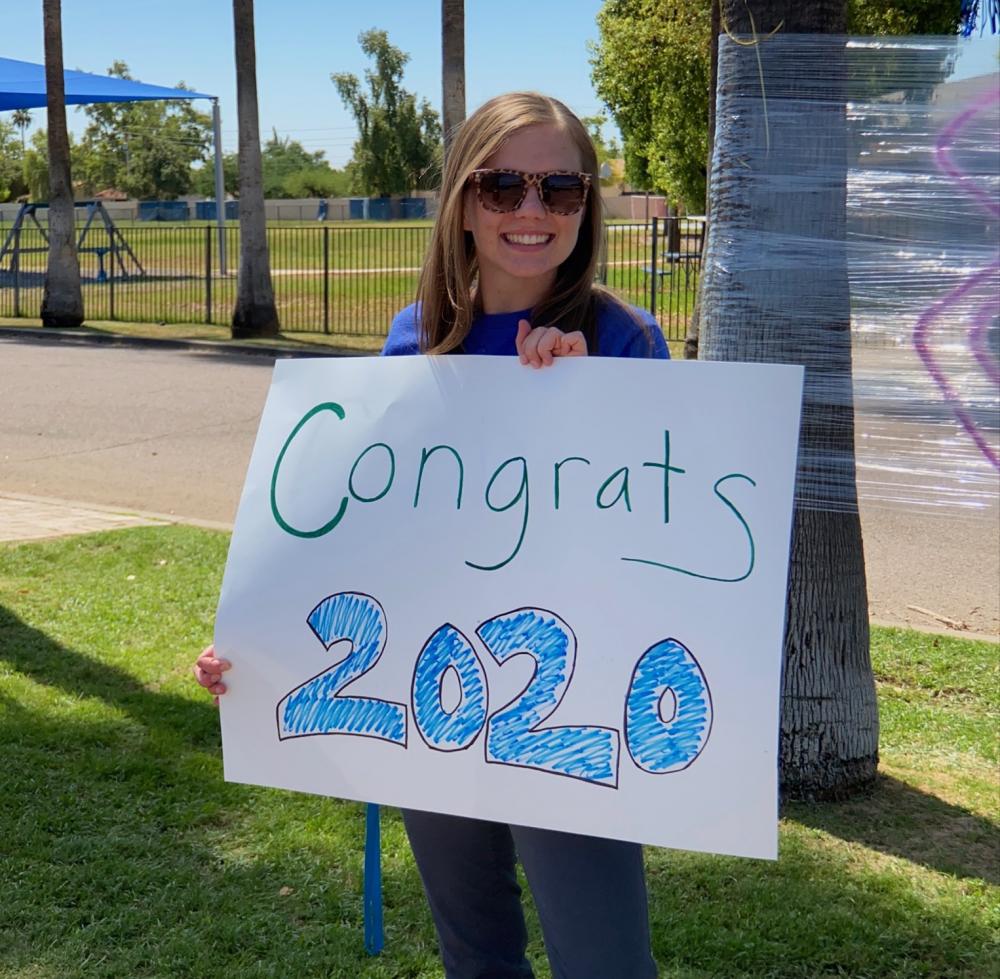 Western Prayer Circle
Today, join us in praying for our teachers, our students, and their families. Ask God to bless our schools and their ministry of education.
---
P.S. Did You Know?

Out of our 116 schools in the Pacific Union, we had 741 Kindergarten graduates; 902 8th-grade graduates; and 751 12th-grade graduates. As of this date, there have been 49 drive-by or drive-in graduations and 10 schools have delayed their graduations to another time.