Good Morning!
June 25, 2020
---

"May God himself, the God of peace, sanctify you through and through… The one who calls you is faithful and he will do it." 1 Thessalonians 5:24
---
Redlands Adventist Academy
Hosts Graduation at the Ballpark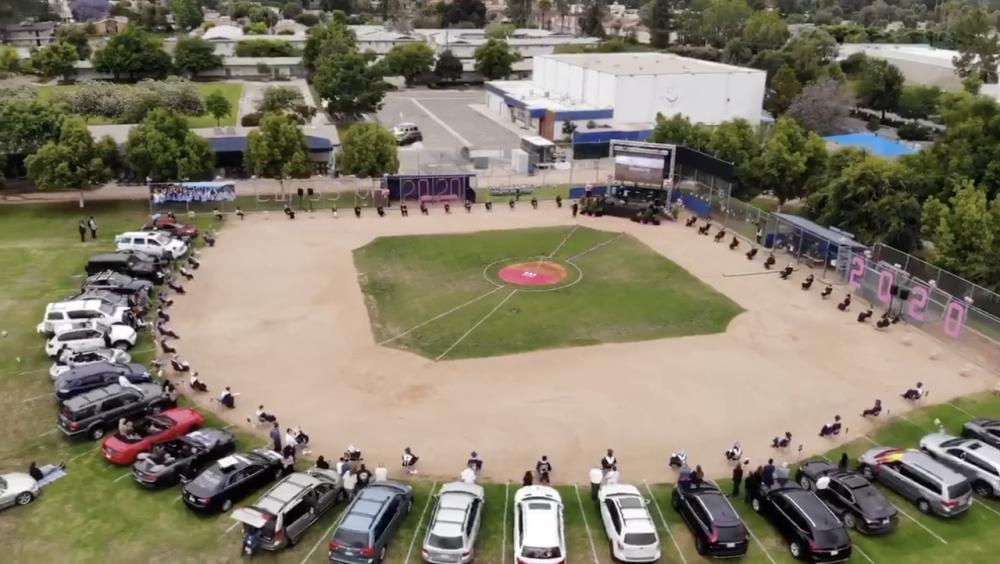 Redlands Adventist Academy recently hosted a graduation that will go down in their history books. "In one week, our amazing parents, sponsors, teachers, and administrators helped create this amazingly unique, gorgeous, yet socially distant graduation ceremony!" the school shared on Facebook. The baccalaureate was live-streamed on the school YouTube Channel.
Learn more about Redlands Adventist Academy:
---
San Gabriel Academy
Launches Website for
Virtual Graduation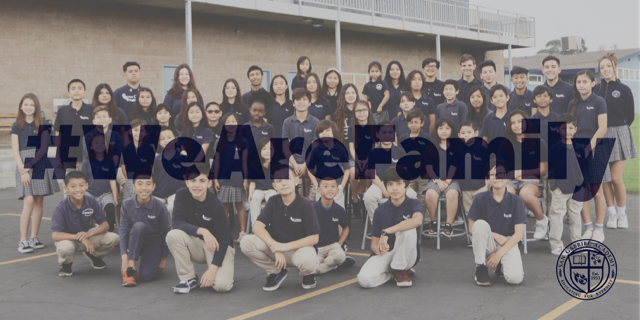 This year, San Gabriel Academy launched a virtual graduation website to celebrate their graduates. The site went live for their consecration program on Friday, an honors night program on Saturday night, and commencement on Sunday morning. The website also included a place for posting memories and invited viewers to leave words of support, well-wishes, and congratulations for the members of San Gabriel Academy's class of 2020. "The Class of 2020 is special in many ways and will be remembered for their perseverance and resilience," shared the school.
Visit San Gabriel Academy's Graduation Weekend Website:
---
Mesa Grande Academy
Celebrates 2020 Graduates

Earlier this month, Mesa Grande Academy in Calimesa, Calif., celebrated graduation (social distance style) outdoors and live-streamed the event on Facebook. As a way to celebrate their milestone, technology and multimedia teacher Lynn Delinger shared a video showing how she used photo editing software to photoshop all the graduates sitting together on stage. "Apart but still together," the school commented on social media.
Learn more about Mesa Grande Academy:
---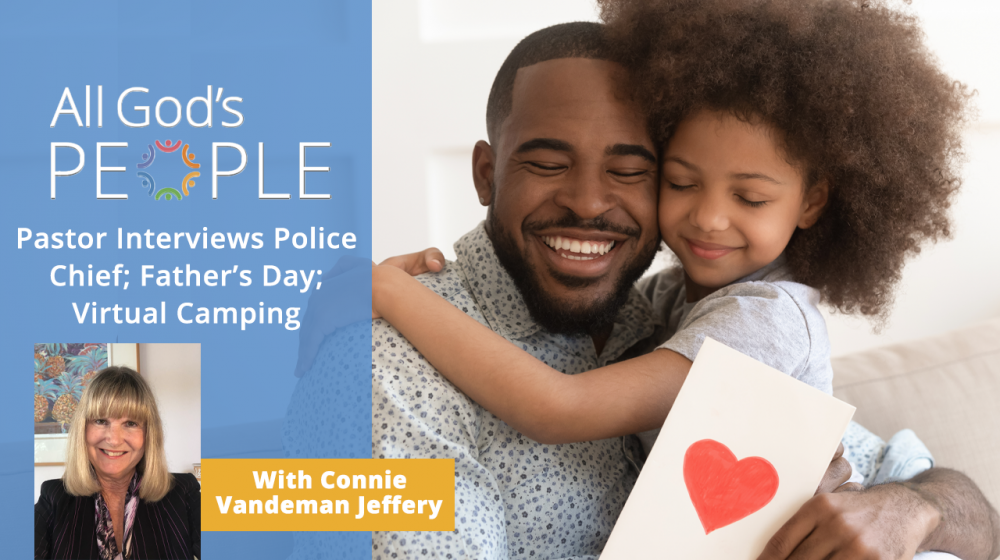 All God's People
All God's People is a weekly short video series highlighting the people and ministries of the Pacific Union Conference. The program features fast and easy-to-digest news and inspiration from the diverse congregations of Arizona, California, Hawaii, Nevada, and Utah, where people are doing exciting things to further the Gospel.

---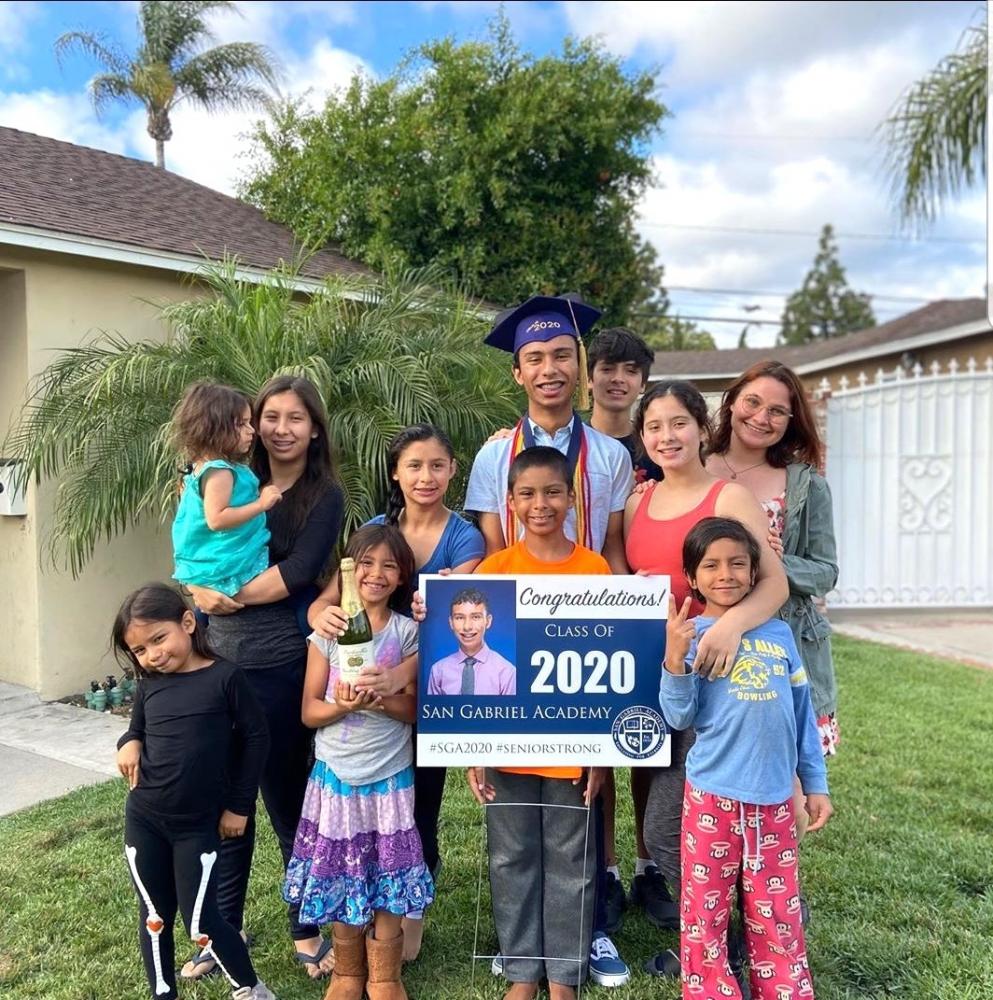 Western Prayer Circle
Today, join us in asking God to bless the lives of each of this year's graduates.
---
P.S. Did You Know?

Martin Luther King Jr. once said, "Intelligence plus character — that is the goal of true education."