Good Morning!
July 2, 2020
---

"The Lord bless you and keep you; the Lord make His face shine upon you and be gracious to you; the Lord turn His face toward you and give you peace." –Numbers 6:24-26

---
Nearly 200 La Sierra Grads
Parade Cars in Drive-Through
Celebration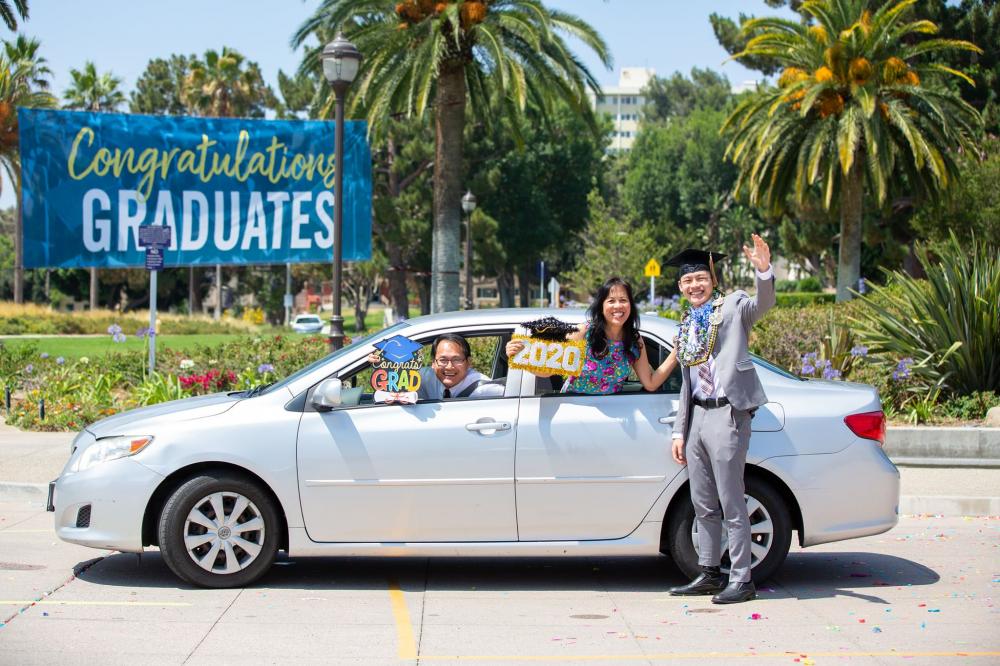 After 14 weeks of online classes, isolation, and cancellation of their traditional commencement weekend due to Covid-19, La Sierra University's graduates were eager for a way to safely gather and celebrate. On Sunday, June 21 they had just such an opportunity with the Drive Through Celebration, where nearly 200 grads with their families and friends paraded in their vehicles through the main entrance.
Read more about La Sierra's Drive Through Celebration:
---
PUC Virtual Graduation
Encourages Graduates to
"Learn with Purpose, Rise in
Faith, and Serve with Love"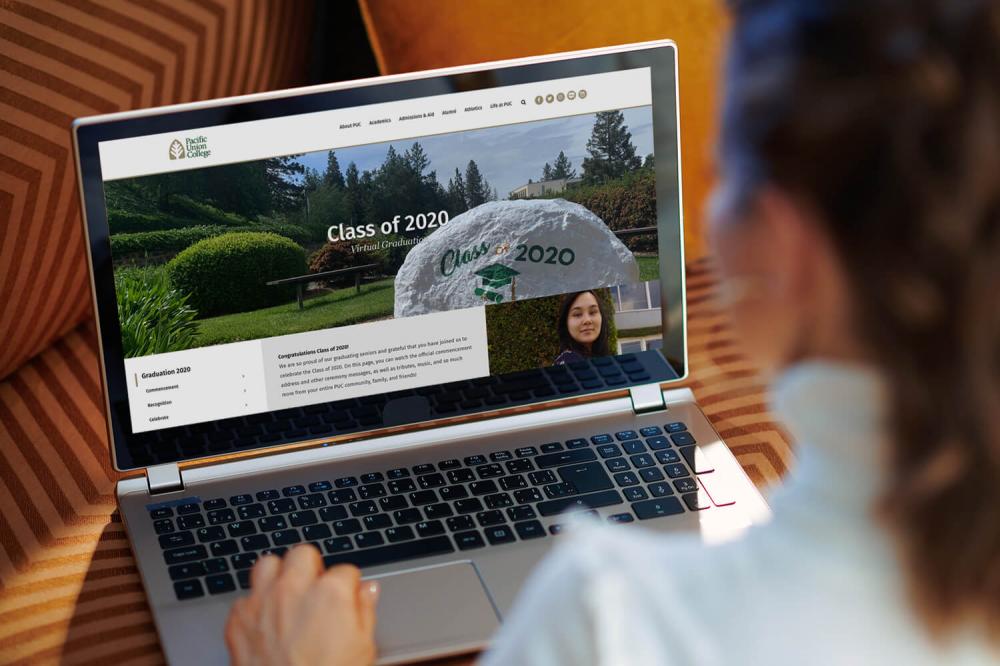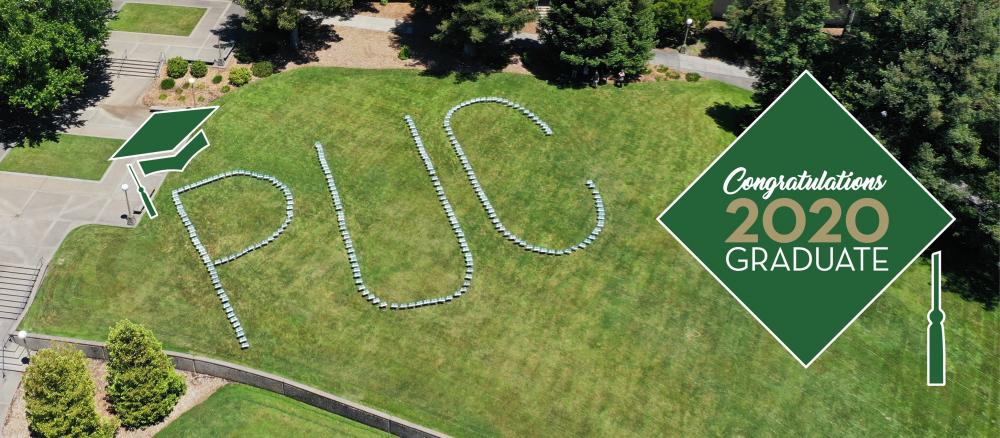 On Sunday, June 14, Pacific Union College (PUC) celebrated the graduation of 279 students via a virtual commencement ceremony. The school created a special graduation page on their website that included video messages from guest speakers, student leaders, and administrators. The page includes a "Wish you were here" introduction featuring lots of yellow and green balloons, some with doodled faces, representing students who were not on campus to celebrate. But even though they weren't there in person, circumstances didn't keep them from being there in spirit or in name!
Read the full article:
---
Napa Christian Campus
of Education Celebrates
Grads with Drive-In Ceremonies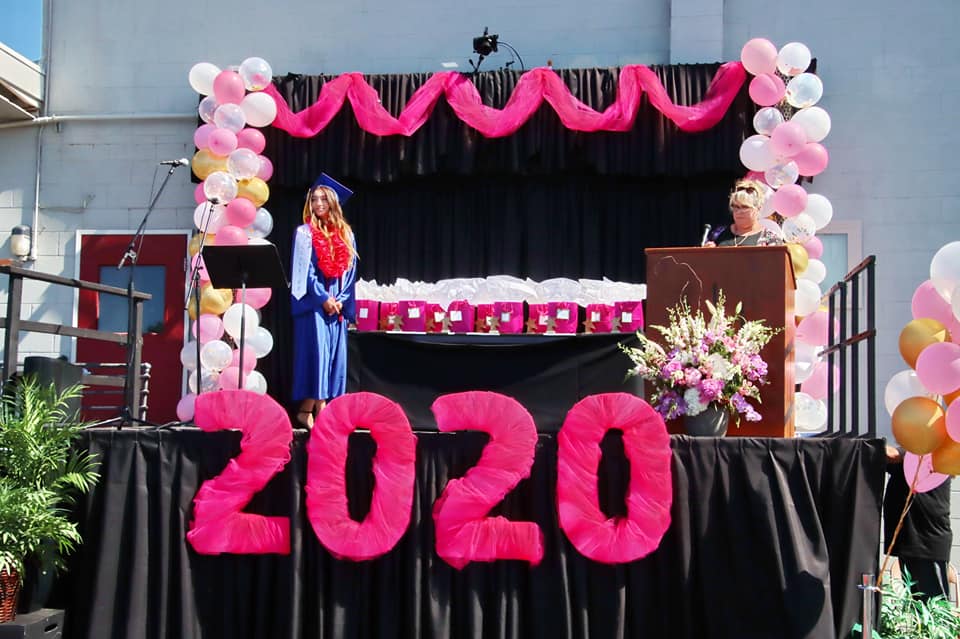 When COVID-19 shut down graduations globally, the administration team and staff at Napa Christian applied their 'think outside the box' approach to graduation. With approval from the county health department, they hosted three "Drive-In Graduation" ceremonies for Kindergarten, eighth grade, and senior class graduates. Prior to the services, the school purchased an FM radio transmitter which enabled the sound from the ceremonies to be carried directly into each of the cars on FM 89.5, allowing guests to hear the graduation safely and clearly. After the services were over, families drove out in their respective cars, and were handed individually wrapped, specially decorated cupcakes. "It was a wonderful celebration of our students and gathering of our community in a uniquely COVID-19 way," shared the school.
See more photos from the Drive-In Graduations:
---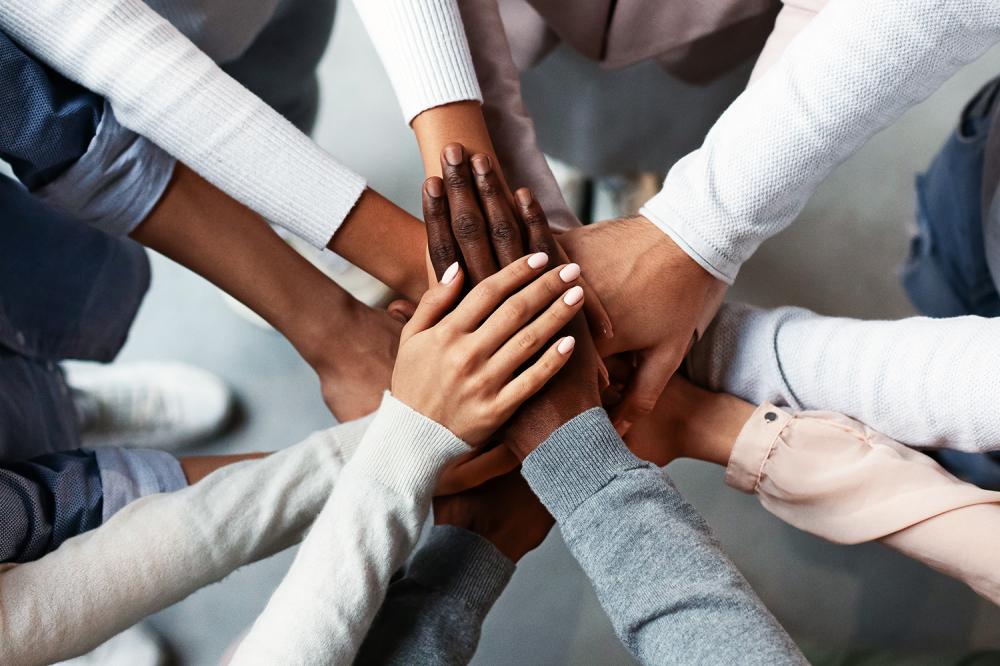 Living God's Love
Living God's Love is a weekly blog published by the Pacific Union Conference on its website. It provides thought-provoking and faith-building examinations of Bible stories, passages, and characters, as well as personal narratives that offer reflective accounts of living in Christian discipleship.

---
Western Prayer Circle
Today, join us in asking God to bless our graduates. Pray He fills their hearts with peace and joy.

---
P.S. Did You Know?

According to Insider.com, the graduating class of 2020 are younger than the iPod, which was released in 2001, and they were 5 when the first iPhone was released.