Good Morning!
July 7, 2020
---

"For nothing will be impossible with God." –Luke 1:37
---
Orangewood Academy Teacher
Named Among Esteemed
Educators for 2020 by Mathspace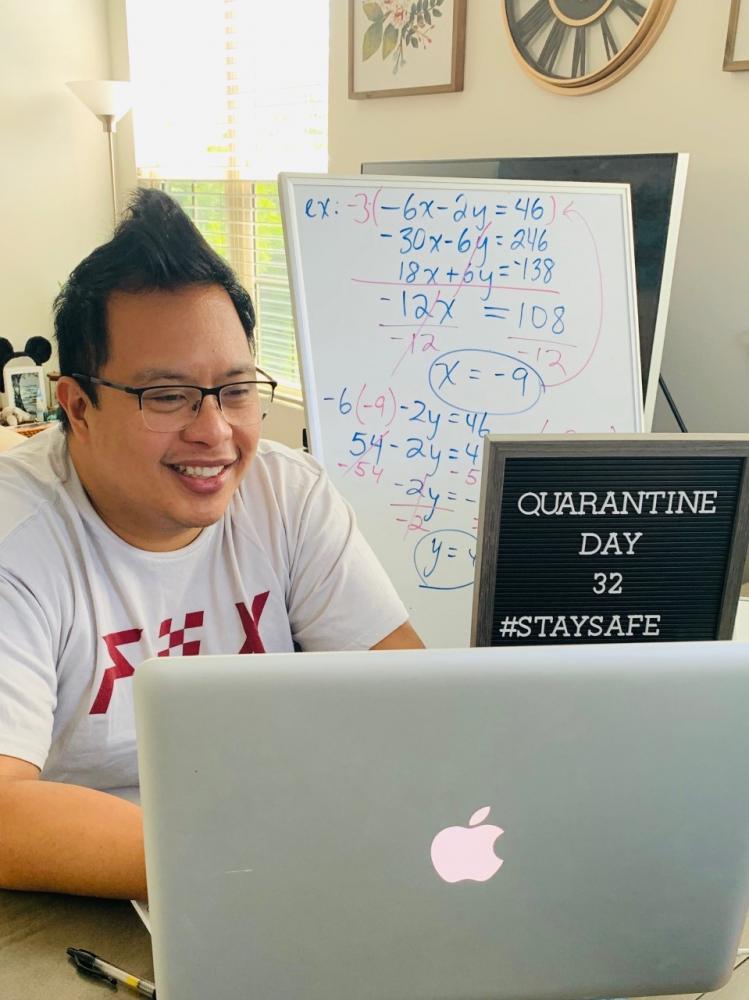 Almost 350 teachers from across North America were recently named by Mathspace as Esteemed Educators for 2020. Mathspace recognizes educators for their vision and drive to innovate mathematics education. Included on the list is Herman Eugenio, junior high teacher at Orangewood Academy. "Thank you again for going above and beyond in all that you do for your students," shared the school on social media. The Esteemed Educator program started in 2018, and according to Mathspace, this year's winning teachers have shown exceptional determination and innovation in the face of adversity.
Learn more about Orangewood Academy:
---
Loma Linda Academy 3-D
Printers Make Face Shields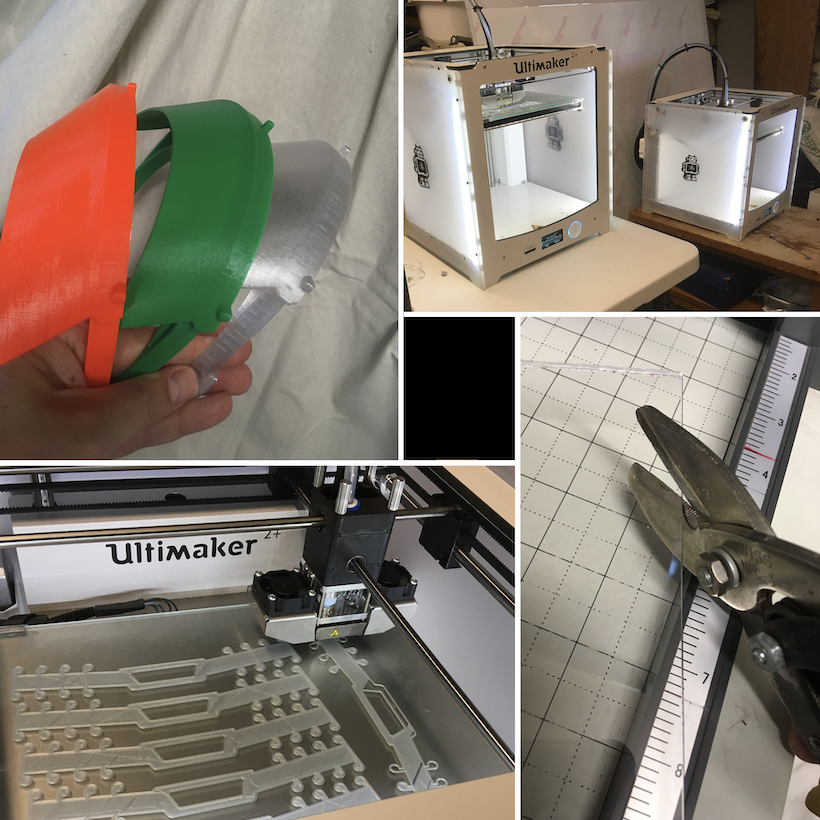 In April, Loma Linda Academy repurposed their classroom 3-D printers to print masks and other supplies for medical workers and others. Three 3-D printers operated by current and former staff and students joined the fight against COVID-19 by producing 130 face shields for those who needed them. The printers, normally used in LLA's STEM and Maker Space classrooms, worked around the clock to build essential supplies for front-line medical workers and others.

Learn more about Loma Linda Academy:
---
Pacific Union Office of Education Support Future Educators

Every year since 2015, the Pacific Union Office of Education has provided four-year scholarships to high school seniors pursuing degrees in education at an Adventist university. One of this year's recipients is Amanda Barnes, a graduate of Pacific Union College Preparatory School who will begin her higher education journey at Pacific Union College in the fall. Barnes attributes her interest in teaching to her own teachers. "They inspire me to look for God as I learn, and to approach life with a growth mindset," she shared. "I want to be a teacher who inspires a love and enthusiasm for learning in all my students, no matter what their abilities may be."
Learn more about education in the Pacific Union:
---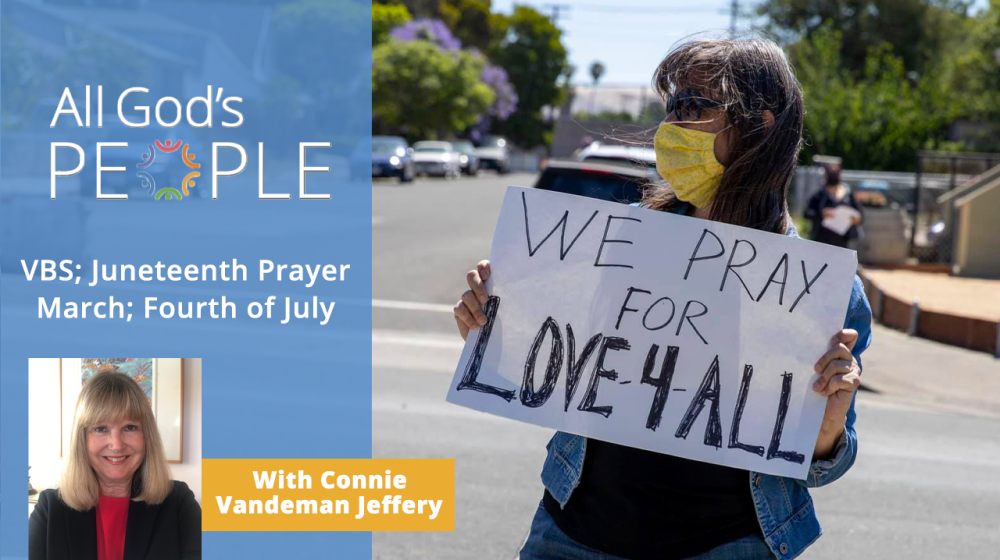 All God's People
All God's People is a weekly short video series highlighting the people and ministries of the Pacific Union Conference. The program features fast and easy-to-digest news and inspiration from the diverse congregations of Arizona, California, Hawaii, Nevada, and Utah, where people are doing exciting things to further the Gospel.

---
Western Prayer Circle
Today, join us in praying for those whose loved ones are sick or in poor health. Ask God to strengthen them and give them peace.
---
P.S. Did You Know?

Loma Linda Academy history began in 1906 with six students in a pitched tent on the side of Sanitarium Hill. Now, LLA has more the 7,000 alumni. It is the largest Seventh-day Adventist K-12 school in the United States, with 1,247 students.