Good Morning!
July 9, 2020
---
"The eyes of all look to you, and you give them their food in due season. You open your hand; you satisfy the desire of every living thing." –Psalm 145:15-16

---
Paradise Church Launches
Love Delivers Program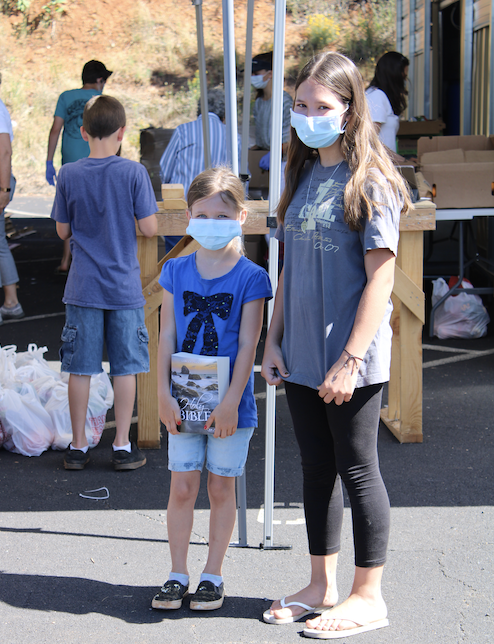 Food insecurity is a harsh reality for many living in the Pacific Southwest during COVID-19. In Paradise, Calif., the local church decided to lend a hand to those in need of support. Paradise church Director of Development and Disaster Recovery Joelle Chinnock connected with North Valley Community Foundation in Chico, Calif. and learned the greatest need in the community was immediate grocery assistance. First she called supermarkets, and then sorted out how groceries would be delivered. The Love Delivers program was born. Church members now deliver food to doors with masks and a six feet distance. In their first three weeks, 40 boxes were delivered.
Learn more about Love Delivers:
---
Paradise Church Partners with
Adventist Health to Host
Food Box Giveaways, Pt. 1:
It Takes a Community
Shortly after shelter in place orders were announced in California, Glenna Eady, a case manager for Adventist Health, approached Paradise church Director of Development and Disaster Recovery Joelle Chinnock with the desire to join forces to address food insecurity in the Paradise community. The goal was a fresh produce pantry. The project started with contacting the four food pantries in Paradise to learn how they worked and what they need—two of the essential resources being money and reliable sources for food. Chinnock started at step one, and received $15,000 from three grants and a $30,000 donation from Adventist Health. Eady explored refrigeration from Adventist Health. With shelter in place, a permanent location, sources of food and committed volunteers, a fresh food pantry seemed impossible. Now, their work was to wait on God.
Learn more about the Paradise church:
---
Paradise Organization
Love Delivers Hosts Food
Box Giveaways Pt. 2:
Feeding God's Community

The phone call came on Thursday morning, May 28. When Garrison Chaffee, associate pastor, answered, a familiar voice said, "I have 1,400 pounds of fresh produce in 20-lbs. boxes available for pick-up next Tuesday. It's free and I will deliver it. Could your church give some of these out to your community?" asked Keith Jacobson, senior pastor of the Sacramento Carmichael Seventh-day Adventist Church. His mission is for Adventist churches to help feed their communities. Jacobson has partnered with the United States Department of Agriculture (USDA) for a source of fresh produce. His call was perfect timing. God works that way!
Follow the Paradise church on social media:
---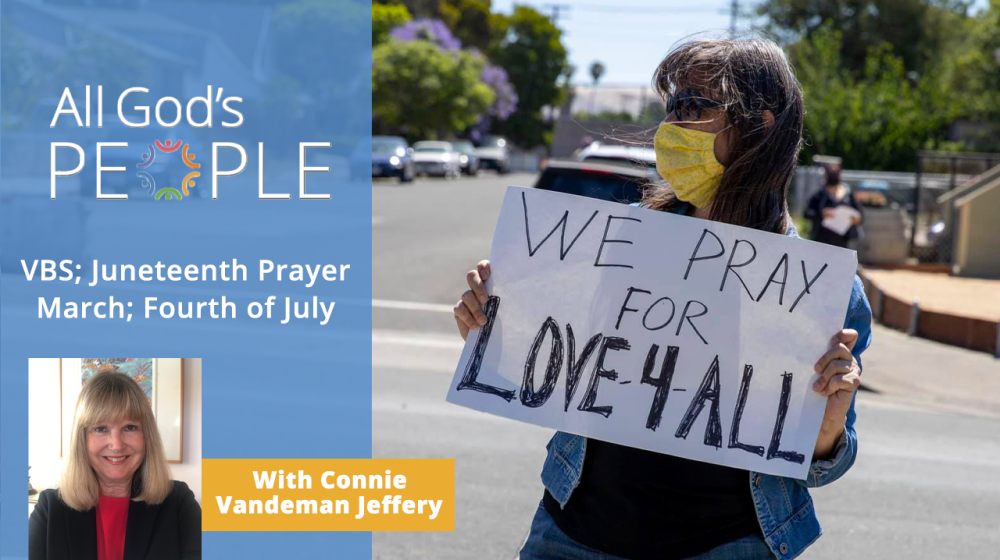 Faith-based Reading
The Recorder is the monthly news magazine of the Seventh-day Adventist Church in the Pacific Southwest, providing thought-provoking stories and faith-based articles to challenge you in your faith journey. Read your copy online via the link below!
---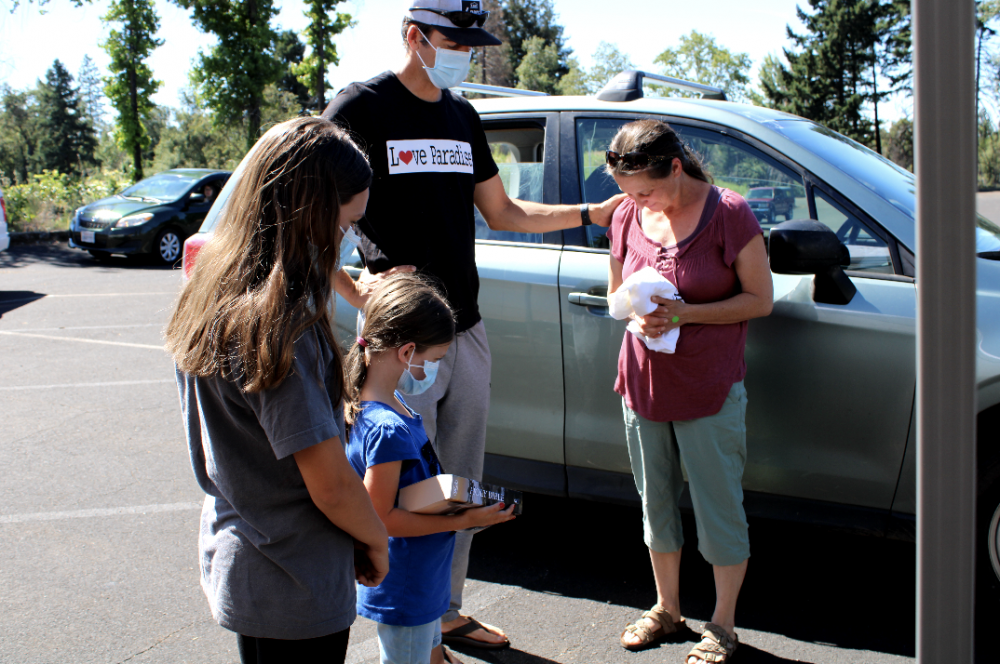 Western Prayer Circle
Today, join us in praying for those who are experiencing food insecurity. Ask God to move and inspire the hearts of those who can help meet a need.
---
P.S. Did You Know?

In 2018, 88.9 percent of U.S. households were food secure throughout the year. The remaining 11.1 percent of households were food insecure at least some time during the year, including 4.3 percent (5.6 million households) that had very low food security. –usda.gov