Good Morning!
July 14, 2020
---

"The point is this: whoever sows sparingly will also reap sparingly, and whoever sows bountifully will also reap bountifully." –2 Corinthians 9:6
---
Fresno Adventist Academy
Emphasizes Outreach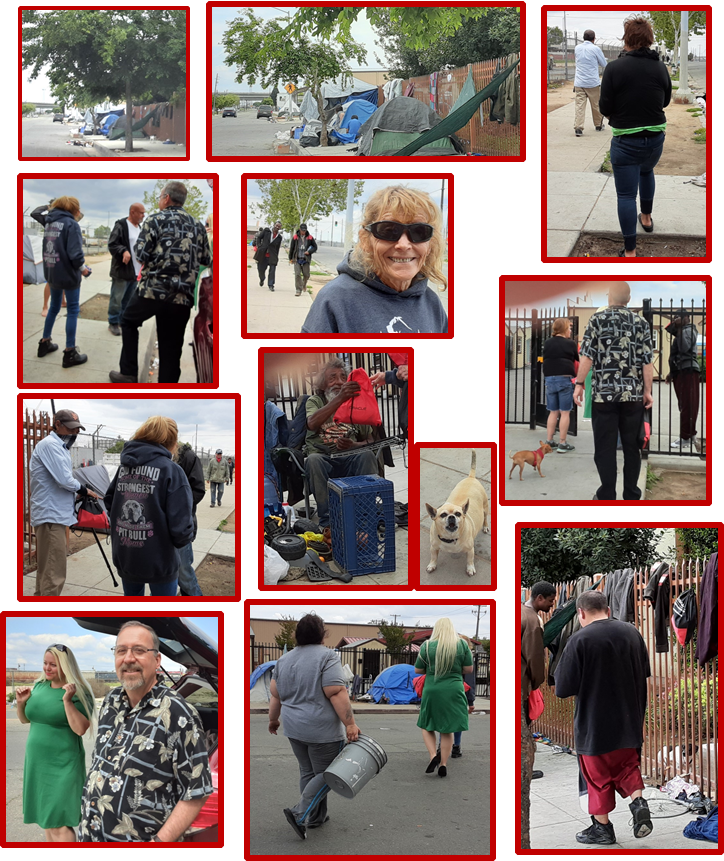 In the early part of this last school year, Fresno Adventist Academy's (FAA) community outreach club enlisted help to fill and distribute backpacks to one of their homeless communities. Each of the elementary classes brought different personal hygiene products to contribute, including toothpaste, and toothbrushes, deodorant, and the high school students purchased backpacks. The school was able to fill 100 bags and distribute them to those in need. FAA is passionate about teaching young people to care for the needs of others!
Learn more about Fresno Adventist Academy:
---
Escondido Music Ministry
Class Teacher Surprises
Students for Virtual Week of Prayer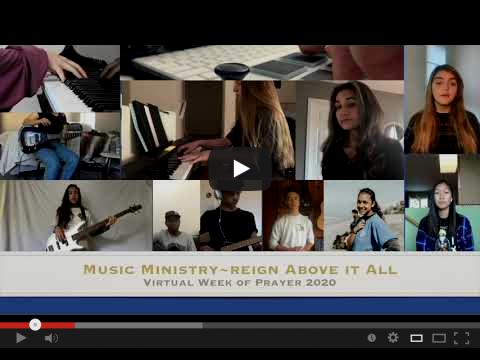 Escondido Adventist Academy's Music Ministry class did something very special in May. Under the direction of Religion teacher Gabriel Martinez, the class allows the young people to use their God-given talents in worship. Their motto was "We are blessed to be a blessing." The students learn that although musical ability is important, what is most important is their heart. They decided to make a virtual band video as a way to express worship and stay engaged. Their teacher surprised them by playing the video for the first time on the last day of their virtual Week of Prayer. The students were happily surprised and grateful to share their worship experience with others!
Watch the video:
---
Love and Christ's Presence
Shared Freely by Arizona
Conference Community Service Centers


Despite social distancing, lockdowns, and online meetings, one essential ministry remains personal— Community Services food distribution programs. Throughout Arizona, food banks and local church food programs have had to retool to maintain the safety of their volunteers as well as provide service to their communities. Church members have stepped up to offer mercy and hope as well as food and resources during this crisis. Several large centers have transitioned to drive-through centers. Learn more about the work they are doing via the link below!
---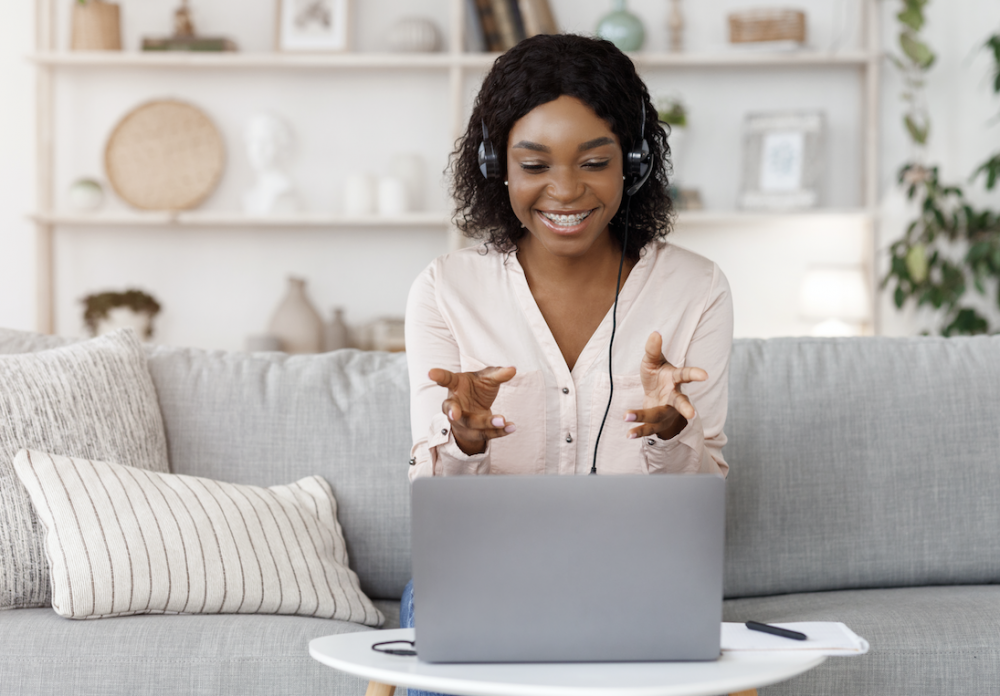 Virtual ACF Institute & Campus Minister Conference 2020
Adventist Christian Fellowship will be hosting a virtual gathering for ACF leaders and public campus ministers for networking and leader-training, that is not available at the Union or conference leadership conventions. All ACF Student-leaders, campus chaplains and pastors, conference and union youth and young adult ministries directors, and any leaders desiring to learn about ministry to students on public campuses are encouraged to participate.
---
Western Prayer Circle
Today, join us in praying for the community outreach efforts taking place across our Union. Ask God to bless their efforts as they work to meet the needs of others.
---
P.S. Did You Know?

According to FeedingAmerica.org, the coronavirus pandemic has left millions of families without stable employment. More than 54 million people, including 18 million children, may experience food insecurity in 2020.