Good Morning!
July 16, 2020
---
"Every good gift and every perfect gift is from above, coming down from the Father of lights with whom there is no variation or shadow due to change." –James 1:17

---
Holbrook Indian School
Highlights Students
Thriving in the Pandemic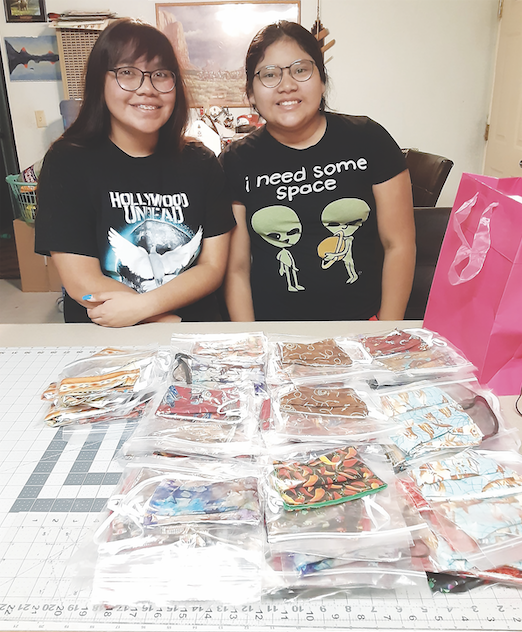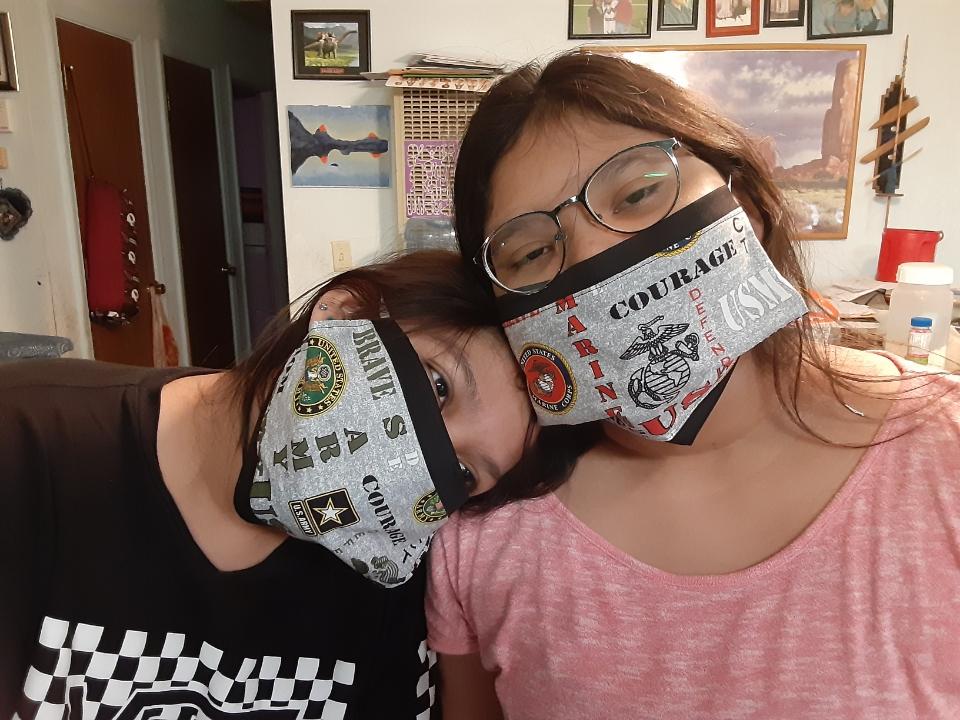 Holbrook Indian School has stayed in touch with their students and learned about ways they are coping with this pandemic. Isis, a junior, and her sister are sewing masks for elderly veterans on the Reservation. Israel, a junior, is experimenting with different recipes and baking delicious pastries, cakes, and cookies for his family. Shawnewa, one of their graduating seniors, is spending quality time with her brothers and caring for her horse. "Our students share that they are lonely and miss their friends. They say things like, 'I can't wait to come back!' and 'I wish I could give you a hug.' We are looking forward to having our students return to us when restrictions have been lifted," the school shared.
Learn more about Holbrook Indian School:
---
Young Artists in the Making
at San Fernando Valley Academy
"COVID-19 and remote teaching have given us unusual opportunities to look beyond the confines of our classrooms and local community to visit places and see things that we would never be able to consider and experience," says Shelly Ann Morris, San Fernando Valley Academy's
Vice Principal and grade 3-4 teacher. Towards the end of their school year, her students had the opportunity to study Vincent Van Gogh in a History/Art lesson. They viewed online videos, discussed his life and troubles, and took a virtual tour of his museum in Amsterdam.
Their assignment was to recreate one of his paintings that spoke to them. "A few students were concerned about their own artistic abilities, but I assured them that others considered Van Gogh was talentless," Morris said. "Unsurprisingly, they recreated some beautiful art pieces that I think are extremely special."
Learn more about San Fernando Valley Academy:
---
Good Neighbors: Church
and Academy Host COVID-19
Drive-through Testing

In early May, San Bernardino County officials were looking for sites large enough to host COVID-19 testing events for the general public. Those tested had to be first responders, essential workers, over the age of 65, or exhibiting at least one symptom, which was a large enough number of people that drive-through testing sites required large, open, easily accessible spaces. One of the first locations that came to their minds was Azure Hills church. "We have a great relationship with the city," said Trevan Osborn, executive pastor at Azure Hills. "We've really been intentional about offering our facility to the city when they need it, and as a result, we were at the top of their list when they started looking for testing sites."
Read more of this story in the July Recorder, page 46:
---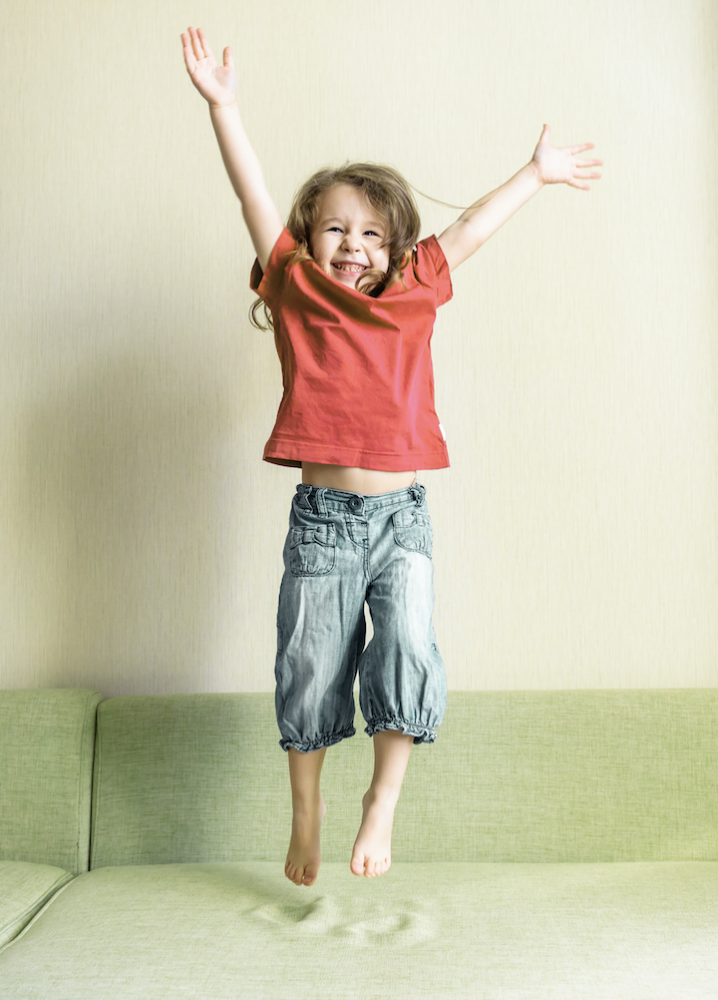 Living God's Love
Living God's Love is a weekly blog published by the Pacific Union Conference on its website. It provides thought-provoking and faith-building examinations of Bible stories, passages, and characters, as well as personal narratives that offer reflective accounts of living in Christian discipleship.
---
Western Prayer Circle
Today, join us in praying for our faith community as we continue to social distance at home. Ask God for opportunities to encourage and support our neighbors and friends.
---
P.S. Did You Know?

Trip.com has assembled a list of free virtual zoo and museum tours that you can enjoy from your home. Click here to read the list.