Good Morning!
July 21, 2020
---

"God, the Lord, created the heavens and stretched them out. He created the earth and everything in it. He gives breath to everyone, life to everyone who walks the earth." –Isaiah 42:5
---
Rio Lindo Biology Class Hosts
Virtual Learning with Real Results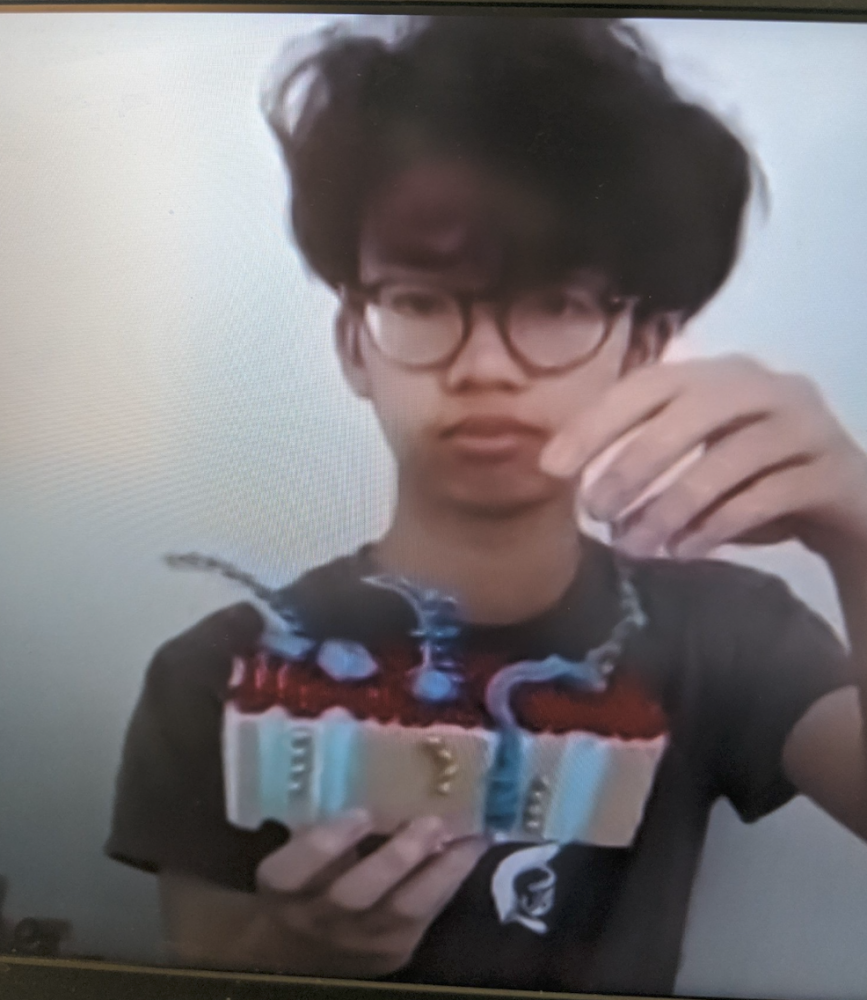 Distance learning has unique challenges, but one teacher got very creative with presenting complex concepts to her high school students. Rio Lindo Adventist Academy teacher Denise Tonn tasked her biology students to step away from their computer screens and find items from around the house to build working models of a cell membrane. Students used props such as sponges, cotton swabs, match sticks, pipe cleaners, and Silly Putty to create a model that demonstrated the biological processes of diffusion, osmosis, facilitated diffusion, and active transport. Each student presented the model to the rest of the class through Zoom. "During our time of distance learning, I constantly challenged my students to take a break from their screens and engage with hands-on activities as much as possible which makes the learning extra 'sticky'," Tonn said.
Learn more about Rio Lindo Adventist Academy:
---
Summer Swim Party Connects
Desert Valley Christian School Students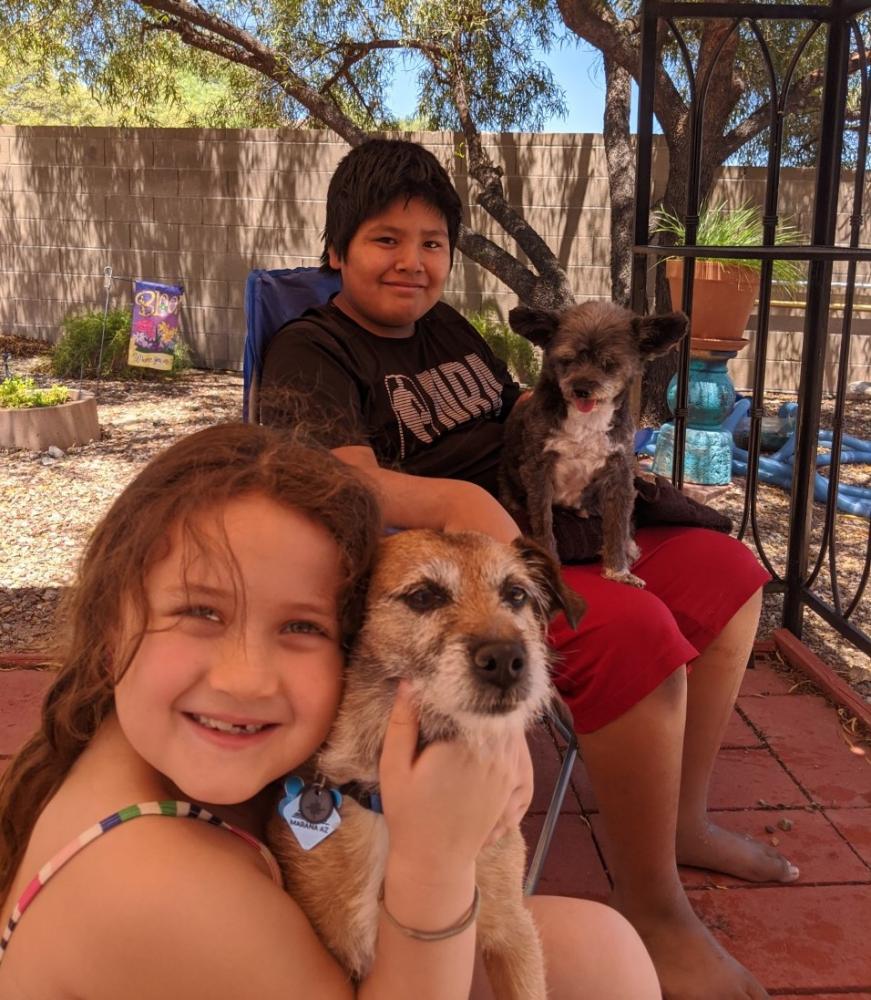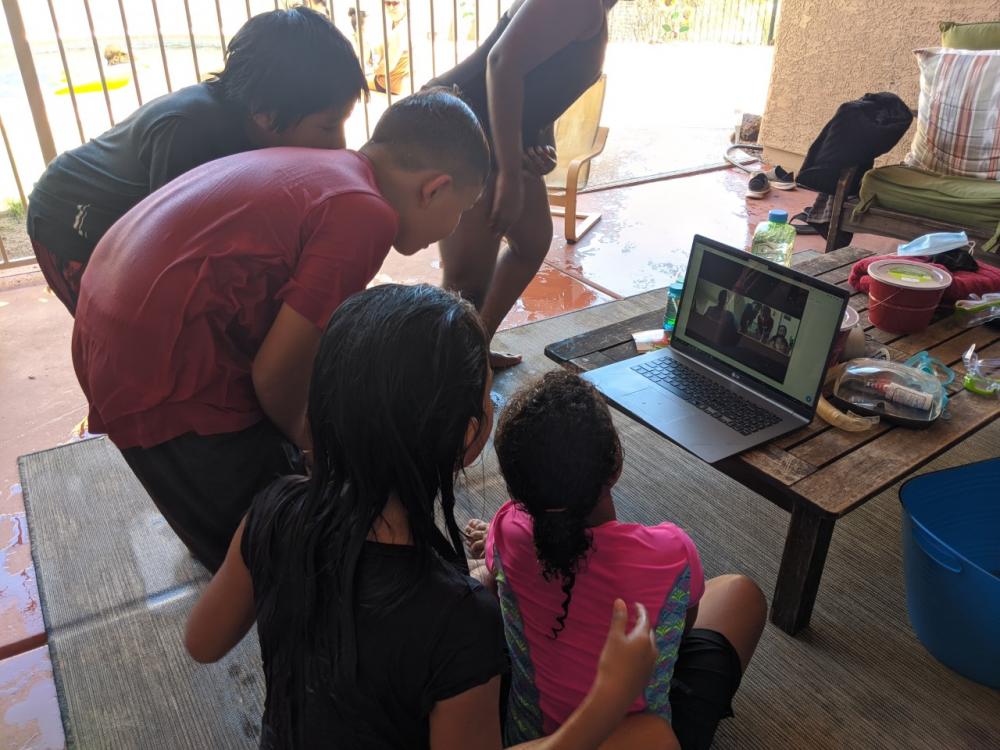 At the end of their school year, Desert Valley Christian School (DVCS) in Tucson, Ariz., mailed students their report cards, transcripts, and notes of regret for what the year could've been and praise for what it was. Though their school year concluded with online learning, students had one more gathering to look forward to. When city-wide restraints were lifted, class swim parties were held at a private home on different days to keep the total number of person-to-person contact limited. Those who couldn't come in person were included in a Zoom party meeting. "We have all missed seeing each other and thoroughly enjoyed the short afternoon together," said Starr Schwinn, teacher at DVCS.
Learn more about Desert Valley Christian School:
---
Kapolei Church Plant Meets
Needs of Local Children


Members of the Kapolei church plant in Kapolei, Hawaii, appreciate the blessings of giving and they are eager to give. When they asked the Barbers Point Elementary School if there were ways the church could help students, they were shocked to find out that 60 percent of the student body live below the poverty line. They also learned that a great number of the students are homeless and shower at their school every morning before class. Upon learning this, members started collecting basic supplies such as toothbrushes and toothpaste, slippers, underwear, backpacks, pencils, and eating utensils and put together special bags to donate to each student.
---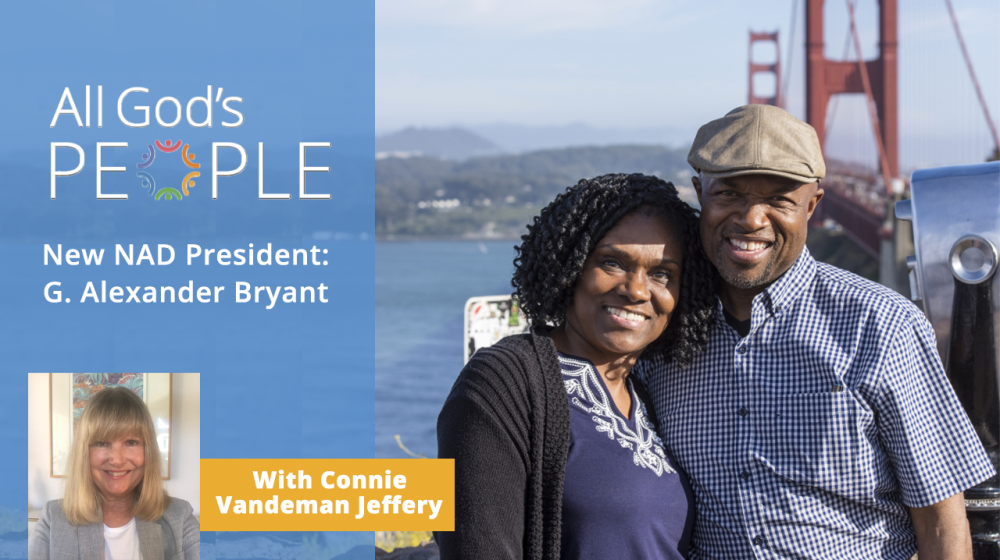 All God's People
Watch All God's People, a weekly short video series highlighting the people and ministries of the Pacific Union. Episodes are hosted by Connie Vandeman Jeffery and are shared online each Friday.
---
Western Prayer Circle
Today, join us in praying that God will use us to meet the needs of others in practical and meaningful ways.
---
P.S. Did You Know?

Rio Lindo Adventist Academy was founded in 1962 and sits on 350 acres surrounded on three sides by the beautiful Russian River.