Good Morning!
July 23, 2020
---
"God is my strong fortress, and he makes my way perfect." –2 Samuel 22:33

---
Once Upon a Field-trip:
Yuma Adventist Christian School
Students Visit State Park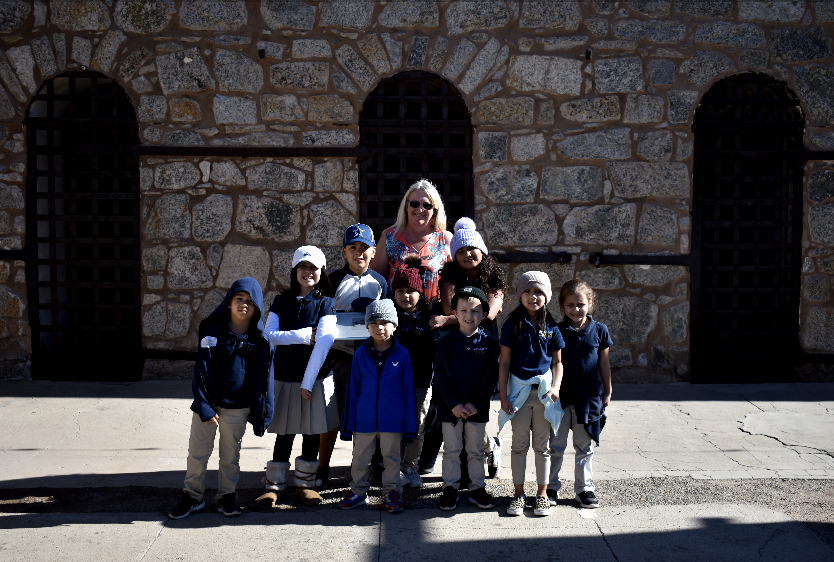 Last school year, prior to COVID-19, the K-2 class at Yuma Adventist Christian School took a field trip to the Yuma Territorial Prison State Park. This local historical site provides many opportunities for students to learn about history and life during the 1800s. The class discovered that the prison was utilized by the city of Yuma in a variety of ways, including use as a high school, a hospital, a clubhouse, and also as a home for homeless families during the Great Depression. The teacher described the field trip as a wonderful and educational time for the class.
Learn more about Yuma Adventist Christian School:
---
Medical Students Write, Publish
Illustrated Coronavirus Children's Book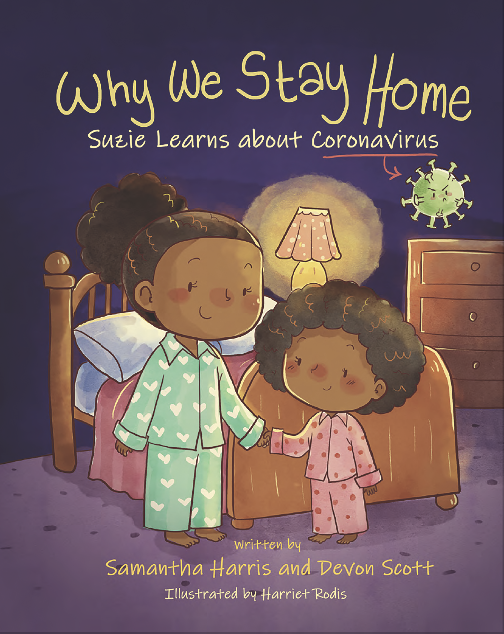 Authors Devon Scott and Samantha Harris, two Loma Linda University class of 2021 medical students, created a book to help children understand why their worlds changed dramatically in the last few months and why it's important to stay home. The book "Why We Stay Home" explores questions about the pandemic with sisters Millie and Suzie, and has been downloaded 35,000 times since its release in April. Samantha and Devon wrote the book, commissioned illustrations, and published it on millieandsuzie.com—all within the span of two weeks. They were surprised at the overwhelmingly positive response to the book and are currently working on translating it into six languages, including American Sign Language.
Read more on page 39 of the July 2020 Recorder:
---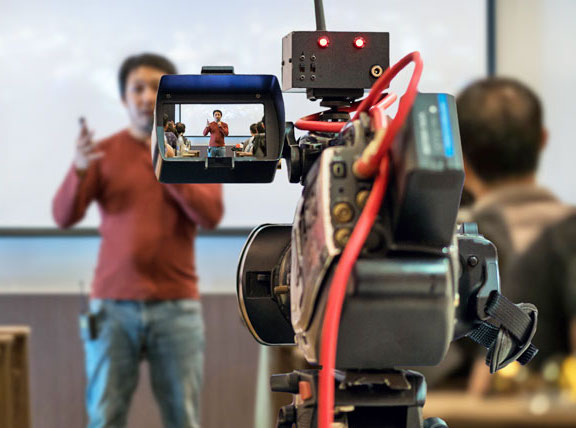 Stories of Faith
Stories of Faith is a video project of the Pacific Union Conference Church Support Services department with the purpose of telling the stories of individual members and churches involved in impactful ministry. Watch episodes on their Vimeo channel via the link below.
---
Western Prayer Circle
Today, join us in praying for God to fill our hearts with His peace, and that we would share that peace with others.
---
P.S. Did You Know?

Mark Twain once said, "The man who does not read good books is no better than the man who can't."