Good Morning!
July 28, 2020
---

"The point is this: whoever sows sparingly will also reap sparingly, and whoever sows bountifully will also reap bountifully." –2 Corinthians 9:6
---
Students Share Gifts and
Talents During San Fernando
Valley Academy's Virtual Week of Prayer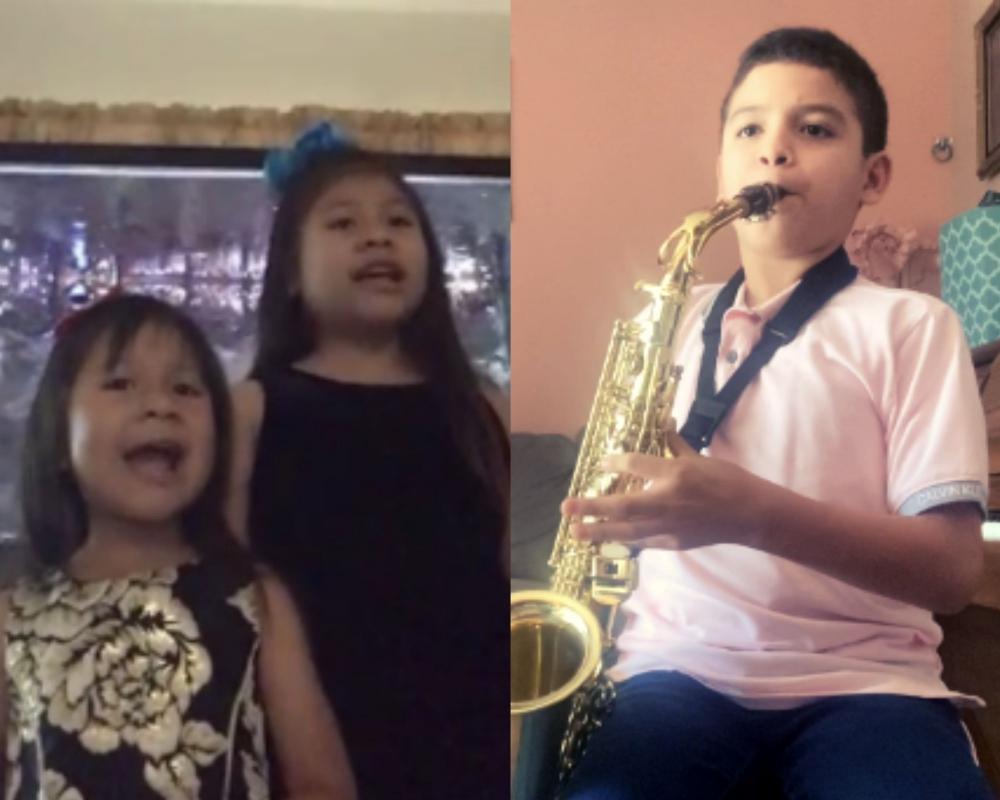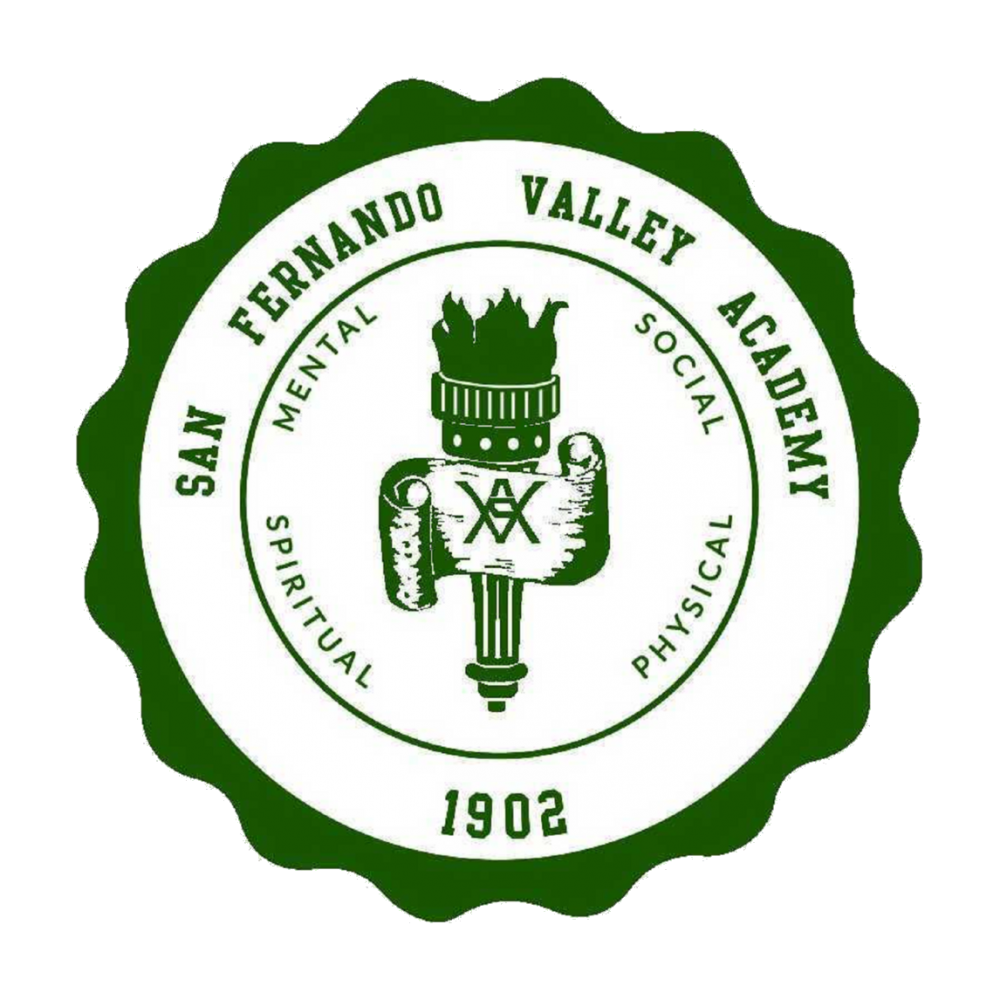 A pandemic did not derail San Fernando Valley Academy's Week of Prayer in early May. Using Zoom, students gathered for a time of spiritual enrichment that followed the theme of furthering God's work using God-given gifts. The first stanza of the theme song, "A Gift to You", spoke volumes to students and staff: "Everything I am, everything I'll be, I give it to You, Lord; and do it thankfully". Lois DeWitt, 5th and 6th-grade teacher at SFVA, described how the group was blessed with a message, special music, and prayers from talented and eager preschool to eight-grade students. Ancheska from the 6th-grade said of the Week of Prayer: "It was a great way to lift everyone's spirits after what has been happening around us! We were able to be with God, and I feel closer to Him because of it."
Learn more about San Fernando Valley Academy:
---
Future Adventist Educator:
Isabel Westenrider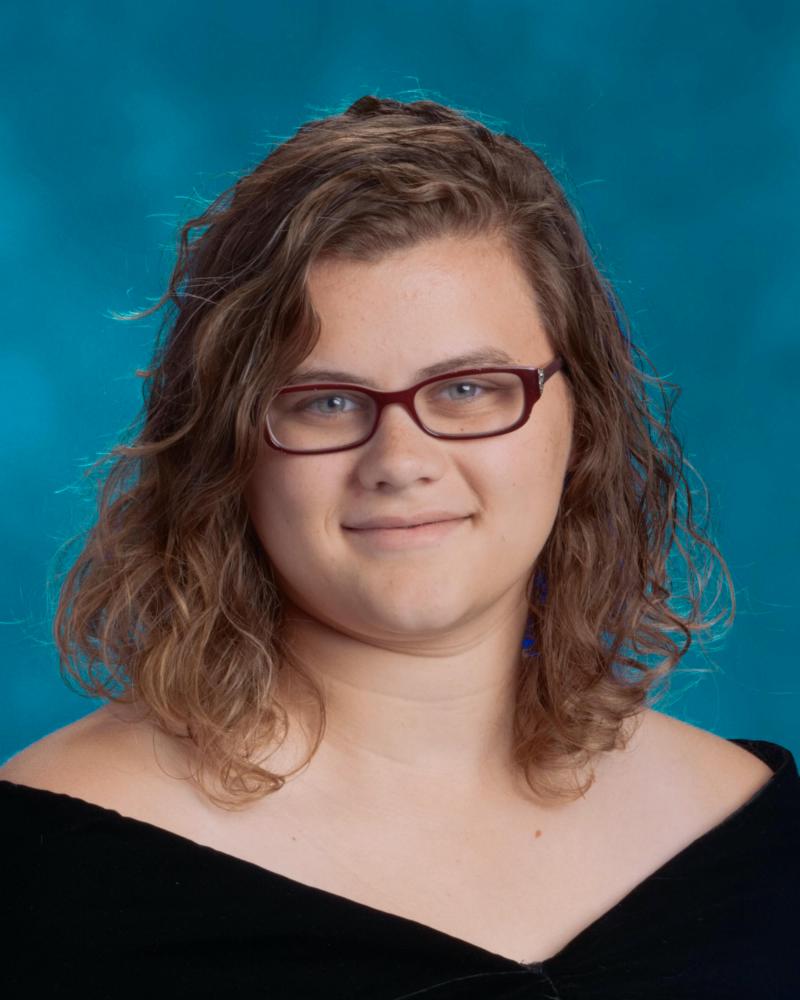 Ask those closest to Isabel Westenrider and they will tell you that helping young people thrive is among her many talents. "I love the idea of making a difference by shaping the minds of young children who have such a full life ahead of them," Westenrider says.
She is one of several future educators who received a scholarship from the Office of Education for the Pacific Union Conference. Westenrider says that her 4th-grade teacher, Mrs. Lottie Cline, had a major impact on her desire to be a teacher. She describes how Mrs. Cline treated students in a way that made them feel intelligent and that their thoughts were worth listening to—leaving a lasting impression on Westenrider and inspiring her to do the same.
Learn more about Adventist Education in the Pacific Union:
---
Art Project Showcases
Student Individuality
at Thunderbird Christian Elementary


Last school year at Thunderbird Christian Elementary (TCE) in Scottsdale, Ariz., 7th-grade students worked on art projects that reflected each student's unique personality. "The pictures seem to sparkle with their pastel colors like colorful jewels in the Master's crown," said Caleb Bibb, teacher at TCE. In their classrooms, TCE's teachers work to meet students at their many different levels—and help them develop their unique talents and abilities!
Learn more about Thunderbird Christian Elementary:
---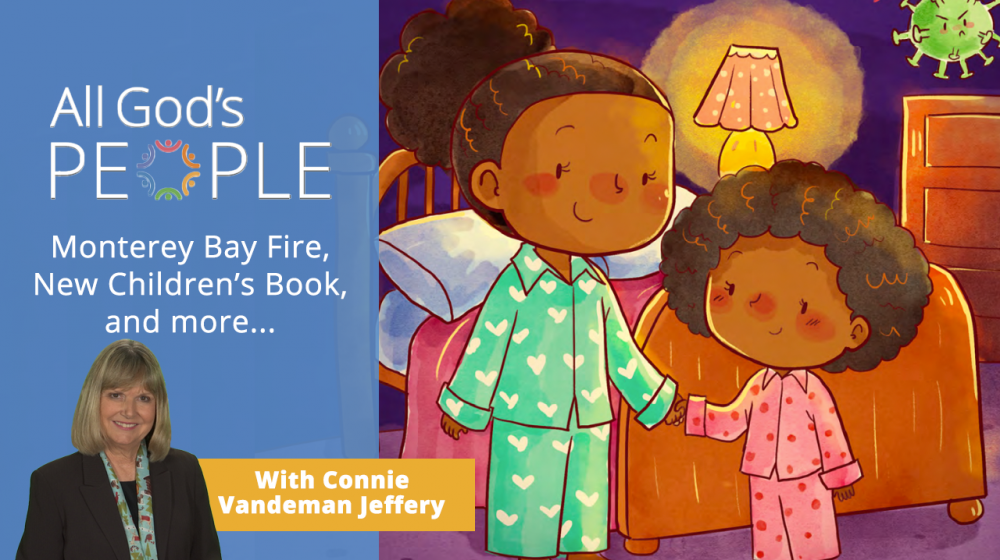 All God's People

Watch All God's People, a weekly short video series highlighting the people and ministries of the Pacific Union. Episodes are hosted by Connie Vandeman Jeffery and are shared online each Friday.
---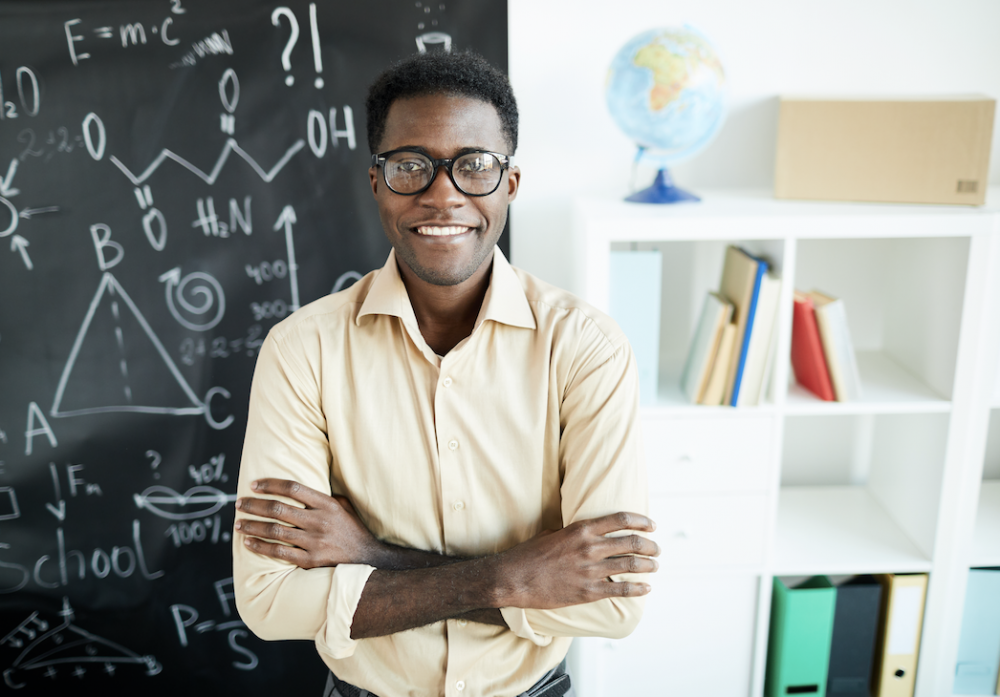 Western Prayer Circle

Today, join us in praying for our teachers! Ask God to give them courage and strength for this upcoming school year.
---
P.S. Did You Know?

Studies show that children do best when they have at least three loving and supportive adult influences in their lives. –factretriever.com