Good Morning!
July 30, 2020
---
"But you will receive power when the Holy Spirit has come upon you, and you will be my witnesses in Jerusalem and in all Judea and Samaria, and to the end of the earth." –Acts 1:8

---
Orange County Youth Pastor
Uses TikTok to Share Love of
Chai Tea and Spiritual Conversations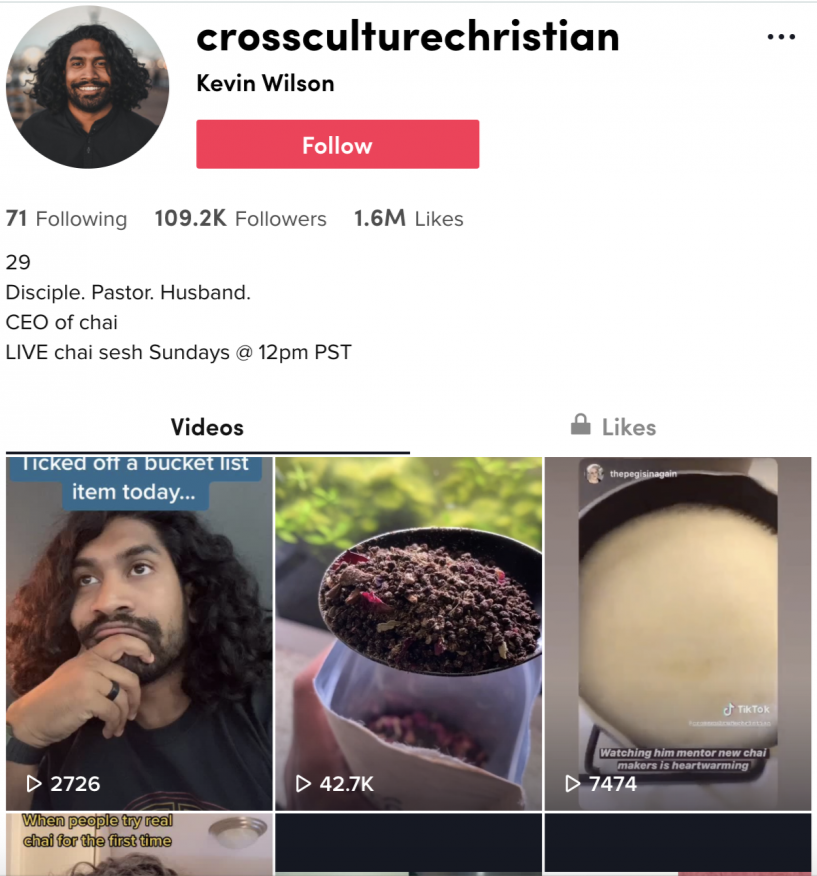 The Orange County Register recently featured Kevin Wilson, associate pastor at the Oceanside church in San Diego County, whose combined passion for making Chai tea and having spiritual conversations turned into a subtle and remarkably effective form of digital evangelism. "In just about three months, Wilson's chai videos have racked up millions of views, and won him more than 106,000 followers. But underneath that patina of social media fame lies something more meaningful," the article states.
Read the full article in the Orange County Register:
---
Summit Christian Academy
Prayer Walk Goes Virtual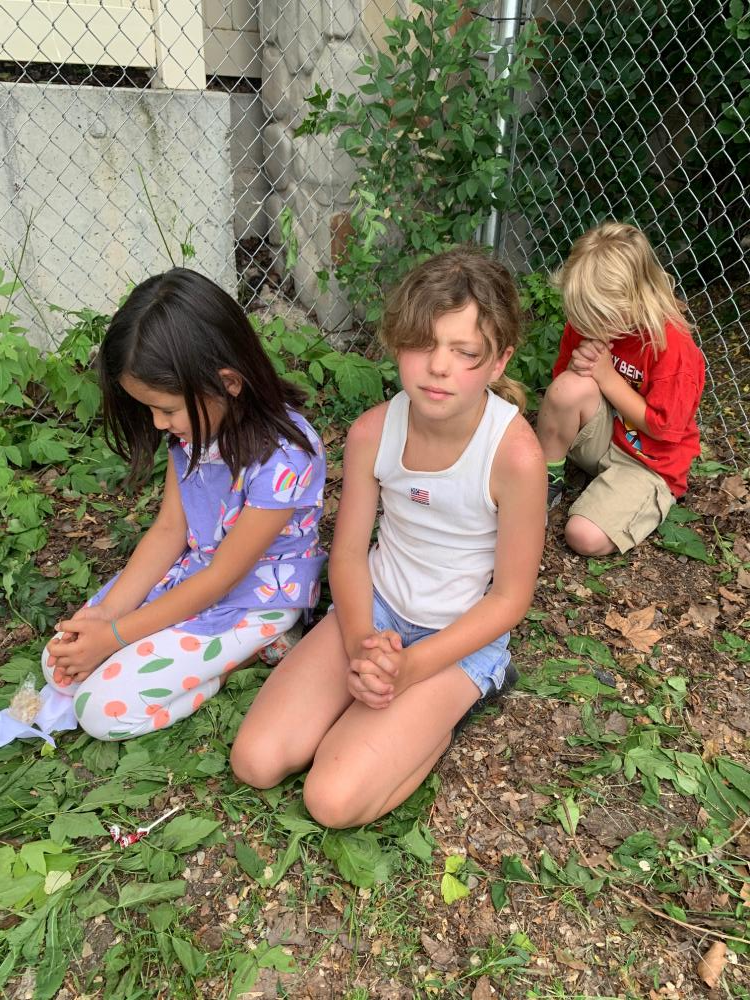 At the beginning of last school year, Summit Christian Academy hosted a Jericho Prayer Walk around the school and prayed for God to bless their upcoming school year. When COVID-19 brought on a season of uncertainty, the school decided to end the year the same way. The Sabbath after school ended, school families and local churches gathered together through a virtual prayer chain to again ask God for His guidance for this upcoming school year. "We prayed for specific needs that have arisen this school year, but we also thanked God for many of the prayer requests He answered," the school shared. "We thank God that we can still stay connected during this time of social distance and gather together in His name to uplift our school before the Lord."
Learn more about Summit Christian Academy:
---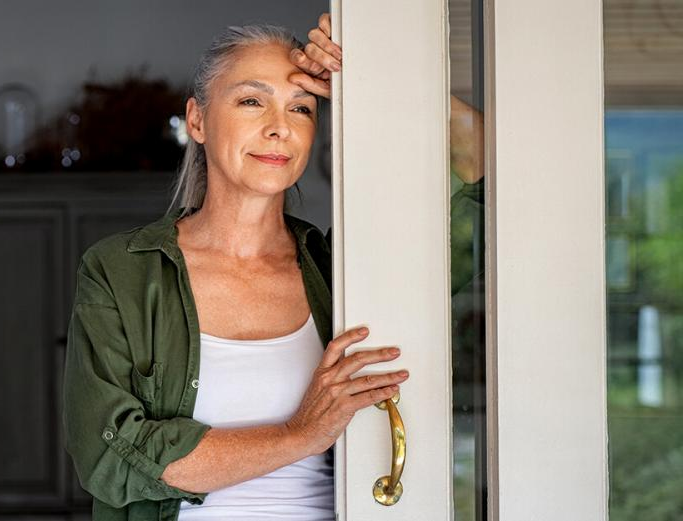 Living God's Love
Living God's Love is a weekly blog published by the Pacific Union Conference on its website. It provides thought-provoking and faith-building examinations of Bible stories, passages, and characters, as well as personal narratives that offer reflective accounts of living in Christian discipleship.
---
Western Prayer Circle
Today, join us in praying for our Bible workers and digital missionaries. Ask God to bless their work as they share the gospel online.
---
P.S. Did You Know?

TikTok has 800 million active users worldwide, with 41 percent of them being between 16 and 24 of age. –oberlo.com