Good Morning!
August 4, 2020
---
"The generous will prosper; those who refresh others will themselves be refreshed." –Proverbs 11:25

---
Rio's Program Goes the
Distance, Launches Virtual
Visitation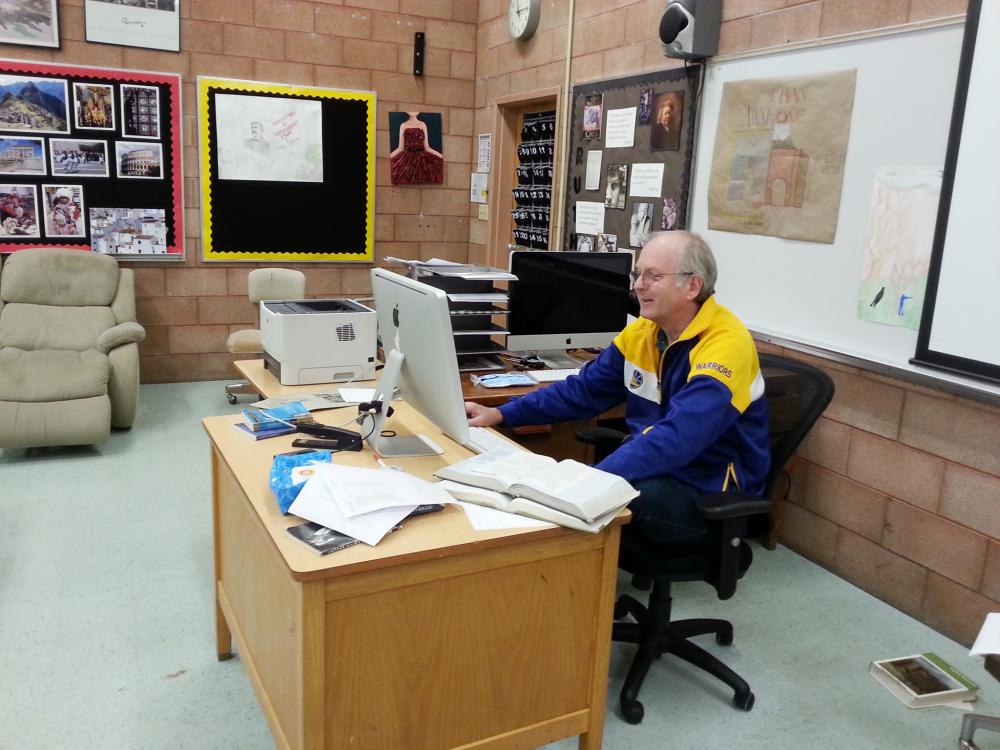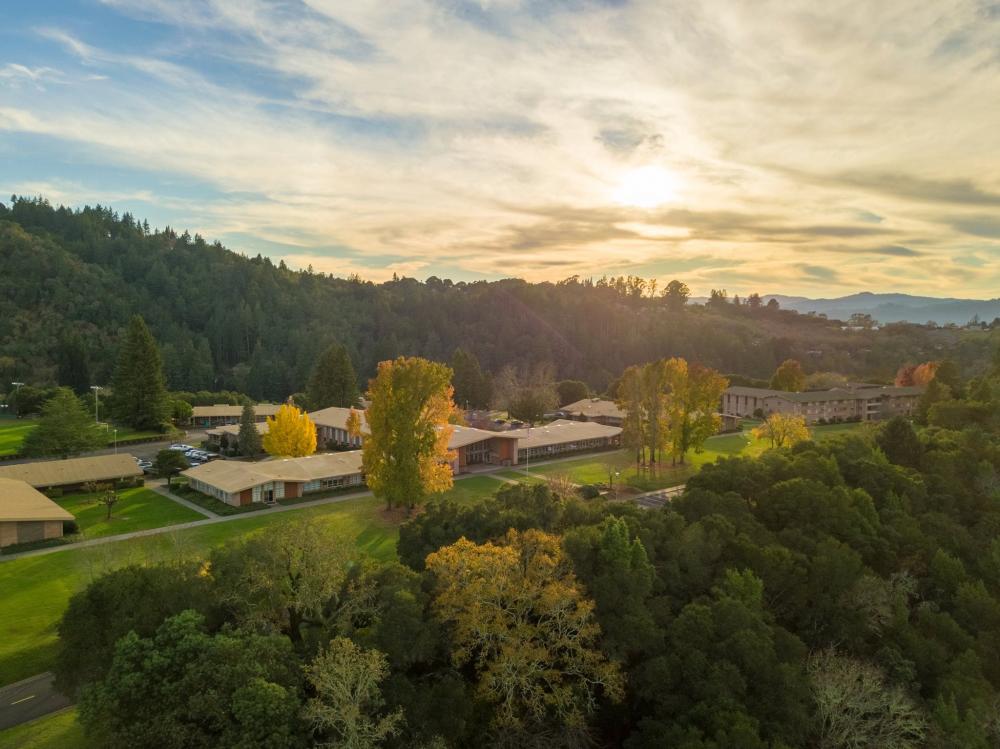 Rio Lindo Adventist Academy is pivoting in recruiting new students. When faced with travel limitations and access to campus, Rio launched a "Virtual Visitation" section of the website to welcome prospective families to get a taste of campus life. The Virtual Visit includes a school tour video and a chance to schedule a live information session with the enrollment team. Rio plans on opening in-person instruction in the fall but is ready to do distance learning if needed in light of Covid restrictions for schools. "This moment in time is one of the most challenging seasons for many of our Adventist schools," says Rika Meyer, vice principal for marketing, enrollment and development. "We have to be innovative and adaptable in the face of adversity, but this is also the time that we can find opportunities that we didn't even know were there."
Learn more about Rio Lindo's Virtual Visits:
---
Cochise SDA Christian School
Student Lends a Hand for
Outreach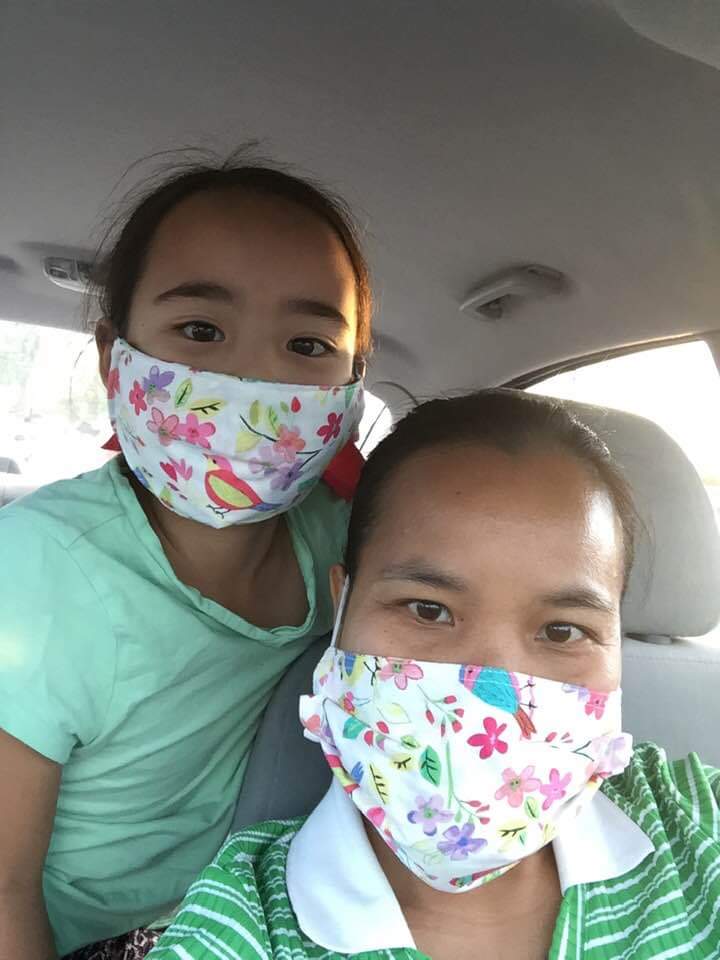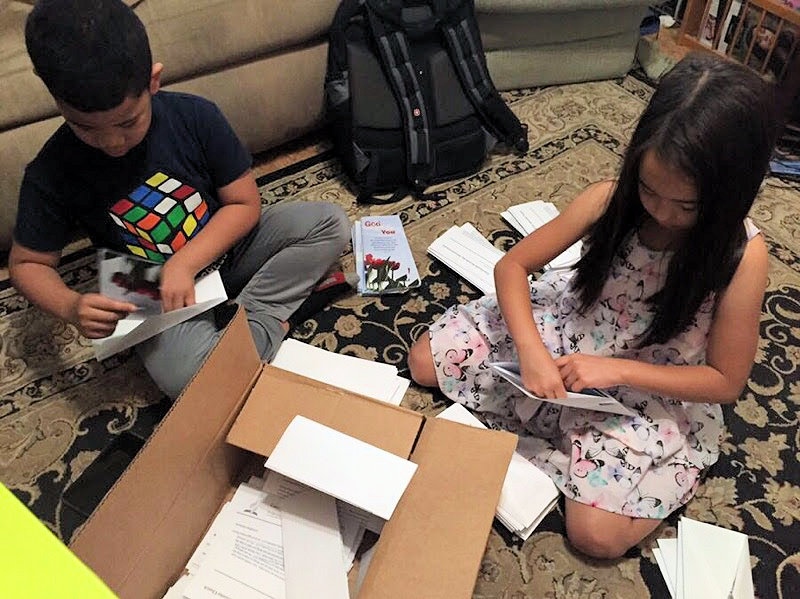 At Cochise SDA Christian School in
Bisbee, Ariz., second grade student Hannah Roberts became a blessing to others as she engaged in outreach activities while sheltering at home. Her mother started designing and making masks to help others during the pandemic. Hannah and her mother have already produced over 600 masks which are donated to health care workers on the front lines in cities across Arizona and even in Colorado. This mother and daughter duo are also helping with evangelism for the Casa Grande church. Hannah helps stuff envelopes with pamphlets about the Gospel of Jesus Christ for an outreach project at the church. Twenty thousand letters have been mailed and the pastor has received responses from community members. Hannah, an eight-year-old girl, is using her time to show others the love of Jesus. What an inspiration for all of us!
Learn more about the Cochise SDA Christian School:
---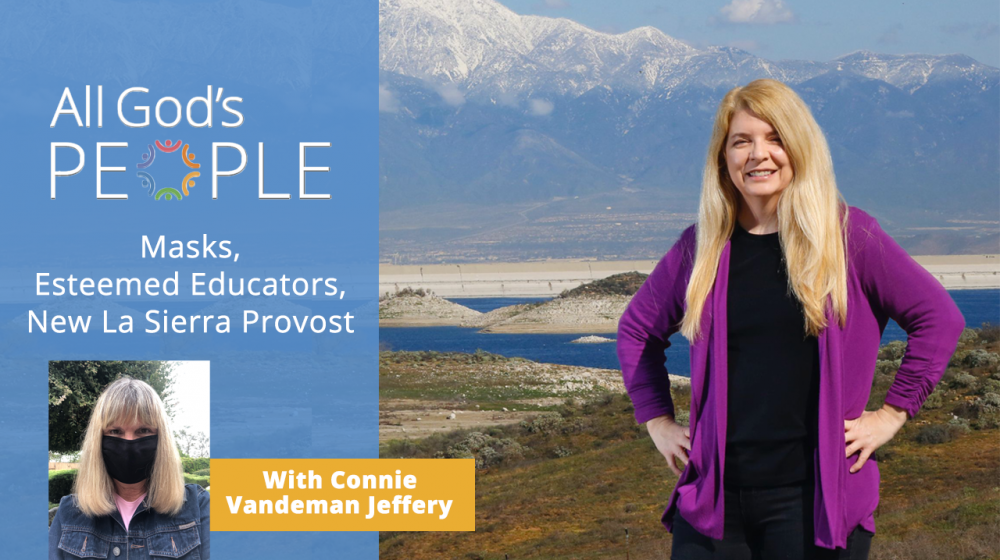 All God's People
Watch All God's People, a weekly short video series highlighting the people and ministries of the Pacific Union. Episodes are hosted by Connie Vandeman Jeffery and are shared online each Friday.
---
Western Prayer Circle
Today, join us in praying for God to guide us to opportunities where we can be the greatest blessing to others.
---
P.S. Did You Know?

At Rio Lindo Academy, students practice leadership among their peers by preaching, leading small groups and Bible studies, and planning meaningful worships, events, and activities throughout the school year.