Good Morning!
August 6, 2020
---

"Call to me and I will answer you, and will tell you great and hidden things that you have not known." –Jeremiah 33:3

---
Student Learner Outcomes
at Holbrook Indian School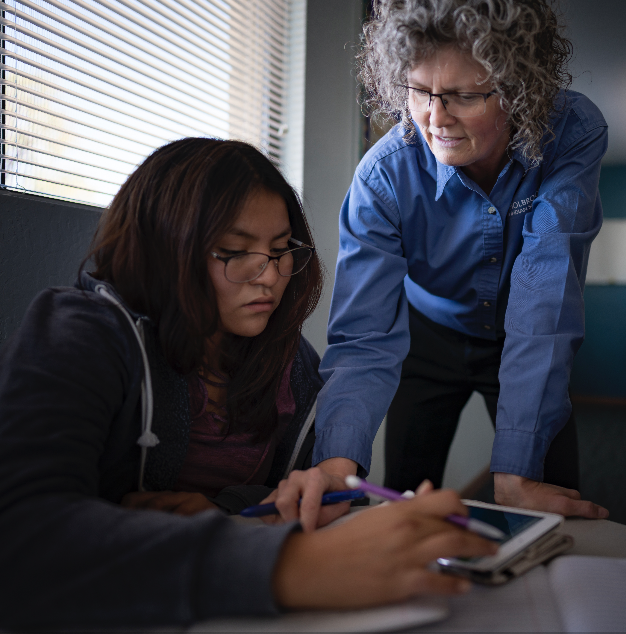 Holbrook Indian School crafted new school-wide learner outcomes (SLOs) during their last school accreditation cycle. As students often score 2-6 grade levels behind their non-Native peers, the SLOs help everyone stay focused on the big picture and help teachers assist students in catching up. The longer a student stays enrolled at HIS, the more quickly they catch up. "Our program enables us to use flexibility as we meet each student's needs," the school shared. When students enroll, their first step is to take a computerized math and reading test that allows HIS to place them in the group where they will experience the most success. The school adds that, "While some might look at the results and feel discouraged, we see the scores as an opportunity for growth."
Learn more about Holbrook Indian School:
---
Prayer Warriors Uplift Students
at Glenview Adventist Academy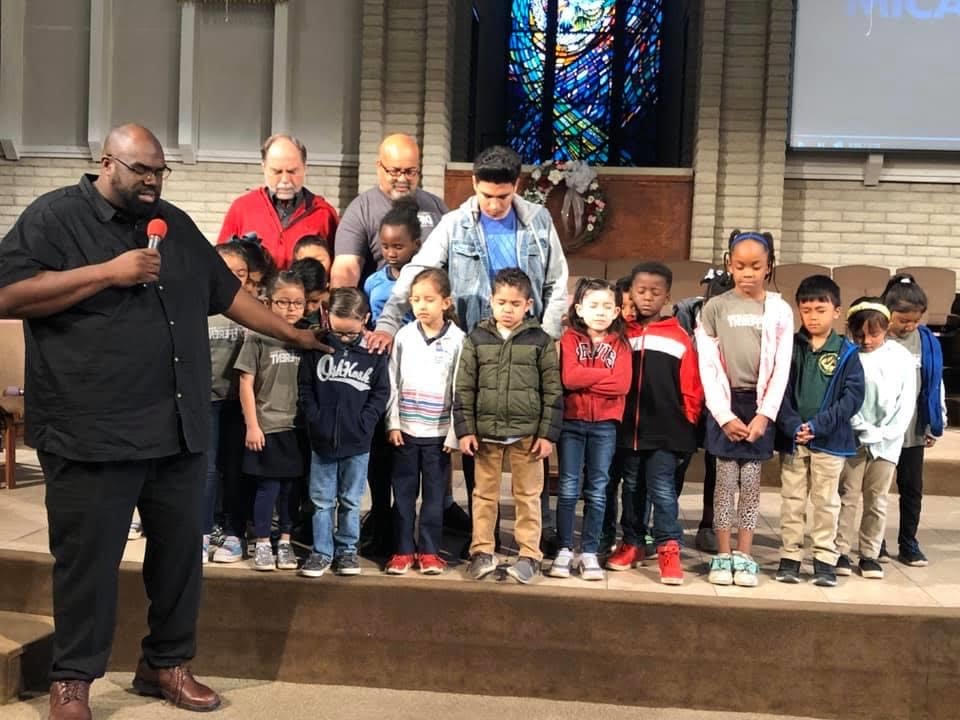 Before leaving for their spring break this last school year, one of Glenview Adventist Academy's first graders was getting ready to undergo tests to find out why he was having migraine headaches. His parents were worried and so was the student. During their Chapel time, the student was invited to stand on stage with his classmates. The chaplain prayed over him, along with the principal, church pastor, and praise team leader. This young man thanked his school for the prayers—and the school praises God that everything turned out ok!
Learn more about Glenview Adventist Academy:
---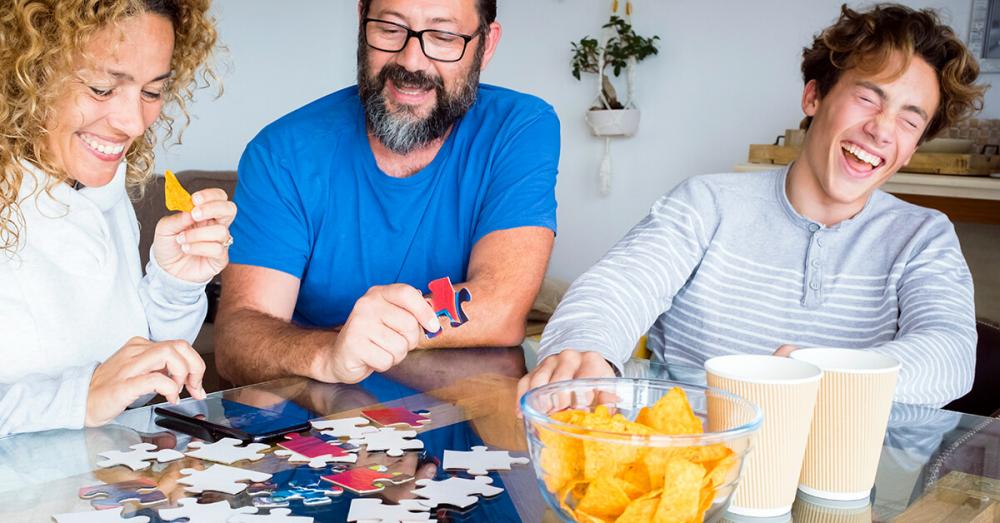 All God's People
Living God's Love is a weekly blog published by the Pacific Union Conference on its website. It provides thought-provoking and faith-building examinations of Bible stories, passages, and characters, as well as personal narratives that offer reflective accounts of living in Christian discipleship.
---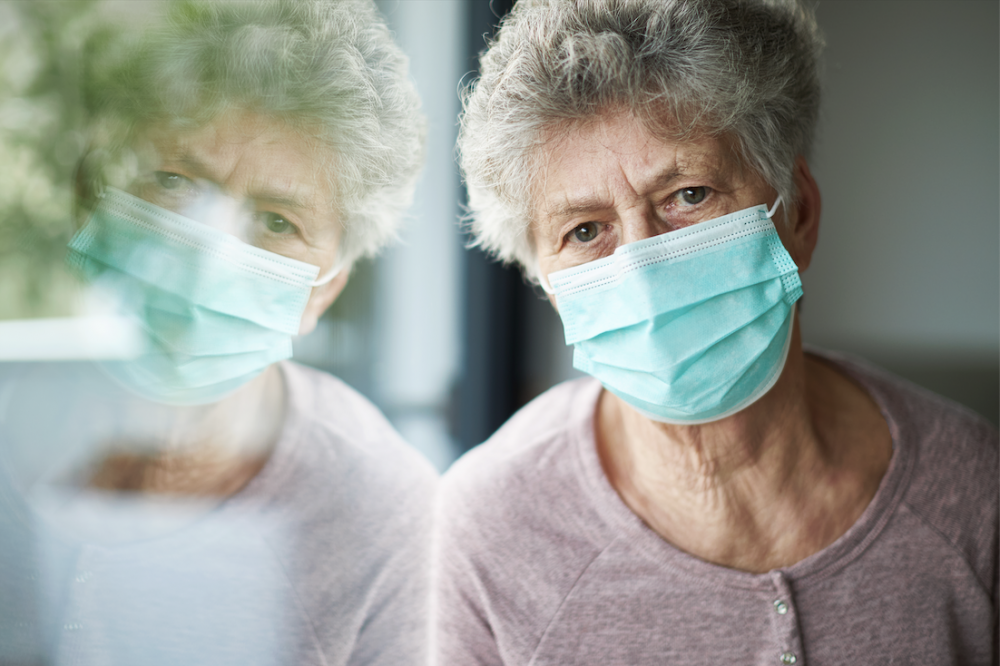 Western Prayer Circle
Today, join us in praying for those who are sick. Ask God to restore their health and strength.
---
P.S. Did You Know?

Prayer lowers heart rate and blood pressure and helps people regulate their emotional responses to stressful situations. –arlenetaylor.org