Good Morning!
August 11, 2020
---

"And whatever you ask in prayer, you will receive, if you have faith." –Matthew 21:22

---
Hawaii Students Back in the Classroom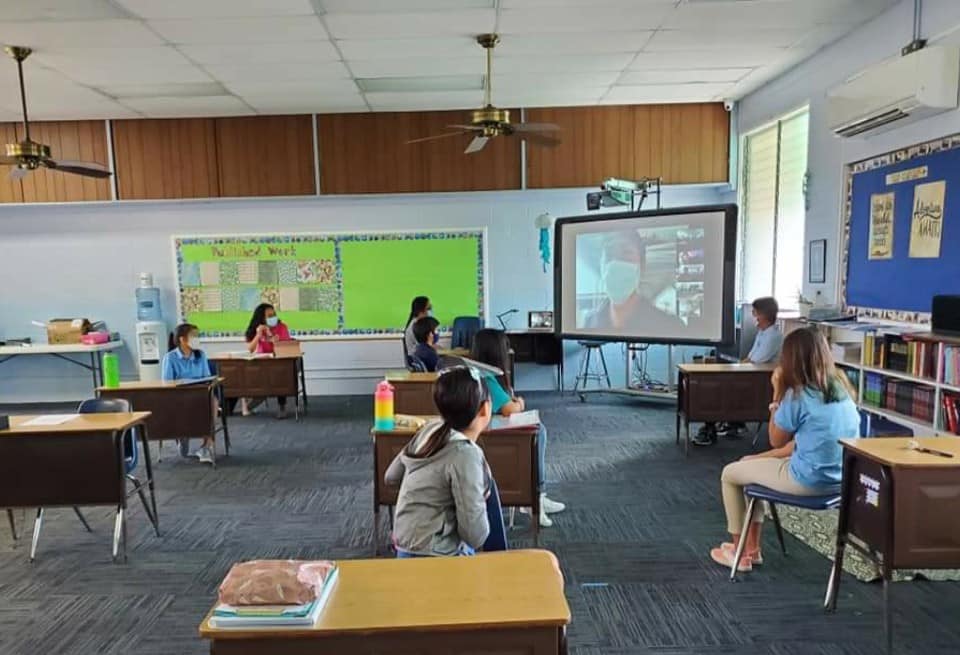 The Hawaii conference opened their schools on Monday, Aug. 3. In preparation for their opening, teachers at Ka Lama Iki campus of Hawaiian Mission Academy filmed a back-to-school video demonstrating their new drop off and pickup procedure for parents, as well as to show the safety precautions in place so that students can maintain social distance while participating in on-campus learning. "We're ready," said Sarah Traczyk, principal of Ka Lama Iki. "We've been prepping, and we are going to keep students safe." During their first week back, students enjoyed STEM icebreakers, socially distant playground time, and getting to see their teachers and friends.
Learn more about the HMA Ka Lama Iki Campus:
---
Local Prayer Group Gathers to Pray for Healthcare Workers at Adventist Health Bakersfield

On Sunday evening, Aug. 2, the United We Stand Bakersfield prayer group gathered in the parking lot of Adventist Health Bakersfield to lift up healthcare workers in prayer. The group is dedicated to praying for healthcare workers and those affected by Coronavirus. Among those to join the prayer were individuals who had previously been hospitalized there for COVID-19 and since recovered. Since April, the group has hosted eight socially distant prayer services.
Watch the 23 ABC News Bakersfield segment:
---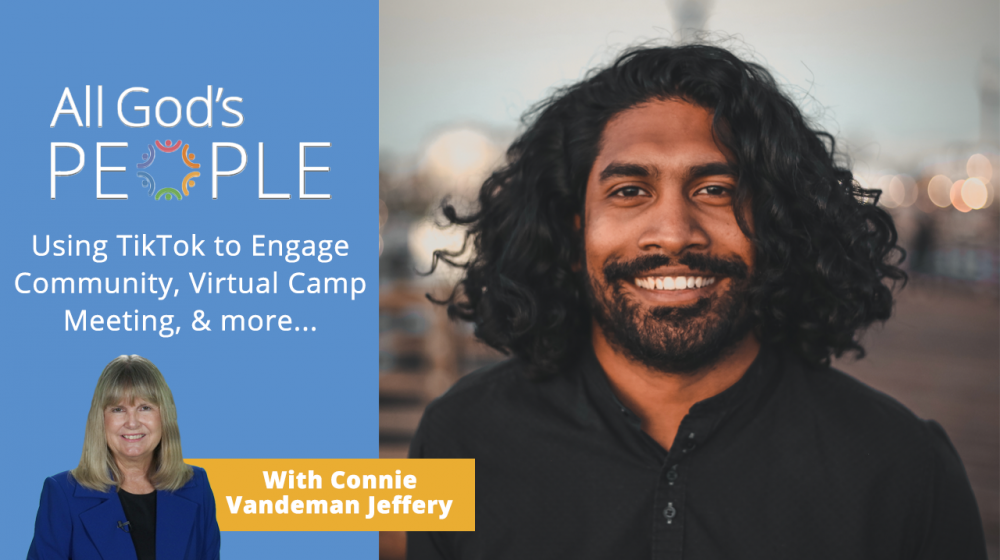 All God's People
Watch All God's People, a weekly short video series highlighting the people and ministries of the Pacific Union. Episodes are hosted by Connie Vandeman Jeffery and are shared online each Friday.
---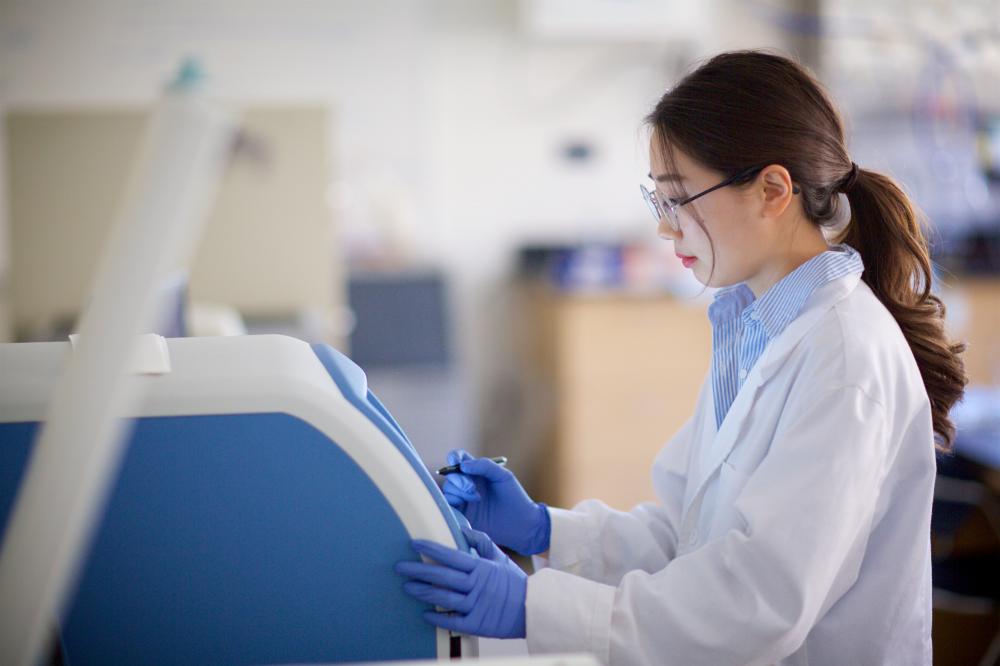 Western Prayer Circle
Today, join us in praying for our healthcare workers and those affected by Coronavirus.
---
P.S. Did You Know?


Multiple benefits can be derived from prayer, including enhanced immune system function, lower heart rate and blood pressure, reduction in release of harmful stress hormones. –arlenetaylor.org