Good Morning!
August 13, 2020
---

"Let all that you do be done in love." –1 Corinthians 16:14″

---

La Sierra Academy Equips Classrooms with Swivl Robot System and Tablet
La Sierra Academy (LSA) in Riverside, Calif., has geared up for the next school year by equipping every classroom with a Swivl robot system and tablet. Swivl robots sense infrared markers and "swivel" to follow the marker wherever it moves in the classroom. Additionally, microphones for the instructor and throughout the classroom ensure every student is heard. The Swivl system will allow LSA teachers to interact simultaneously with both in-class and off-campus students. "We believe we can provide synchronous learning for our students who choose to remain home but still have an Adventist Christian education," shared Elizabeth Muñoz Beard, LSA head principal.
Learn more about how La Sierra Academy is preparing for the upcoming school year:

---

Adobe Adventist Christian School's Above and Beyond Assignments During COVID-19
When life gives you COVID-19…make homemade bread with grandma. The students at Adobe Adventist Christian School in Mesa, Ariz., not only completed their school assignments, but took it a step further to enjoy educational opportunities with their families. Students participated in the first NAD Week of Prayer, hiked mountains for PE, joined a Virtual School Spirit Week, celebrated Cinco de Mayo with a Zoom Taco Party, and supported first responders by writing messages on the sidewalk. In participating in these "above and beyond" opportunities, students experienced planting flowers and gardens, learning to cook, and sewing their own masks. They also kept their spirits up by having fun with "crazy hair day." It was one more way parents, students, and staff turned a difficult situation into a positive experience.
Learn more about Adobe Adventist Christian School:
---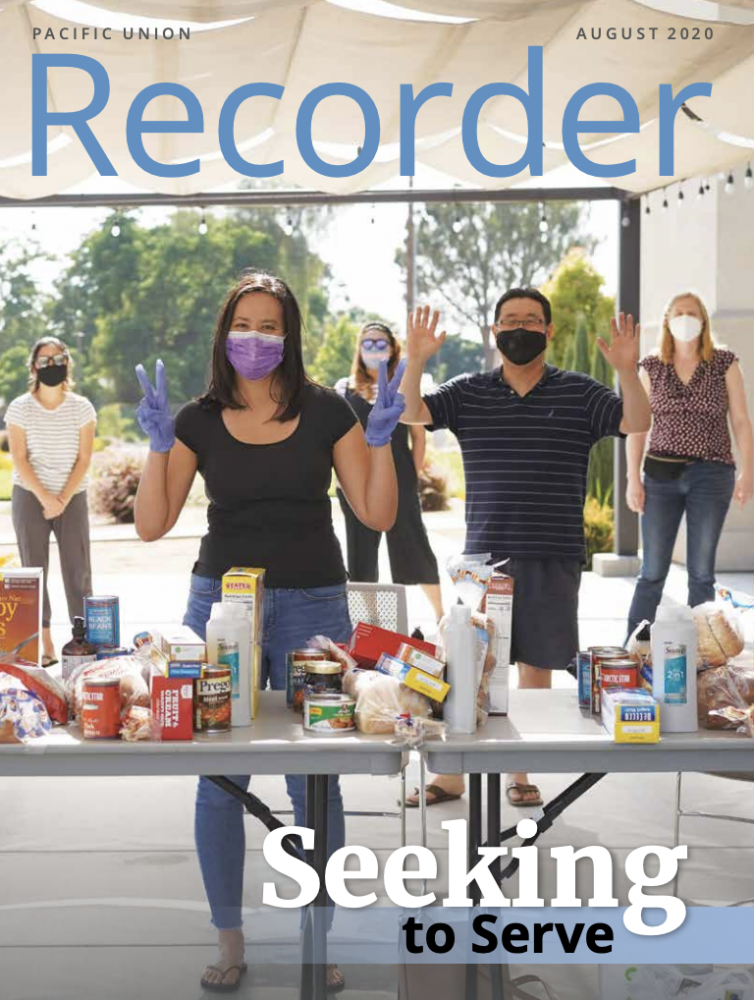 Faith-based Reading
The Recorder is the monthly news magazine of the Seventh-day Adventist Church in the Pacific Southwest, providing thought-provoking stories and faith-based articles to challenge you in your faith journey. Read your copy online via the link below!
---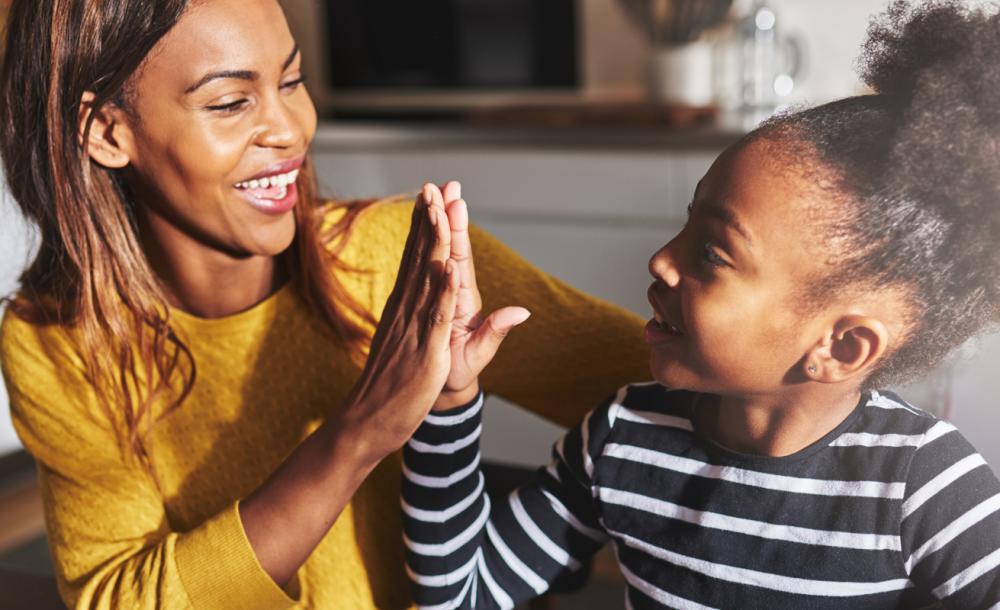 Western Prayer Circle
Today, join us in praying for our young people and their teachers as they prepare to start a new school year.
---
P.S. Did You Know?

According to QZ.com, "sidewalk chalk art is a pastime that connects us not just to memories of our smaller selves, but to a rich historical tradition that goes all the way back to 16th-century Italy."