Good Morning!
August 18, 2020
---

"Feed the hungry, and help those in trouble. Then your light will shine out from the darkness, and the darkness around you will be as bright as noon."
–Isaiah 58:10

---
Hawaii Adventist Education | Gayle Asatani

Schools across the Hawaii Conference returned to in person learning to start the 2020-2021 school year on Aug. 3. After finishing the previous school year in virtual learning, teachers and staff were happy and excited to see students return to campus. All campuses across the Hawaii Conference have established health guidelines that are in accordance with the CDC (Center for Disease Control) and the Hawaii State Department of Health, to make sure students are kept safe at all times. Though planning for a school year with a lot of uncertainty has been challenging for some teachers and administrators, God has continued to lead. One example is Mrs. Gayle Asatani from Hawaiian Mission Academy Ka Lama Iki. Though she experienced stress during the initial preparation for the school year, seeing her students again both removed the stress and reminded her of her calling—to be there for her students!
Listen to Mrs. Asatani's testimony via the link below:
---
Adventists in Northern California Work Together for Others

"If they weren't here, I wouldn't know where to go." For locals in need in Sacramento County, an Adventist food bank is making a world of difference. Thanks to a partnership between Adventist Health, the Carmichael church, and Northern California Conference of Seventh-day Adventists (NCC), thousands of people who need food assistance during Covid-19 have access to fresh fruits and vegetables. Breads, dry goods, and canned foods are also provided—enough food to ensure individuals have enough to feed their family. "Our churches, 15 plus churches, have benefitted from a partnership between Adventist Health, and Carmichael, and the Conference," said Laurie Trujillo, communication and development director for the NCC. "This is a true example of engaging your community with compassion, but it's the community of churches, the community of members who have been engaged."
Watch this episode of Stories of Faith on Vimeo:
---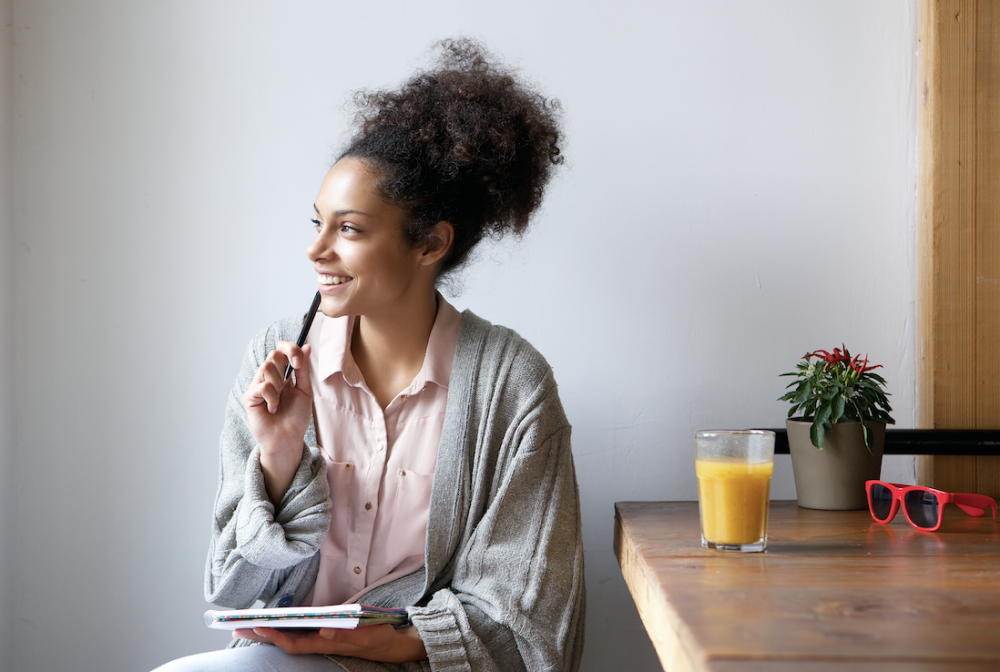 inSpire 2020 Writing Contest
If you live in North America and are a member of the Seventh-day Adventist Church, you are invited to participate in the inSpire 2020 Writing Contest, October 5-14, 2020.

---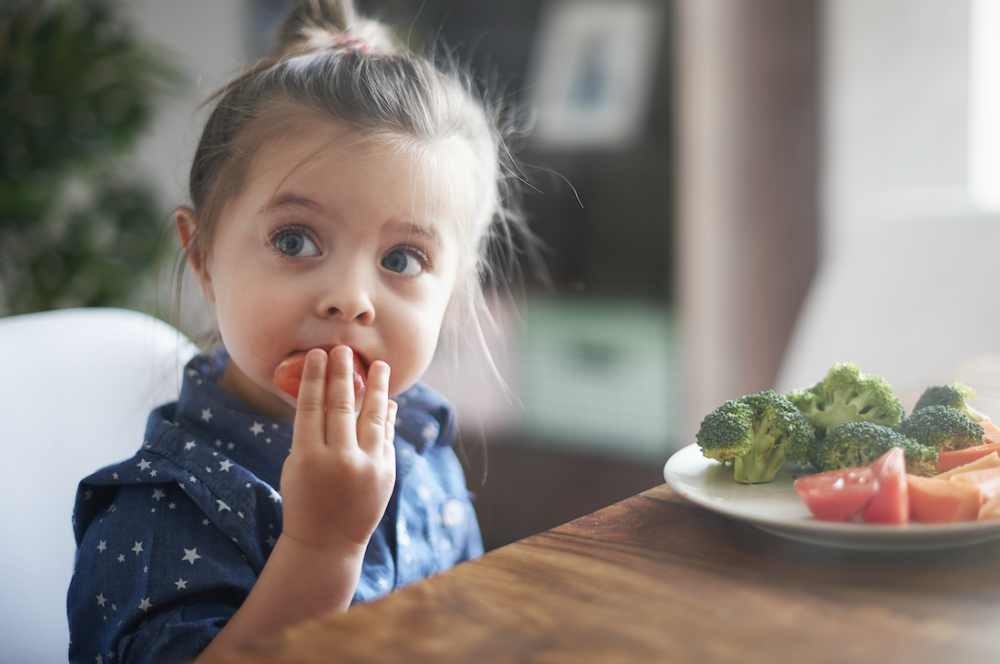 Western Prayer Circle
Today, join us in praying for opportunities to bless others and be God's hands and feet to those in need.
---
P.S. Did You Know?

Households with children are more likely to experience food insecurity. In 2018, more than 11 million children live in food-insecure households.
–feedingamerica.org