Good Morning!
August 27, 2020
---

"Therefore encourage one another and build each other up, just as in fact you are doing." –1 Thessalonians 5:11

---
Future Teacher Lynna Andersen Receives Office of Education Scholarship

When she was in the third grade, Lynna Andersen was prompted to think about what career she might want when she grew up. With three generations of teachers in her family, she felt inspired to choose the family profession—and that inspiration never changed. This fall, Andersen will begin her preparation for a teaching career! She is one of the recipients of the four-year teacher education scholarship from the Pacific Union Office of Education. Andersen, who hails from Stanislaus County, Calif. and is a recent graduate of Central Valley Christian Academy, states that her motivation for this career path stems from the positive influence her teachers had on her life, and from her desire to make a similar difference. She also describes wanting to, "see children grow in their relationship with Christ and help them make connections with Him."
Learn more about Adventist Education in the Pacific Union:

---
Vallejo Drive Church Choir Shares the Gospel Internationally

Although church closures have prevented the Vallejo Drive Church Chancel Choir from weekly choir rehearsals and singing together in person each Sabbath, God provided a different way for the members to gather and praise His name during the pandemic. Soon, a virtual choir began to take shape. The first few rehearsals and performances were difficult as members learned to adjust to a virtual format. Some choir members were not able to join because of technical challenges of solo rehearsing and self-recording. The new set-up also includes arranging accompaniment, directing virtually, and sharing the video to be edited. "After our first virtual anthem, we were bombarded with words of appreciation and a number of requests to join," recalled Helene Quintana, Vallejo Drive church ministry of music director. Those who asked to join the virtual choir were not only singers from neighboring churches, but also from around the world: France, Spain, Argentina, Brazil, Chile, Fiji, and Finland!
Read more of this story from the Southern California Conference:
---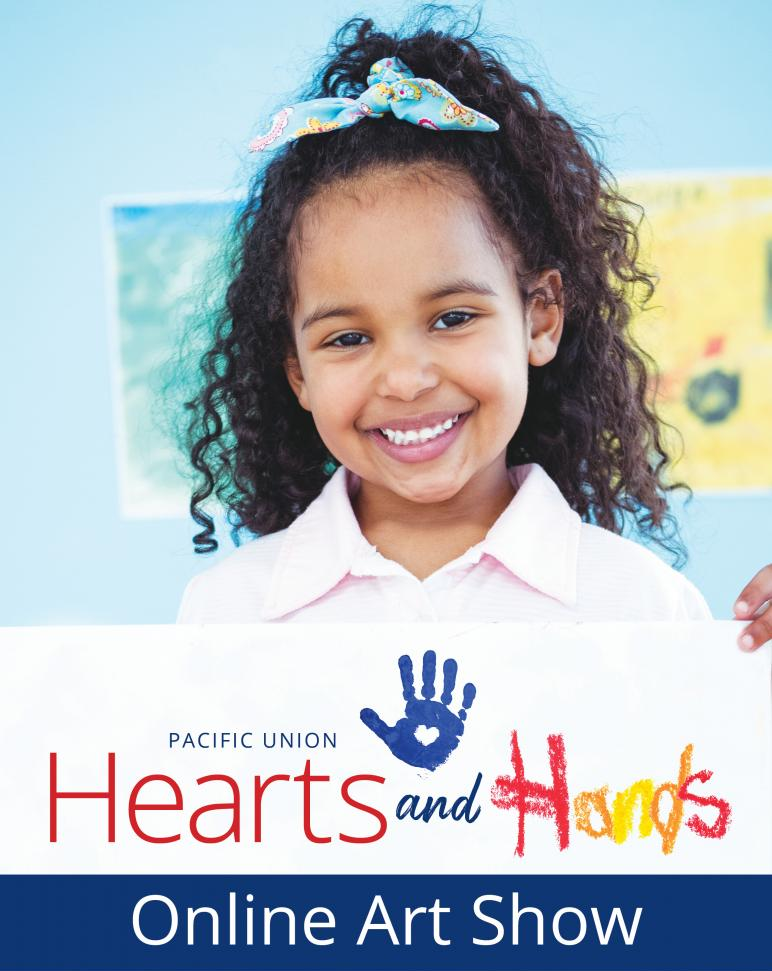 Pacific Union Hearts and Hands Online Art Show
So many people are working hard to help keep us safe and connected during the coronavirus pandemic!
We are inviting kids aged 13 and younger to show their appreciation by drawing a picture of someone who has been a helper to them—and then submit it to the Hearts and Hands Online Art Show!
Entries to the Hands and Hearts Online Art Show can be submitted through October 15, 2020.
---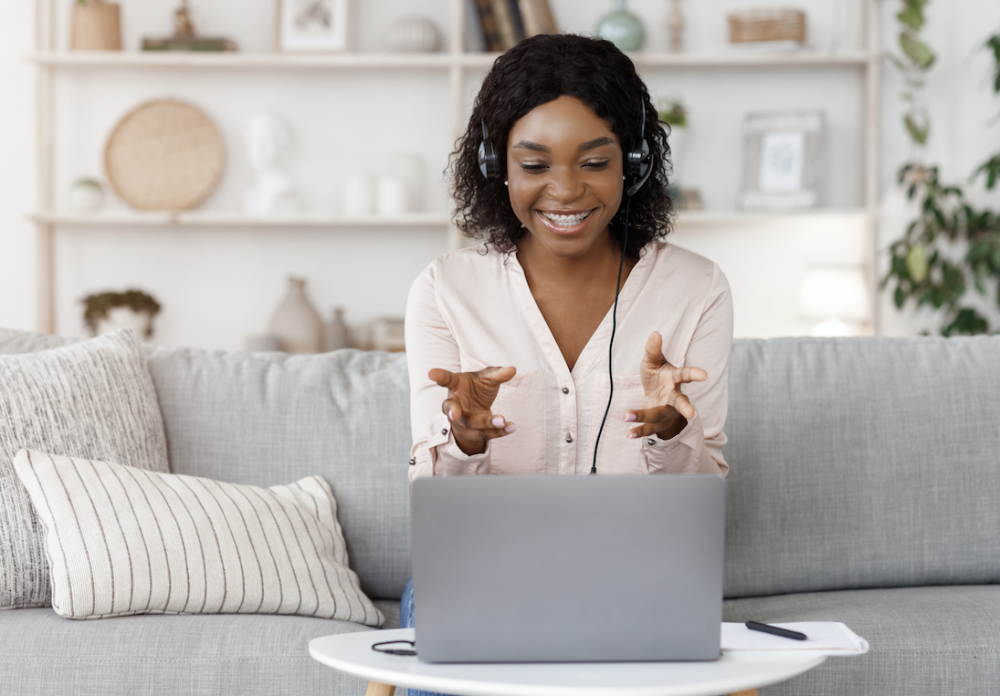 Western Prayer Circle
Today, join us in praying for our students and teachers as they begin this new school year.
---
P.S. Did You Know?

Measured in terms of its members, teaching is the world's largest profession.
–britannica.com