Good Morning!
August 27, 2020
---

"Through him then let us continually offer up a sacrifice of praise to God, that is, the fruit of lips that acknowledge his name." –Hebrews 13:15

---
Throwback Thursday: Adobe Adventist Christian School Hosts Drive-Thru Awards Ceremony
The end of last school year looked much different for Adobe Adventist Christian School (AACS)—no class parties could be held and the laughter of children was absent from the classrooms. When the school year was coming to a close, several members of the AACS team put their heads together and decided to have an awards ceremony to celebrate everyone's hard work. On a Friday in late May, parents, students, teachers and the board chairman gathered on a Zoom meeting to honor students and their successes. Student awards included; Perfect Attendance, Fruit of the Spirit, Student of the Year, along with many academic awards. Later that evening, parents, students and church family were invited to a drive through ceremony at the school where students received their medallions, certificates, and rewards. The outside of the school was decorated with balloons and posters and snow cones were served to everyone who came.
Learn more about Adobe Adventist Christian School:

---
HIS Outdoor School Expands Horizons

In years past at Holbrook Indian School, Outdoor School has allowed students to experience one week of classes in several outdoor locations. Students go to one of five locations: Grand Canyon National Park, Zion National Park, Bryce Canyon National Park, the Rocky Mountain National Park, and one city trip to San Diego that includes a day of tide-pooling at La Jolla Beach. For many students, the trip to San Diego is the first time they'll get to see the ocean and learn to navigate a big city. The classes are taught by teachers and park rangers and include photography, birdwatching, ecology, oceanography, painting, fire science, and so much more. Outdoor School has been an important way for students to see other places, get out of their comfort zones, learn new things, and bond with staff members and each other. Though they may have to postpone this year's Outdoor School, the program is one part of the school's broader initiative called MAPS—Mental, Academic/Arts, Physical, Spiritual wholeness, which seeks to improve every dimension in the lives of our students to help make their futures brighter.
Watch this video from Holbrook Indian School:
---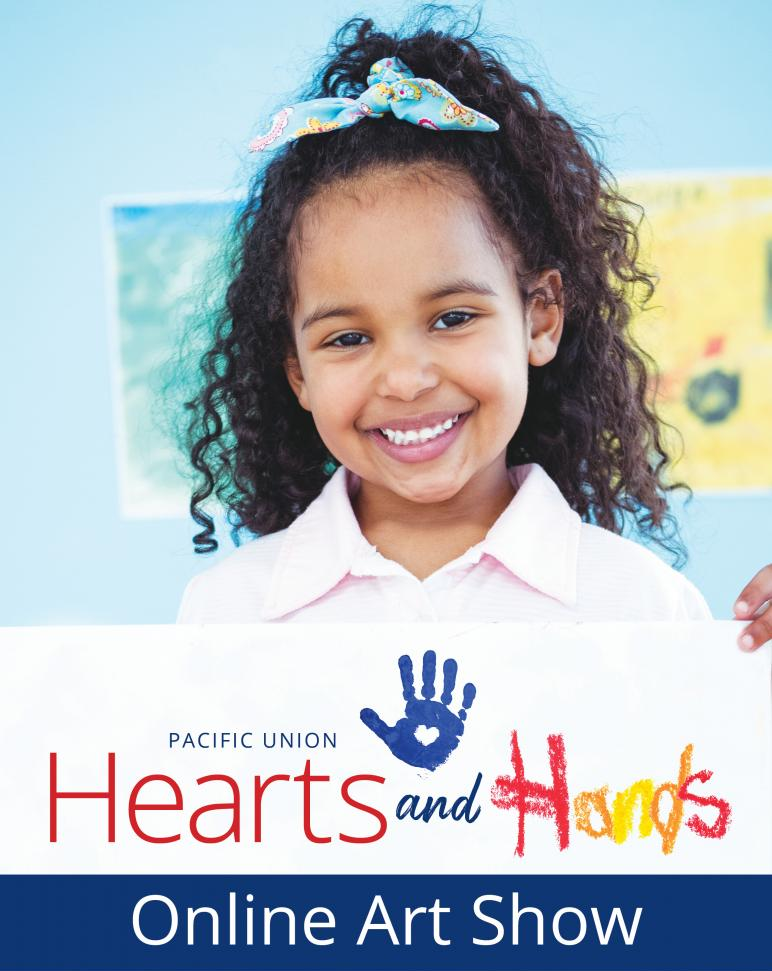 Pacific Union Hearts and Hands Online Art Show
So many people are working hard to help keep us safe and connected during the coronavirus pandemic!
We are inviting kids aged 13 and younger to show their appreciation by drawing a picture of someone who has been a helper to them—and then submit it to the Hearts and Hands Online Art Show!
Entries to the Hands and Hearts Online Art Show can be submitted through October 15, 2020.
---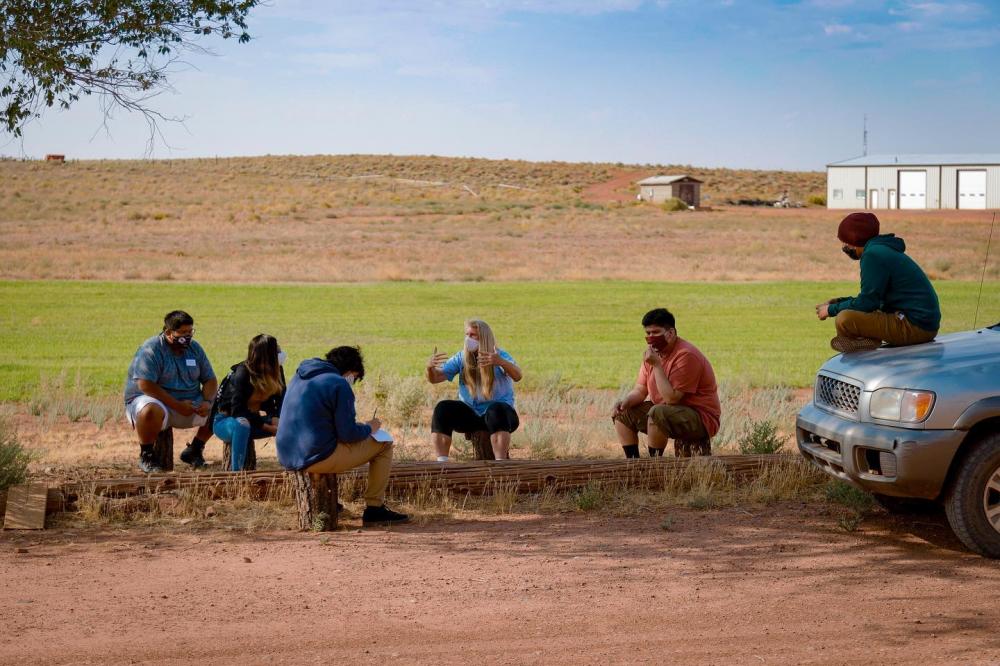 Western Prayer Circle
Today, lift up our young people across the Pacific Southwest. Pray for their mental, physical, and spiritual health.
---
P.S. Did You Know?

Among some 500 Indian tribes and 318 reservations recorded in the country by the 2000 Census, the Navajo Nation is the home of the largest American Indian tribe; and sprawls across northeast Arizona, New Mexico and Utah. –discovernavajo.com