Good Morning!
September 1, 2020
---

"Let all that you do be done in love." –1 Corinthians 16:14

---
PUC Nursing Student Serves His Community on the COVID-19 Pandemic Front Lines

Students of Pacific Union College have used this time of crisis to better themselves while positively impacting the lives of others—showing their true Pioneers spirit. One of those students is Ralph Edward Valdez. When PUC closed its campus and switched to remote learning in March, Valdez returned to his home in Napa where he applied for the Medical Reserve Corps. After he received the necessary training, Valdez was assigned to work as a nurse at a COVID-19 testing site in Napa. During one weekend shift early in his volunteering, Valdez found himself in an unexpected situation. "One day, none of the staff could speak Spanish, so upon arrival, I immediately told them I would handle all translations," Valdez explained. "I was able to successfully explain the process to the Spanish speaking patients! More importantly, I was able to keep the patients from panicking and feeling overwhelmed with their situation." During these uncertain times, PUC is especially thankful and blessed to have students like Valdez, with his desire to learn and commitment to serve his community, as part of the Pioneers family.

Read more stories from Pacific Union College:

---
Glendale City Church Feeds ICU Team at Adventist Health, Hosts Noontime Concerts for Members

As an outreach ministry effort, the Glendale City Church showed their love and appreciation for the healthcare heroes at Adventist Health Glendale in mid-August by hosting "TLC for ICU." The church provided lunch from a local Lebanese restaurant for 50 ICU workers. Other efforts to uplift their community include Glendale Noon Concerts—music programs which are streamed on Facebook and YouTube. During a recent Glendale Noon Concert, pianist Brendan White performed It's Time, by Eleanor Alberga and Djami, by Kaikhosru Sorabji. These are a few of the ways that this congregation is creatively loving and serving those around them.
Watch Glendale Noon Concerts on Facebook:
---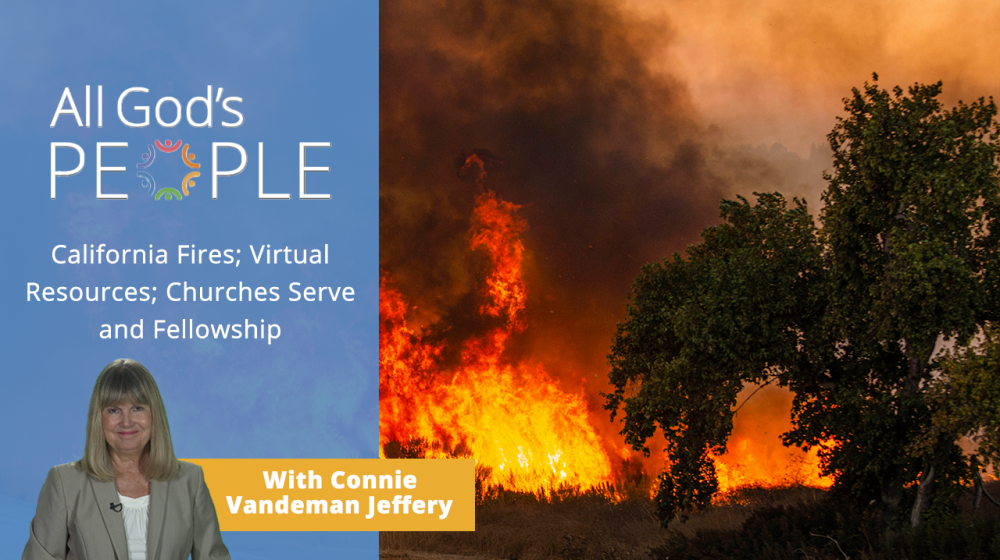 All God's People
Watch All God's People, a weekly short video series highlighting the people and ministries of the Pacific Union. Episodes are hosted by Connie Vandeman Jeffery and are shared online each Friday.
---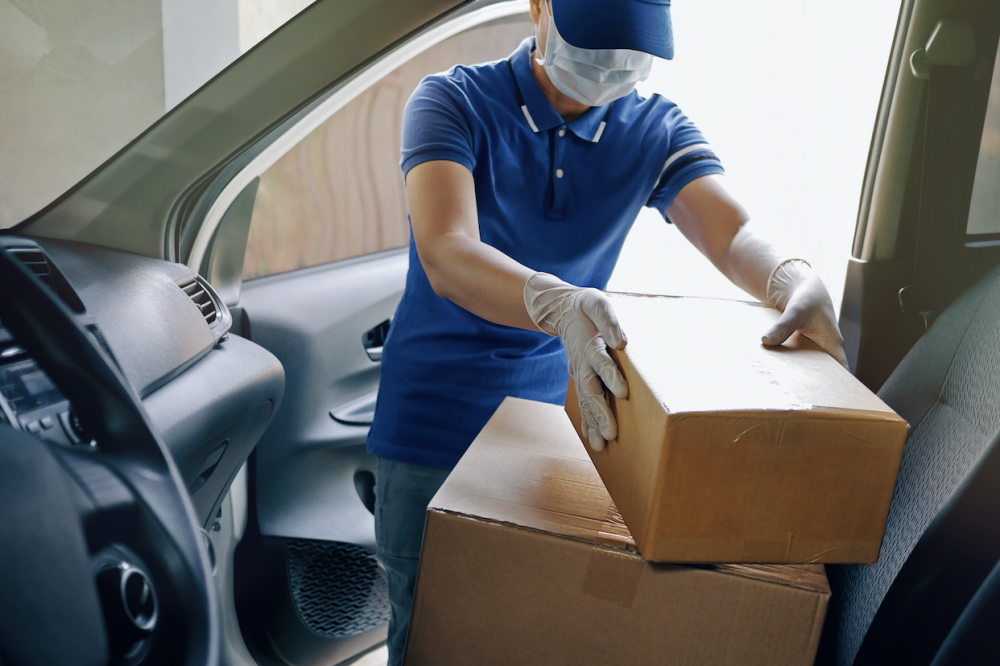 Western Prayer Circle
Today, join us in praying for our frontline workers! Pray for protection and courage.
---
P.S. Did You Know?