Good Morning!
September 3, 2020
---

"How much better to get wisdom than gold! To get understanding is to be chosen rather than silver." –Proverbs 16:16

---
Back to School for Riverview Christian Academy

With special attention to Nevada-Utah Conference school reopening guidelines, Riverview Christian Academy (RCA) in Reno, Nev., started in-person instruction on August 17th. The school gave a warm welcome to their new 5th-8th grade teaching principal, Mr. Glenn Bentjen. They also gave a big thank you shout out to local Pastor Damon Washington for helping with the school's new website, and to parents and volunteers who came to the school in the weeks prior to opening to help beautify the facility! RCA is excited to spend another year nurturing and empowering their students.
Visit Riverview Christian Academy's new website:

---
Thunderbird Christian Elementary Bible Class Assignments Spark Creativity


Towards the end of last school year, Thunderbird Christian Elementary adapted their Bible class assignments for students studying at home. During the first two weeks of sheltering-in-place, students in the second grade were asked to act out any part of the story of Moses, take a picture, and send it to their teacher. "I was completely impressed with costumes and clip art, and the involvement of family members in this activity," said their teacher, Teresa Greene. Though separated by distance, students were able to engage with Bible stories in creative ways, and also created opportunities for families to get involved.
Learn more about Thunderbird Christian Elementary:
---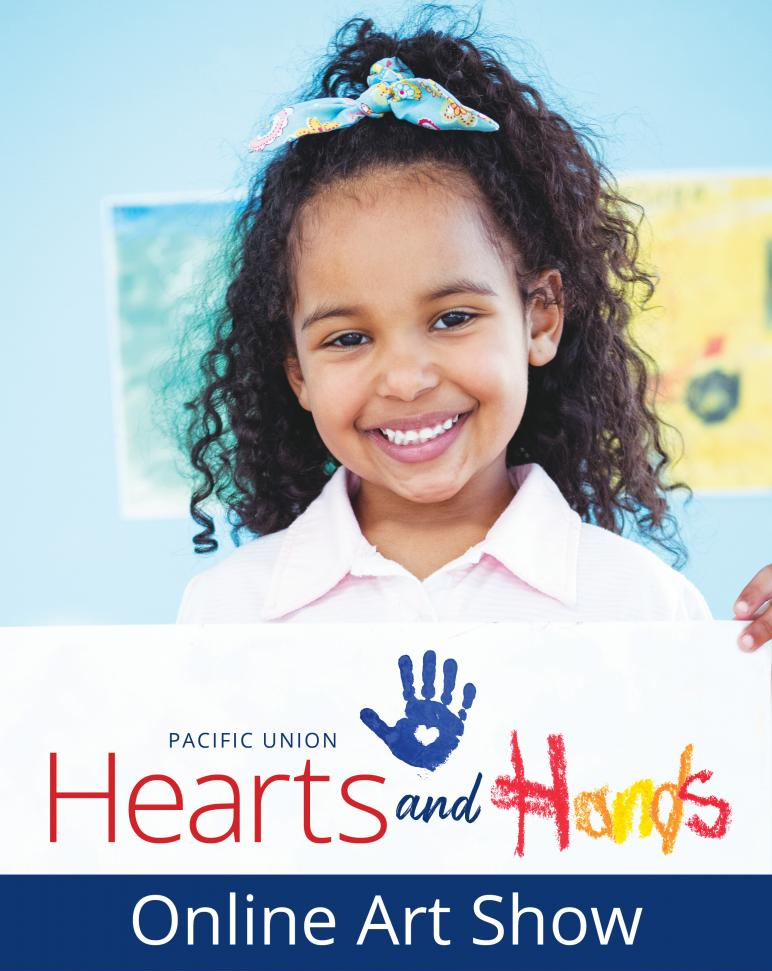 Online Art Show for Kids Thanking Frontline Workers
So many people are working hard to help keep us safe and connected during the coronavirus pandemic!
We are inviting kids aged 13 and younger to show their appreciation by drawing a picture of someone who has been a helper to them—and then submit it to the Hearts and Hands Online Art Show!
Entries to the Hands and Hearts Online Art Show can be submitted through October 15, 2020.
---
Western Prayer Circle
Today, join us in praying for the young people in our communities! Pray that their learning experiences help them grow closer to Jesus.
---
P.S. Did You Know?

On this day in 1894, Labor Day was celebrated as a legal holiday in the United States for the first time. –britannica.com