Good Morning!
September 8, 2020
---

"A new commandment I give to you, that you love one another: just as I have loved you, you also are to love one another. By this all people will know that you are my disciples, if you have love for one another." –John 13:34-35

---
Thunderbird Adventist Academy Celebrates 100 Years of Adventist Education

This year marks the centennial celebration for Thunderbird Adventist Academy (TAA), which opened as Arizona Academy in 1920. Unlike students and staff back then, this year they donned face masks and remained socially distanced as they filled campus for the first time since spring break last school year. "Five months is a long time to be away from family and that time apart made the reunions even sweeter," said Tanna Allison, VP for advancement at TAA. "You could feel the energy and excitement as students and staff reconnected and welcomed the newest TAA family members into the fold." Like those who have gone before them, together TAA students and faculty will navigate the changes, make the best of every day, and most importantly, depend on Jesus to carry them through the year.

Learn more about Thunderbird Adventist Academy:

---
San Gabriel Academy Goes Back-to-School with a Get Acquainted Party

At the beginning of every year, San Gabriel Academy enjoys an event called the GAP (Get Acquainted Party), hosted by their student association. Distance learning did not stifle that event this year. Via Zoom, online get acquainted games were played followed by an in-person drive through (think Chick-fil-A). Almost sixty families came by to pick up delicious pizza, mango and strawberry sorbet, boba, and water before driving to the next booth to have their picture taken and to pick up the yearbooks that they were unable to get in June. At the last drive-up station, students were given water balloons to toss at their principal, vice principal, coach, and other staff—all of whom were sitting targets. Bonnie Iversen, director of advancement, states, "Here's the thing about San Gabriel Academy, we love our students! They study hard and play hard. . . currently from a distance."
Learn more about San Gabriel Academy:
---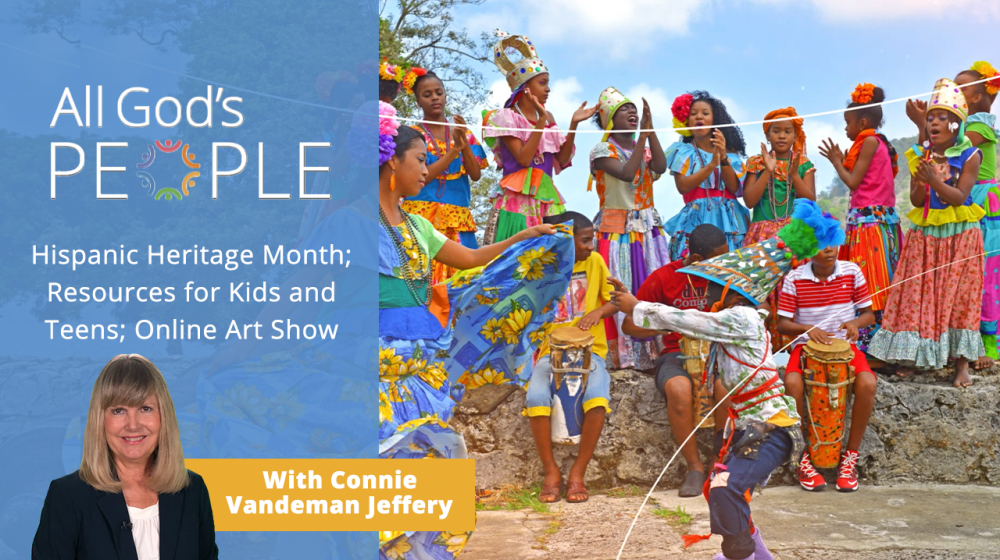 All God's People
Watch All God's People, a weekly short video series highlighting the people and ministries of the Pacific Union. Episodes are hosted by Connie Vandeman Jeffery and are shared online each Friday.
---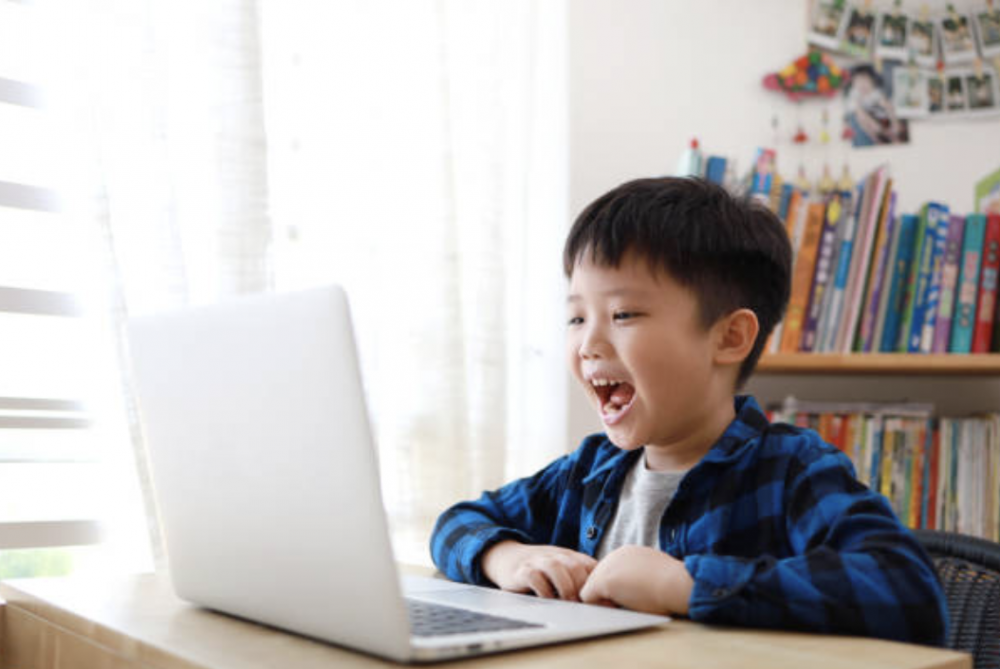 Western Prayer Circle
Today, join us in praying once more for all our students. Ask God to give them courage and joy during this new school year.
---
P.S. Did You Know?

Each year, Americans observe National Hispanic Heritage Month from September 15 to October 15, by celebrating the histories, cultures and contributions of American citizens whose ancestors came from Spain, Mexico, the Caribbean and Central and South America. –hispanicheritagemonth.gov