Good Morning!
September 10, 2020
---

"And from his fullness we have all received, grace upon grace." –John 1:16

---
A Forest Kindergarten for Pine Hills Adventist Academy
For Pine Hills Adventist Academy, childhood is valued as a revered, nostalgic period of time that is not to be rushed, but embraced and peacefully nurtured through inquisitive, play-based learning. "We believe each child is on an individual developmental timeline, and deserves to be allowed to learn and grow at their own pace," the school shared on their website. "We seek to honor this critical period of early childhood through our Forest Kindergarten program and Transitional Kindergarten." Students of the Forest Kindergarten program are given a wide range of opportunities and activities to develop a balanced and holistic education. To do this, the Forest Kindergarten routine includes a blend of of mental, physical, spiritual, and social activities to develop a balanced education and life!
Learn more about PHAA's Forest Kindergarten:

---
Riverside-based Artist Works on 220 ft. Mural Tribute to John Lewis and the Civil Rights Movement
By day, she's a speech pathologist. By night, or rather in her spare time, Leila Victorin is a fine artist working on portraits and surface design patterns. Recently, she started working on a 220 ft. mural in downtown Riverside, Calif., dedicated to John Lewis and dozens of others who took part in the civil rights movement. Victorin and four other volunteers are working to complete the mural before the groundbreaking of an affordable housing project on the city lot on Oct. 22. "I love any project that allows me to do creative work," Victorin shared. Remarking on the mural itself, she said, "It is very exciting, I would have never anticipated being part of something like this." Victorin was connected to the project through a member of the Mt. Rubidoux church in Riverside, and is using the opportunity to include the faces of women within the civil rights movement, such as Angela Davis and Nina Simone. "This has been my role, that those people get some recognition," she said.
Follow Victorin's art on Instagram:
---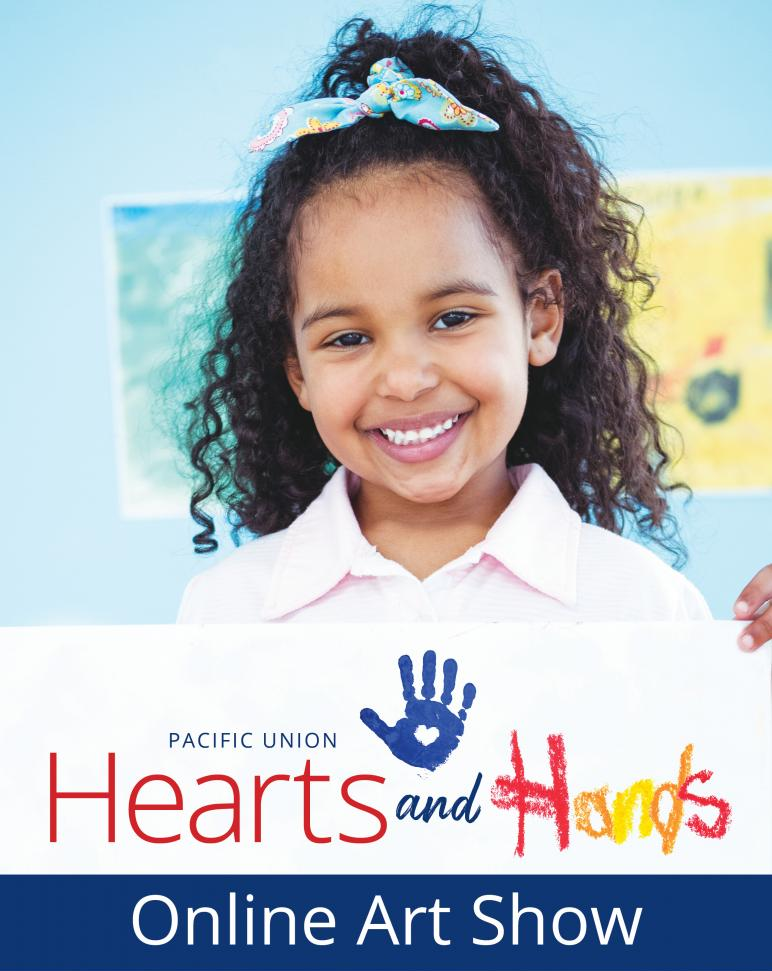 Pacific Union Hearts and Hands Online Art Show
So many people are working hard to help keep us safe and connected during the coronavirus pandemic!
We are inviting kids aged 13 and younger to show their appreciation by drawing a picture of someone who has been a helper to them—and then submit it to the Hearts and Hands Online Art Show!
Entries to the Hands and Hearts Online Art Show can be submitted through October 15, 2020. The art we receive will be published and shared in All God's People, Pacific Sunrise, the Pacific Union Recorder, and on social media throughout the fall.
---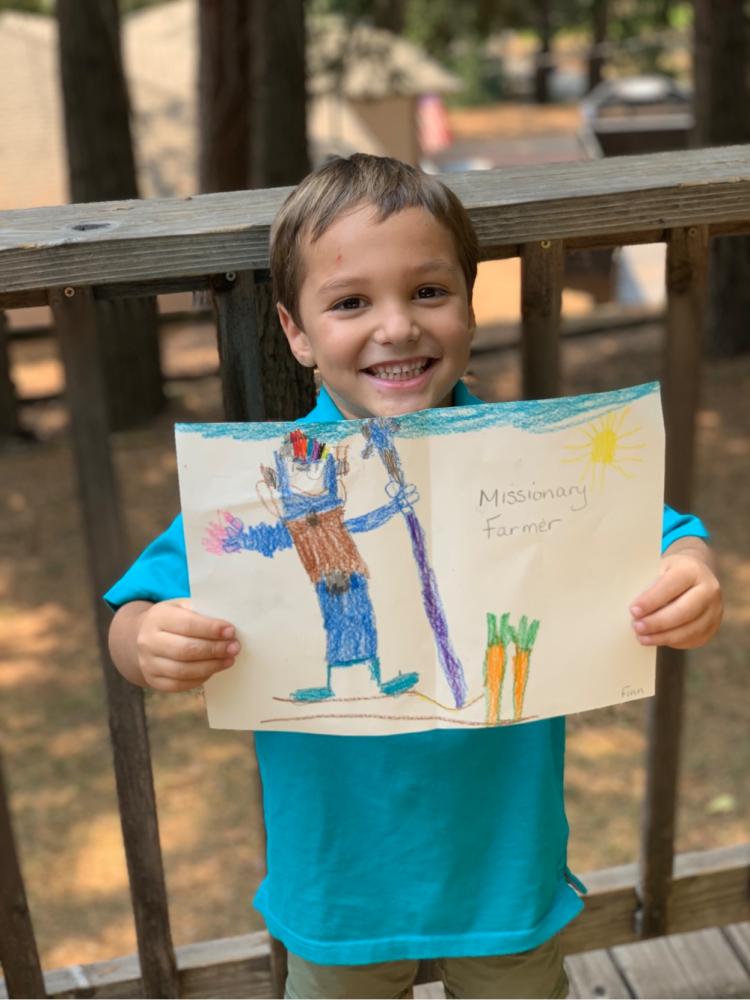 Western Prayer Circle
Today, join us in praying for the academic, physical, and spiritual growth of our young people in the Pacific Southwest.
---
P.S. Did You Know?

On September 10, 1963, Twenty African-American students entered public schools in the Alabama cities of Birmingham, Tuskegee and Mobile. Gov. George Wallace had ordered Alabama state troopers to stop the federal court-ordered integration of Alabama's elementary and high schools. President John Kennedy responded by calling out the Alabama National Guard to protect the students, saying, "There is not peace in many of our cities because there is not freedom." –clarionledger.com