Good Morning!
September 17, 2020
---

"Pay careful attention to yourselves and to all the flock, in which the Holy Spirit has made you overseers, to care for the church of God, which he obtained with his own blood." –Acts 20:28

---
Willows Church: A Small Congregation with a Big Heart

For the past decade, people in the small city of Willows, located in Glenn County, relied on the community's main food bank operated by a Baptist church. When that congregation could no longer keep the food bank open, they asked the Adventist Community Services director if the Willows Adventist church would take over. With a 17-member congregation of mostly senior citizens and only eight ACS volunteers, the members weren't sure they could take on the new responsibility, but after much prayer, they felt compelled to answer the call to serve, and they stepped out in faith, believing God had a plan. They were right! The ACS inherited the food bank's supplies and bank account. In addition, many community churches, businesses, schools, and individuals continue to donate money and food. Last year, the Willows ACS served about 20 people once a month, but now its weekly food bank serves an average of 570 people each month!
This story first appeared in Northern Lights, a weekly newsletter for the Northern California Conference. Subscribe to Northern Lights via the link below:

---
Sierra View Jr. Academy Stays Connected to Each Other and to God


Sierra View Junior Academy's (SVJA) first day of school began with a "drive thru" back-to-school night. Pop-tents were set up on the ball field and cars drove by and received back-to-school goodies from each teacher and their textbooks from their homeroom teacher. Even in the 109° temperature, teachers were excited to welcome the students. Flash forward in the quarter, and remote learning is in full-swing and going well. Parents, students and teachers wait with anticipation for the county to approve a waiver to attend school face-to-face. This year, SVJA's theme is "Nothing Can Separate". Their teachers believe that, despite what happens in the world, God is in control and is watching over SVJA and their families. They're claiming the promise in Romans 8:38-39 that nothing can separate us from God's love for us in Christ Jesus our Lord!
Learn more about Sierra View Junior Academy in Exeter, Calif.:
---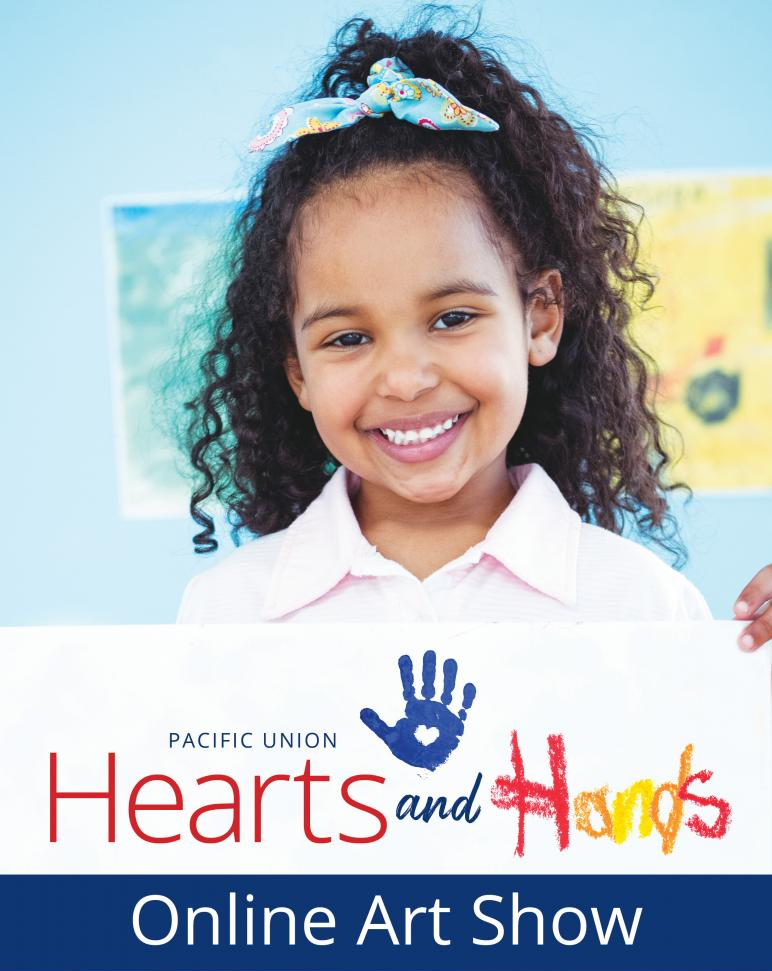 Pacific Union Hearts and Hands Online Art Show
So many people are working hard to help keep us safe and connected during the coronavirus pandemic!
We are inviting kids aged 13 and younger to show their appreciation by drawing a picture of someone who has been a helper to them—and then submit it to the Hearts and Hands Online Art Show!
Entries to the Hands and Hearts Online Art Show can be submitted through October 15, 2020. The art we receive will be published and shared in All God's People, Pacific Sunrise, the Pacific Union Recorder, and on social media throughout the fall.
---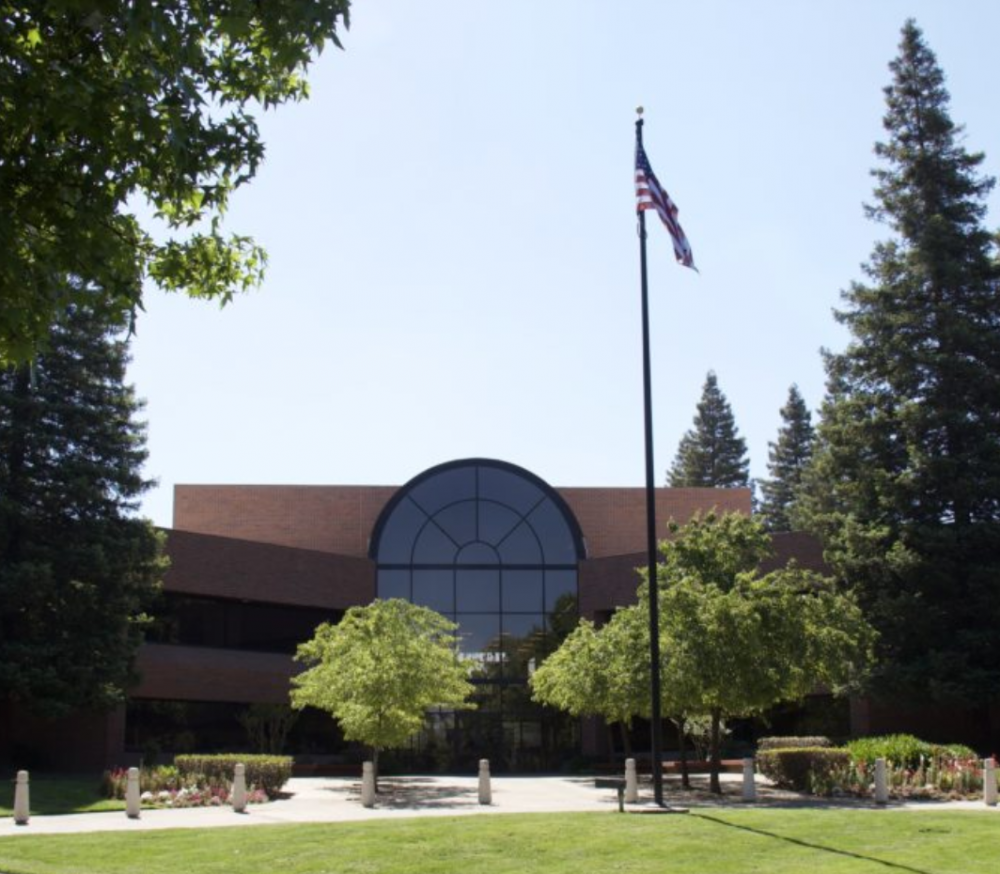 Western Prayer Circle
Today, join us in praying for the ministry taking place in the Northern California Conference territory. Pray for the pastors, teachers, churches, and schools.
---
P.S. Did You Know – About the NCC?

In 1932, the California Conference was reorganized and territory was added to the Northern California Conference (NCC). At that point, the NCC had 31 churches and 2,656 members. Today, there are 40,932 members and 164 congregations in Northern California.