Good Morning!
September 22, 2020
---

"Carry each other's burdens, and in this way you will fulfill the law of Christ." –Galatians 6:2

---
ALCANCE Scholarships Assist Aspiring Latino Students
A scholarship program for Latino students in the Pacific Union Conference that launched in 2015 is continuing to provide mentorship and financial assistance to young people pursing Adventist Education. ALCANCE, a non-profit organization of Adventist educators and church leaders, helps give Latino Adventist students access to Adventist Education through various means, including scholarships and a mentoring program. "For Latinos, acquiring a Christian education is often perceived as out of their reach due to the prohibitive costs involved," said Martha Havens, associate director for elementary education in the Pacific Union Conference. "It is this perception that closes the door to low-income families. Scholarships encourage students to believe that the door to Christian education is still open to them. The ALCANCE scholarship program includes educating parents about government financial resources available to them in addition to program scholarships."
Learn more about ALCANCE:

---
La Sierra University Students Support La Sierra Food Pantry +


For the past six months, La Sierra University biomedical science majors Meagan Lopez and Shannon Grewal have been helping about 600 Riverside families a week receive the food they need by volunteering with the La Sierra Food Pantry, a ministry of the La Sierra University Church. They didn't anticipate the impact they themselves would experience. The students packed boxes of food and provided them to community members who drove up in their vehicles to the students' distribution table in the church parking lot. Each box feeds about four people and is filled with canned goods, pasta, milk, bread and fresh produce. Noted Meagan, "To be a small part of bringing comfort in such an uncertain time has truly been a blessing." Shannon, who was baptized last spring, said, "Community outreach has been something that has allowed me to develop a stronger connection with God. I think this opportunity has not only allowed me to change the lives of others, but also my own."
Follow La Sierra Food Pantry + on Facebook:
---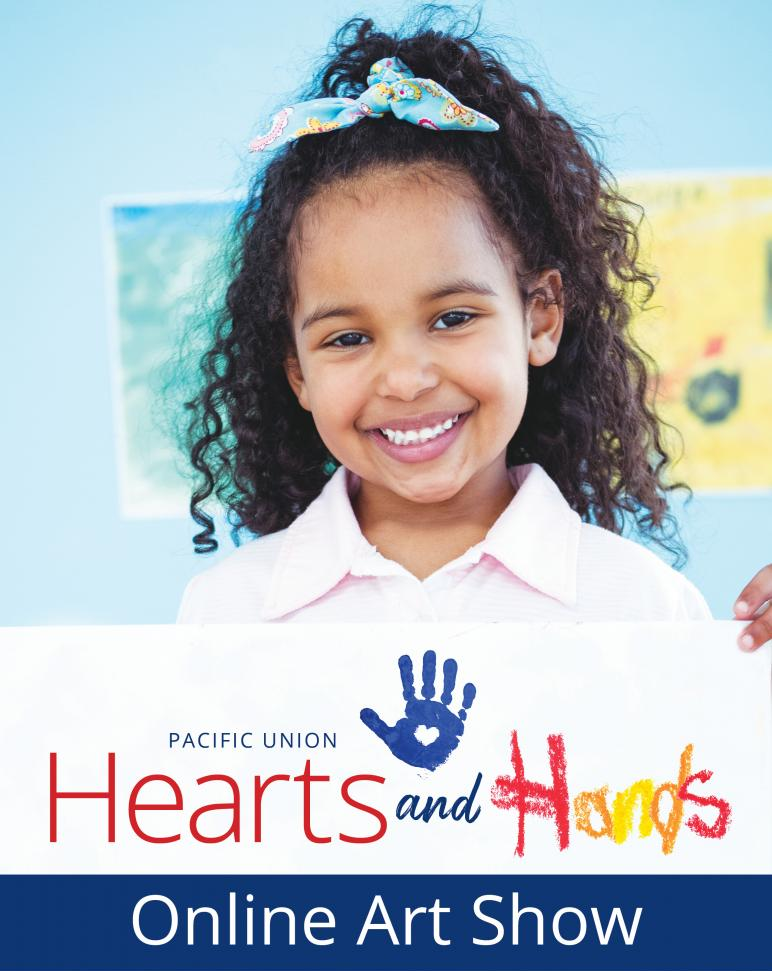 Pacific Union Hearts and Hands Online Art Show
So many people are working hard to help keep us safe and connected during the coronavirus pandemic!
We are inviting kids aged 13 and younger to show their appreciation by drawing a picture of someone who has been a helper to them—and then submit it to the Hearts and Hands Online Art Show!
Entries to the Hands and Hearts Online Art Show can be submitted through October 15, 2020.
---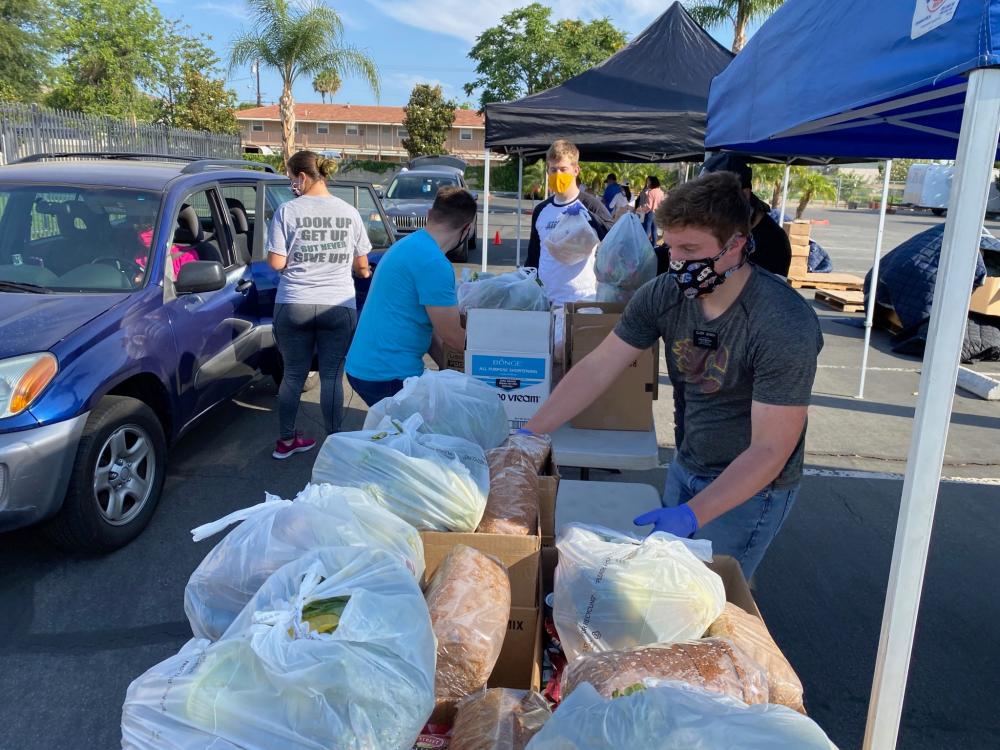 Western Prayer Circle
Today, join us in praying for La Sierra's outreach efforts in their local community. Ask God to bless their ministry.
---
P.S. Did You Know?

On this day in 1862, President Abraham Lincoln issued the preliminary Emancipation Proclamation, which declared that as of January 1, 1863, all enslaved people in the states currently engaged in rebellion against the Union "shall be then, thenceforward, and forever free." –history.com