Good Morning!
September 24, 2020
---

"For just as the body is one and has many members, and all the members of the body, though many, are one body, so it is with Christ.." –1 Corinthians 12:12

---
Wall Street Journal Again Ranks La Sierra No. 1 in Nation for Diversity

For the third time in five years, La Sierra University is ranked No. 1 in the nation for its diverse environment by the Wall Street Journal/Times Higher Education annual college ranking. "Our university's No. 1 national ranking for its diverse and inclusive environment is great news for our campus. We are privileged to daily enjoy and learn from our interaction with people from all walks of life, and our collective and individual lives are richer for it," said President Joy Fehr. "Across our campus, we strive continually to listen and to act in supporting our students and furthering our understanding."
Read the full article from La Sierra University:

---
Calexico Mission School Educates Students Across the Border Using Remote Instruction

Calexico Mission School continues its efforts to educate students from across the border. Even in the midst of a pandemic and the many challenges that come with it, God has continued to bless their school community. A weak economy and border closures could not deter their five kindergarten families from entrusting their children to the school's care this year. In addition to all of those important things you learn in kindergarten, the youngest members of the CMS family are also learning English and about God. Remote instruction has not stopped the CMS educators from pouring themselves into their classes and taking advantage of every opportunity to share the gospel with students. Emmanuel, a third grader, recently shared his bible/art project after learning about God's most precious gift—Jesus dying on the cross for our sins in order to give us the opportunity to spend eternity with God, and in a place without COVID.
Learn more about Calexico Mission School:
---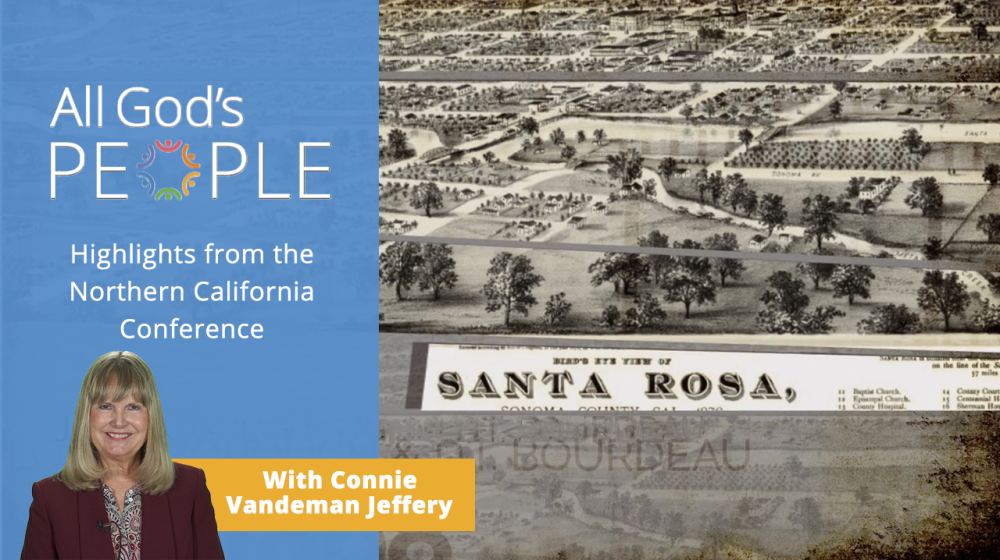 All God's People
All God's People is a weekly short video series highlighting the people and ministries of the Pacific Union Conference. The videos are hosted by Connie Vandeman Jeffery. New episodes are available each Friday.
---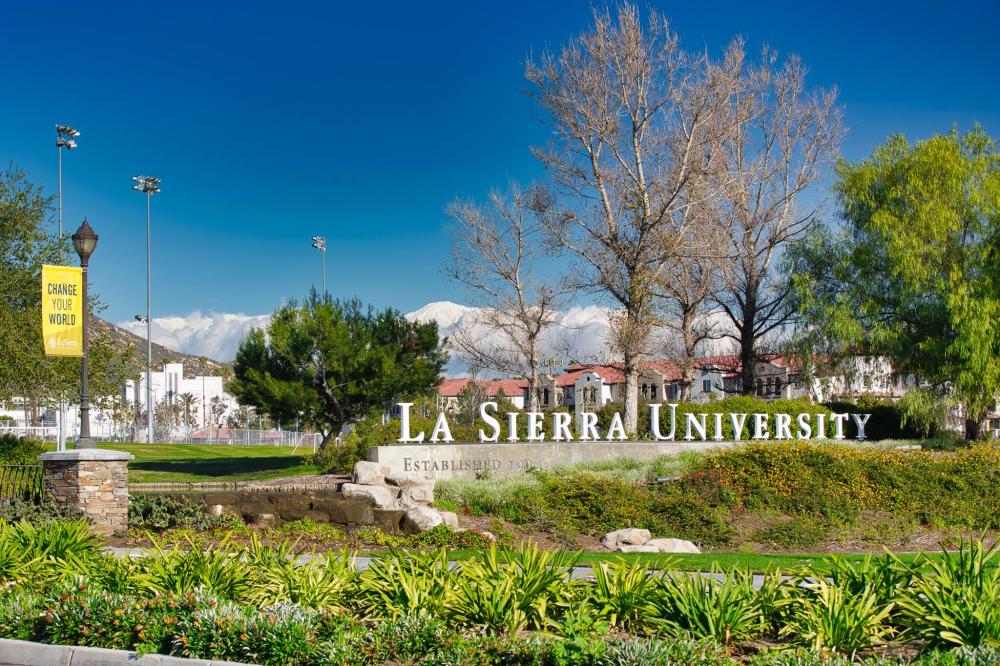 Western Prayer Circle
Today, join us in praying for La Sierra University and the ministry of Adventist Education during the pandemic.
---
P.S. Did You Know – About La Sierra University?

La Sierra University began as La Sierra Academy in 1922, on acreage that had been part of an 1846 Mexican land grant known as Rancho La Sierra. It is now part of the city of Riverside.